Learn how to Marbling Using Nail Polish frugally with the help of this short yet helpful guide to making stunning decor for your home!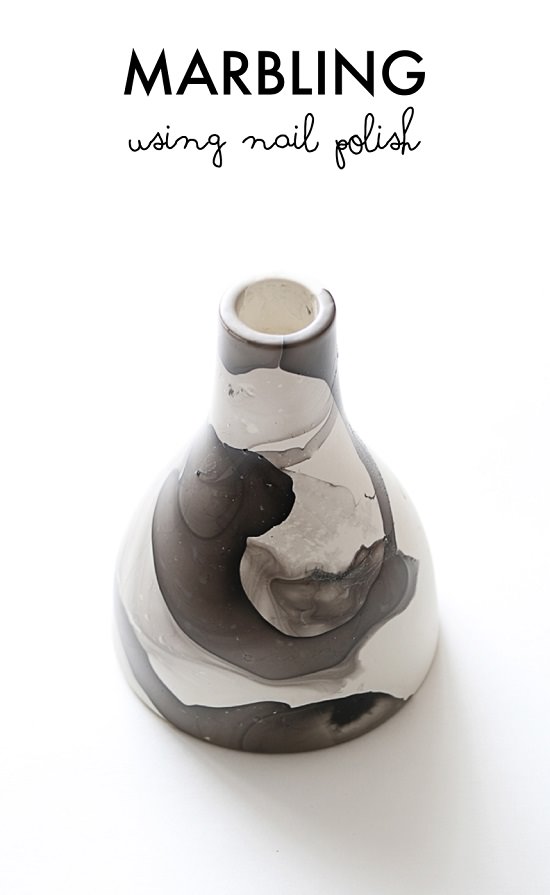 I have to admit, I've been wanting to marble something for a looooooong time! I've looked at all the different techniques, but the one that caught my attention was the DIY of Designmom, which inspired this project. So naturally, I gave it a try. Yep, it's pretty safe to say that I instantly fell in love with how easy it was and how beautiful the results were.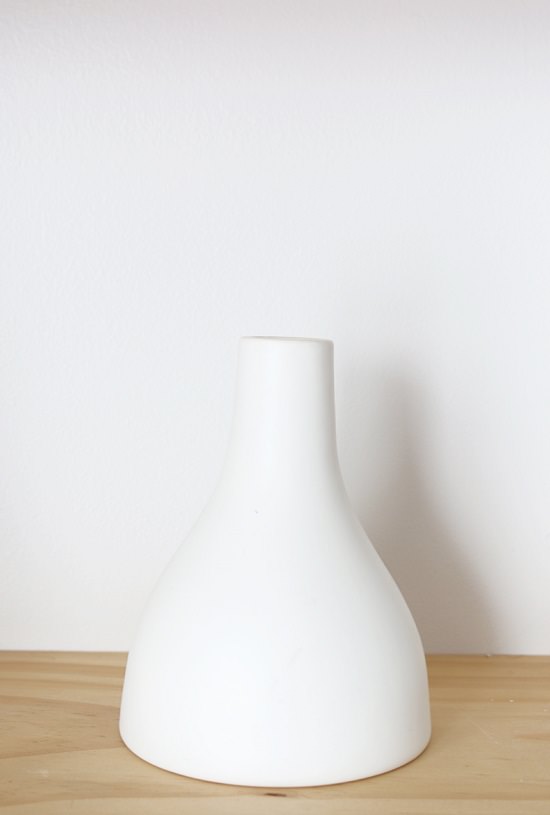 What You'll Need
$2.50 IKEA Candle Holder
A Big Container
Nail Polish
Water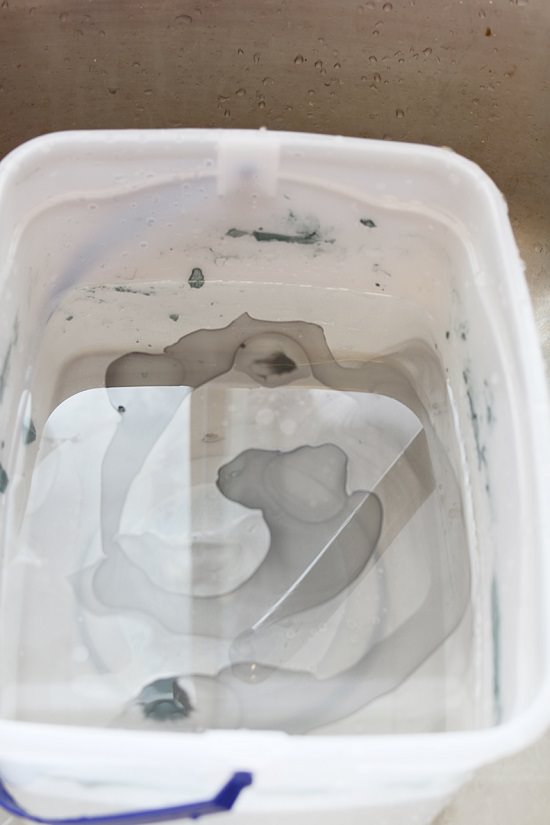 Directions
Grab a large container and load it with enough amount of water.
Next, empty the nail polish and mix it with a wooden spatula or something like that.
After 3-5 minutes, the solution is ready for DIY.
Submerge the IKEA candle holder into the container, making sure every part is evenly covered with the solution.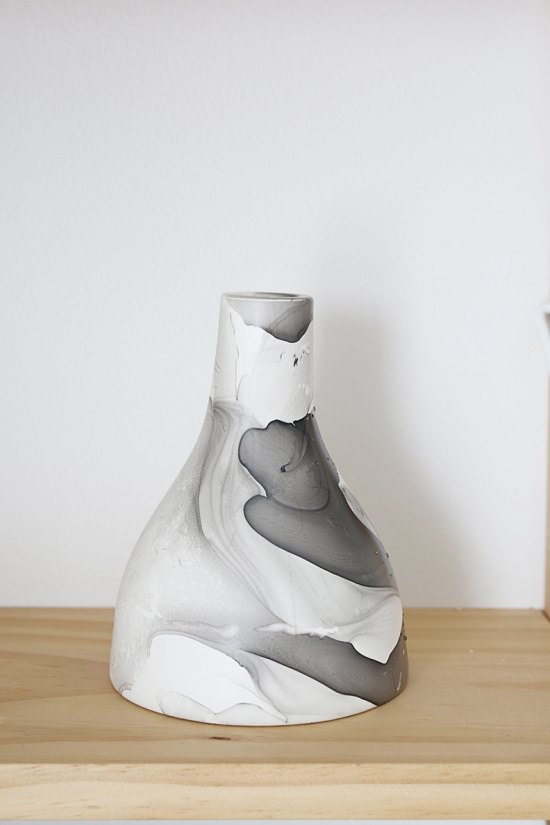 In the end, lay newspapers or plastic bags on a surface and place this decor-worthy piece on it for a few hours. Once the drying period is over, it's ready to display. The best part about this project is you can experiment with various colors isn't it amazing.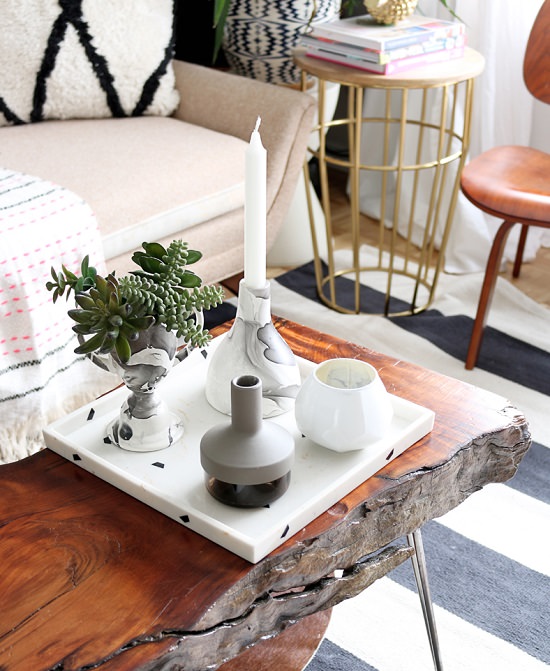 I opt for grey nail polish to get a more modern look but you can go with any colored nail polish for marbling. Don't forget to read the below note. If you have any suggestions or ideas, feel free to contact me, I am waiting for your love, my lovelies!
Quick Note- Never use old nail polish, it'll not work as it gives clumpy results. Always use a new nail polish, a cheap one is best. Wear hand gloves while executing this DIY and keep your kids far away from the decorative and other supplies.