Want to put your beach finds to practical use? Turn a pair of pretty shells into a soap dish by reading this seashell soap dish article!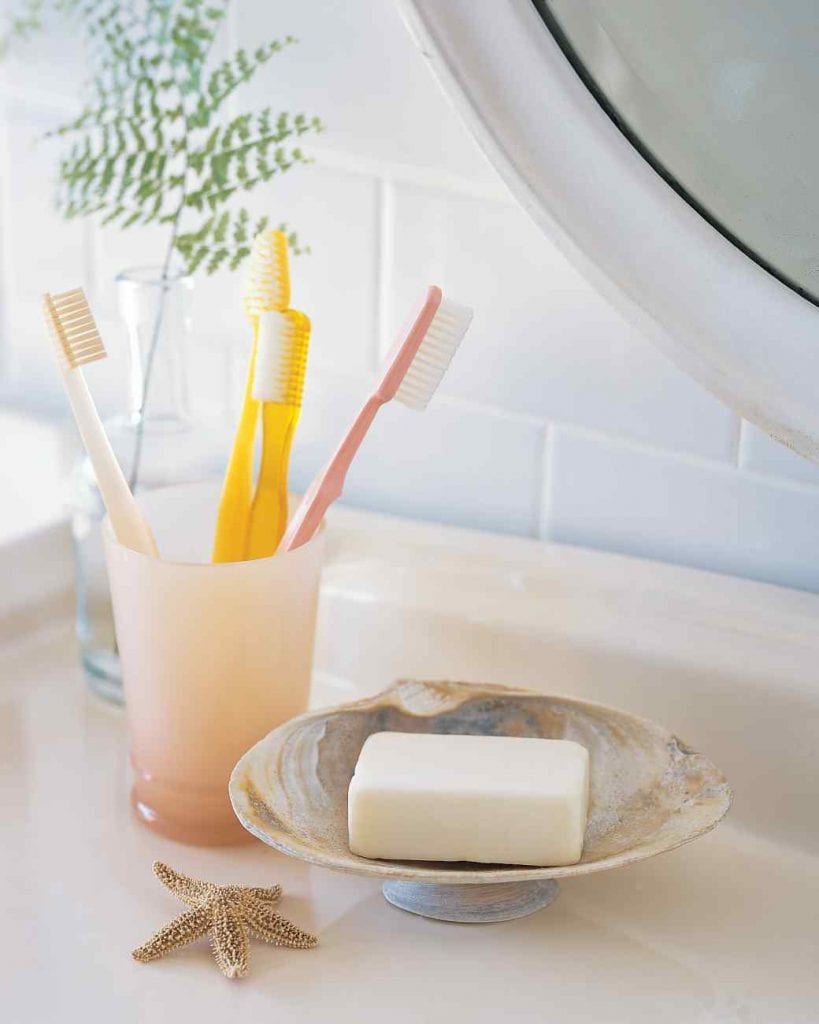 Bring the seaside vibe indoors by making an elegant soap dish from seashells. This item not only keeps the soap in place but can also spruce up your bathroom decor as well. So, without any further ado, let's find out how to make a cheap yet chic soap dish at home.
Seashell Soap Dish
Supplies
Shells (at least one big and one small)
Newspaper
Hot Glue
Glue Gun
Steps
Take two shells, one big and one small, and clean both with soapy water.
To make your work easier, create a ring-like shape out of crumpled newspapers to cushion them.
Adhere both the shells together using hot glue, as shown in the above picture.
Wait for a couple of minutes, and after that, your seashell dish soap is ready to use.