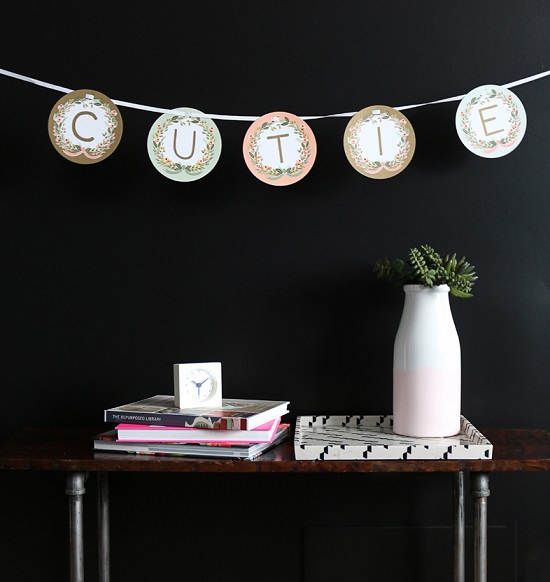 You might have noticed me sneaking in little pieces of pink decor in our home this season. I'm really looking for fun ways to slowly add pink in our living room and this Unfinished Painted Pink Vase is just the thing!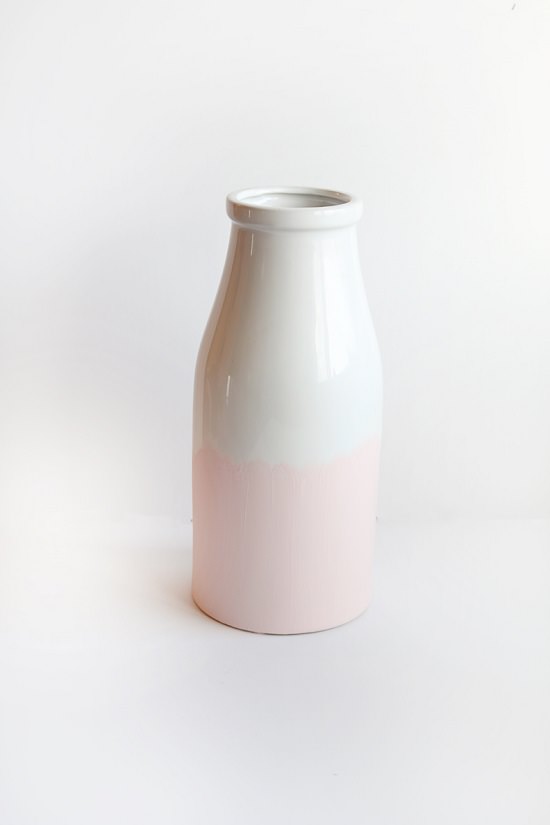 All you'll need is a plain vase, acrylic paint, and a paintbrush! Simply paint your vase in the color of your choice. I opted for skipping tape (but you can totally do that if you like nice clean lines!). I wanted my edges to have a non-finished, imperfect look! I'm really digging that style, but I'm not brave enough to use it on my walls as seen here. So, I stuck to something quite a bit smaller and less noticeable!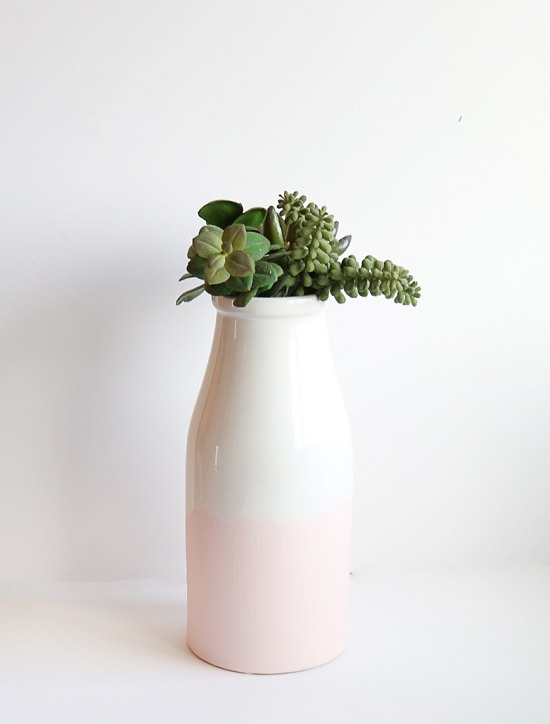 Super easy and no fuss! This would be perfect for Valentine's or incorporating a little bit of color in your everyday decor!