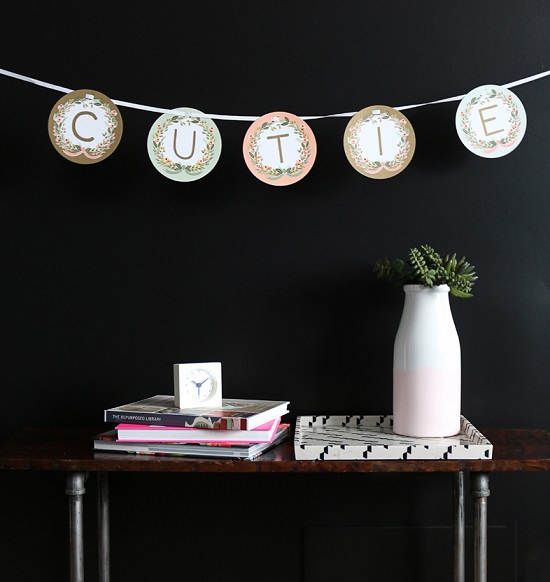 First of all, I wanted to ask you are you fond of vases? If yes then we will be having a lot of fun today and you will definitely be able to grasp something new in your ocean of wisdom. And if not then you can try, never know you can get a reason to start liking it.
You might have noticed me sneaking in little pieces of pink decor in our home this season. I'm really looking for fun ways to slowly add pink in our living room and this Unfinished Painted Pink Vase has become the reason that has satisfied my long-lasting urge of adding pink to my decor!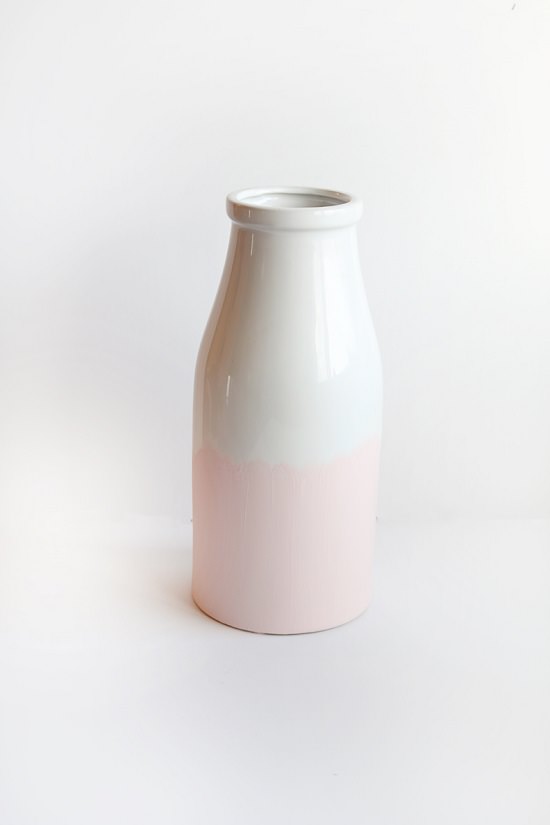 All you'll need is a plain vase, acrylic paint, and a paintbrush! Simply paint your vase in the color of your choice. I will choose the combination of white and baby pink as I am fond of that recently. I opted for skipping tape (but you can totally do that if you like nice clean lines!). I like a little bit messy, little bit fineness kinds of things which include odd and even both. For that only I wanted my edges to have a non-finished, imperfect look! I'm really digging that style, but I'm not brave enough to use it on my walls as seen here. So, I stuck to something quite a bit smaller and less noticeable!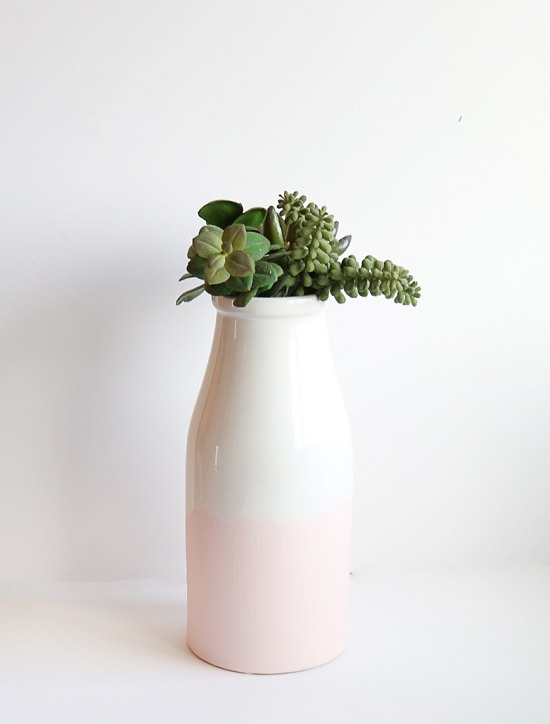 It is Super easy in making and absolutely free from fuss! It is looking very great and simple but unique. This would be perfect for Valentine's or you can include this in any event or festival or in decor at any place because it's something that always will enhance the beauty of the place wherever it is kept. Though it will also help in incorporating a little bit of colorful material in your garden!