What are your views on the topic of recreation? Means making something new out of something old. Is that according to you is a foolish thing, or its a creative thing? Well according to my view it's a unique way of having a double flavor in which you have a glimpse of something old added with a tincture of something new. As a result, you get something new which is neither new nor an old one it's something special.
In this article, I am going to create something special same as mentioned above. And I wanted you to be with us in this journey and then you can also recreate something of this sort.
As I am slowly getting used to my little home office/creative space, I wanted to add something personal to my little corner! I decided to recreate my watercolor logo and use it as art!
Instructions to which you have to adhere to :
1.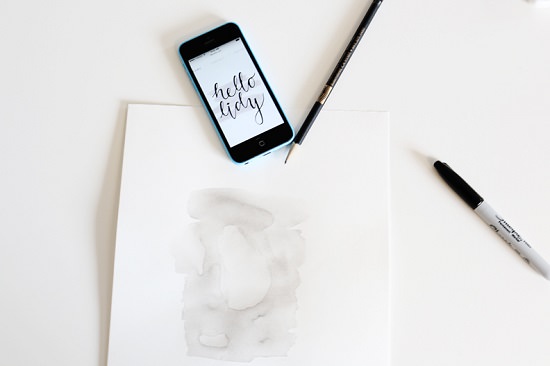 I simply referred to my blog logo and began with creating a nice watercolor backdrop. I am just starting to explore watercolor and it is so fun!
2.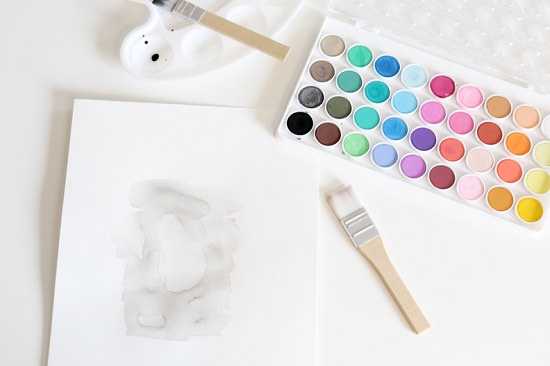 Once it had dried, I used a pencil to sketch out the rest of the logo.
3.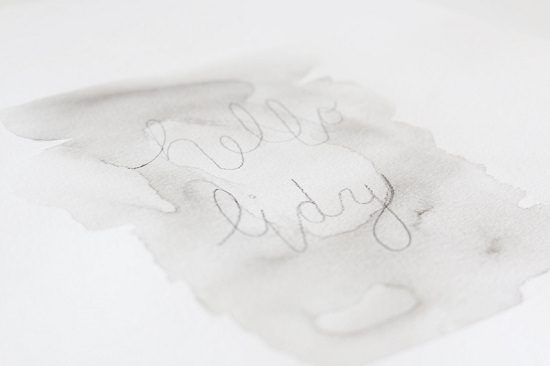 When it looked about right, I retraced it with a Sharpie. Then I framed it, hung it, and bam – done!
4.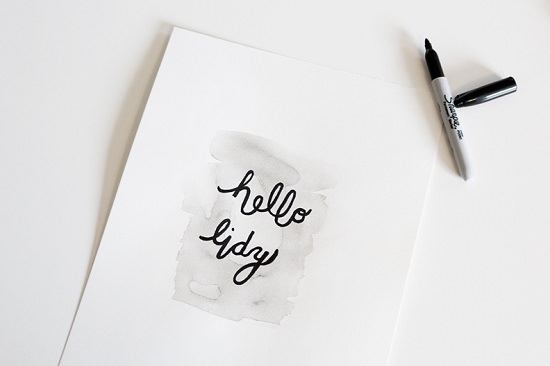 It's that perfect addition to my workspace that reminds me to keep working hard for my little blog. To keep focused and do what I love. And to not get discouraged, but remember all the little successes along the way – no matter how big or small.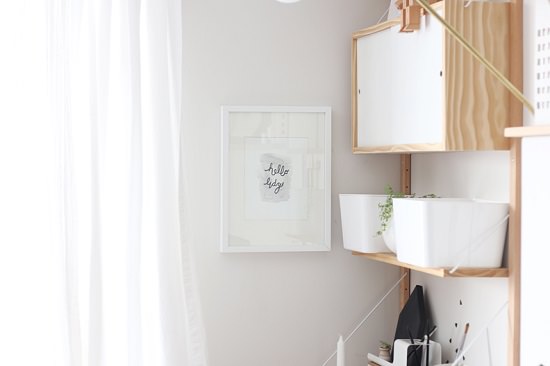 How do you feel about framing your logo as art? And as a positive reminder for why you do what you love!