Make your garden stand out in the neighborhood by growing these peculiar yet gorgeous Flowers That Look Like Eyes!
Include these amazing Flowers that Look Like Eyes in your plant collection to add visual interest and uniqueness outdoors. This article will surely surprise you.
Find out some beautiful flowers that look like birds here
---
Flowers That Look Like Eyes
1. Eyeball Plant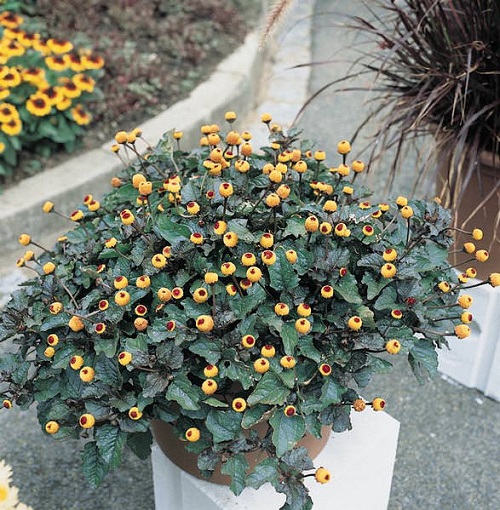 Botanical Name- Acmella oleracea
The yellow blooms of this gorgeous plant feature dark red centers giving the impression that little eyeballs popping out. This flowering plant has medicinal benefits as well.
2. Sturt's Desert Pea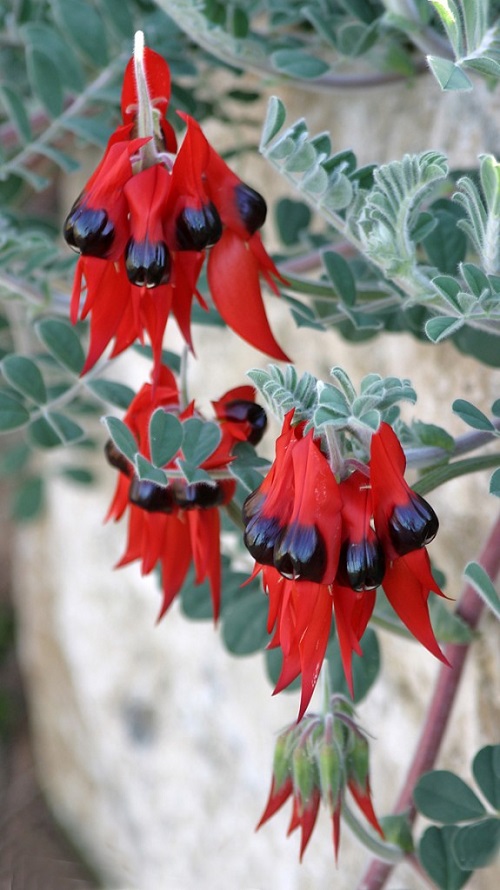 Botanical Name- Swainsona formosa
Native to Australia, this ornamental plant offers red blossoms with large black centers that resemble eyes. It's an excellent plant for hanging baskets.
3. Black-eyed Susan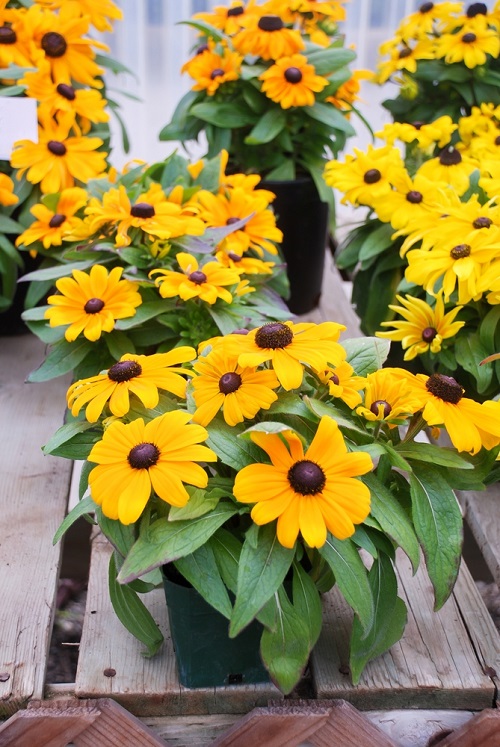 Botanical Name- Rudbeckia hirta
Also called gloriosa daisy, the dark brown center of this exquisitely beautiful bloom imitates an eyeball. It's one of the best flowers that look like eyes.
4. 'Wolf Eyes' Dogwood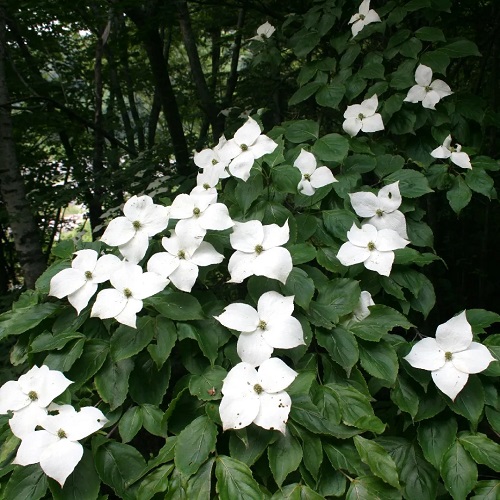 Botanical Name- Cornus kousa 'Wolf Eyes'
When you watch closely, the berries look like the pupils of the wolf's eyes, and the bracts resemble the sclera, hence the name. It loves well-drained soil and part sun location.
Here are some flowers that look like roses
5. Noble Rock Orchid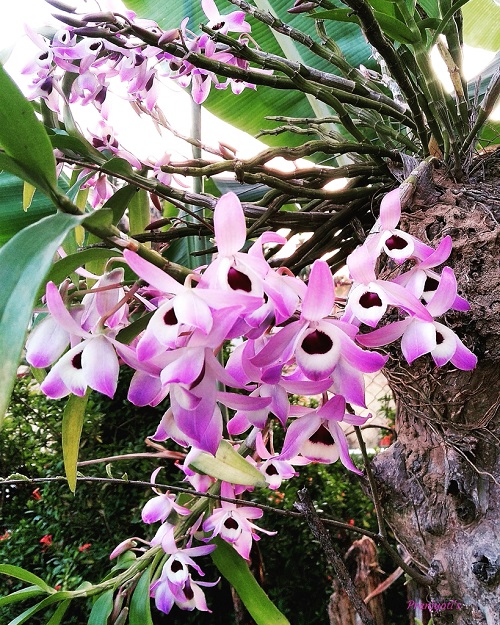 Botanical Name- Dendrobium nobile
The colorful flowers of this pretty orchid variety are highlighted by maroon-purple blotch. At first glance, its flowers make you feel that many eyes are watching you.
6. Gloriosa Daisy 'Irish Eyes'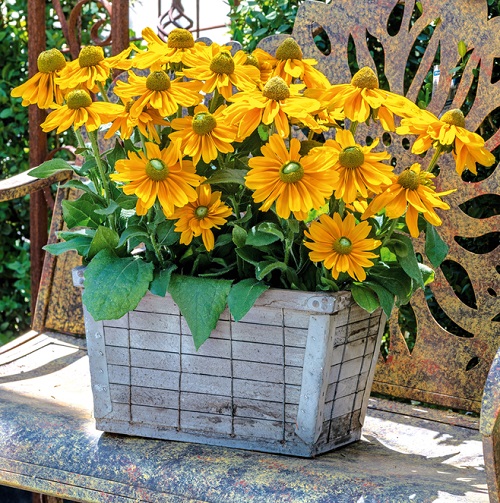 Botanical Name- Rudbeckia hirta 'Irish Eyes'
Admired by gardening enthusiasts, this lovely plant boasts golden-yellow blooms with a bright green eye.
7. Poppy Anemone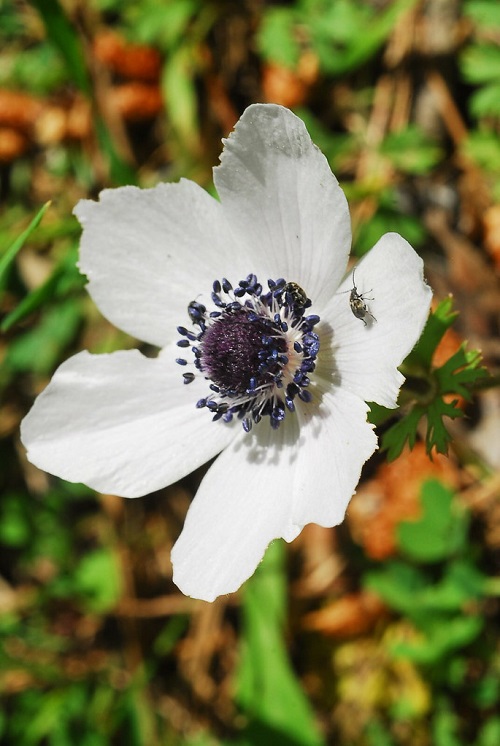 Botanical Name- Anemone coronaria 'Carmel White'
Add pizzazz to your yard by growing this plant featuring ivory-white bloom with a black center that is similar to an eyeball.
8. Mickey Mouse Plant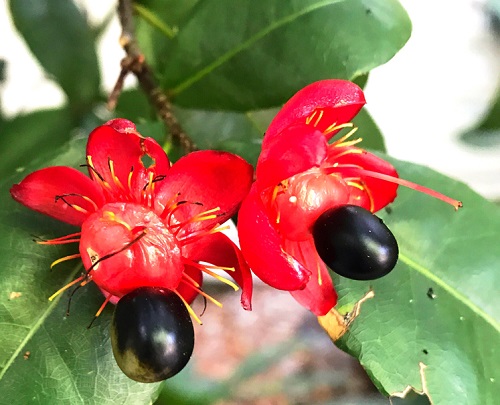 Botanical Name- Ochna serrulata
With the help of flowers and berries, this mickey mouse plant creates an illusion of having many eyes.
Check out some of the best Hawaiian flowers here