Learn how to make some festive DIY Wooden Christmas Puzzles to make your holiday decor alluring and a memorable one!
This year, my husband put his skills to the test and made these amazing DIY Wooden Christmas Puzzles! He is currently working on a cute little owl puzzle for our little girl, can't wait to see the finished product!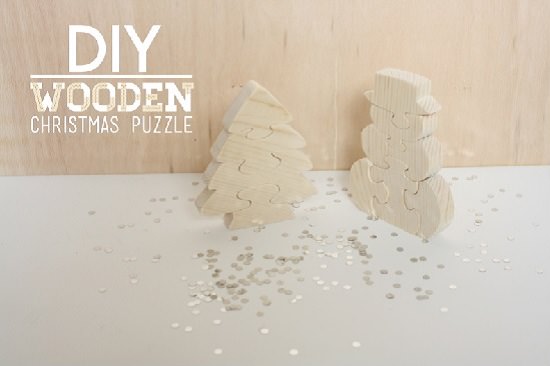 ---
DIY Wooden Christmas Puzzles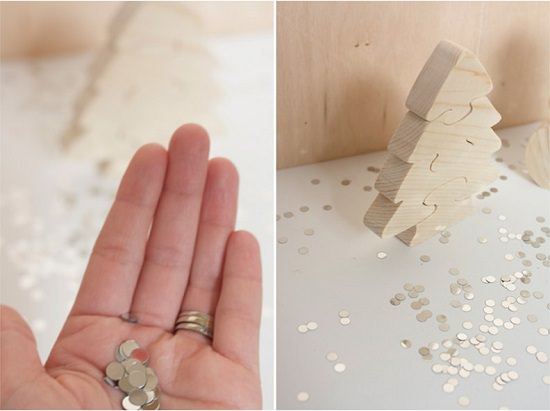 With the help of pinewood, a scroll saw, masking tape, and a printable guide these cute DIY wooden Christmas puzzles were crafted! Once you have mastered the scroll saw, you will simply follow the pattern without facing any interruption or any hardship. Now, if you don't trust yourself behind a sharp piece of machinery (like myself), just coax your husband or another brave soul to do this for you! Either way, you will definitely enjoy this cute new toy for your home!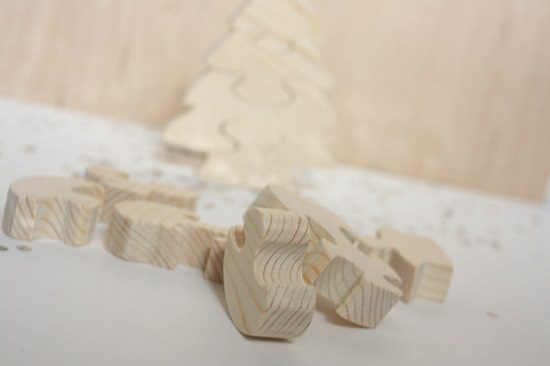 I love using this kind of little tree and snowman as part of the decor, but on the same part, it's also a lot of fun for our kids to play with too. The look of the raw, unfinished wood gives it a modern feel in a sense. I might have to paint the owl though, it would rather enhance its cuteness a lot on the basis of my perception, I think.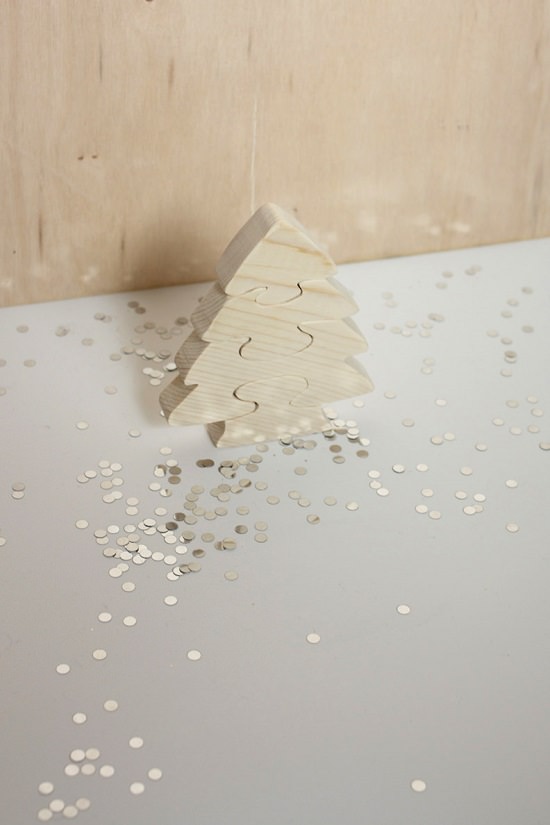 My husband is working hard and still he is engaged in the process of making a few more for Christmas presents this year. It's sure coming fast though, almost on the doors. Right! I don't know if he'll have time to do as many as he intended. It is a little time-consuming after all.
Learn Christmas door hanging ideas here
Are you ready for Christmas? What do you think about these fun wooden puzzles? Let me know in the comment section down below!