Black castor oil benefits for hair are popularised nowadays because of its plethora of therapeutic properties! Know more about it by reading this article!
What Is Black Castor Oil?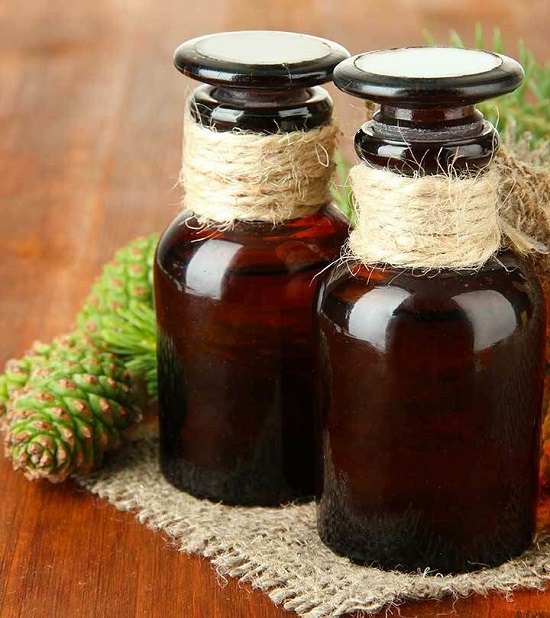 Black castor oil, also familiar by the name Jamaican black castor oil (JBCO), is produced by roasting the seeds of the 'Ricinus communis' plant to derive oil. It's used for skincare and haircare. If you don't know how to use JBCO for hair, we have collected some of the best recipes for you.
Black Castor Oil Benefits for Hair
Black castor oil has a plethora of benefits to offer, and some of them are below:
1. Promotes Hair Growth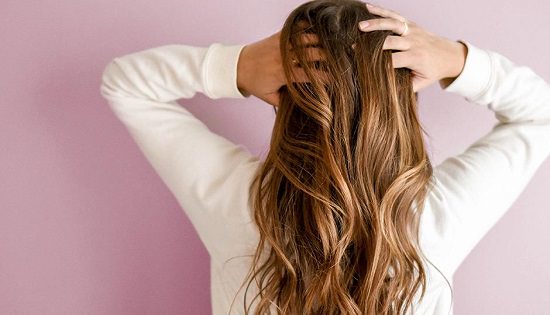 Jamaican black castor oil helps hair growth, because of its richness in omega fatty acids, and other nutritional elements. To reap its astounding benefits for hair, apply the black castor oil regularly on your scalp and roots of the strands.
2. Natural Moisturizer
As black castor oil is a natural humectant, it moisturizes your dry hair. It's generally used in lotions and cosmetics to retain or preserve the moisture. Furthermore, black castor oil also contains vitamins and omega fatty acids.
3. Eliminates Dandruff
Generally, dandruff is caused due to 'Malassezia,' a yeast-like fungus. If it's present, on the scalp, in excess amount, it causes dry and irritated scalp. Jamaican black castor oil (JBCO), which is extracted from the 'Ricinus communis' plant, can eradicate dandruff because of its fungicidal activity.
4. Prevent Hair Breakage
Regular use of Jamaican black castor oil (JBCO) prevents hair breakage. You can also try the combination of black castor oil and different essential oils (Like tea tree oil or peppermint oil) to make your strands less prone to damage.
5. Strengthens Hair
Extracted from the seeds of Ricinus communis, black castor oil strengthens your hair because of its richness in antioxidant properties. Massage this miraculous oil regularly on your scalp as described below to get its potential hair benefits.
Black Castor Oil Hair Recipes
To reap the multitude of benefits of black castor oil for hair, try out the below hacks.
1. DIY Black Castor Oil Serum Recipe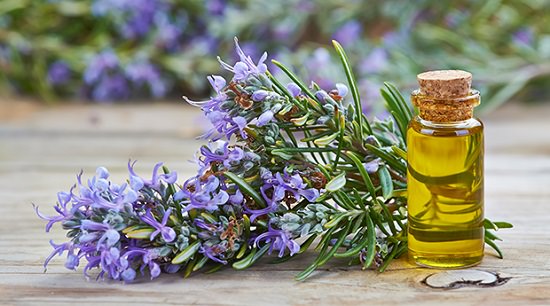 This hair serum recipe moisturizes not only dry hair but also provides deep nourishment as well.
Supplies
2 Tablespoons of Black Castor Oil
2 Tablespoons of Coconut Oil
10 Drops of Rosemary Essential oil
12 Drops of Lavender Essential oil
4 Oz Glass Dropper Bottle
A Bowl
Small Funnel
Directions
Before applying this serum, wash your hair with a shampoo.
Pour two tablespoons of each black castor oil and coconut oil, ten drops of rosemary essential oil, along with 12 drops of lavender essential oil into a bowl and stir them well.
Now, empty the resultant mix into a glass bottle using a small funnel.
Take a sufficient amount of this liquid on your palm, then massage it on your scalp, using the fingertips for 3-5 minutes.
Keep it overnight, and the next morning, rinse your strands with lots of water.
You can use this serum regularly.
2. DIY Black Castor Oil Hair Mask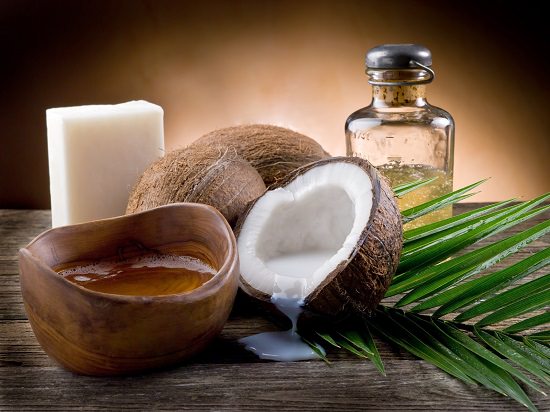 Enriched with the therapeutic qualities of coconut oil, black castor oil, and different essential oils, this hair mask is a boon for your strands.
Supplies
A Tablespoon of Black Castor Oil
4 Tablespoons of Organic Shea Butter
1/2 Teaspoon of Raw Honey
A Teaspoon of Coconut Oil
3-5 Drops of Rosemary Essential Oil
3-5 Drops of Lavender Essential Oil
6-8 Drops of Cedarwood Essential Oil
Heat-Proof Bowl
Cooking Pot
Shower Cap
Hand Mixer
Directions
Add four tablespoons of shea butter into a heat-proof bowl and put it into the cooking pot filled with hot water to create a double boiler. Wait until it melts properly.
Now, pour the melted shea butter, 1/2 teaspoon of honey, one teaspoon of coconut oil, 3-5 drops of each rosemary, and lavender essential oil, along with 6-8 drops of cedarwood essential oil into a bowl & stir them well.
Place the bowl into the refrigerator for 5-10 minutes to slightly solidify the mix.
Once it's cooled, run the hand mixer to get a smooth paste.
Apply it on your hair and cover your head with a shower cap. Let it sit for one hour.
After that, wash your strands with shampoo, followed by a conditioner.
Notes:
You can repeat the method, 2-3 times a week.
Store the remaining hair mask in an airtight jar.
While trying the above remedies, if the mixture enters your eyes, clean them with tap water, and contact your doctor immediately.
You can change the amount of the above ingredients into equal proportion as per your hair's volume.
We hope after reading the above article, you'll get to know everything about black castor oil and its benefits for hair. Besides, if you have curly strands, then this article is for you!