Can Dogs Eat Cake? If you are wondering about this, check out this article to learn all the necessary details!
Cakes are a tempting dessert not only for humans but for pets as well. Before giving this delicious treat to your fido, must-read Can Dogs Eat Cake to know whether it's safe for your hound or not.
Learn can dogs have vanilla extract here
---
Can Dogs Eat Cake?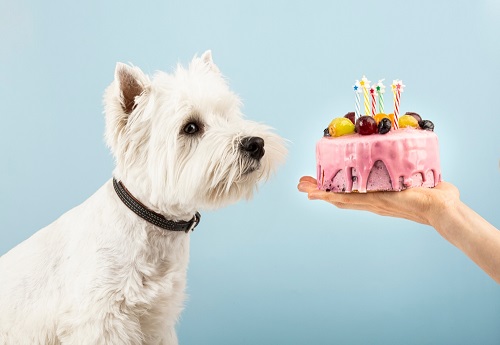 The answer to 'Can dogs eat cake?' is 'No.' It's not great for your canine health because of the sugar, fats, and wheat contents. Infact, the additives used in this dessert, such as chocolate, macadamia nuts, and grapes or raisins, can create serious health issues. That's why avoid giving this sweet treat to your little companion.
Note- If your pup accidentally consumes a large amount of cake, call a veterinarian in case of any signs of unusual behavior.
---
Try Dog-Friendly Cakes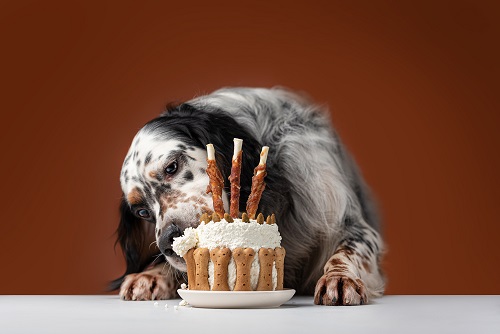 As the store-bought cake is not suitable for canines, it doesn't mean that dogs can't have this sweet confectionery at all. Simply make one at home from scratch or buy a special dog cake mix. The best part about homemade cake is that it's packed with nutrients and is free from harmful ingredients. If you want to bake one for your little furry friend, check out this recipe.
Find out Is castor oil safe for dogs? here
---
Harmful Ingredients to Avoid in Homemade Cakes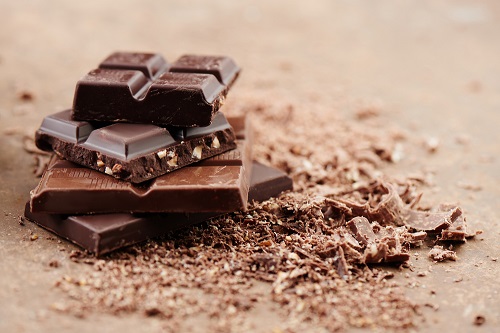 While making a cake for your four-legged friend, make sure to avoid the below ingredients in the recipe.
Cholocate
Grapes & Raisins
Macadamia Nuts
Xylitol and other artificial sweeteners
Note- Before giving the homemade cake to your fido, consulting a vet is highly recommended because every dog is different. This article is curated for educational purposes and should not be used as a substitute for medical or dietary advice.
Learn what temperature is too cold for dogs here