Rice water is used for centuries because of its immense health benefits. But do you ever wonder, can rice water go bad? Read this article to learn more!
Can Rice Water Go Bad?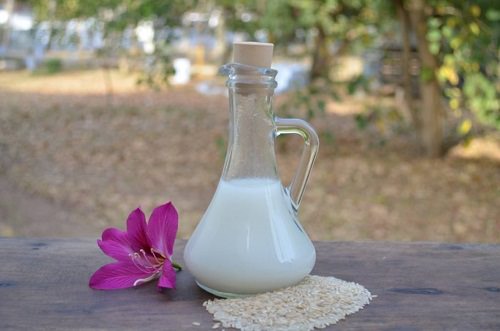 Rice water can go bad because it's a natural product with no added preservatives. It can last up to 5-7 days, if stored in a refrigerator, after every usage. However, rice water can go bad early when left at room temperature. To get the multitude of benefits of rice water, you can either use it topically or consume orally.
Nutritional Info
Rice water is a good source of starch, carbohydrates, protein, and dietary fiber. Furthermore, it has anti-fungal, anti-aging, and anti-oxidant properties that make it a perfect candidate for various skin and hair related conditions.
240 ml of rice water contains:
Calories 120
Total Fat 0.2 g
Cholesterol 0 mg
Protein 2.1 g
Sodium 2 mg
Total Carbohydrates 26.3 g
Dietary Fiber 0.2 g
Potassium 46 mg
Rice Water Benefits
Below are some of the benefits of rice water to lure you into incorporating this magical ingredient in your day-to-day life.
1. Soothes Skin Conditions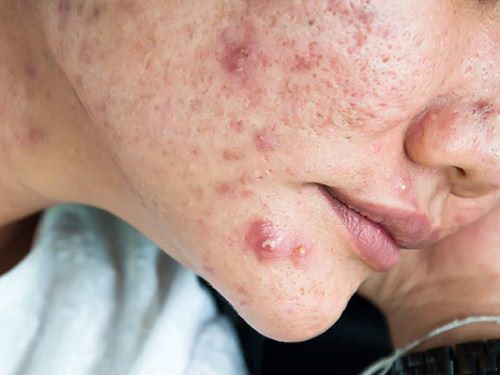 According to well-reputed research – People who take a bath in rice water, two times a day, get immense skin healing benefits in dermatitis, redness, and pain. This is all possible due to rice water's high starch content. Furthermore, it's also useful for acne and pimples.
2. Prevents Dandruff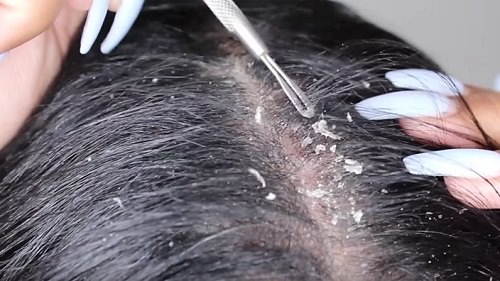 Rice water is an effective homemade remedy to get rid of dandruff. It works by controlling the growth of fungi responsible for dandruff, named 'Malassezia furfur.' Apply rice water on your scalp on a daily basis, to obtain its dandruff eliminating benefits.
3. Has Anti-aging Properties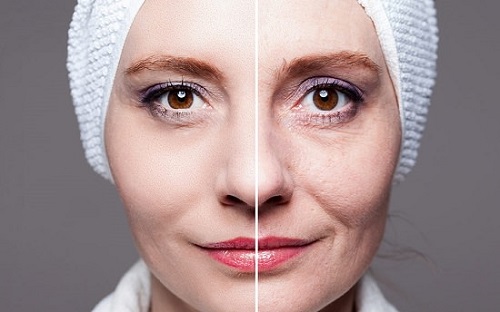 This research shows strong evidence about the rice water anti-aging efficacy because of its anti-oxidant properties. To reap its anti-aging benefits, dip a cotton ball into rice water, and apply it all over your face regularly. You will see positive results in 3-4 weeks.
4. Prevent Hair Frizziness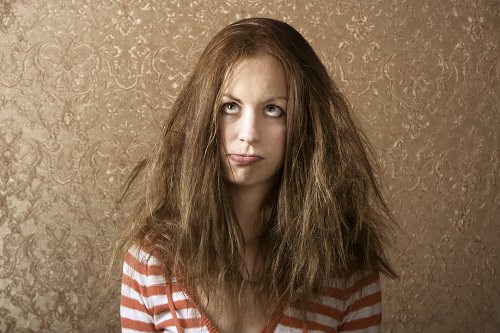 Rice water can be used as a potential hair treatment to get better elasticity and lesser friction. Furthermore, it helps you to detangle your long hair. In 2010, a study of the International Journal of Cosmetic Science proved its efficiency. Apply rice water to your hair and comb your strands to reap its immense benefits.
How to Make Rice Water?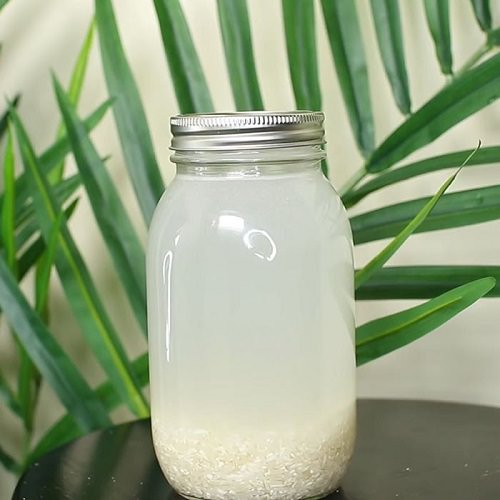 You can easily prepare fermented rice water on your own; the only thing you have to do is to follow the below steps.
Supplies
One Cup of Uncooked Rice
One Cup Water
A Colander
Sieve
Mixing Bowl
Lidded Mason Jar
Directions
First, load the colander with one cup of uncooked rice and rinse them to remove the dirt or impurities.
Now, empty the cleaned rice along with one cup of water into a mixing bowl, and stir them well.
Then, cover the bowl and leave at room temperature for a day, to get well-fermented rice water.
Strain the prepared rice water into an airtight mason jar using a sieve.
Now, your rice water is ready to apply.
Place the storage container into the refrigerator after every usage.
The shelf life of rice water is up to 7 days if stored in a refrigerator.
Other Methods of Making Rice Water
The above described fermented rice water recipe is the most effective but if you don't have enough time, then try the below ones:
1. Soaked Rice Water
By trying this method, you can prepare rice water within half an hour. First, clean the rice with lots of water. Now, soak one cup of rice into two glass of water. Leave it for 25-30 minutes. Then, strain the water in a container using a sieve. Your rice water is ready to apply to your skin or hair.
2. Boiled Rice Water
This is also one of the fastest ways to make rice water at home. First, wash the rice with a sufficient amount of water to get rid of dirt and grime. Then, boil one cup of rice with three cups of water for 25-30 minutes. After that, strain the rice water in a bowl using a sieve. Now, allow it to cool and use it as required.
Rice water is very prevalent right now and you can easily reap its multitude of skin and hair benefits. The only thing you have to do is to make rice water by following the above DIY. Besides, if you're looking for an all-natural hack to whiten your skin, then castor oil is for you.