Pretty manicures are an expression of personality! Pick your favorite from these Cute Nail Designs and Ideas to match your vibe!
Looking for trendy manicures to complete your look for the next event? We have compiled 100 Cute Nail Designs and Ideas for Anytime. You'll love them!
Learn How to Remove Gel Nail Paint at Home here
---
Cute Nail Designs and Ideas
1. Chrome Stars for the Holiday Vibes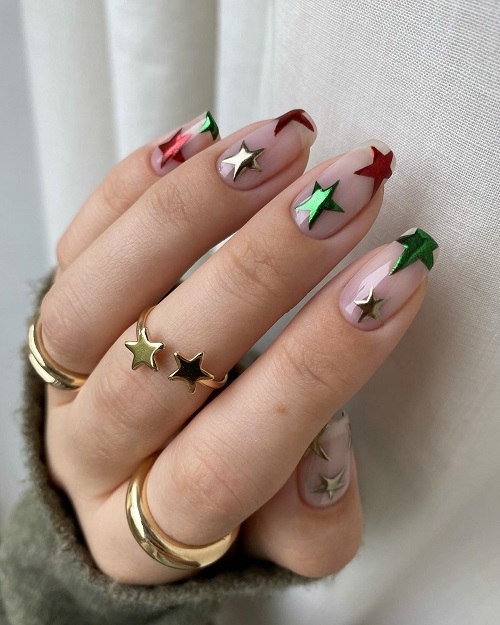 2. Cheery Christmas Baubles on the Nails
3. Cute and Glittery!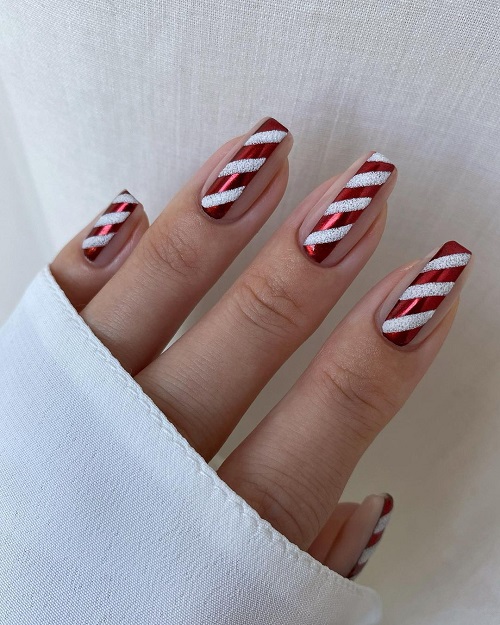 4. Cute Natural Nails Setting Manicure Goals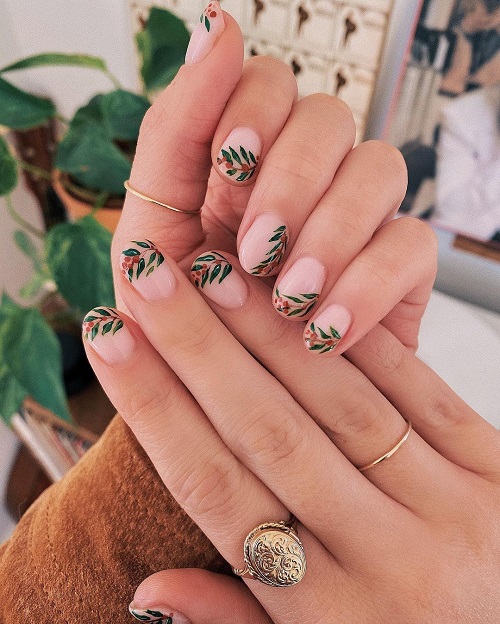 5. Matte Snowflakes for the Winter Charm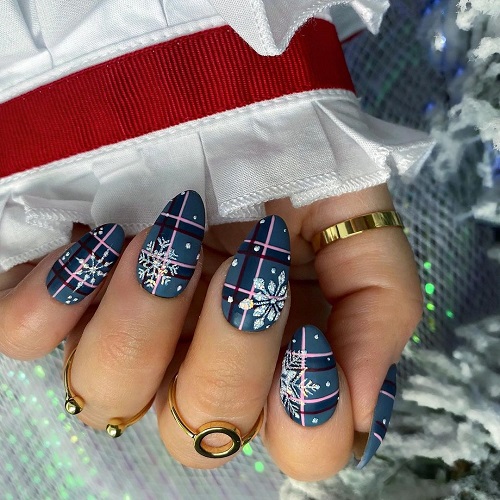 6. Green Swirls on Neutral Nails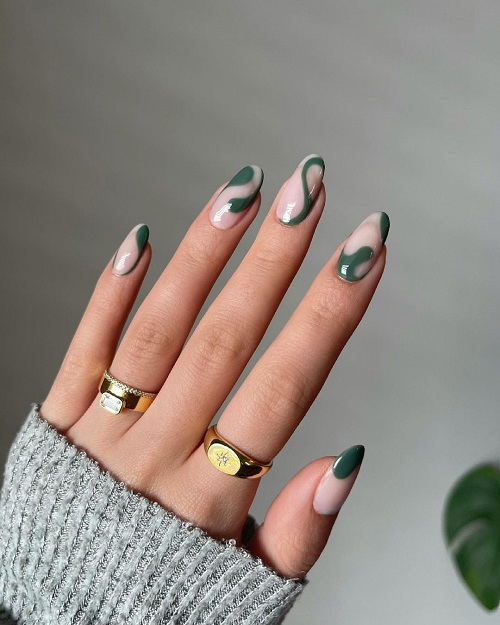 7. Green Waves Depicting the Feminine Energy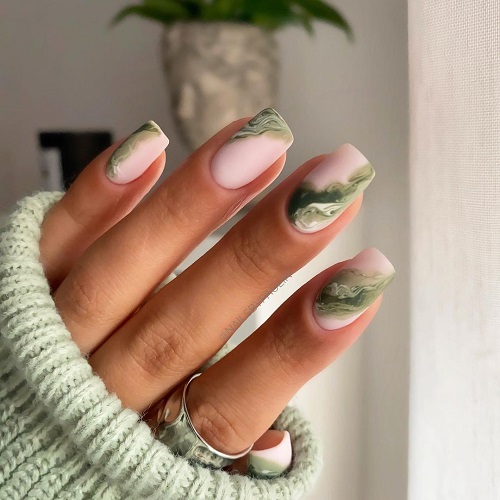 8. Cable Knit Mocha Nails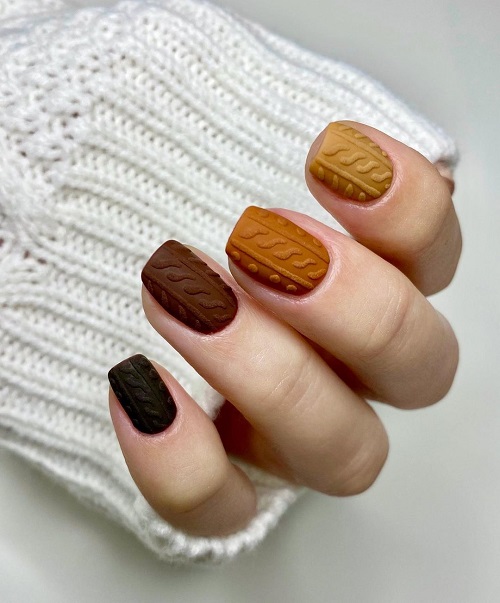 9. Holiday Lights on the Nails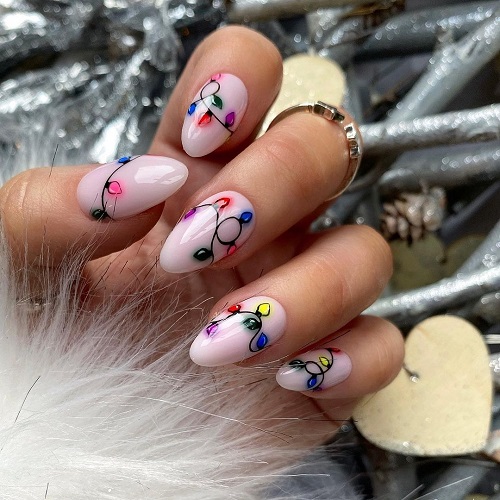 10. Cute Lemony Nail Art for Teens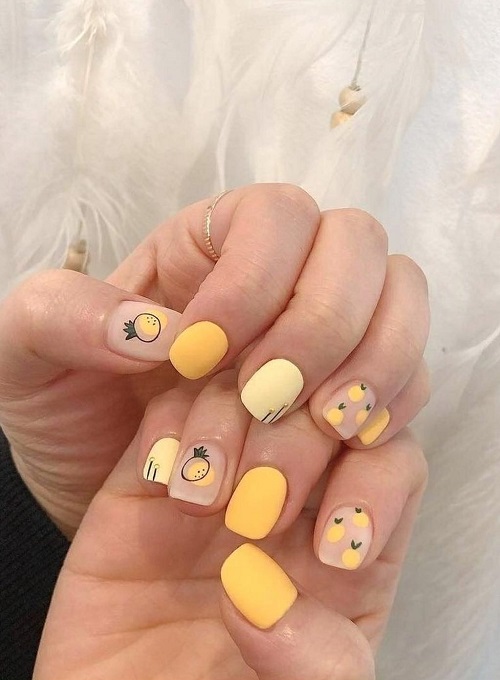 11. Abstract Nail Art for College Girls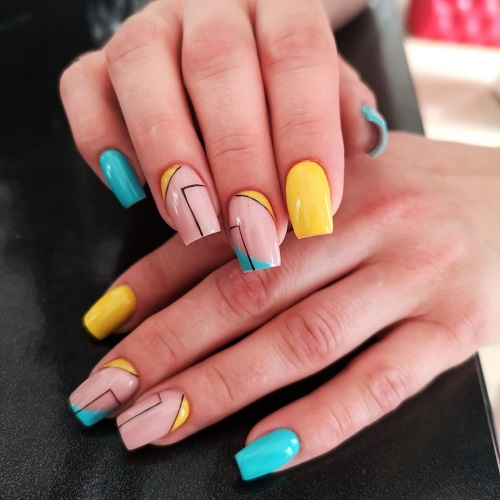 12. Cute Festive Manicure for the Holiday Month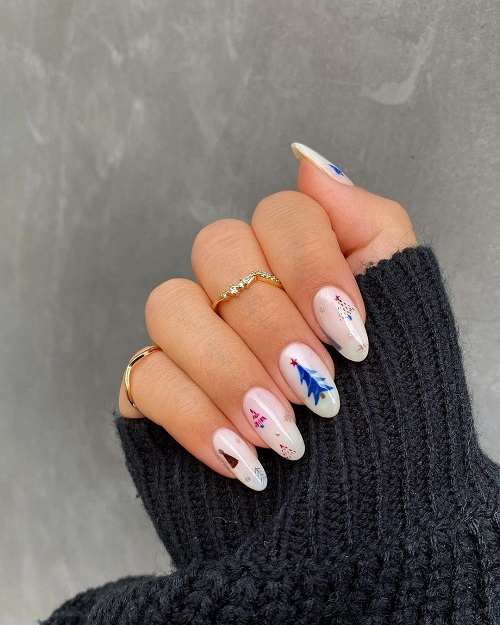 13. Cute Fruity Art for Short Nails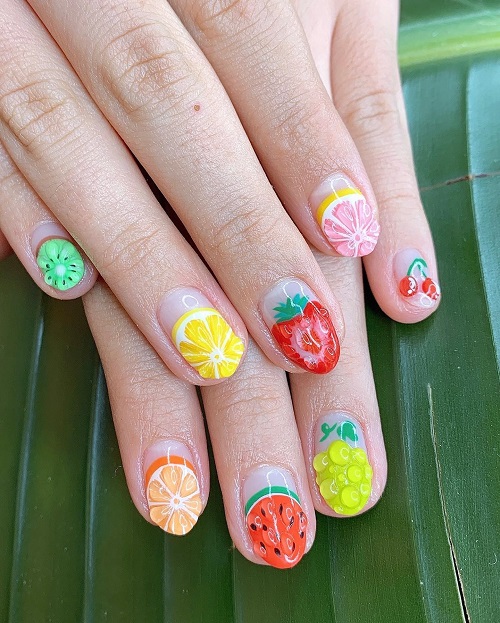 14. Teddy Manicure Perfect for Parties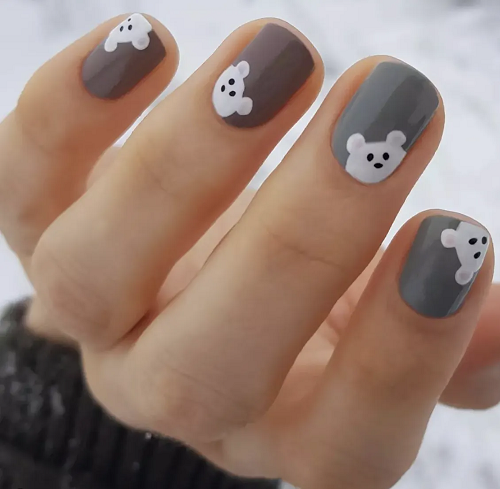 15. Summer Strawberry Nails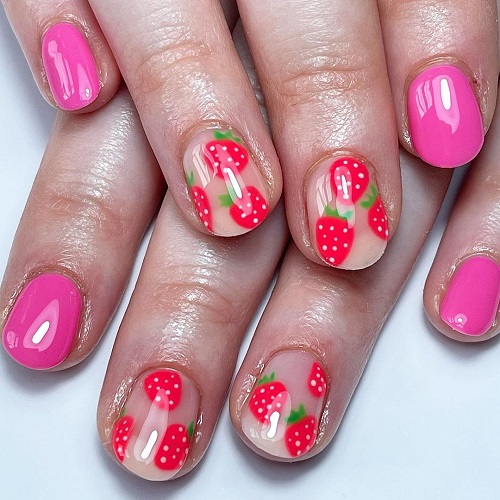 16. Citrus Gel Manicure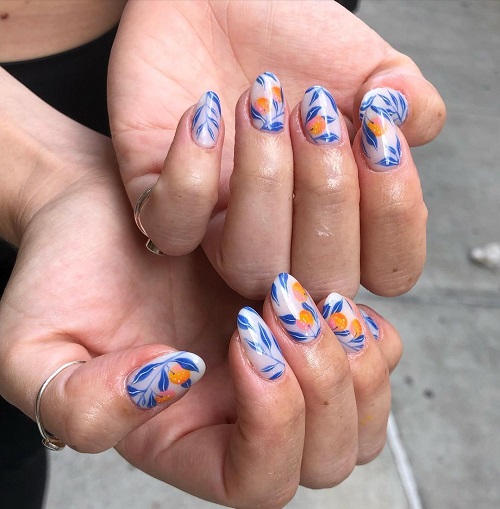 17. Color Bubbles Nail Design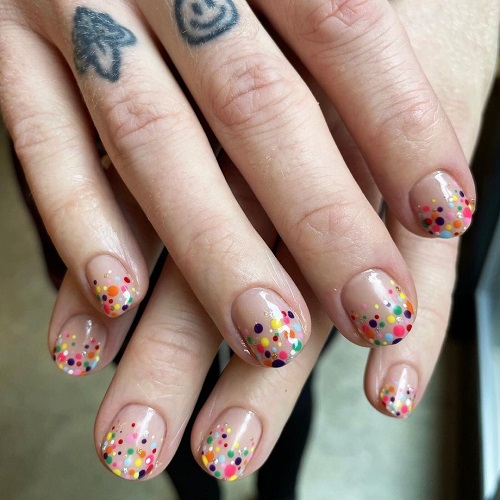 18. Pastel Hues for the Summer Party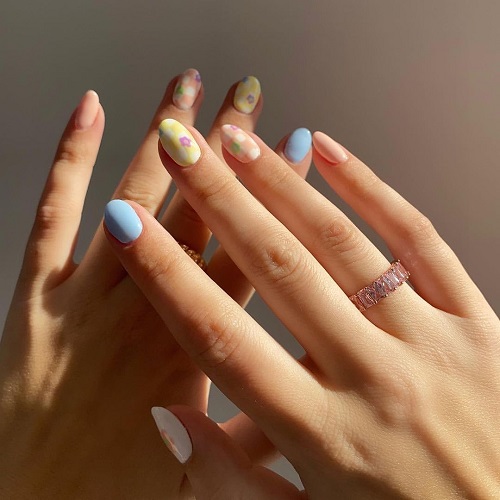 19. Colors of Spring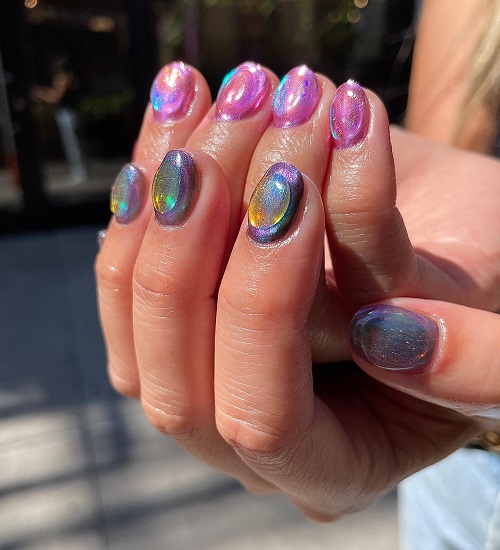 20. Nail Face Art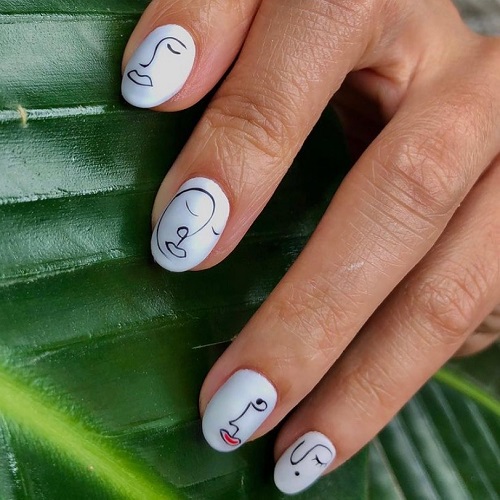 21. Cute Pastel Nails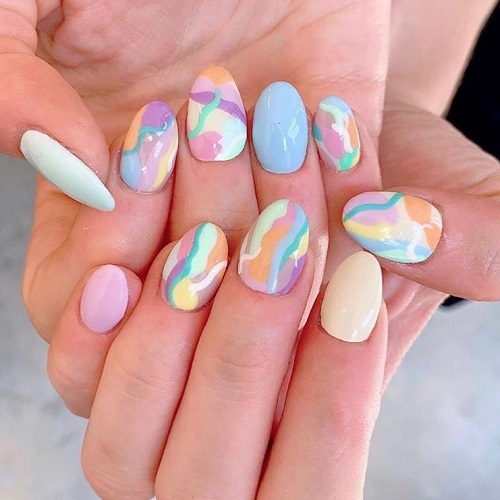 22. Cute Pooh Nail Art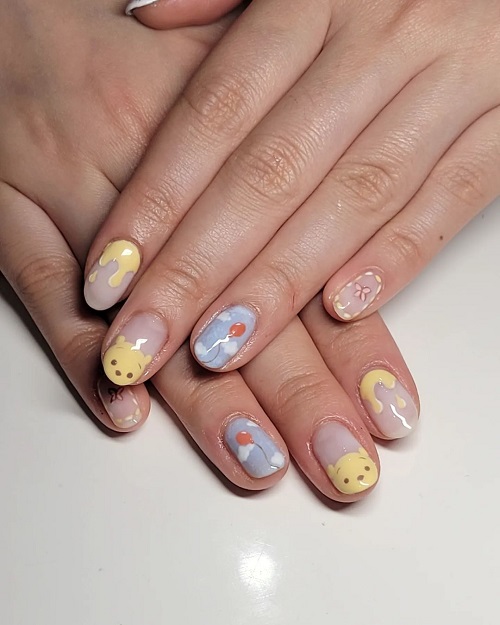 23. Square Nokti Nail Design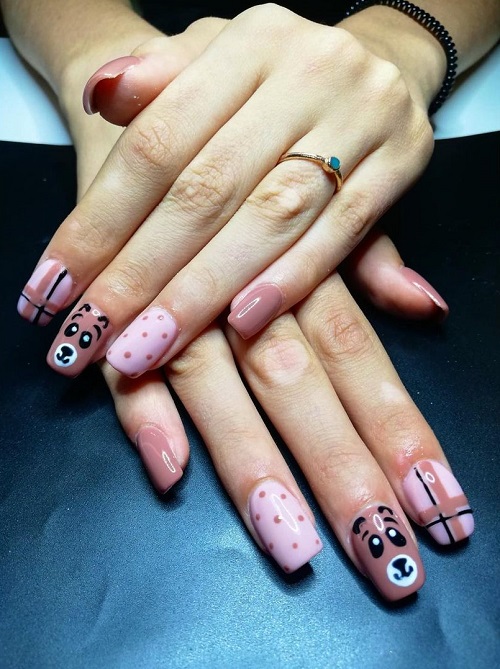 24. Pretty Ocean Blue Nails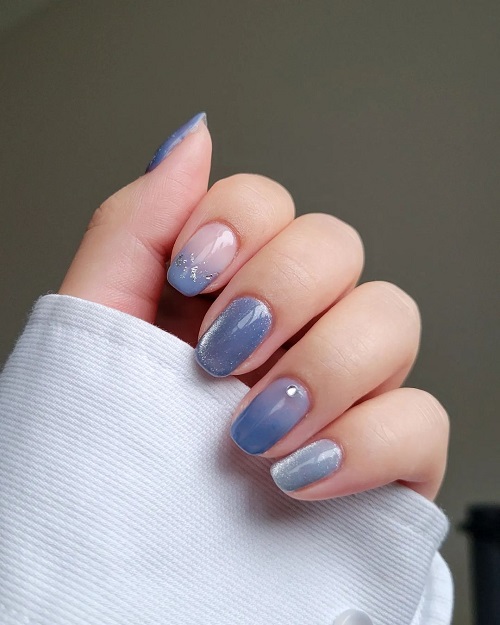 25. Purple Swirl Nails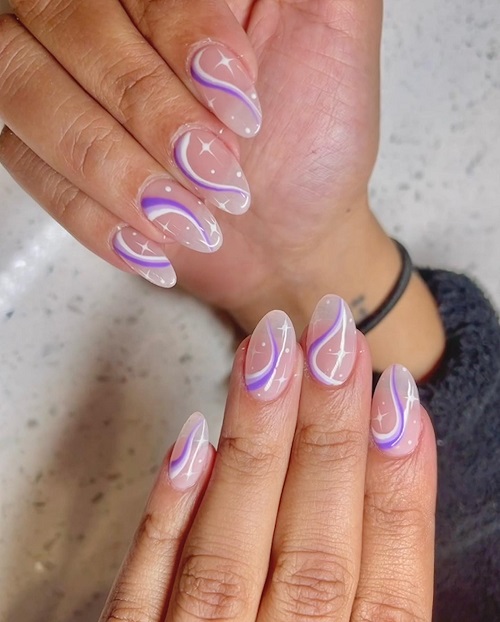 26. Cute Floral Nail Design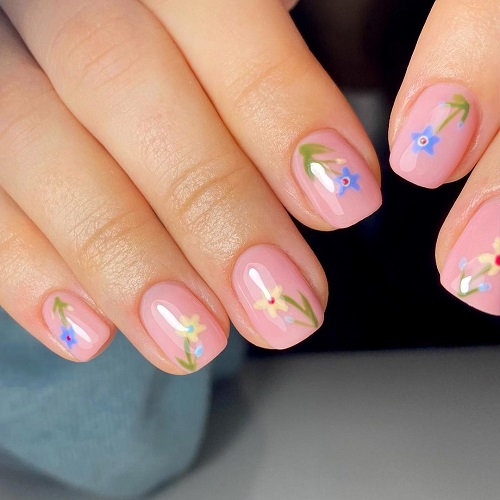 27. Cute Nail Inspo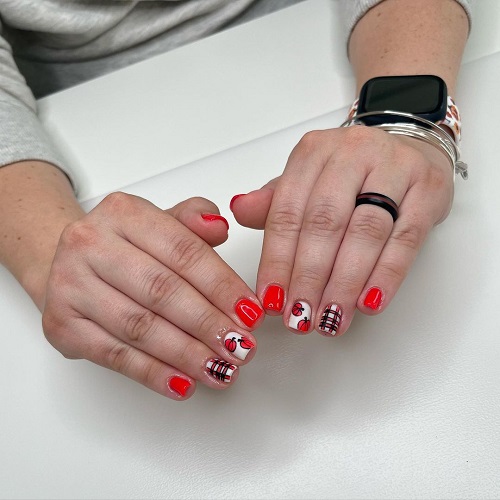 28. Floral Green Manicure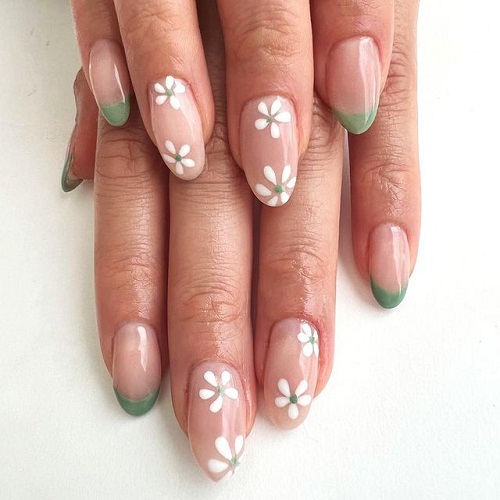 29. Cute Nail Art for Cat Parents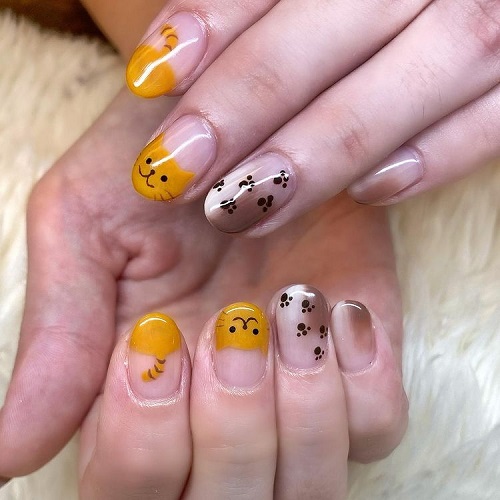 30. Cotton Candy Nail Design for the Breezy Summers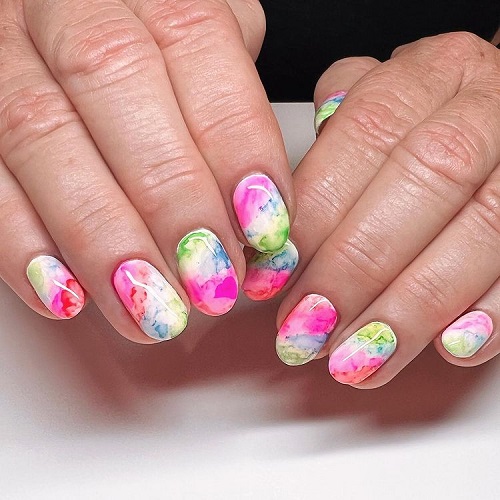 31. Fall Gel Manicure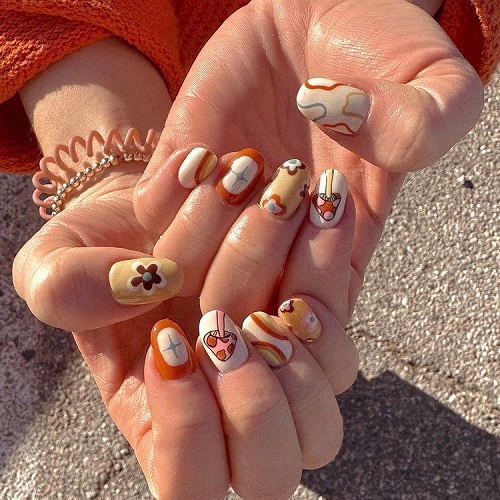 32. Cute Daisy Nail Art for Summer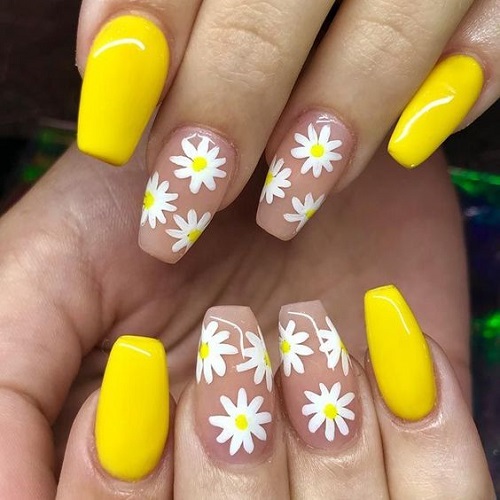 33. Sassy Red Nails for the Date Night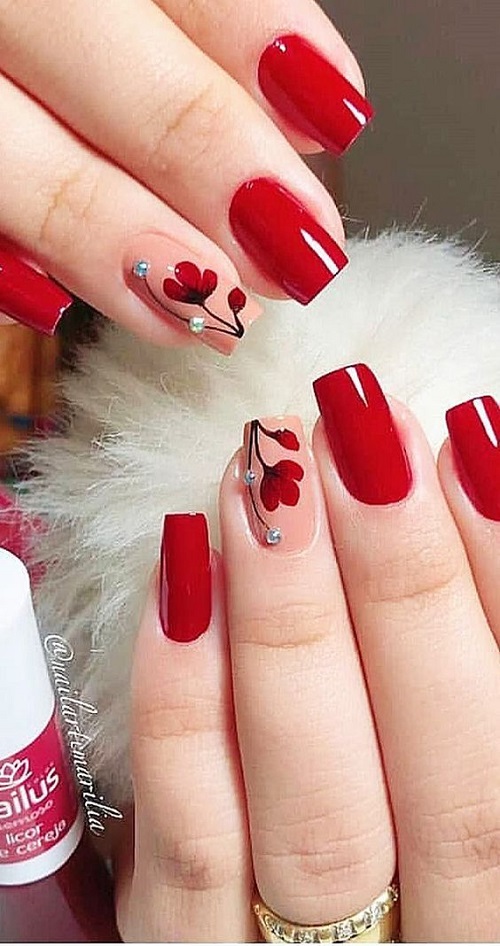 34. Cute Orange Nail Design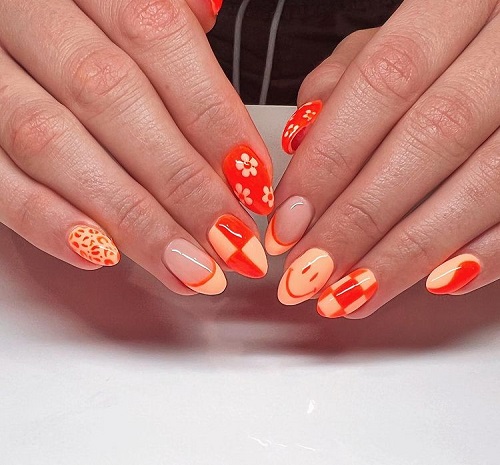 35. Chili Gel Nail Art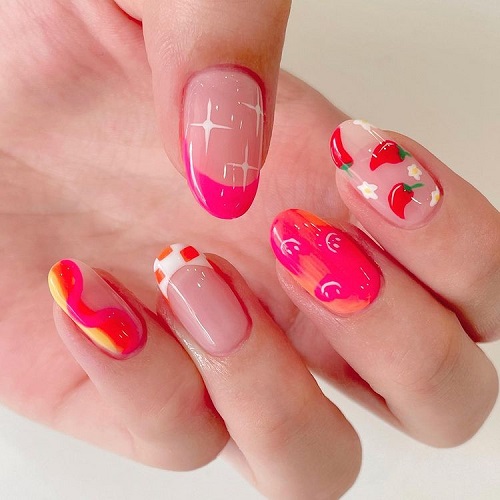 36. Oceanic Acrylic Nails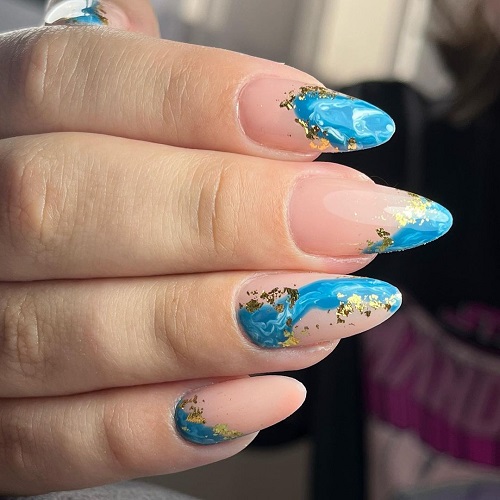 37. Black and Nude Floral Nail Art

38. Marbled Blue Nails
39. Bright Candy Nails for the Summer Party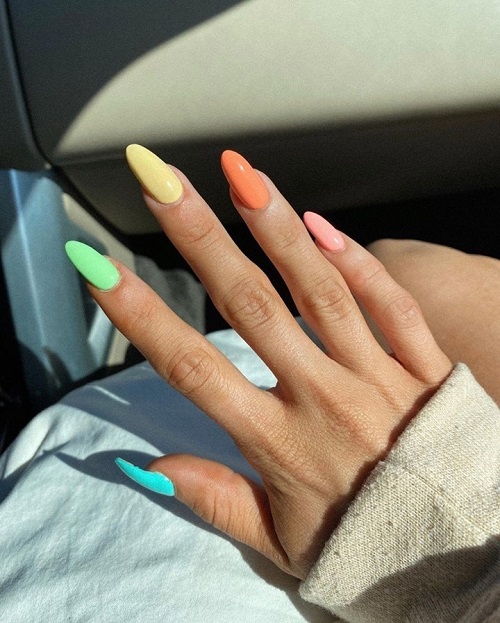 40. Yin & Yang Inspo Nail Art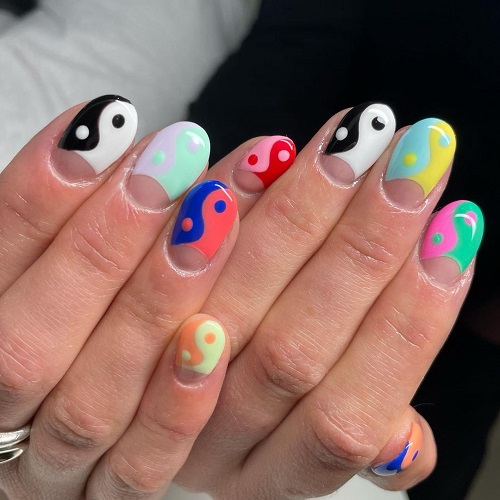 41. Stars and Glitters for the Party Night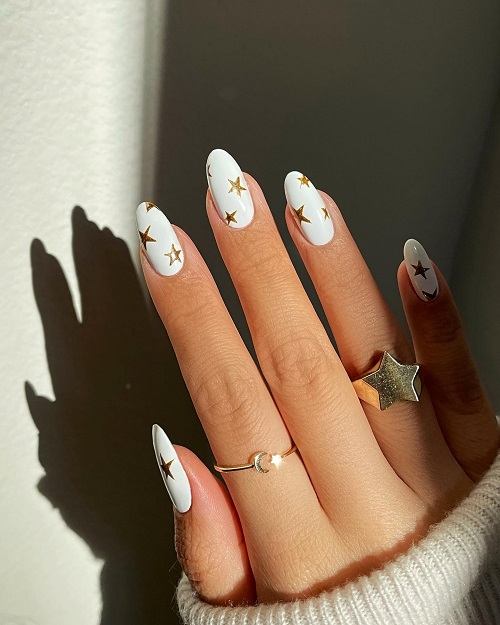 42. Cute Halloween Nails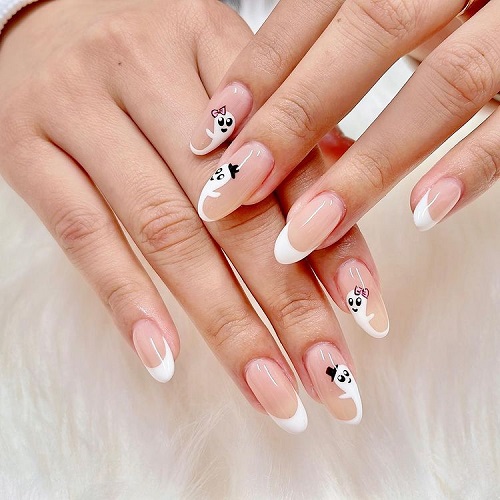 43. Colorful Swirly Tips on Almond Nails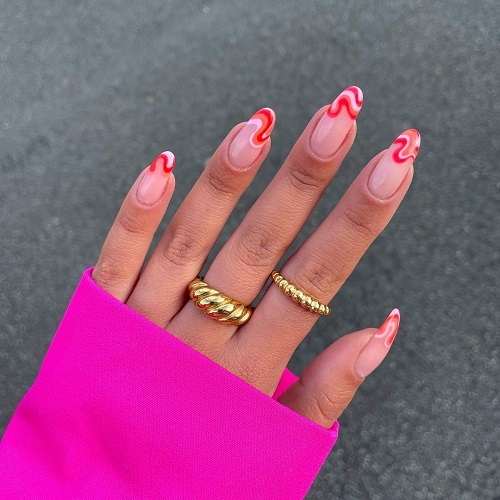 44. Luscious Marble Nails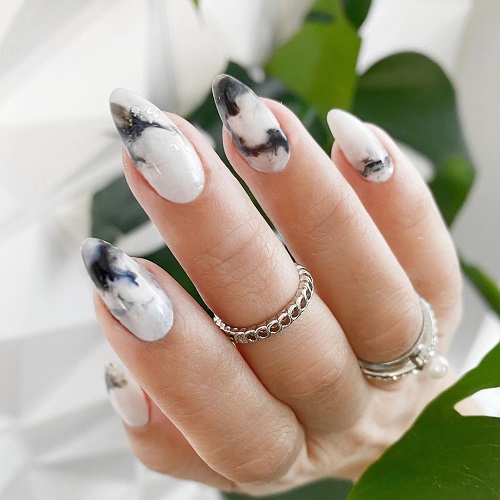 45
. Dark Foresty Nails for the Winter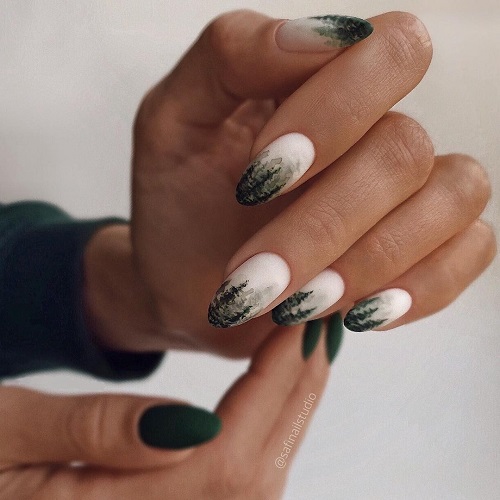 46. Spooky Acrylic Nails

47. Cute Gypsy Manicure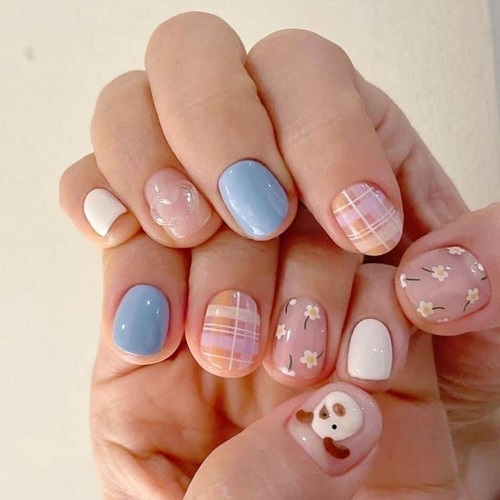 48. Unicorn Gel Nails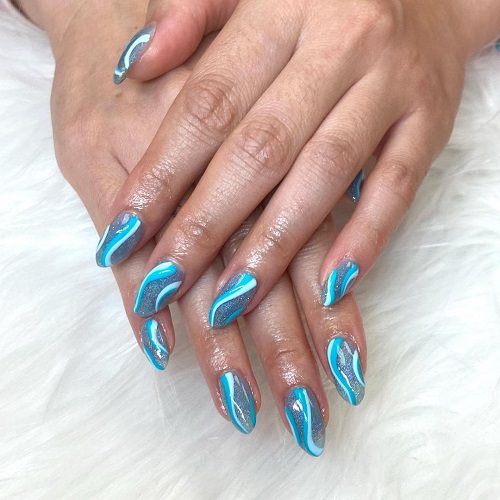 49. Orange Shimmery Nails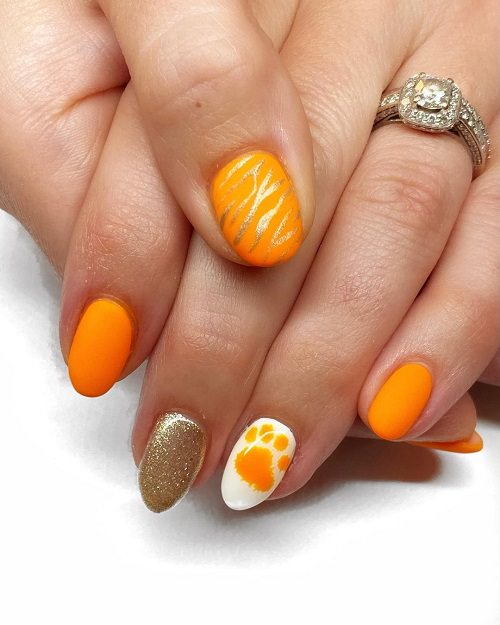 50. Presson Almond Nails Perfect for Teens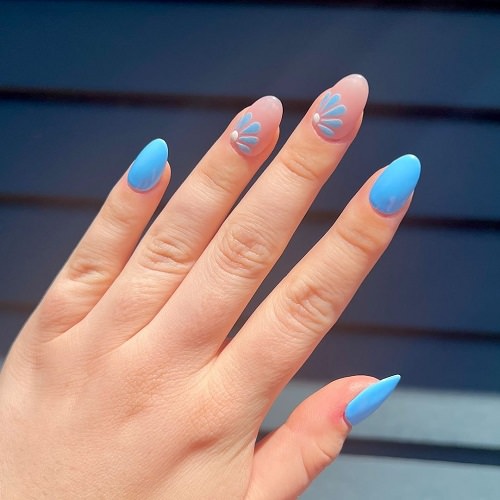 51. Cute Holiday Stars on Almond Nails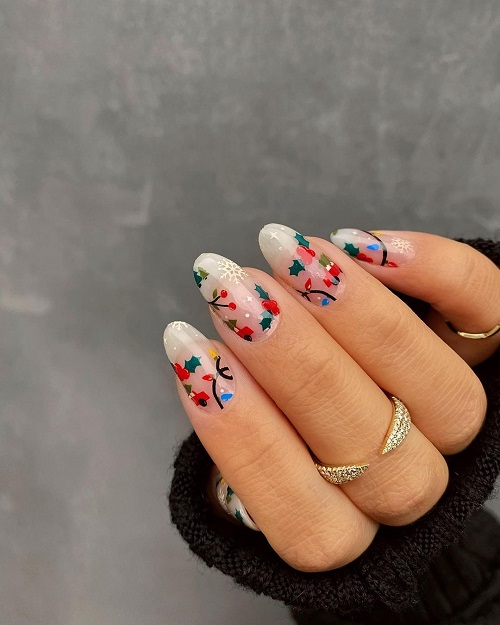 52. 3D Matte Nail Art

53. Pretty Pastel Manicure

54. Cute Desert Graphic Nails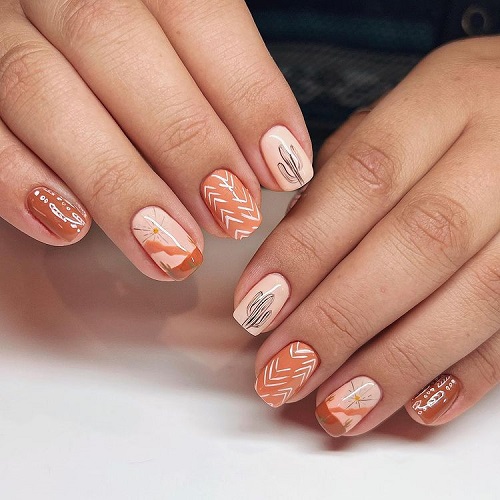 55. Play With Colors
56. Super Cute Pressed Nail Art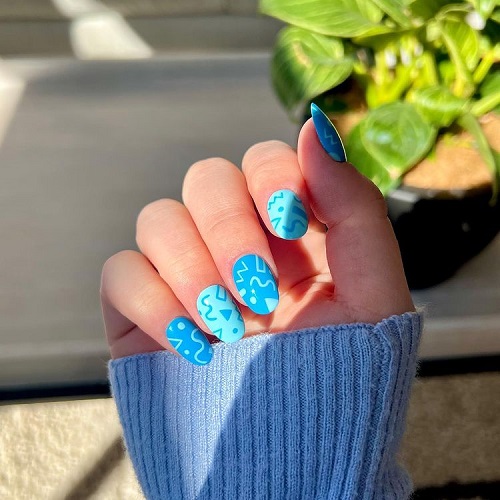 57. Brown and Nude Nail Art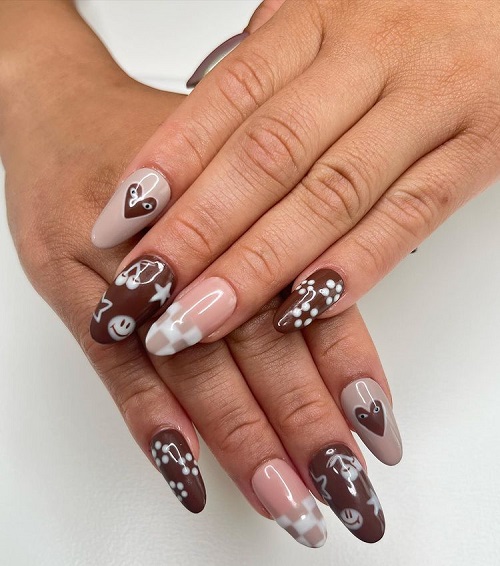 58. Natural Nail Manicure with Pastel Hues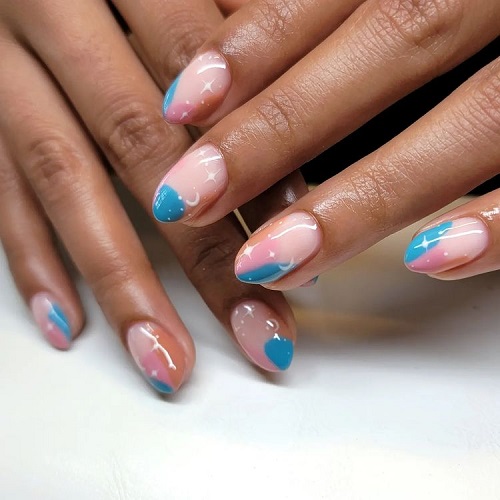 59. Stamped Ombre Nail Art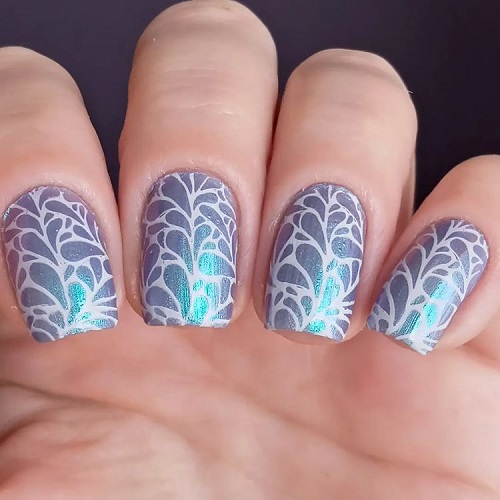 60. Autumn Nail Design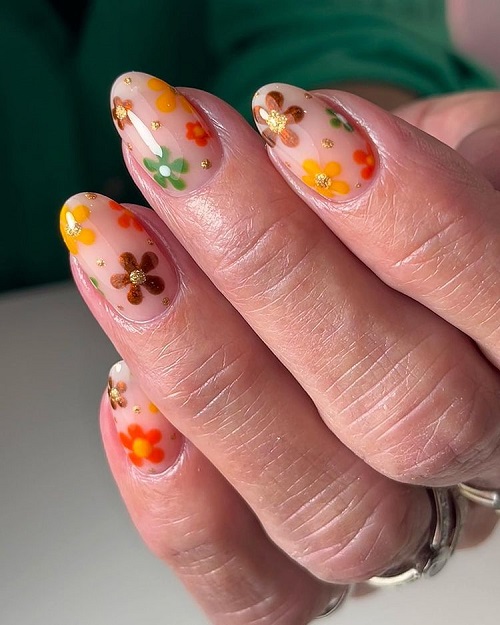 61. Trendy Gel Manicure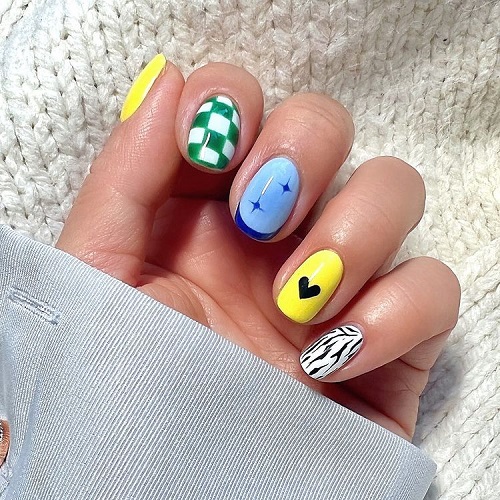 62. For the Love of Black & Christmas!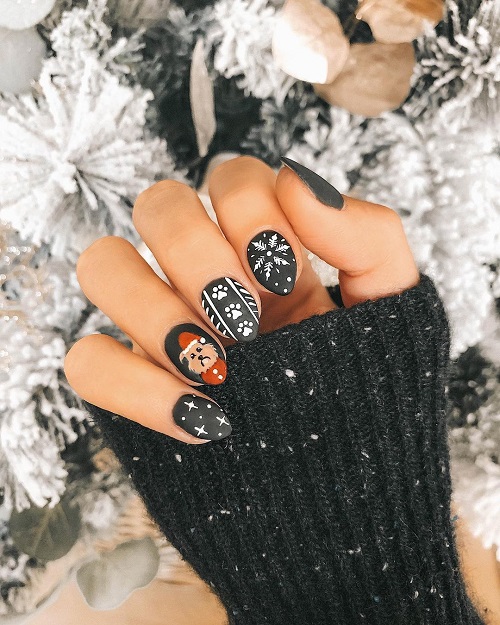 63. Pretty Pink Manicure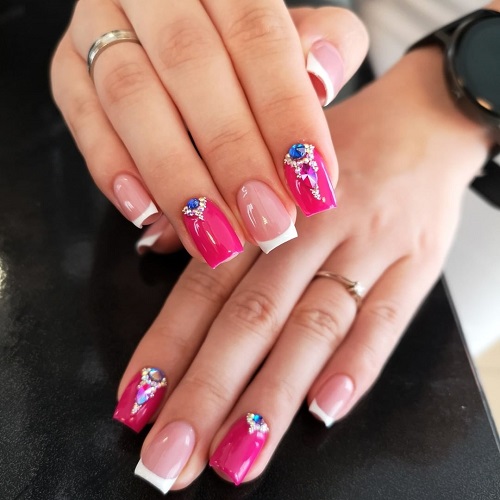 64. Torquoise Magic with Gold Flakes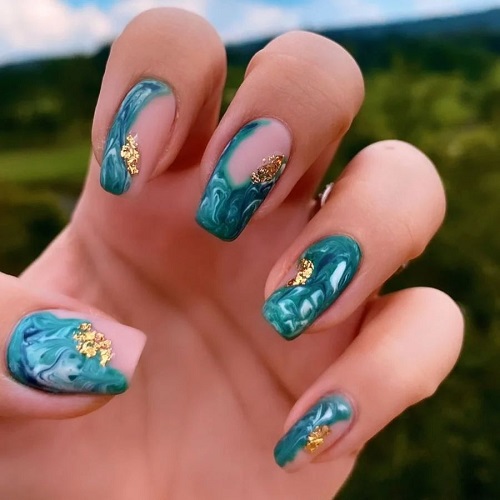 65. Cute Mickie Nail Art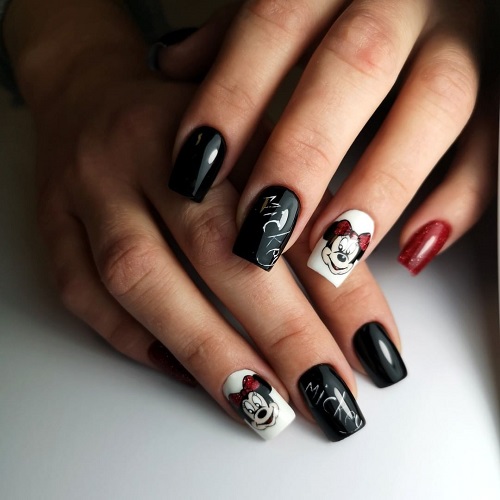 66. Glittery Mermaid Nails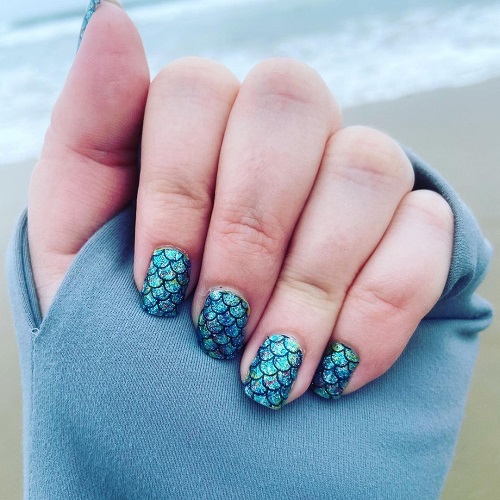 67. Beachy Nail Art for the Vacay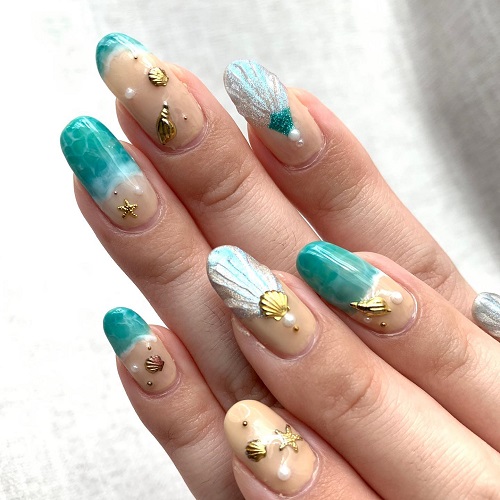 68. 3D Glittery Nail Art for the Glam Party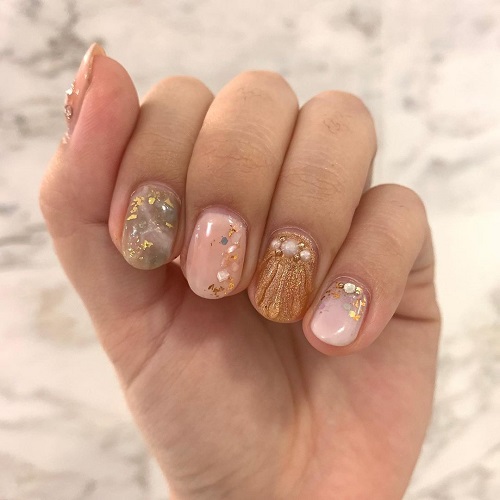 69. Nude & Gold Marbled Nail Art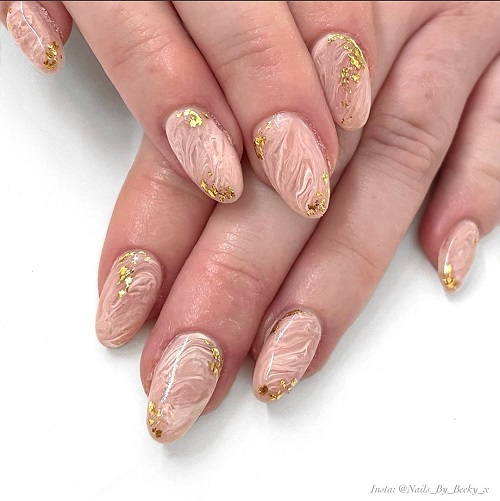 70. Caramel Swirly Nail Art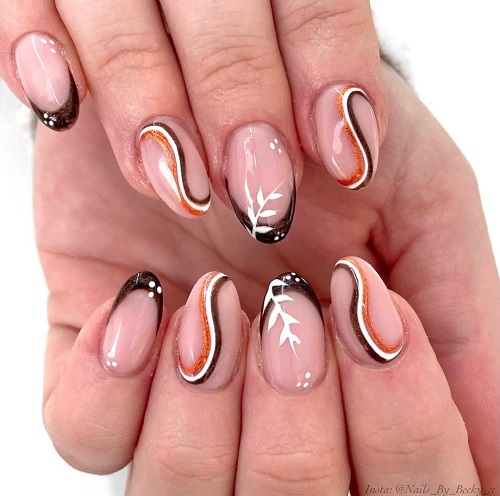 71. Metallic Purple

72. Modern Marbled Acrylic Nail Design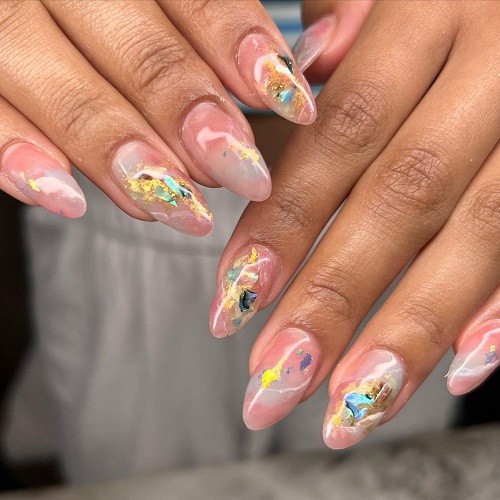 73. Glittery Acrylic for the Christmas Eve
74. Cute Pink and White Manicure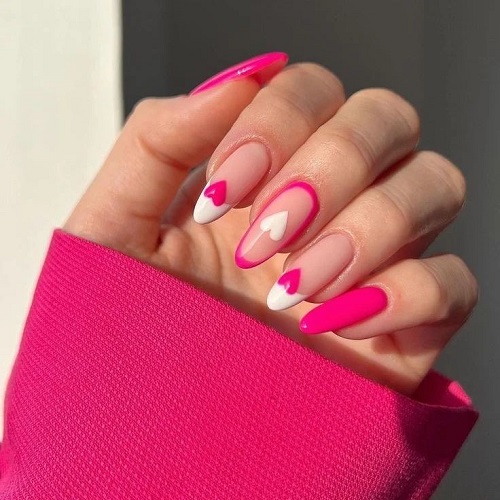 75. Sleek and Elegant!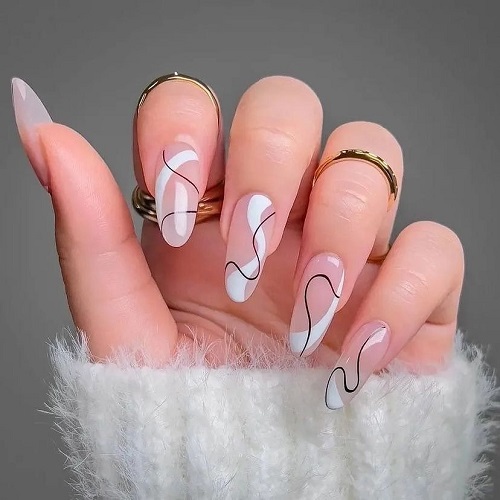 76. Cute Artsy Nails Perfect for Teens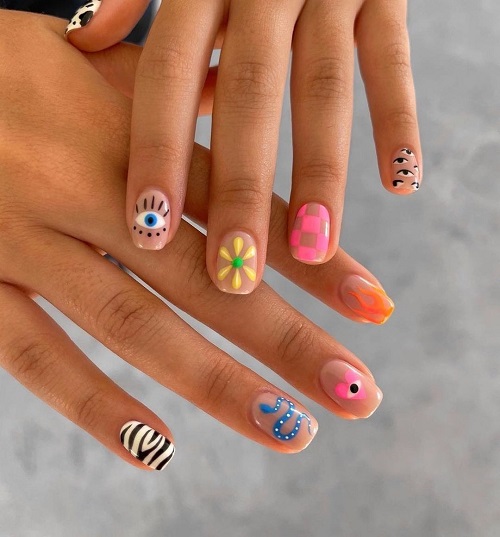 77. Nude and Brown Floral Nails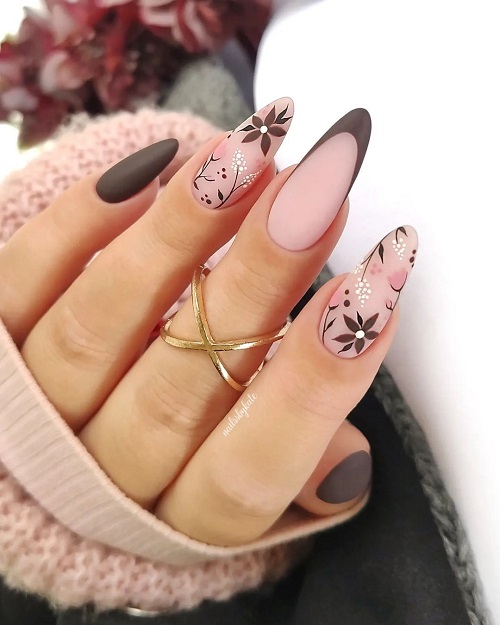 78. Acrylic Manicure with Daisy and Gold Flakes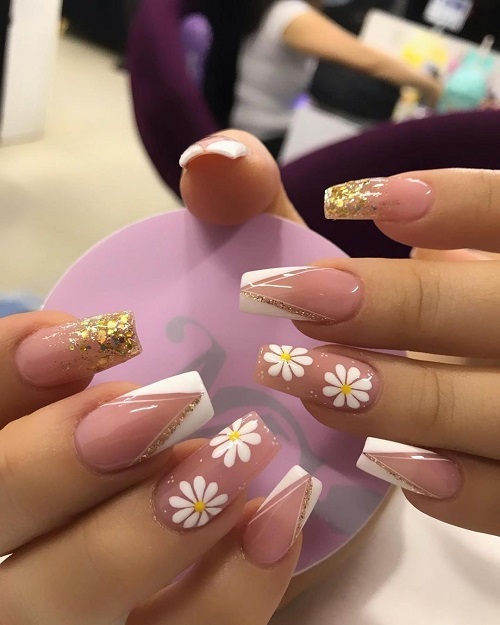 79. Minimal Pastel Nails for the Office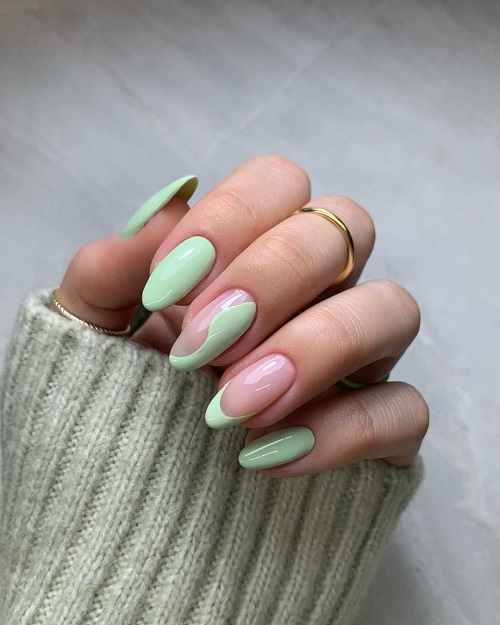 80. Spooky Halloween Nail Inspo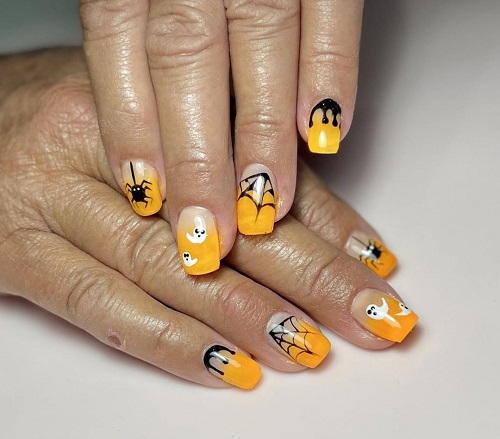 81. Shades of Blue and Purple!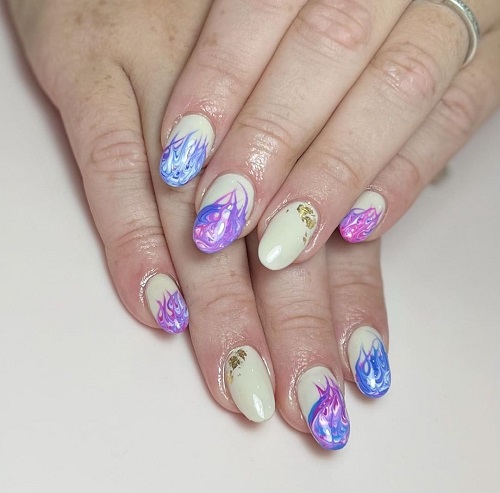 82. Cute Rainbow Swirls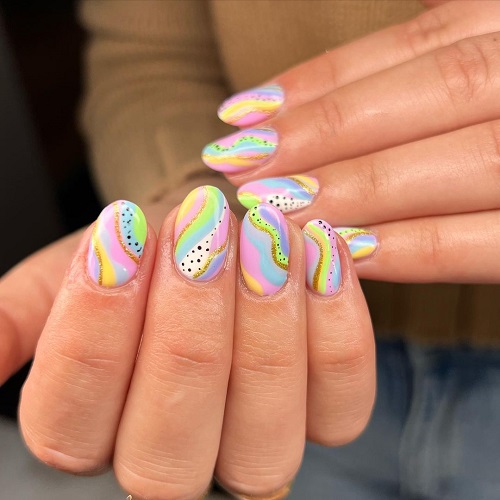 83. Torquoise and Gold Nail Art for the Boho Hearts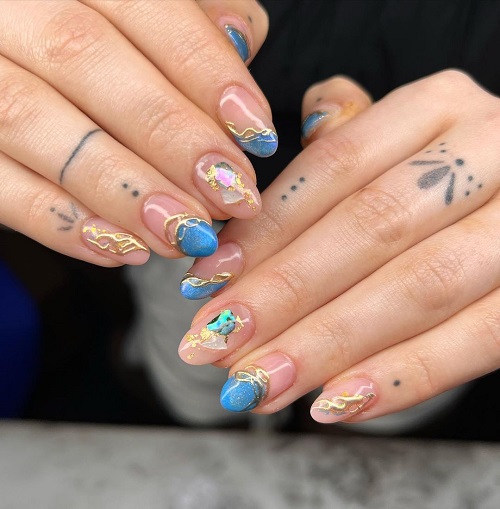 84. Waves & Sunset for the Beach Babies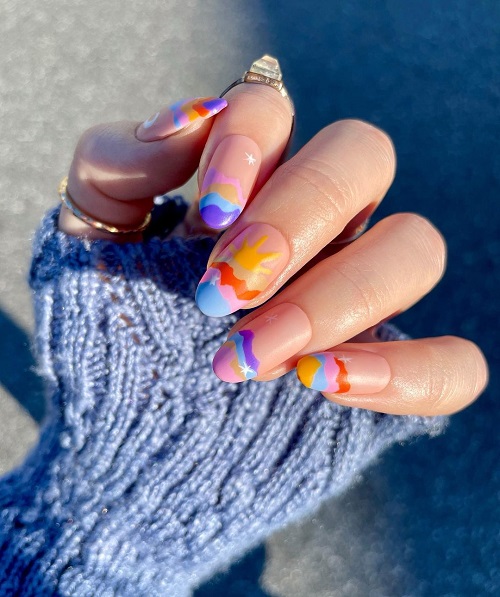 85. Gradients and Bubbles 3D Nail Art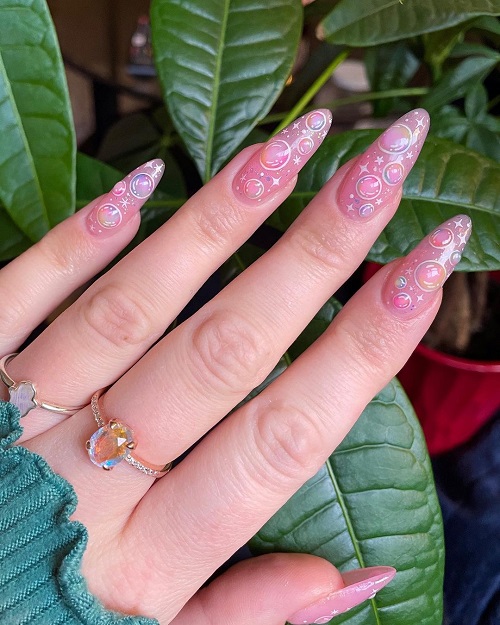 86. Perfect Blend of Vivid and Nude Colors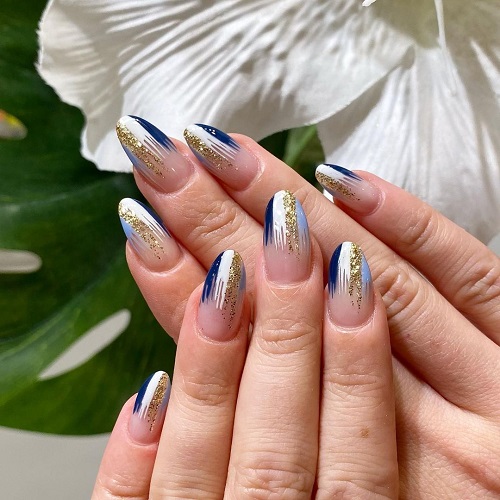 87. Jade Marble Nails for the Trendsetters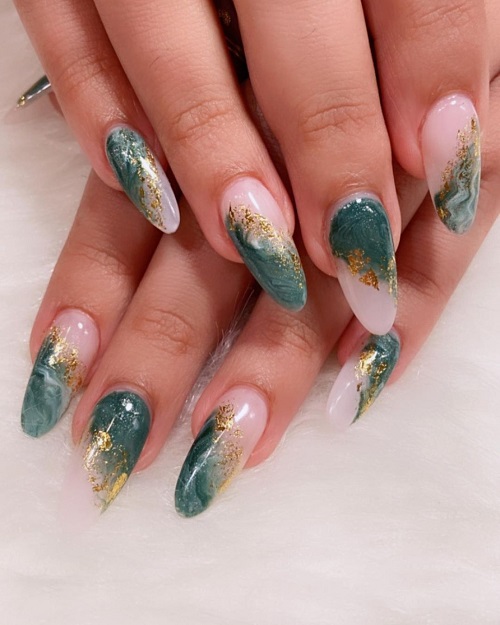 88. Cute Flowery Nails for the Cozy Winters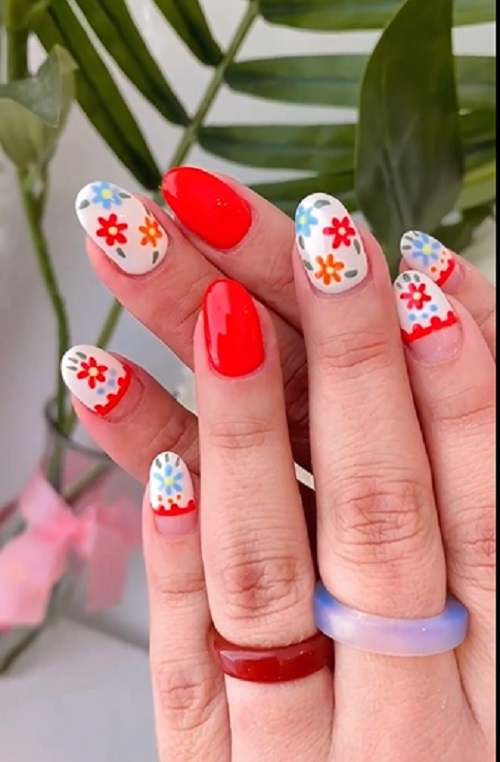 89. Cute Abstract Tips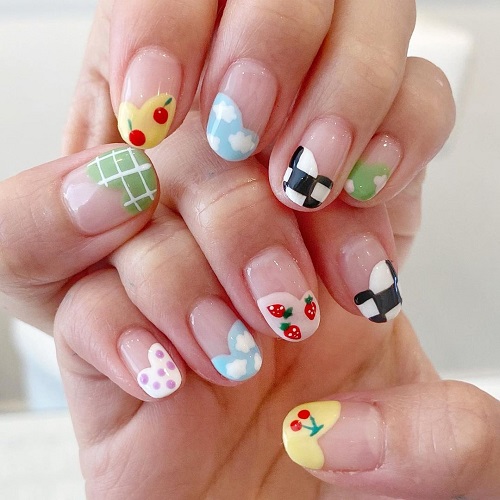 90. Oceanic Nails for the Beach Party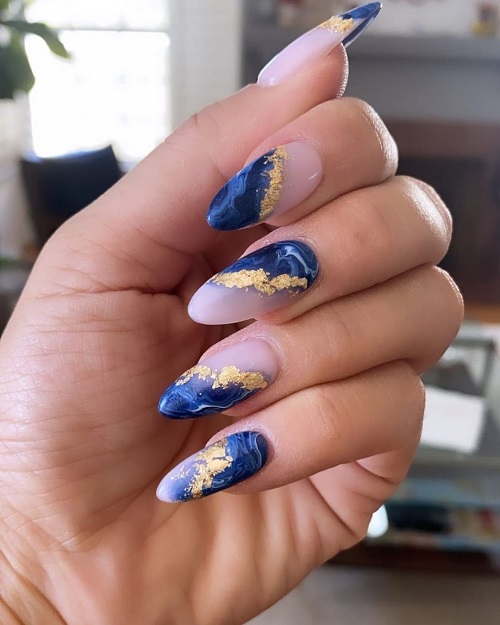 91. Dark Marble Nail Art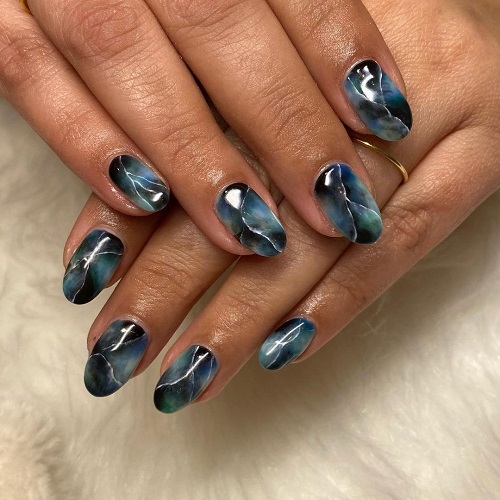 92. Colorful Evil's Eye Nail Art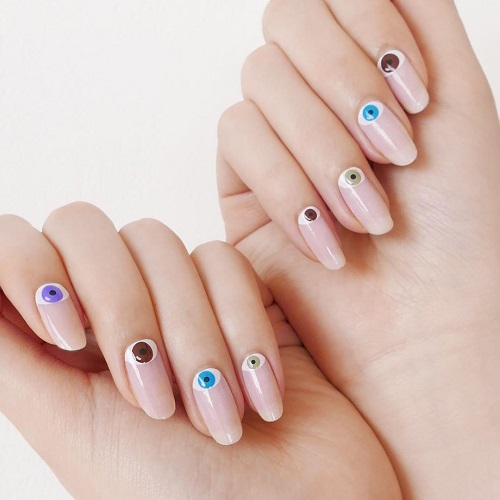 93. Watercolor Palette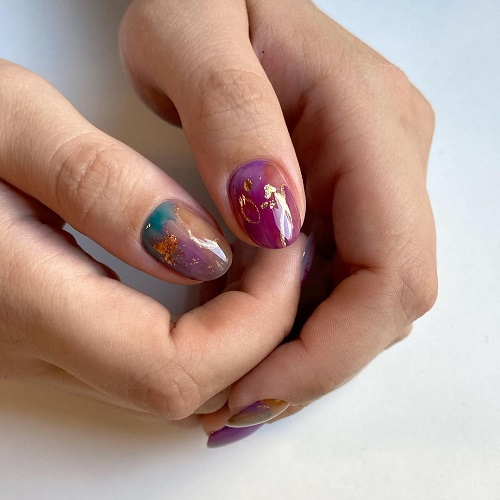 94. Animal Print Abstract Nail Art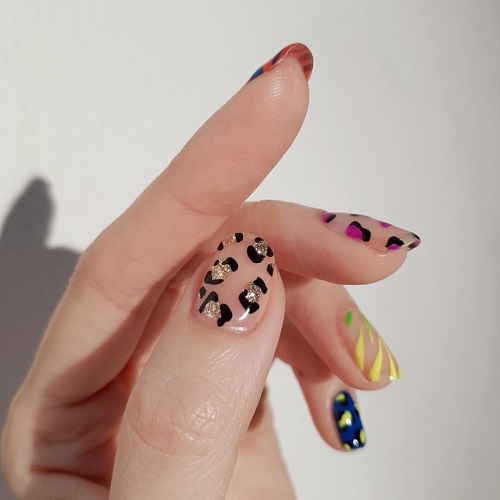 95. Color Splash on the Nails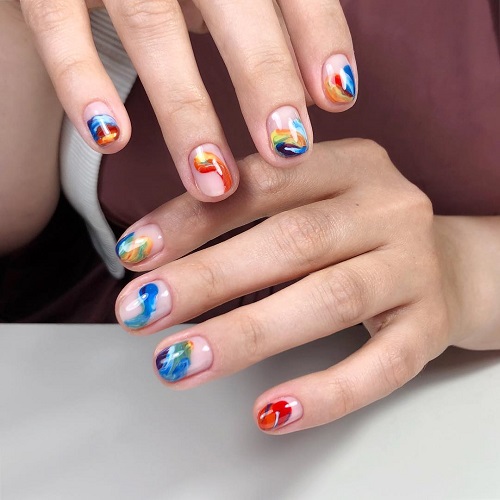 96. Butterfly Art on Natural Nails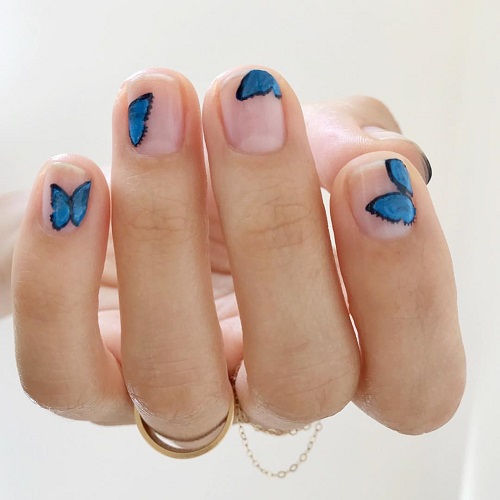 97. Red Nails for the Christmas Eve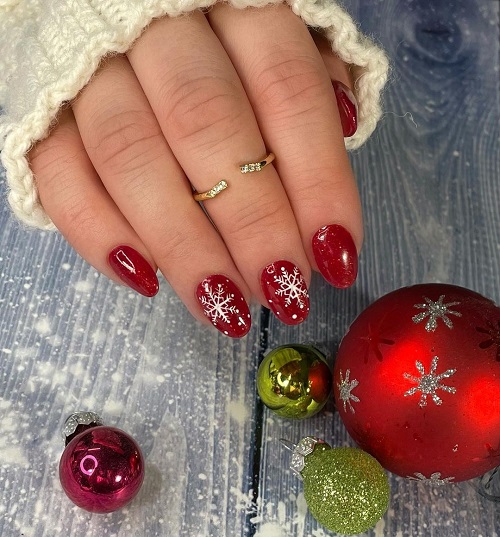 98. Golden Studded Nails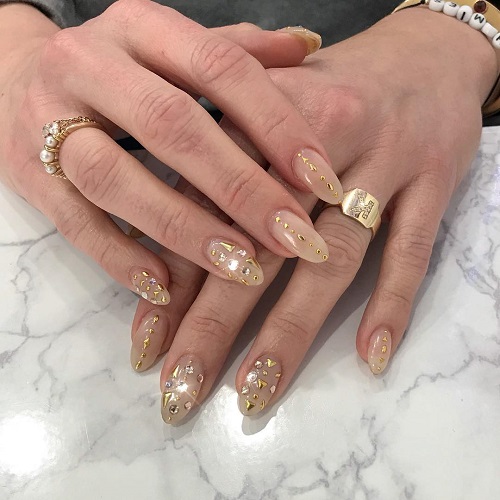 99. Simple Yet Elegant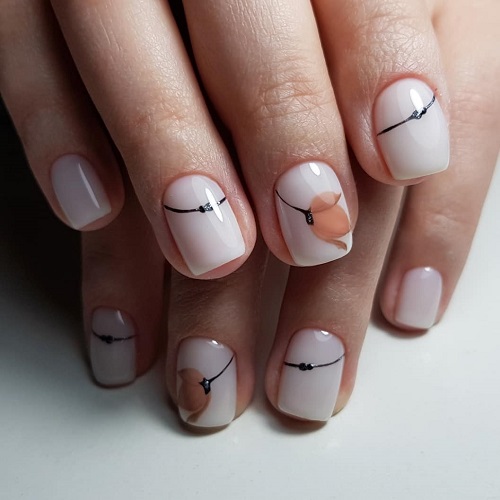 100. Easy Dotted Nail Art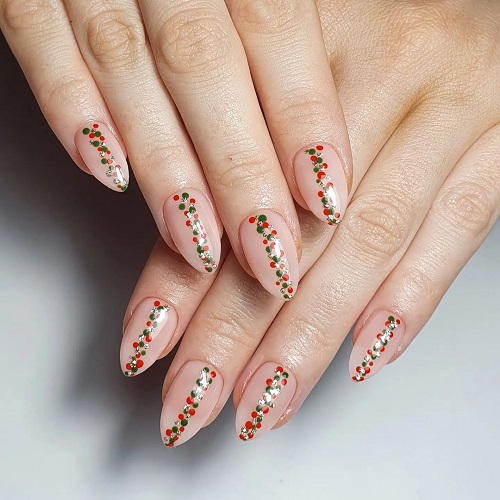 Look at some Fantastic Summer Nail Ideas here