Are you wondering How to Remove Gel Nail Polish With Sugar at home? Read this article to know everything about this method!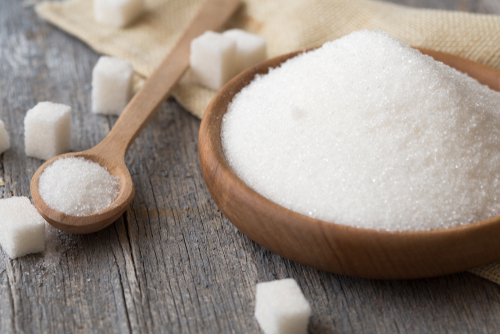 Instead of visiting a salon to get rid of gel-based polish, learn How to Remove Gel Nail Polish With Sugar at home to save some bucks and avoid harsh chemicals.
Find out how to do gel pedicure at home here
---
What is Gel Nail Polish?
Gel polish is a modern beauty mainstay and a salon staple because it keeps nails attractive for 2-3 weeks without chipping. This cosmetic product is used in manicures and pedicures. It's more long-lasting and costly in comparison to regular nail polish.
Can Gel Polish Damage Nails?
According to this clinical report, gel polish can make your nails weak, thin, and brittle. That's why avoid this cosmetic product or at least use it less frequently. But if you already used gel polish, try the below technique to remove it at home.
How to Remove Gel Nail Polish With Sugar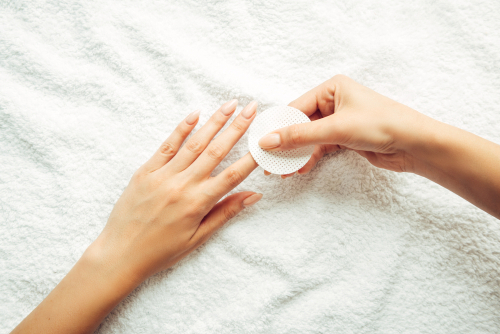 Sugar is an excellent natural and inexpensive DIY gel nail polish remover. This method is effective because of sugar's abrasive property. As this hack is chemical-free, it won't dry your natural nail beds.
What You'll Need
5-6 Teaspoons of Granulated Sugar
Coconut or Castor Oil
A Medium-Sized Bowl
Nail File
Cotton Balls
A Grinder
Soap and Water
Instructions
Pour granulated sugar into a grinder and run it for 15-20 seconds.
When the sugar becomes powdery, empty it into a medium-sized bowl.
Next, use a nail filer to remove the top coat of gel nail polish.
Once it's done, dip a cotton ball in the powdered sugar. When the cotton ball holds sugar particles, rub your nails gently. Don't forget to take breaks while doing this method.
Continue the process until the gel polish disappears.
In the end, wash your hand with soap and water. After that, moisturize the nail cuticles with coconut or castor oil.
Notes- Don't rub the sugar vigorously on your nails.
Have a look at some fantastic tropical nail ideas here