Make your furry friend the center of attraction in parties and events with these awesome DIY Dog Bow Tie ideas!
Take a look at this curated collection of stunning DIY Dog Bow Tie ideas to make your pup look stylish and timeless.
DIY Dog Bow Tie
1. Holiday Hound Bowtie Tutorial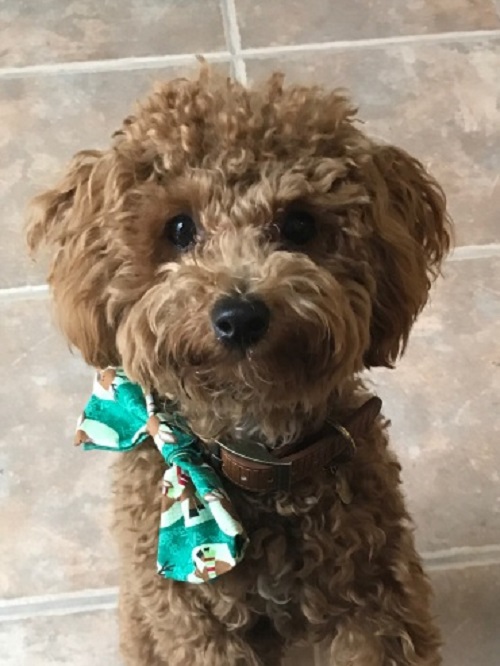 Here's the tutorial that'll help you make your hound the most dapper canine at the Christmas party.
2. Easter DIY Dog Bow Tie No Sew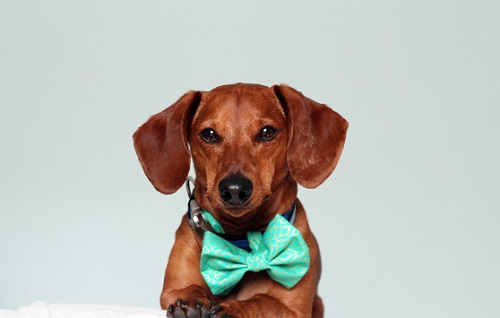 All you need is five minutes and three supplies to make your fido ready for the Easter party. Instructions are here.
3. Beginner-Friendly Dog Bow Tie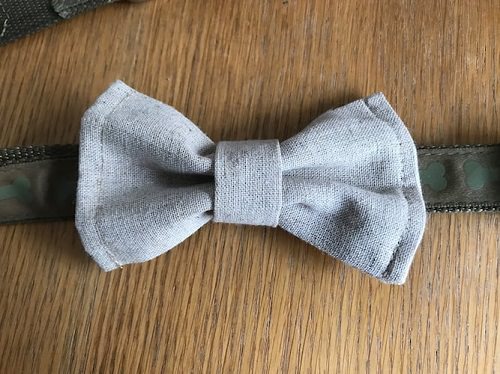 This DIY bow tie is beginner-friendly and can be easily slipped over the dog collar. It's a fantastic pooch accessory for every occasion.
4. Dotted Fabric Pooch Bow Tie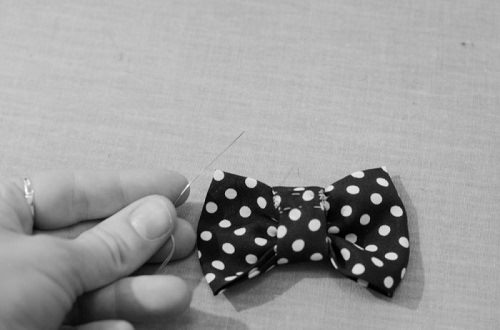 Give your hound a serious swagger with this dotted bow tie. It's one of the best DIY dog bow tie ideas on this list.
5. DIY Bow Tie Out of Bandana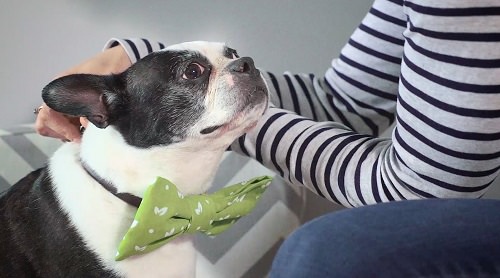 This blogger shows how you can transform a bandana into a lovely bow tie for your little furry friend.
6. No-Sew Dog Bow Tie Collar Slide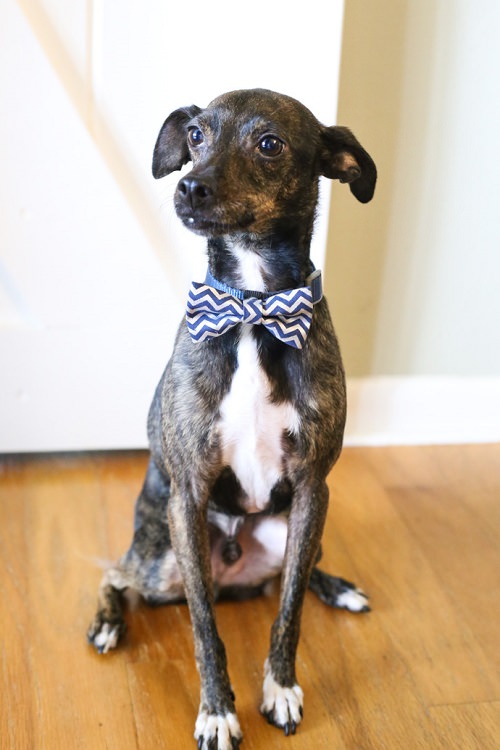 Make your dog look dashing on every walk with this bow tie collar slide. The best part, no sewing skill is required for this project.
7. Dog Collar and Bowtie
Recreate this stylish collar and bowtie to bring out your dog's dapper side. Watch this video to learn more.
8. Simple Pooch Bow Tie DIY
If you want a simple bow tie for your hound, this tutorial might help you. It can be made in less than three minutes.
9. Easy No-Sew Bowtie Bandana
In this video, the DIYer combines a bow tie and bandana to create a funky accessory that every canine parent will definitely adore.
10. DIY Dog Bowtie from a French Shirt Cuff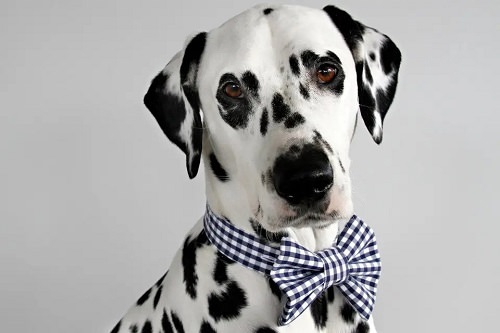 Upcycle the cuffs of an old French shirt to make a trendy bow tie for your four-legged companion.
11. 50's Inspired Dog Bow Tie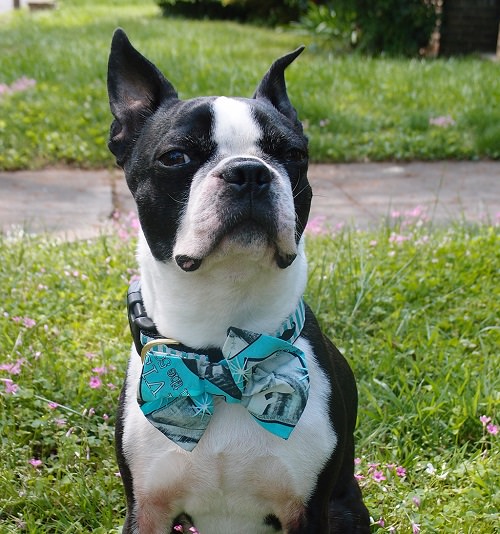 DIY this 50's inspired bow tie to give your canine a retro look without making a hole in your pocket. The details are here.
12. $3 Vintage DIY Dog Collar Bow Tie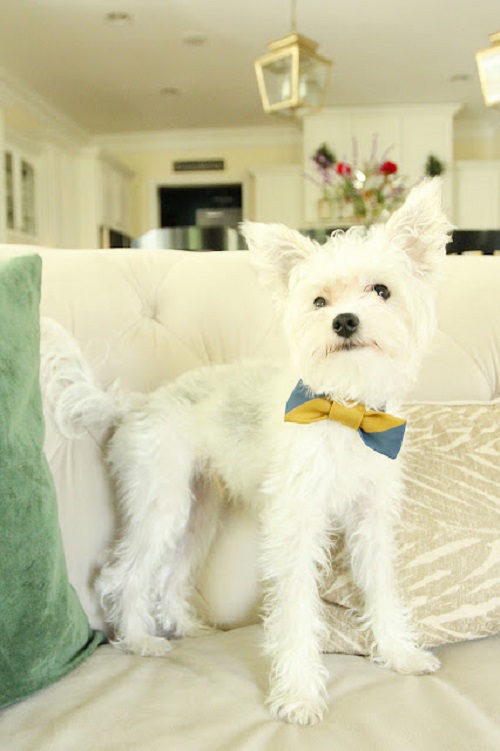 To put together this $3 vintage bow tie collar from scratch, all you've to do is follow this quick and easy tutorial.
13. Halloween Bat Bow Tie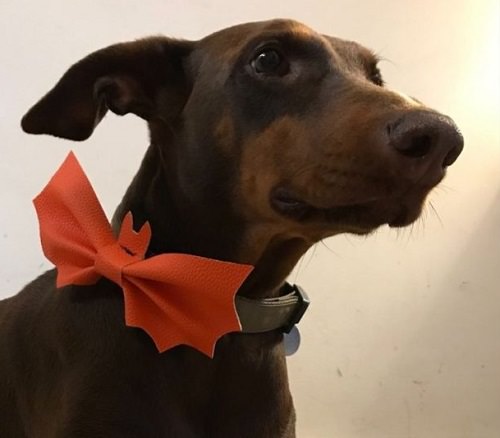 This Halloween, give your doggie an instant festive makeover with this not-so-spooky bat bow tie. Take inspiration from this article.
14. Floral Pattern Dog Bow Tie
Perfect to wear on dog shows, parties, and other occasions, this floral bow tie will attract a lot of eyeballs and appreciation too.
15. Crochet Doggie Bow Tie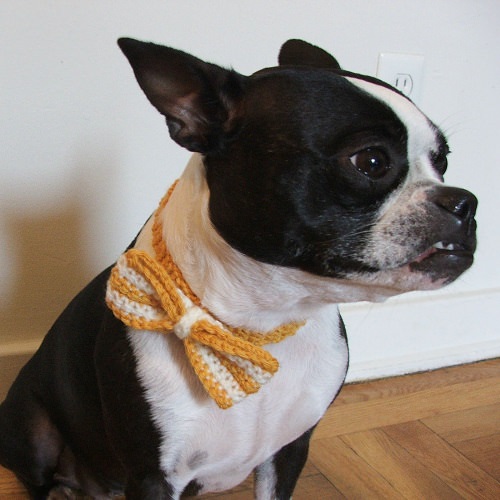 Challenge your inner crocheter to make this unique bow tie for your little companion. The DIY is here.
16. DIY Duct Tape Hound Bow Tie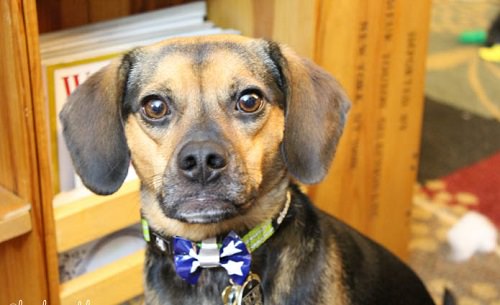 A roll of duct tape gives you a cheap yet fancy bow tie to prettify your adorable pooch. Here's the tutorial.
17. DIY Wedding Bow Tie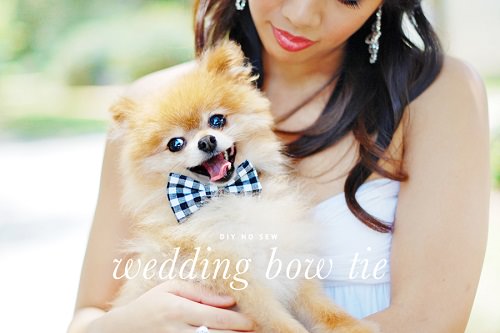 Prep your little canine friend for your wedding day with this chic bow tie. It's one of the most amazing DIY dog bow tie ideas to date.
18. Cute Canine Bow Tie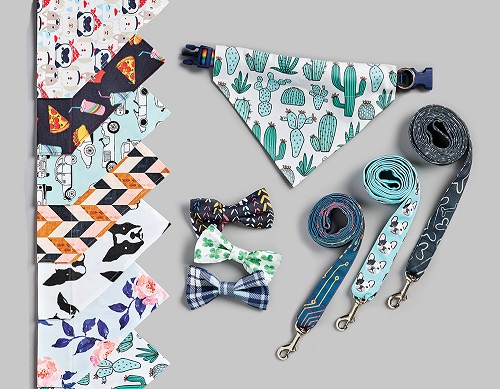 With cotton sateen fabric and sewing skills, you can easily DIY a cute bow tie for your four-legged friend. Read more here.