Try these DIY Hair Growth Serum Recipes for frizz-free and lustrous hair. These recipes have natural ingredients which won't harm your scalp.
1. Homemade Hair Straightening Serum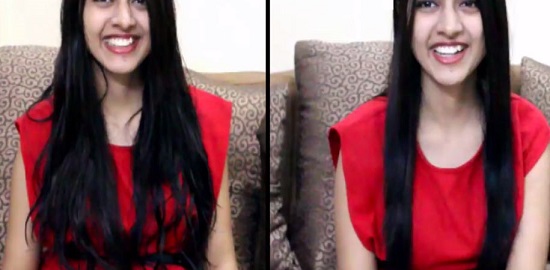 Combining the benefits of hair oil and a leave-in conditioner in one, this flaxseed and aloe vera-rich serum is the ultimate anti-frizz solution you'll ever need. Get the recipe from here.
2. DIY Hair Serum For Hair Growth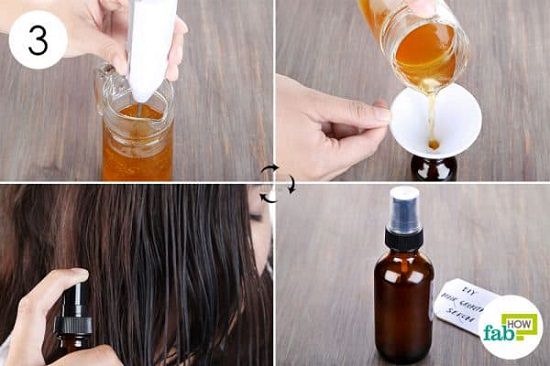 For a salon look in the morning, massage your scalp with this aloe vera serum infused with nettle leaf extracts. The DIY is at fabhow.
3. Homemade Serum for Silky Soft Hair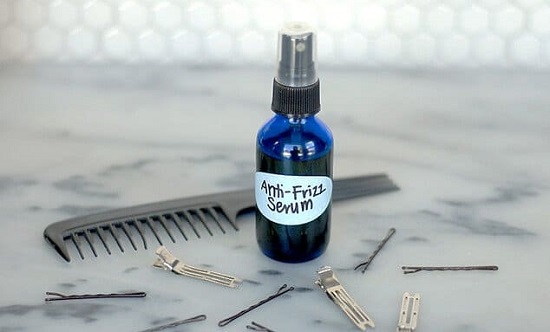 Enriched with lecithins and fatty acids, this flaxseed oil-rich serum lubricates hair ends. It repairs damaged scalp, giving you long, luscious hair over the consistent application.
4. DIY Natural Hair Serum For Dry And Oily Hair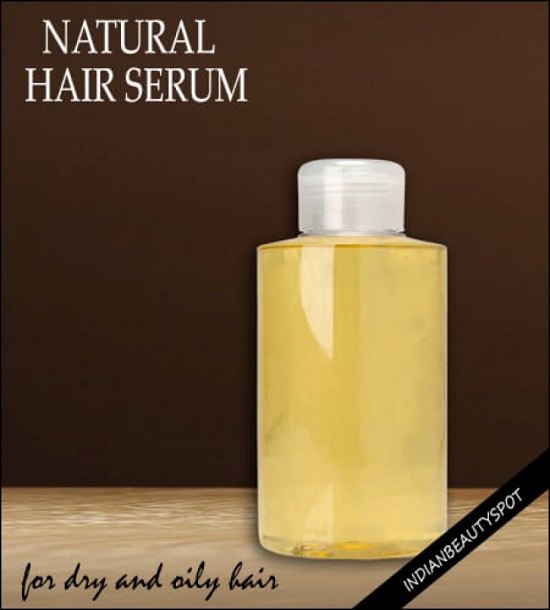 With castor oil as the carrier and coconut oil for moisture, this silicone-free, all-natural serum reverses the damage that years of stress and heat styling machines have had on your hair. Theindianspot provides the DIY.
5. Homemade Hair Serum for Split Ends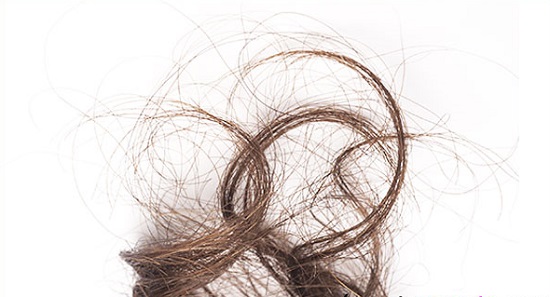 Promote healing of heat-damaged hair with this fatty-acid-rich mix of coconut oil, argan oil, and buckthorn oil. Here's the recipe!
6. DIY All-Natural Hair Serum For Frizzy Hair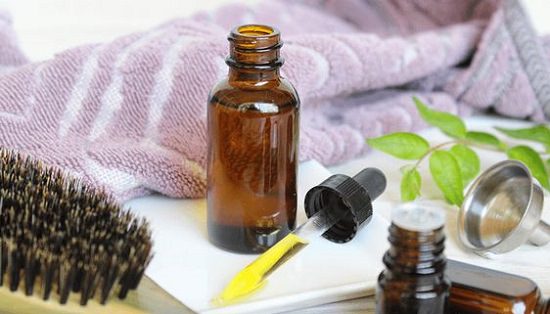 Loaded with the goodness of olive oil and jojoba, this nourishing and herbal hair serum is perfect for taming stray locks and reducing frizz. Click here for the instructions.
7. Conditioning Hair Serum Recipe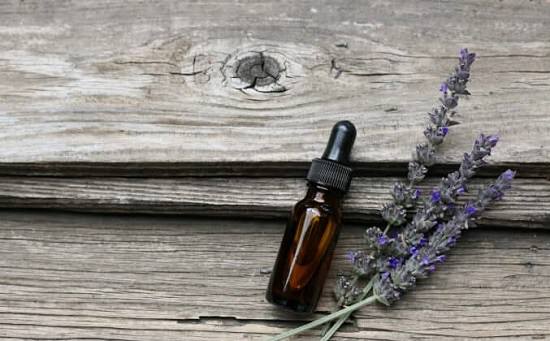 For a light and non-greasy daytime application that keeps your hair protected all day, try this argan-jojoba mix we found here.
8. DIY Hair Serum for Damaged Hair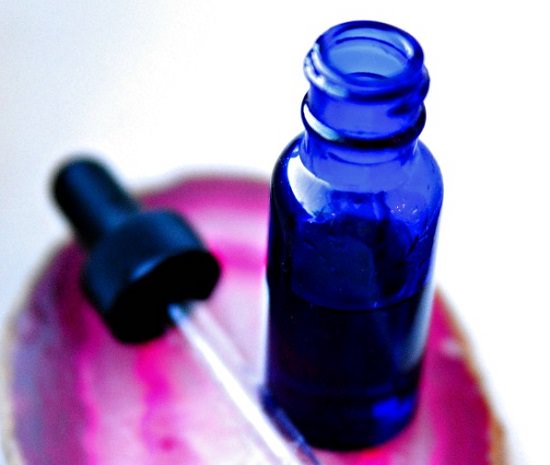 For a head-turning hair makeover, massage your scalp with this revitalizing blend of tea tree oil and argan oil every day. Check out this DIY to learn more.
9. DIY Hair Serum For Wavy/Curly Hair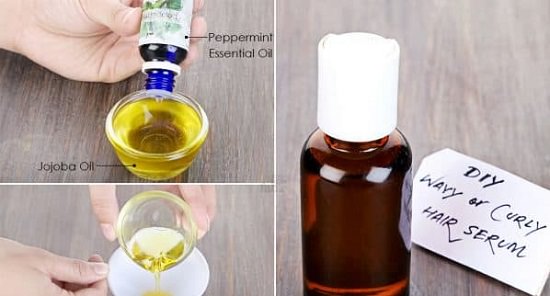 Whether you want to add volume to limp hair or curb curly locks, this moisturizing concoction packed with jojoba oil is the answer. The complete tutorial is here.
10. Nourishing Rosemary Hair Serum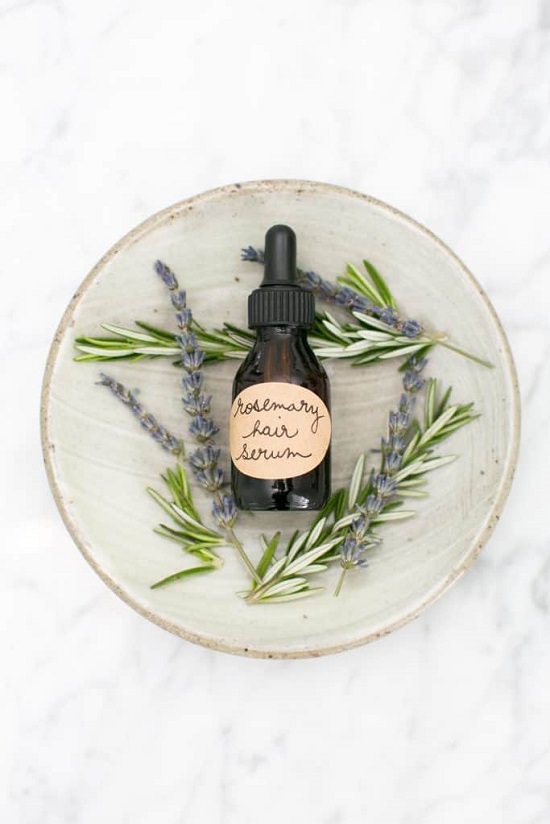 Tame unruly, frizzy hair with this sweet-scented and refreshing mix of jojoba oil, argan oil, and rosemary. Visit helloglow for the recipe.
11. DIY Hair Growth Serum Recipes – Argan Oil Hair Serum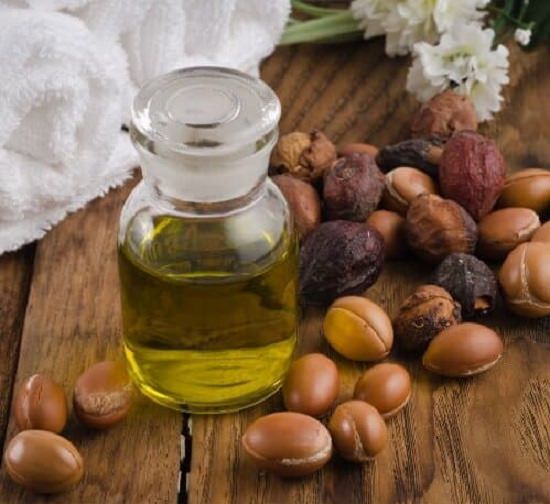 Nothing like argan oil to provide the full complement of vitamins, fatty acids, and antioxidants to heal rough, damaged hair. See this post for instructions.
12. DIY Herbal Hair Serum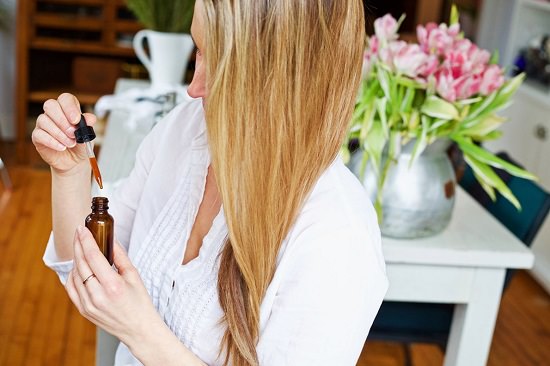 If you want a herbal hair serum free of silicones and chemical additives, do follow this recipe by theherbalacademy.
13. DIY Hair Serum cum Moisturizer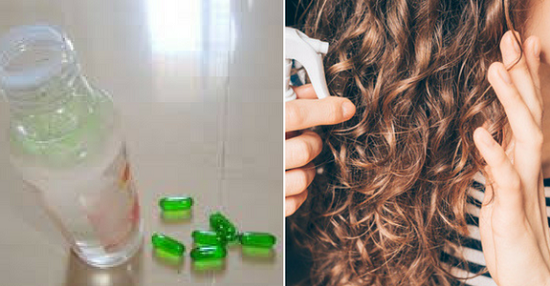 Give winter-protection to damaged hair with this DIY hair moisturizer containing aloe vera gel, vitamin E extracts, and glycerine.
14. Mermaid DIY Hair Serum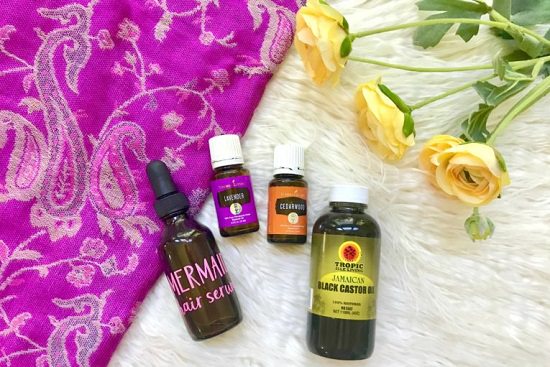 Enriched with jojoba oil, argan oil, black castor oil, and any scent of your choice, this pre-shampoo serum locks in moisture and seals split ends. Here's the DIY!
15. Natural DIY Hair Serum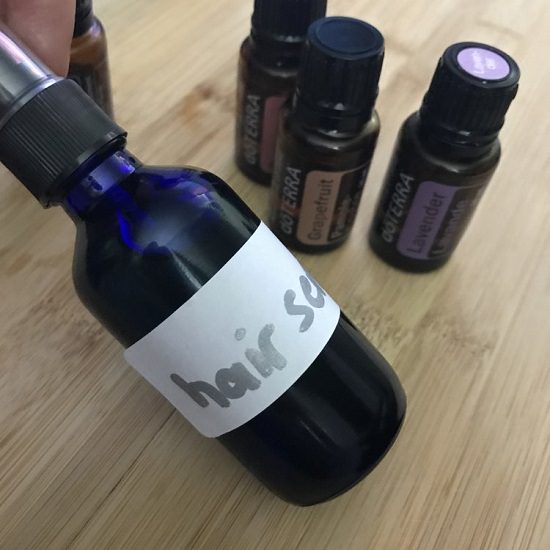 Infused with lavender essences and a few drops of coconut oil, this moisturizing hair serum is all you need to bring shine to lackluster hair. The step-by-step instructions are here.