Are you into quirky crafting? Try your hands at these DIY Toilet Paper Roll Crafts for Adults and bring home some classy decor!
After reading these cute and functional DIY Toilet Paper Roll Crafts for Adults, you'll never dump the cardboard rolls in the dustbin again.
Here are some of the best zipper crafts
---
DIY Toilet Paper Roll Crafts for Adults
1. Seedling Pots DIY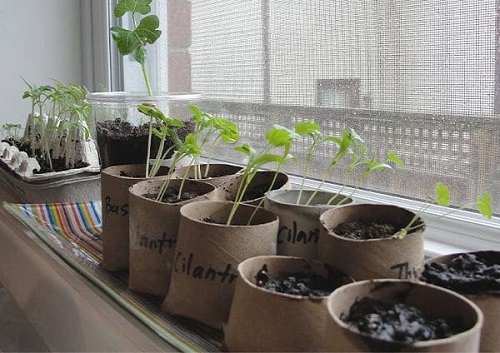 If you want tiny pots to start seeds, reuse empty toilet rolls. Hop to this article for detailed instructions.
2. Gift Boxes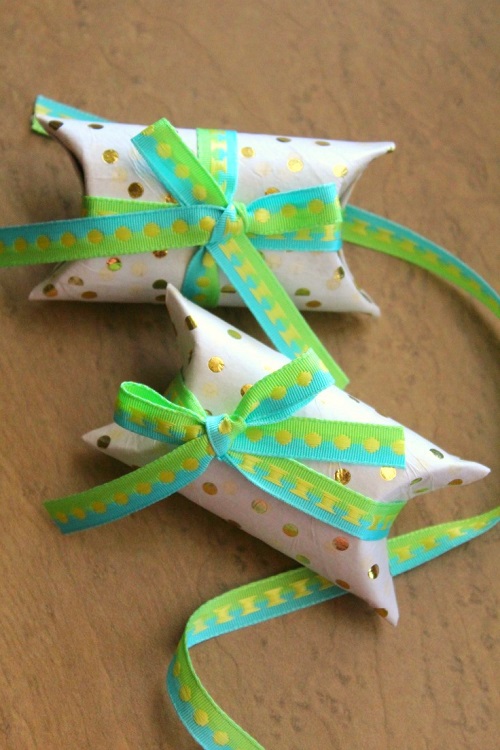 No need to buy gift boxes when you can make your own pretty and personalized ones for a fraction of the cost with toilet paper tubes.
3. DIY Toilet Paper Roll Snowflakes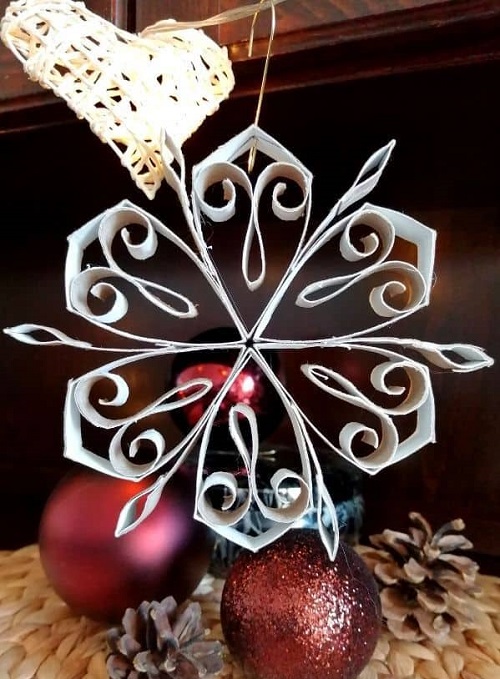 Learn how to make Pinterest-worthy snowflakes with toilet paper rolls. They are the perfect Christmas ornaments and hanging winter decorations that every beginner crafter can make.
4. Color Changing Fire Starters DIY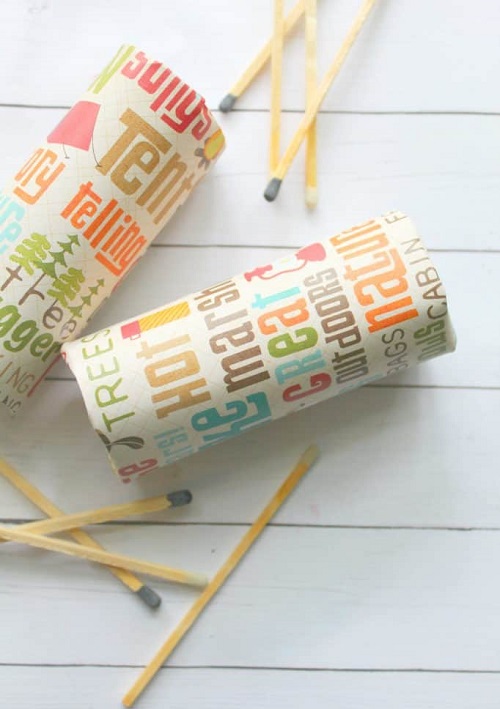 Here's the tutorial to craft unique color-changing fire starters using toilet paper tubes. It's a must-have for your next camping trip or bonfire.
5. Confetti Poppers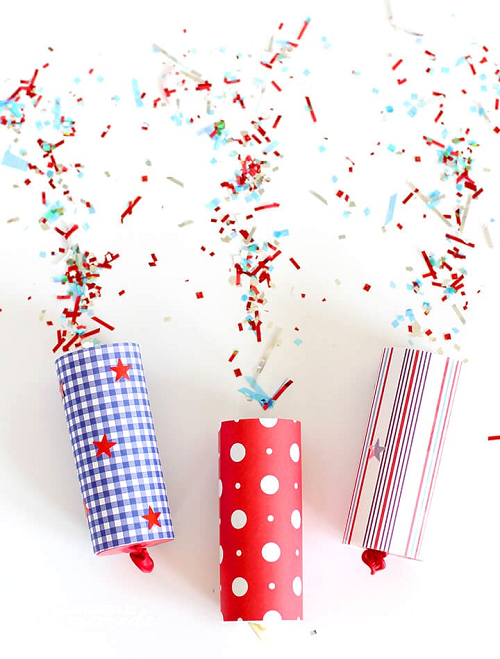 These DIY confetti poppers are a fun and easy 4th of July craft for kids and adults alike. It's one of the most amazing DIY toilet paper roll crafts for adults.
6. DIY Paper Roll Pumpkins
Make your fall decor eye-catching and memorable with these toilet paper roll pumpkins. Click here to learn more about this project.
7. DIY Honeycomb Wall Decor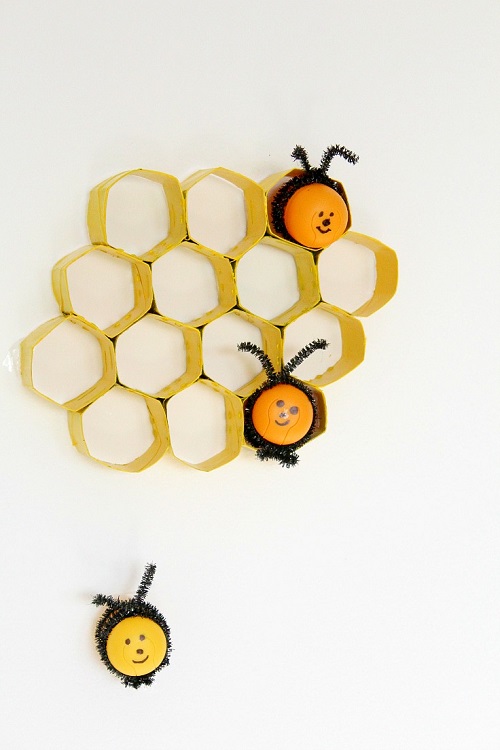 This toilet paper roll honeycomb decor is an incredibly cute way to decorate an empty wall of your kid's bedroom.
8. Toilet Paper Roll Bird Feeder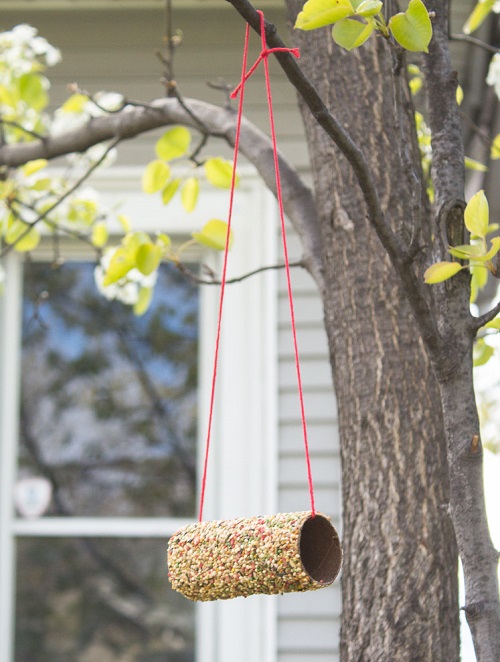 Instead of buying a bird feeder, make one on your own with a toilet paper tube. Get the instruction here.
9. Heart Wreath DIY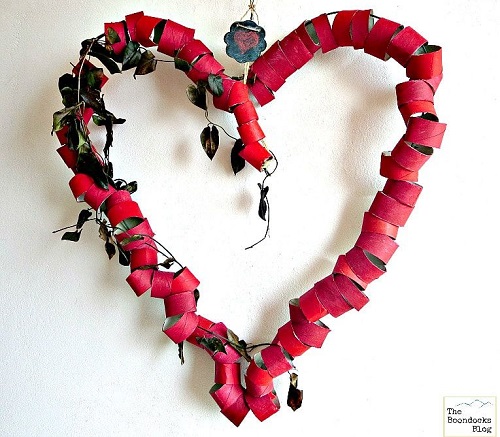 Make any dull wall the center of attraction with this heart wreath. It's one of the best DIY toilet paper roll crafts for adults.
10. Baseball-Shaped Utensil Holder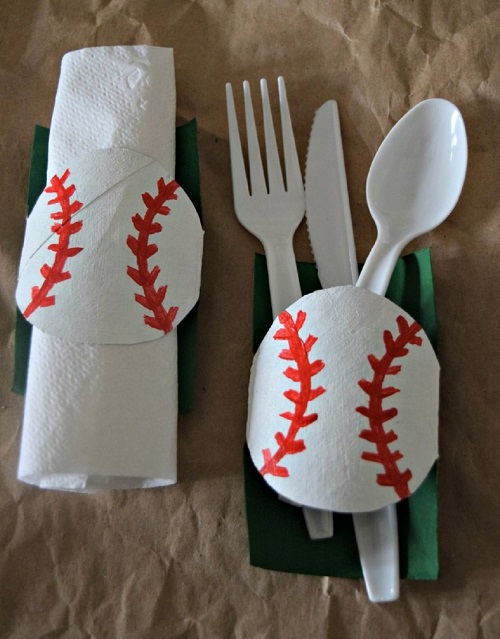 Do you want some frugal utensil holders for your next party? Create a few out of toilet paper tubes.
11. DIY Toilet Paper Roll Yarn Holders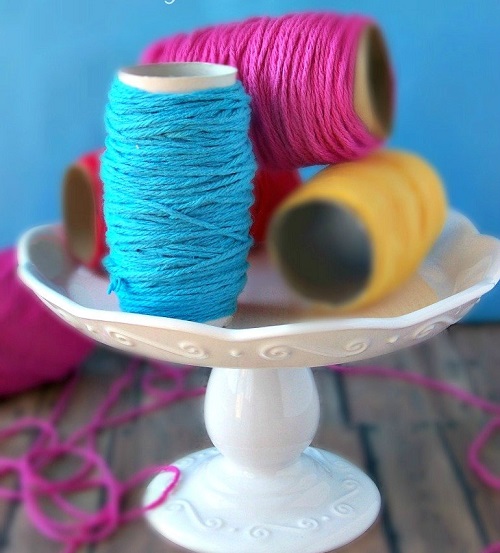 Organize your out-of-control yarn stash using toilet roll yarn holders. Learn more about this idea here.
12. Recycled Toilet Paper Roll Floral Wreath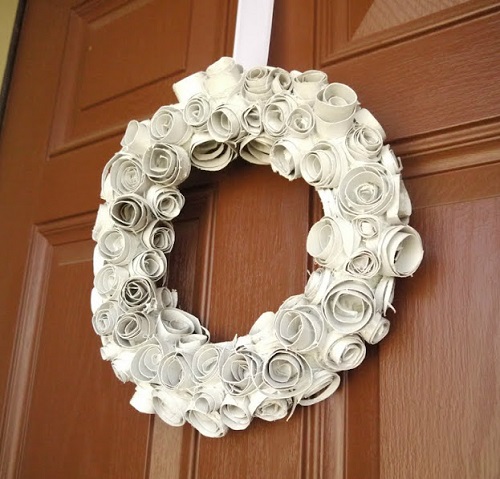 Add some pizzazz to your front door with this stunning floral wreath made from empty toilet paper tubes. The details are here.
13. DIY Toilet Paper Roll Bats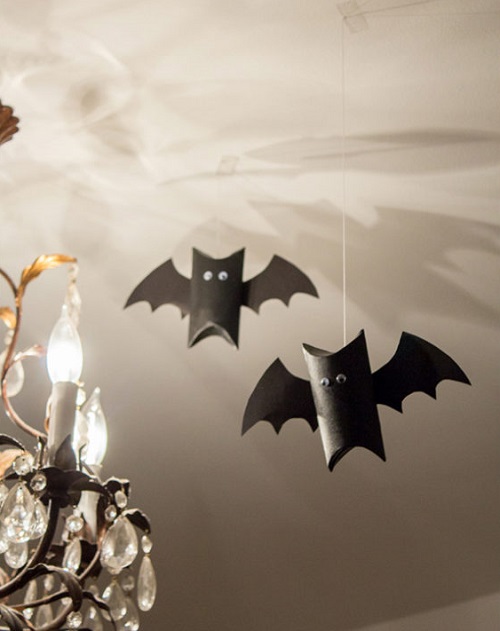 Adorable and easy to make, these toilet roll bats are excellent decorative pieces. You can also fill them with treats for a Halloween party.
14. Phone Holder DIY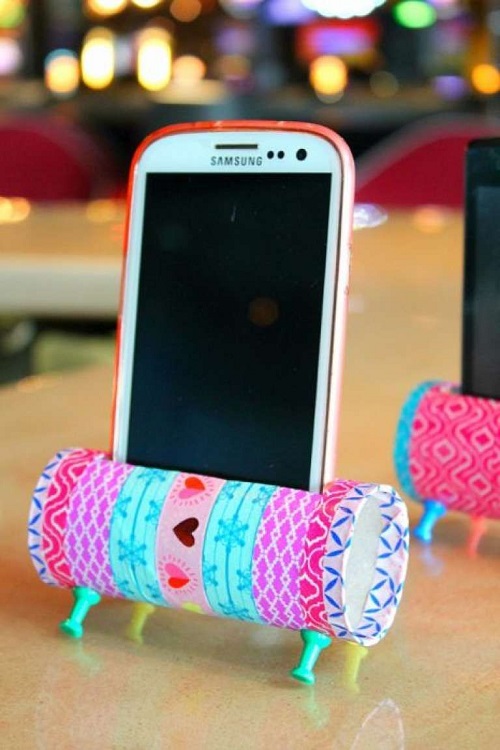 Show off your creativity and DIYing skills by making a phone stand from toilet rolls. Take inspiration from this tutorial.
15. Easy Toilet Paper Roll Pen Organizer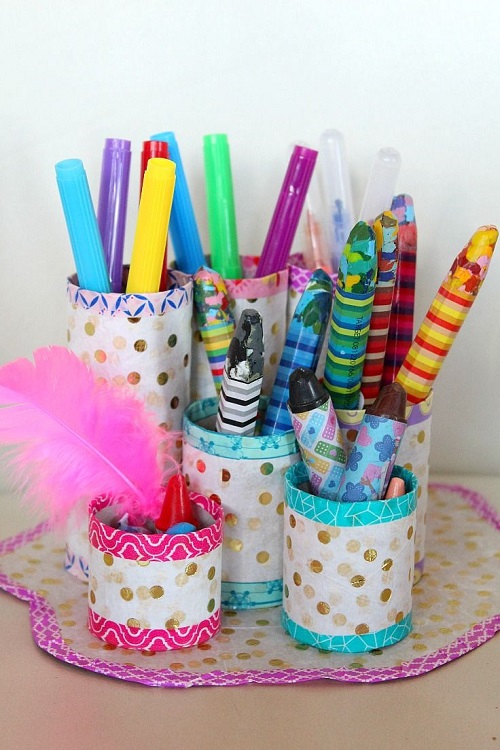 Arrange all your pens, markers, and pencils in this homemade organizer. Grab toilet paper tubes and a few supplies to complete this project.
16. DIY Toilet Roll Pixel Boy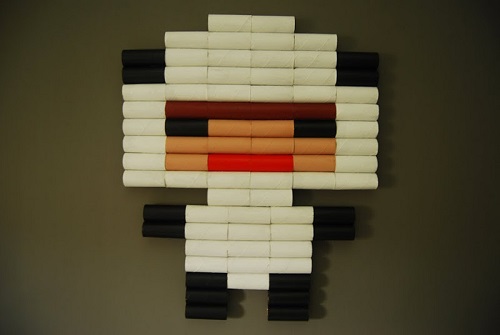 Gather toilet rolls, acrylic paint/spray, strong glue, and acrylic varnish to make this stunning pixel-boy wall decor.
17. Toilet Roll Wall Art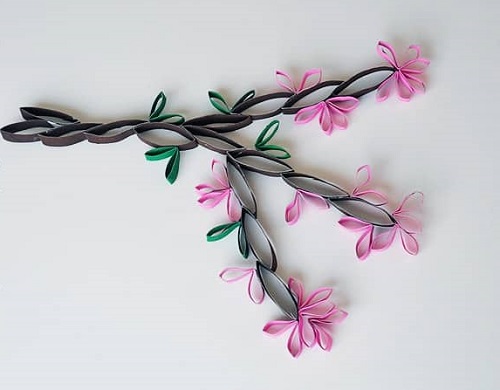 DIY this cool wall art to give your living space an eye-catching focal point. The best part is it's made from empty toilet rolls.
18. Attractive Toilet Roll Mandala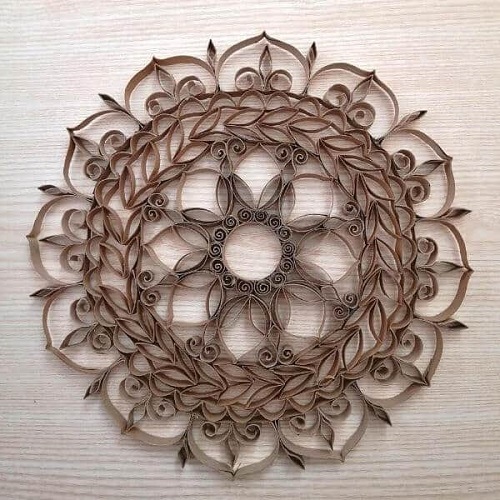 This article will teach you how to make a gorgeous and cheap mandala wall art using toilet paper rolls.
19. Toilet Roll Christmas Stars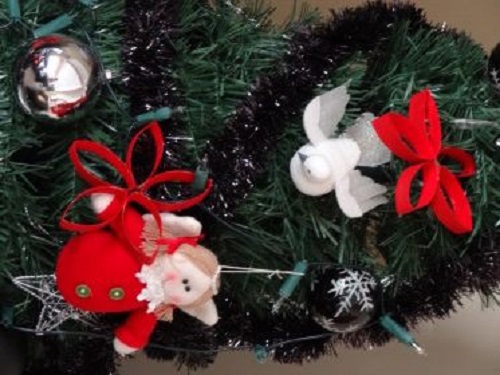 Transform empty toilet rolls into pretty stars to beautify your Christmas tree. Click here to know more.
20. DIY Fake Halloween Candles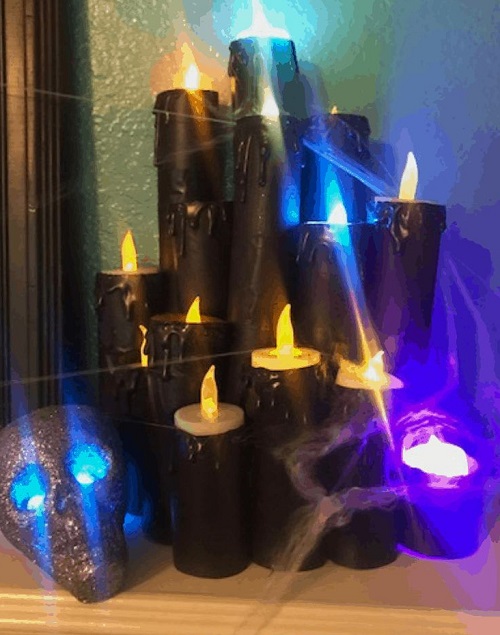 All you need are some toilet paper tubes, tea lights, and spray paint to create a spooky setup for your Halloween-themed decor. The details are here.
21. TP Roll Christmas Countdown Advent Calendar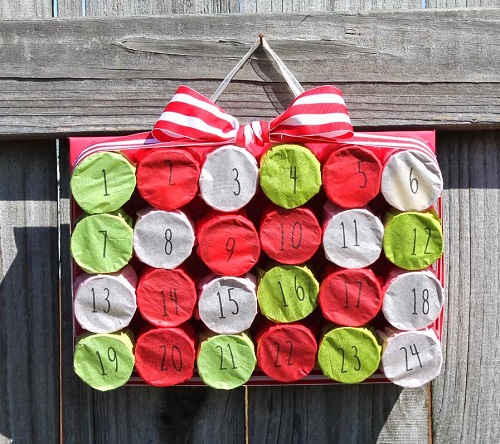 Made from cardboard tubes, this Christmas advent calendar not only spreads festive vibes but is also full of special gifts and surprises.
22. DIY Cat Toy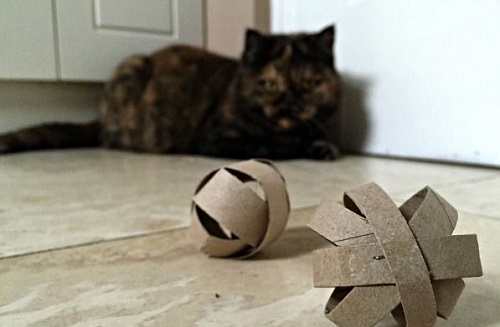 This adoptiversary, gift your cat this cute toy made from toilet tissue roll.
It'll provide hours of fun for your furry friend.
23. Faux Metal Wall Art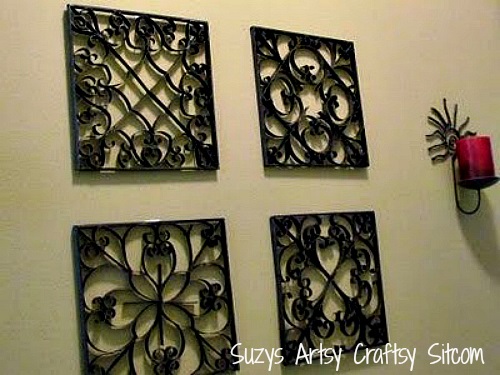 Rather than tossing out the cardboard rolls in the trash, craft this conversation-starting faux metal wall art to give your space an interesting look.
24. Toilet Roll Flowers Craft
If you have lots of empty toilet rolls, recycle them to create some display-worthy flowers. It's a beginner-friendly project.
25. DIY Toilet Paper Tube Toy Car Garage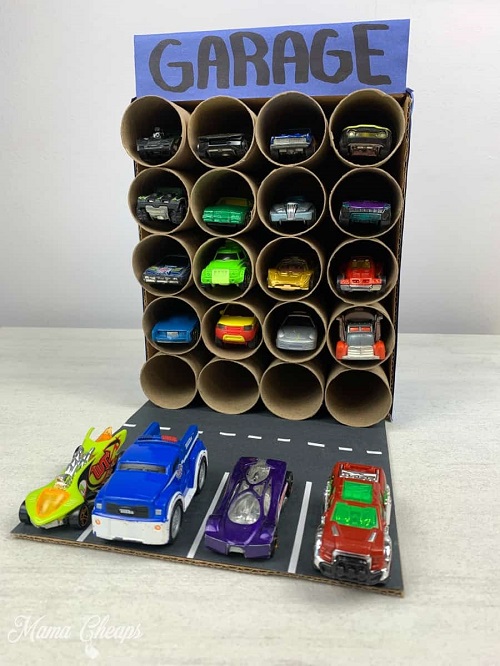 This fun toilet paper roll craft creates a fun storage space for all of those toy cars your kiddo has! Check out this tutorial for more info.
26. 4th of July Inspired Recycled Shaker Box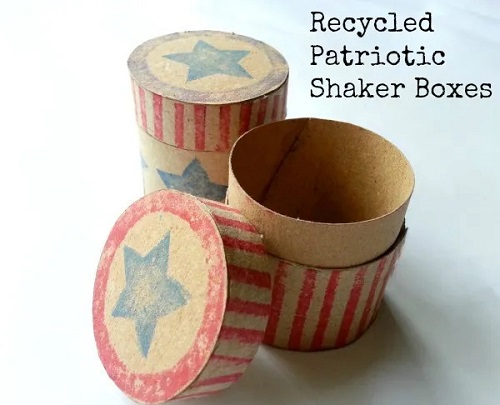 Using toilet paper rolls, try making these eco-friendly shaker boxes. They make great decorative pieces for the 4th of July.
27. Pencil Pouch
Follow this article to craft a pencil pouch out of toilet paper tubes. It's one of the fantastic DIY toilet paper roll craft ideas for adults.
28. DIY Phone Amplifier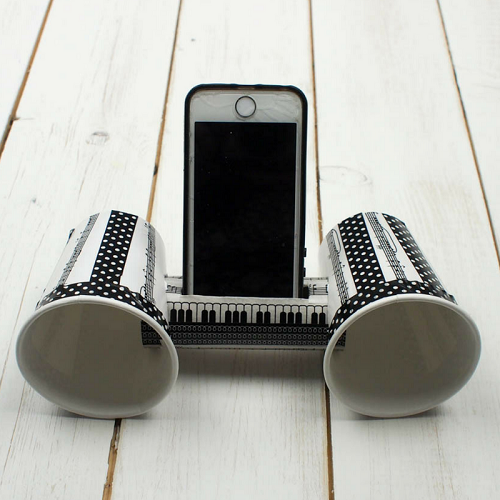 To make this phone amplifier, you need a toilet roll, plastic cups, washi tape, scissors, a pencil, and this DIY.
29. Toilet Paper Roll Autumn Leaves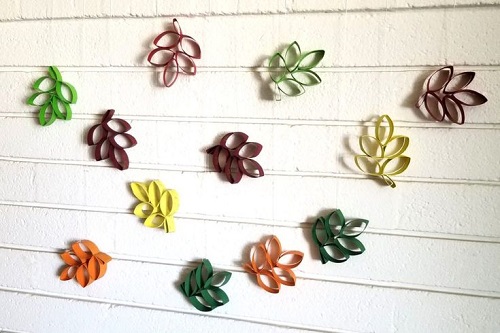 Prettify your living room wall with colorful leaves created from toilet paper rolls and a few other supplies. The details are here.
30. TP Roll Christmas Lights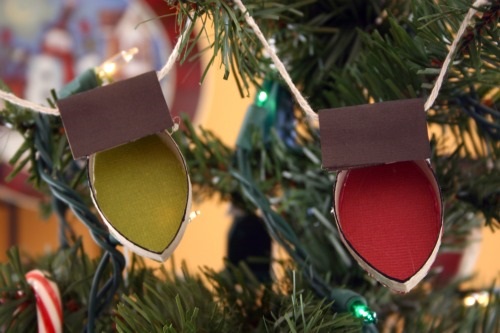 Make your holiday home decor more beautiful with this toilet roll Christmas lights. Read the details here.
Find out some festive Christmas door hanging ideas here