Wondering How to Keep Mosquitoes Away From Home and Garden? Get the best remedies in this informative article below!
If you are a mosquito magnet and want to get rid of these pesky insects for good, read this article about How to Keep Mosquitoes Away From Home and Garden. These remedies are natural and easy to follow.
Here are some tried and tested mosquito repellent recipes
---
How to Keep Mosquitoes Away From Home and Garden
1. Catnip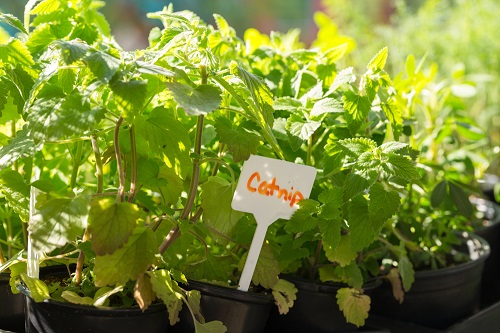 This research proves catnip is an excellent mosquito repellent, thanks to its active chemical compound named nepetalactone.
How to Use
Add olive oil and crushed catnip leaves into a mason jar, and shake the mixture well. After storing it in a cool dark place for 1-2 months, use it as a mosquito repellant spray.
2. Natural Herbal Insect Repellent Bundles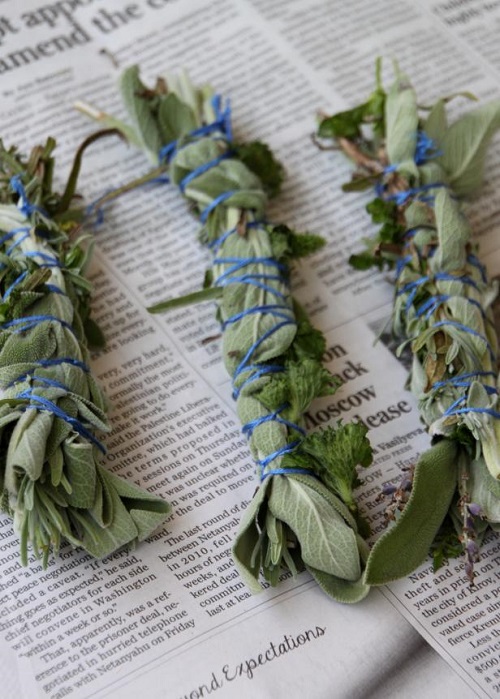 Try this all-natural technique to stop the mosquitoes from attending your next outdoor get-together. Make small bundles of herbs and burn them, either fresh or dried. Their earthy, herbal aroma deters mosquitoes for sure.
3. Lemongrass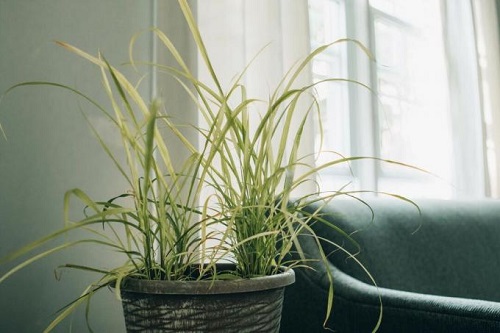 The compounds named geraniol and citronellol present in lemongrass are responsible for its mosquito deterrent properties.
How to Use
Take a handful of lemongrass leaves and crush them. Rub the paste/oil on your skin to repel mosquitoes.
4. Rosemary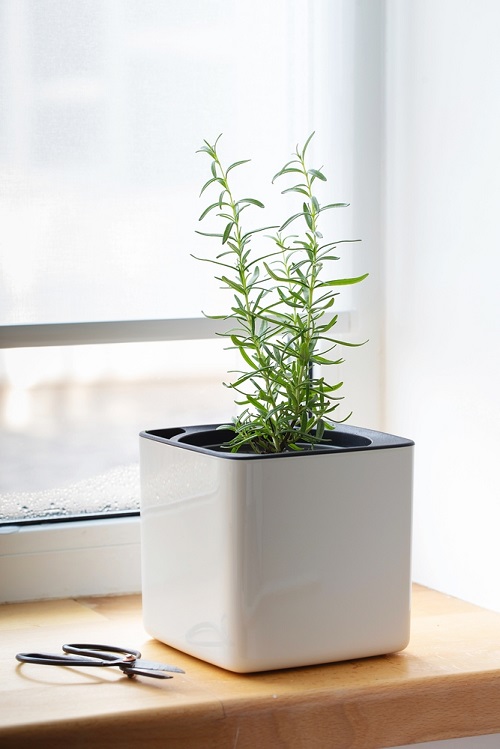 Besides being a kitchen staple, the distinct fragrance of the rosemary herb helps you get rid of the annoying mosquitoes. Its leaves and flowers both are effective.
How to Use
Burn a handful or two of dried rosemary leaves in your yard to say goodbye to mosquitoes.
5. DIY Herbal Mosquito Repellent Sticks
Watch this video to make all-natural repellent incense sticks using multiple essential oils, wooden splits, white copal resin, and makko powder to get a mosquitoes-free space.
6. Lavender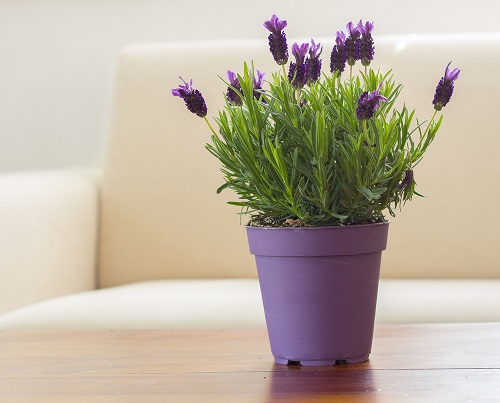 Thanks to the compound named linalool, lavender is considered an excellent plant to keep mosquitoes at bay. Its sweet aromatic scent is alluring to human beings but is highly disliked by the mosquitoes.
How to Use
Take a bunch of lavender flowers and leaves. Crush and steep them in coconut oil. Store it in a dark place for a month. After that, you can apply this anti-mosquito solution to your skin. Alternatively, you can grow lavender indoors to kick out these insects for good.
7. Citronella Geranium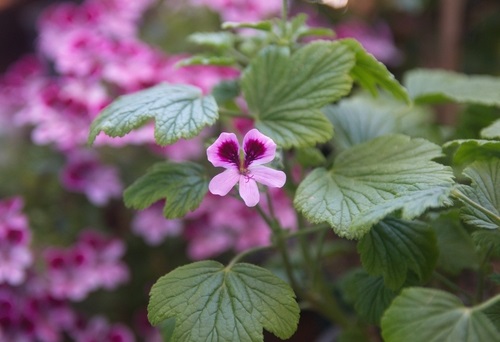 According to this study, the pleasing aroma of citronella geranium (citrosa geranium) repels mosquitoes around a 10-square feet area.
How to Use
Smush a few leaves of citronella geranium and rub its paste all over the exposed body parts.
8. Garlic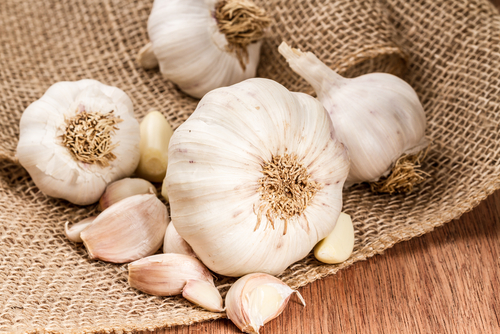 The strong pungent and spicey scent of garlic makes it a great alternative to commercial mosquito deterrents.
How to Use
Add a few crushed garlic cloves into olive oil and wait for a whole day. Remove the cloves and mix a cup of water and a few drops of lemon in the mix. Use the prepared solvent as a mosquito-repelling spray inside and outside the house as desired.
9. Pennyroyal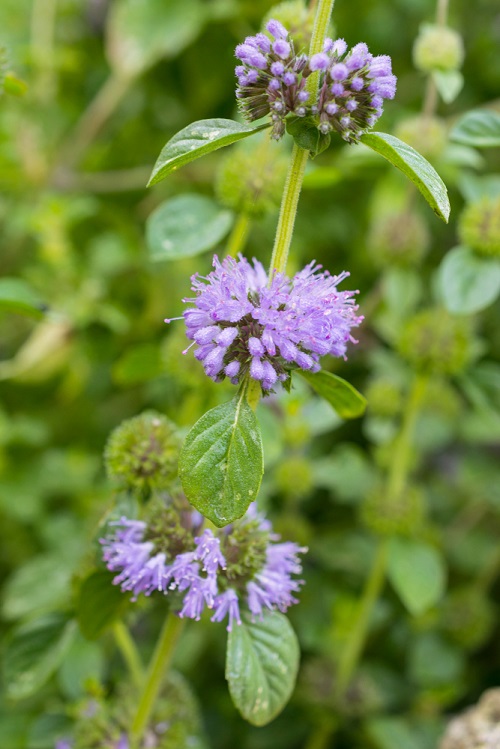 The pennyroyal leaves are very effective against mosquitoes because of the spearmint-like fragrance. It's one of the best natural ways to tackle these pesky critters.
How to Use
Put the crumbled foliage of pennyroyal in your house or in your pocket to get rid of mosquitoes.
10. Homemade DIY Citronella Candle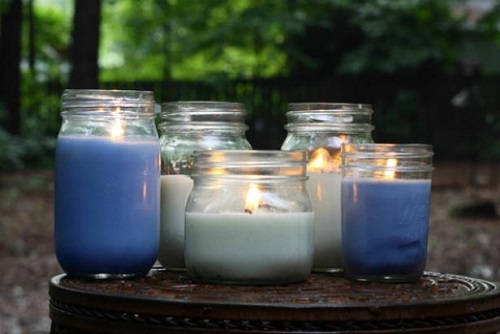 Keep the mosquitoes far away from your home and garden with these aromatic homemade citronella candles. Once you burn the candles, you will never see these blood-sucking creatures again. Learn more here.
11. Eucalyptus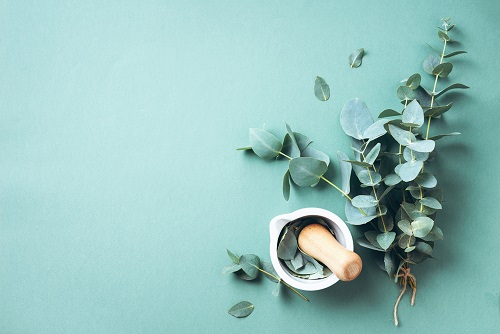 The cool mint and the pine-like fragrance of eucalyptus make it an ideal candidate against mosquitoes, aphids, flies, and beetles.
How to Use
Simply grow eucalyptus indoors and in the garden to repel mosquitoes, or use its essential oil as a room spray.
12. Combination of Aloe Vera and Olive Oil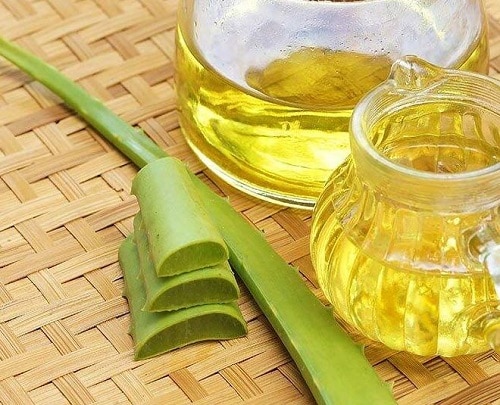 The combination of aloe vera gel and olive oil not only deters the mosquitoes but also gives you smooth and supple skin.
How to Use
Combine 200-250 ml of olive oil and 2-3 tablespoons of aloe vera gel in a bowl using a spoon. After that, spread the mix on your face and other exposed areas.
13. Soybean Oil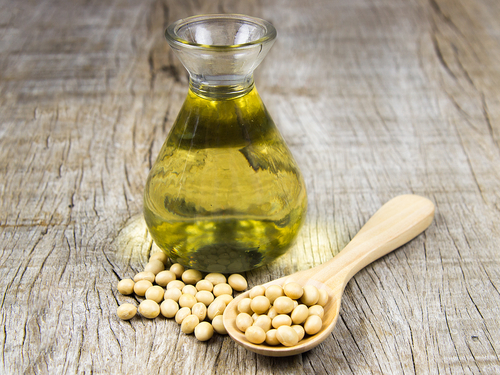 As per this reputed study, soybean oil prevents mosquito bites for 1-4 hours when applied to the skin. You can also mix lemongrass essential oil with soybean oil to enhance the
potency.
How to Use
For making the mosquito deterring blend, mix 1/2 Tbsp of soybean oil and a small amount of lemongrass oil into a bowl. Once it's prepared, apply it on the skin or spritz it around the mosquitoes' wandering places.
14. Burning Neem Leaves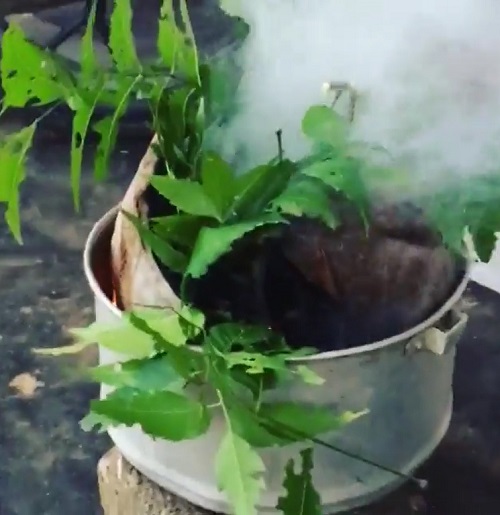 According to this study, the oil present in neem leaves acts as a natural mosquito deterrent because of the active compound named 'Azadirachtin.' Gather some dried neem leaves and burn them in a metal container. However, never try this remedy in a closed room to avoid suffocation.
15. Cherry Sage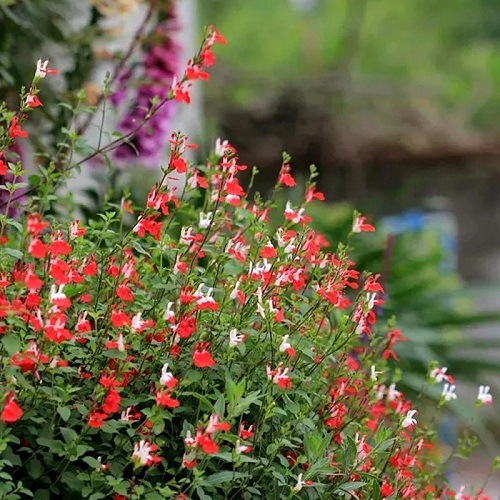 Cherry sage is what you need to ward off mosquitoes because of its impressive repelling efficiency.
How to Use
Grab some cherry sage leaves, crush them, and spread its paste on the skin. Alternatively, you can burn the dried cherry sage leaves to get rid of mosquitoes.
16. DIY All Natural Mosquito Repellent Candles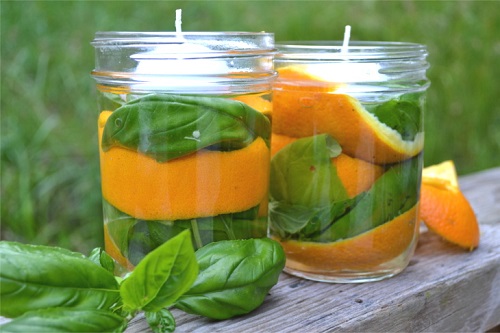 Citrus peels, basil leaves, candles, and mason jars are all you need to kick out the annoying mosquitoes. The heat from the candle intensifies the smell of the orange and basil, thus repelling the mosquitos. Read more here.
17. Homemade Mosquito Repellent Tabletop Torches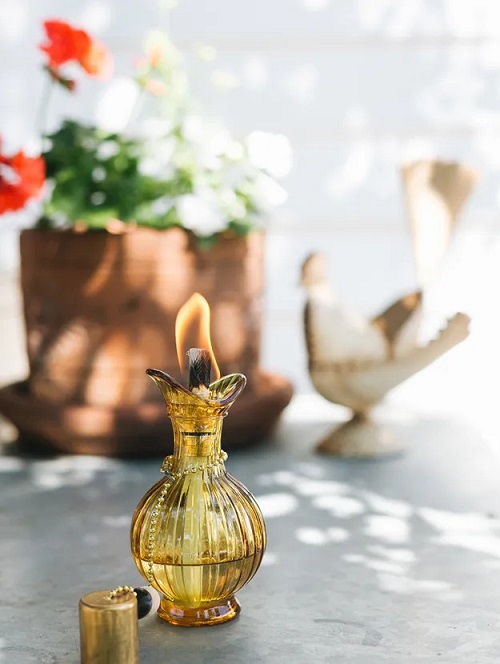 Instead of making the regular bug-repellant citronella candles, create something more special and effective like this essential oils-infused mosquito repellent tabletop torch. It's also an excellent outdoor or indoor decorative piece.
18. DIY Mosquito Repellent Lanterns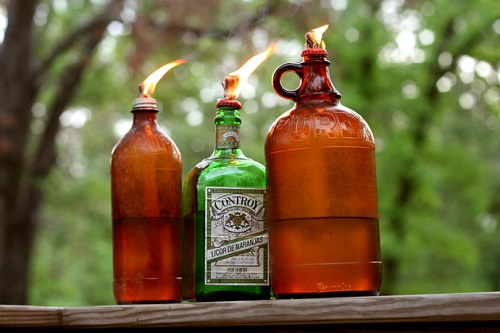 Follow this step-by-step tutorial to create Texas-sized mosquito deterrent lanterns. These lanterns are filled with citronella oil, which makes them effective.
19. Lemon Verbena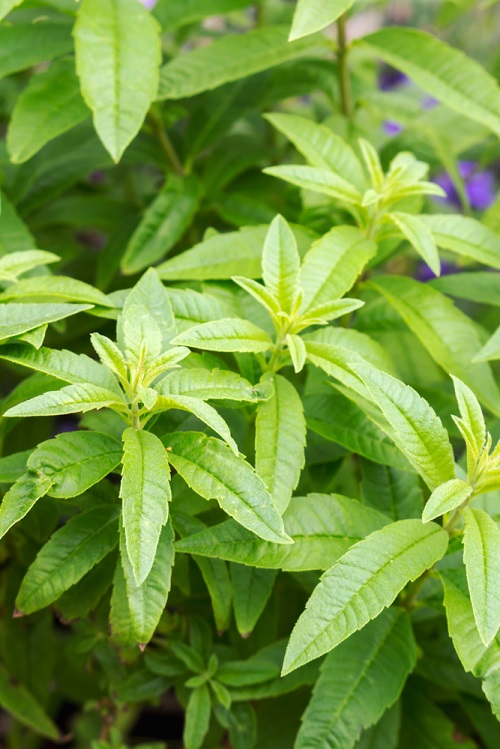 Place the lemon-scented lemon verbena plant near your doorways or rub its crushed leaves on your hands, neck, and other exposed body parts to ward off the blood-sucking mosquitoes.
20. Pot Marigold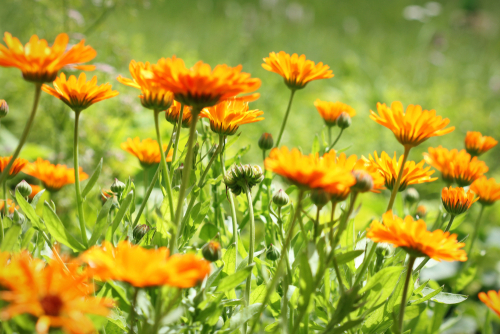 Pot marigold not only repels mosquitoes but also looks great indoors and outdoors. Its musky scent is what mosquitoes hate the most. Keep the potted marigold near the front door of your apartment.