Make this lip-smacking natural lip balm with this how to make lip balm with vaseline and kool-aid DIY to ditch the toxic commercial balms at once!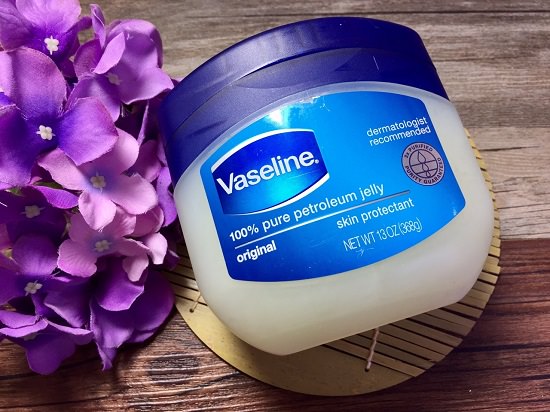 Everyone longs for well moisturized & beautiful pink lips but winters can be a major obstacle in your longing due to the extremely dry weather. It can leave your lips chapped, dry, and even discolored. While there are many beauty products to counter this dryness with nourishment, however, they tend to damage the lips in the long-run. That is where comes the role of this lip balm, made using Vaseline and Kool-aid kit. You will find these ingredients easily in your home and the process isn't rocket science! So follow this easy DIY on how to make lip balm with vaseline and kool-aid to nourish your lips in a more natural way!
This lip-balm requires Kool-Aid kit; any flavor of your choice, Vaseline & a small container. Vaseline- petroleum jelly is fantastic for your lips as it nourishes and moisturizes your lips from deep within. It creates a protective barrier on your lips, which protects your lips from damage due to external factors. The kool-aid kit will add a slight flavor to your lip balm so you can personalize it with the flavors of your choice. You can even opt to add a few drops of essential oil of your choice for added benefits. The process of making this lip balm is very simple and takes about 15 minutes.
How to Make Lip Balm With Vaseline And Kool-Aid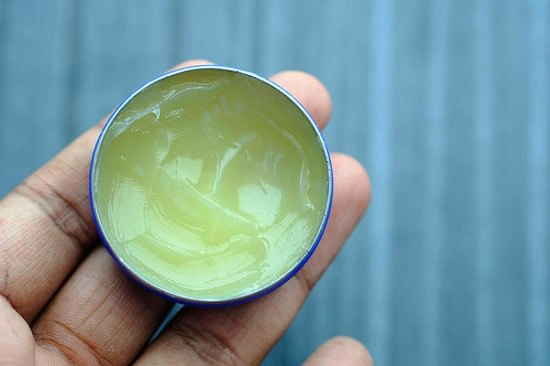 Take about ½- ¼ cup of Vaseline in a bowl. You need to make sure that the bowl is microwave safe. Put the bowl in a microwave for about 2-3 minutes or until it melts completely. Remove Vaseline immediately from the microwave after it melts. Now, quickly add Kool-Aid crystals of your desired flavor to the hot vaseline. Since hot Vaseline makes Kool-Aid crystals melt easily, it will cut down the labor of melting the crystals individually. Some crystals may accumulate at the bottom, if so happens, microwave both the ingredients for another 30 seconds to 1 minute.
Before the liquid hardens, quickly pour it into small containers for storing purpose and let it sit for an hour or two. After this, it is ready to be used by you and even your kids. However, try not to involve your kids in the making process as they might mishandle the hot liquid.
Some tips to remember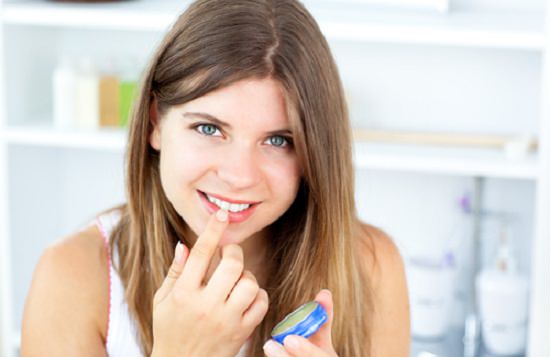 Use the colors that will suit your skin tone. Otherwise, it's better to go for a colorless lip balm.
If some amount of liquid accumulates at the bottom, don't try to scratch and use it rather use the top liquid instead.
While heating up the vaseline, whether through a double-boiler method or using a microwave, be sure to use safety measures as to not burn yourself.
You can opt to add a little bit of honey to the lip balm if you seek added moisturization. Likewise, you can even add a little bit of coconut oil in your lip balm as it locks the natural moisture in your lips.
You can choose to add some drops of your favorite essential oil for a pleasant smell.
Make sure that the lip balm doesn't fall on your clothes while melted as it can leave stains.
It is advisable to avoid taking help from your children while heating Vaseline as they might get burnt.