Fat lips can be quite an embarrassment, especially for women. However, you can reduce their size! Let's find out below how to tighten fat lips at home!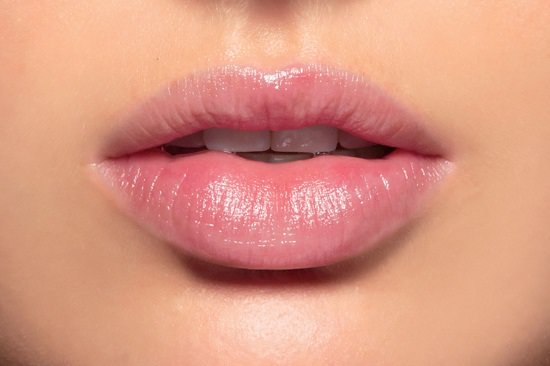 Fat or swollen lips cause discomfort and lower confidence, as well. It can occur due to injury, insect bite, dental issues, or allergy. Lips are an essential part of the face and attract maximum attention. That's why we have collected some of the homemade remedies that may help you to get rid of fat lips in the comfort of your home!
How to Tighten Fat Lips?
Try the below natural, homemade remedies to tighten your fat lips. However, if you have fat lips genetically or due to some dental issues, then it's highly recommended to seek a doctor for further medical help.
1. Salt Water Solution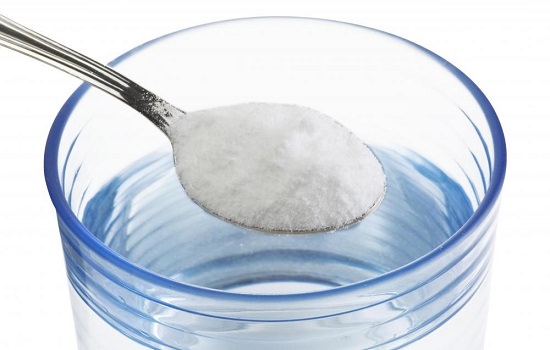 Salt is an excellent healing agent for minor cuts and injuries related to the lips. Pour one teaspoon of salt into a glass of warm water and mix well. Now, soak a cotton ball into the liquid and put it over your swollen lips for a few seconds. If there is any cut on the lips, then it will sting. However, the sensation will go away after some time. Redo this process, once or twice a day, until the fat lips are gone.
2. Ice Cubes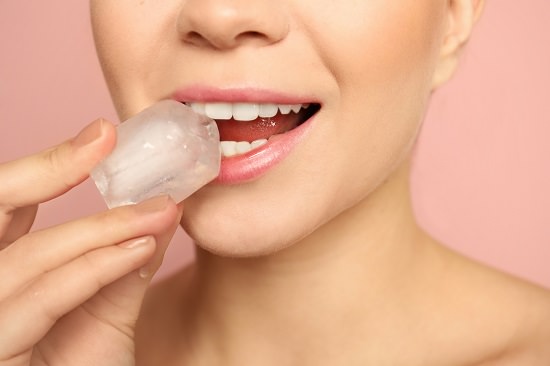 Applying ice on fat lips has proven to be quite useful. Wrap one or two cubes of ice in a towel or plastic bag and massage the lip area. Ice reduces the swelling along with relieving the pain. Practicing this 3-4 times in a day will reduce the swelling and pain. Do not apply ice cubes directly on the lips, as it can cause soreness.
3. Aloe Vera and Tea Tree Oil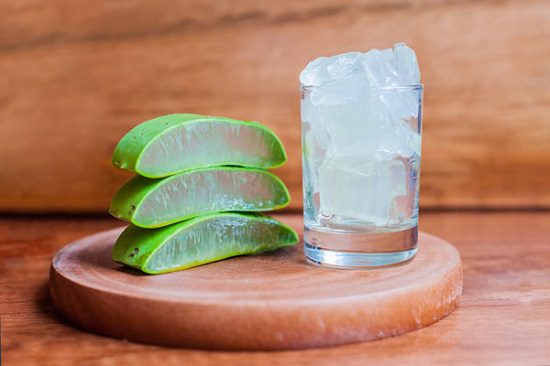 Pour 1/2 teaspoon of aloe vera gel along with 3-5 drops of tea tree oil into a small bowl and stir well. Now, apply a thin layer of this mixture onto your lips using the fingertips. Let it sit for 25-30 minutes, then wash it off with lukewarm water. Redo this method, if needed. Do not use this remedy on children. This combination will heal the fat lip quickly because both aloe vera and tea tree oil are rich in anti-inflammatory properties.
4. Try Honey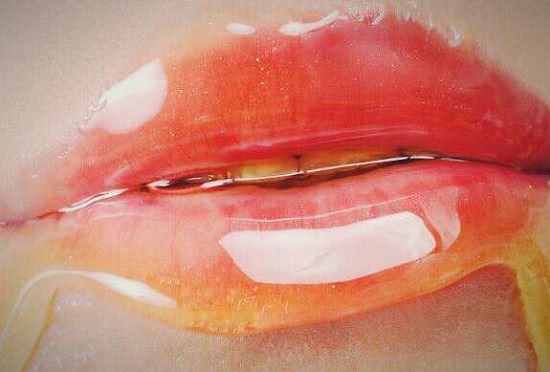 Honey is a versatile home remedy for several health conditions. It's also effective against swollen lips because of its richness in antibacterial and anti-inflammatory characteristics. Apply a thin layer of honey onto your fat lips with the fingertips and leave it for 15-20 minutes. Wash this application and repeat the process, multiple times a day, to notice the effects.
5. Turmeric and Fuller's Earth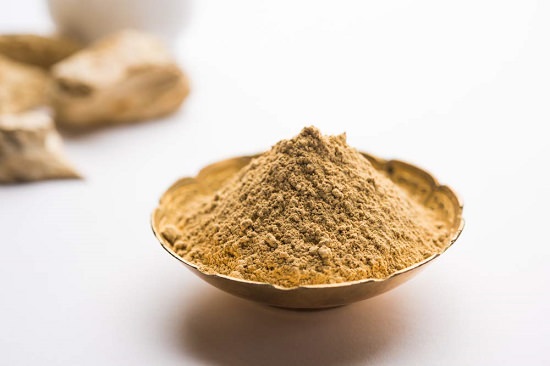 The combination of turmeric and fuller's earth is an ideal homemade remedy to tighten the fat lips because both have antiseptic properties. Mix one teaspoon of each turmeric and fuller's earth along with one spoon of water into a bowl to make a lump-free paste. Now, spread this mixture onto the swollen lips and let it dry. Then, rinse off with cold water. Repeat this hack, twice a day, until you get swollen-free lips.
6. Try the Baking Soda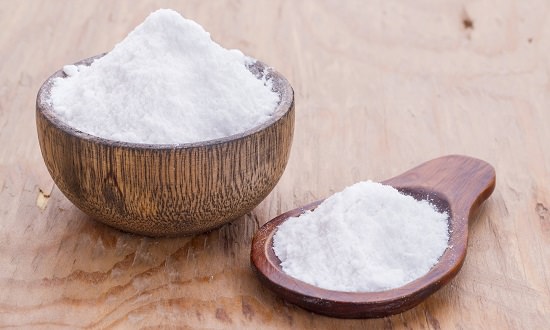 Baking soda is an ultimate pain-relieving agent and may reduce the appearance of fat lips. Add one teaspoon of baking soda and 1/2 teaspoon of water into a small bowl. Stir well to get a lump-free paste. Now, apply it evenly onto the lips with a cotton ball and leave it for 2-3 minutes. Then, wash this application with lots of water. Redo the process, until the fat lips are reduced in size.
Notes:
Avoid the consumption of spicy food, as it can sting the cuts, thereby preventing the healing process.
Clean your lip with lots of water before trying any of the above methods.
While trying the above remedies, do not consume the ingredients.
The above techniques are an excellent way to tighten the lips. However, you will get the desired results in a day or more, so be patient. Besides, if you have chapped lips, then castor oil is perfect for you!