Is Castor Oil a Sealant or Moisturizer? Read on this detailed article to find out if your favorite oil is a moisturizer or a sealant!
It's necessary to know whether an oil is a sealant or a moisturizer to make a good skin or hair care regime.  Before knowing, Is Castor Oil a Sealant or Moisturizer, first let us tell you some details about them that'll surely clear all your doubts, which you can find below!
What Is Moisturizer?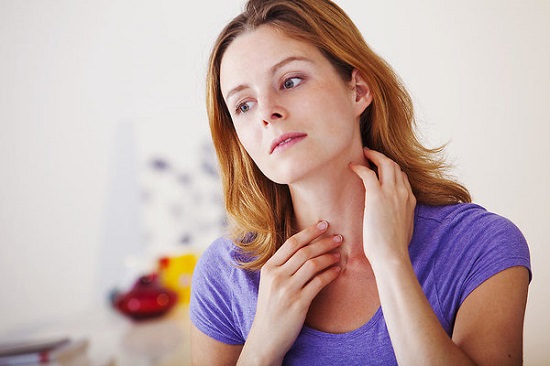 Moisturizers are one of the best ways to increase the skin's moisture and elasticity. It penetrates deep into the skin to provide moisture and other nutrients. They are used to treat dry and itchy skin. However, always choose a moisturizer suitable for your skin type.
What Is Sealant?
A Sealant is a product that is used to lock in the moisture offered by the moisturizer. It works as a protective shield to prevent moisture from getting in and out. Do not put on the sealant for a more extended period of time as it can clog your skin pores.
Is Castor Oil a Sealant or Moisturizer?
Castor oil is a natural moisturizer that extracts from the fresh kernels of the 'Ricinus communis' plant. It is widely used as a food add-on, mechanical lubricant, drug, skincare, and hair care products. Furthermore, it's also included as an active ingredient in different types of household items and paints as well. Besides, if you don't want to use castor oil, then try its best substitutes to maintain your overall health.
Castor Oil Benefits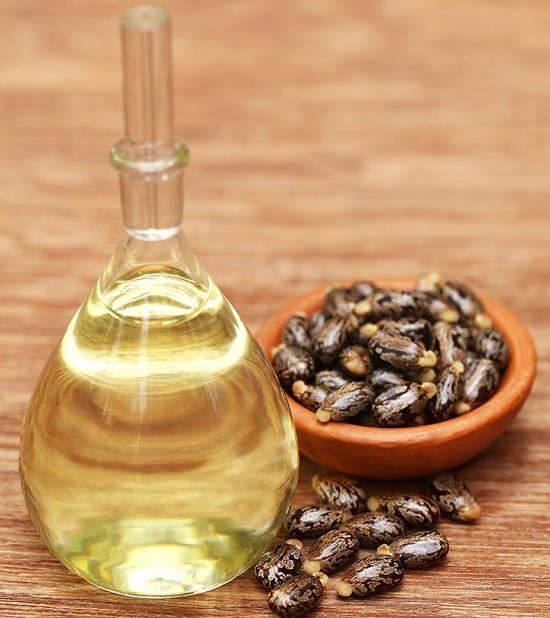 If you think that castor oil doesn't have anything to offer then carefully read on the below numerous skin, hair, and health benefits, that will be an eye-opener for you!
Benefits For Skin
Reduces Acne
Prevents Fungus
Provides Smooth & Supple Skin
Natural Moisturizer
Possesses Anti-inflammatory Properties
Rich in Antimicrobial Quality
Reduce the Appearance of Wrinkles
Benefits For Hair
Maintains Your Hair & Scalp Health
Treats Dandruff
Stimulate Hair Growth
Prevents Hair Fall
Health Benefits of Castor Oil
May Induce Labor
Can Treat Arthritis
Castor Oil Remedies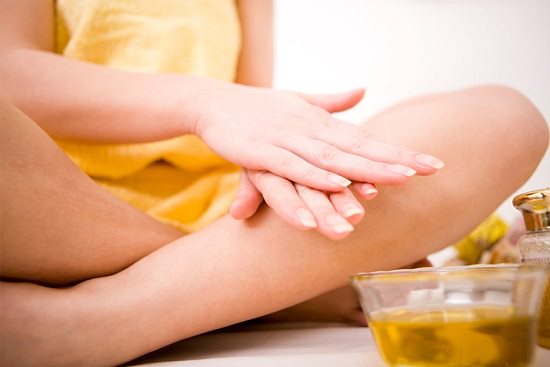 Below are some of the homemade remedies of castor oil that you will surely don't know before!
1. For Joint Pain – Take a sufficient amount of castor oil onto the palm and massage it gently on the joints for a few minutes. Wash it off after 15 minutes with lots of water.
2. For Athlete Foot – Castor oil can treat and prevent athlete's foot. Just apply the soaked cotton ball onto the affected area, twice a day, to notice the effects.
3. Castor oil for Toenail Fungus – Combine 1 part of each castor oil and Epsom salt along with 3 parts of water into a bucket. Now, put your feet into the bucket and relax for 15-25 minutes.
After reading the above article, you'll get to know about different aspects of castor oil and its benefits as well. It will be a nice, affordable, and multipurpose addition in your health care regime. However, it's highly recommended to avoid the consumption of castor oil as it can cause mishaps.