Explore this list of bizarre Plants That Look Like Human Body Parts and experience nature's weird yet wonderful side!
Want to add some quirkiness to your living space with a touch of nature? This list of strange Plants That Look Like Human Body Parts is the right choice. These botanical specimens make excellent conversation-starting focal points.
Read the Flowers That Look Like Vaginas here
---
Plants That Look Like Human Body Parts
1. Baby Toes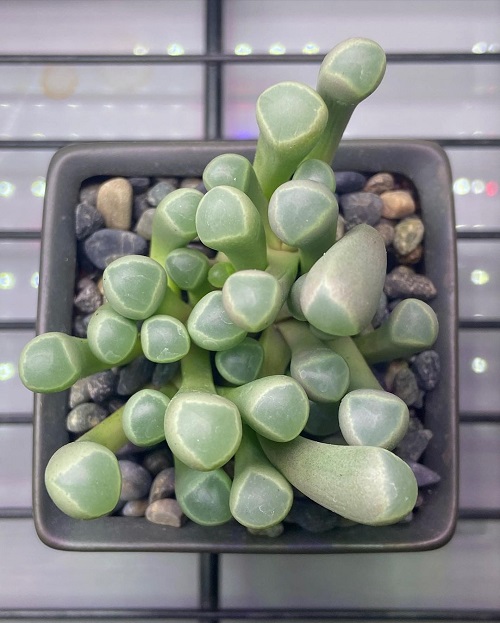 Botanical Name – Fenestraria rhopalophylla
This adorable and low-maintenance succulent mimics the tiny toes of newborns, hence the name. Native to Namibia and South Africa, the Fenestraria rhopalophylla has small tube-shaped fleshy leaves.
2. Hot Lips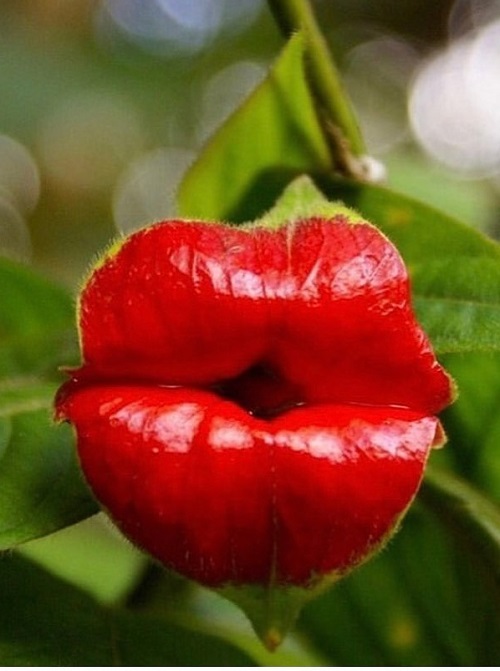 Botanical Name – Psychotria elata
Amp up the wow factor of your garden or yard with the tropical charm of Psychotria elata. Its showy red blooms closely resemble luscious lips. This plant attracts pollinators such as butterflies and hummingbirds.
3. Bleeding Heart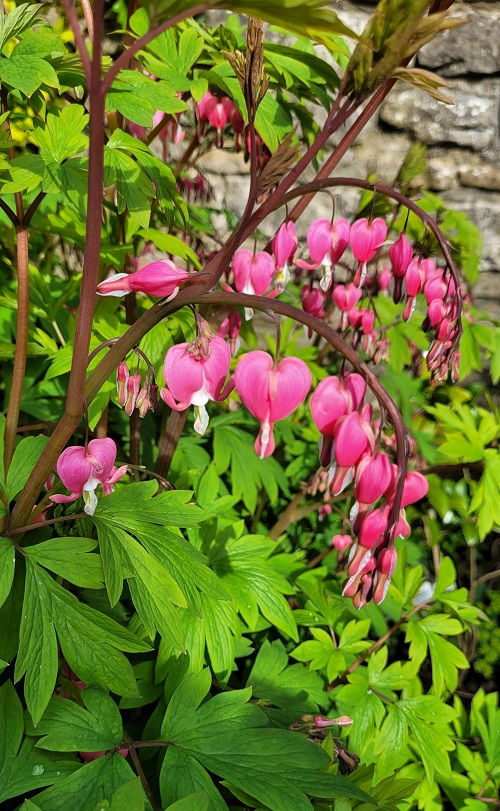 Botanical Name – Lamprocapnos spectabilis
Native to Siberia, Japan, Northern China, and Korea, this plant bears heart-shaped blossoms featuring a drop-like structure. It can reach a height of 2 to 3 feet and loves well-drained soil.
4. White Baneberry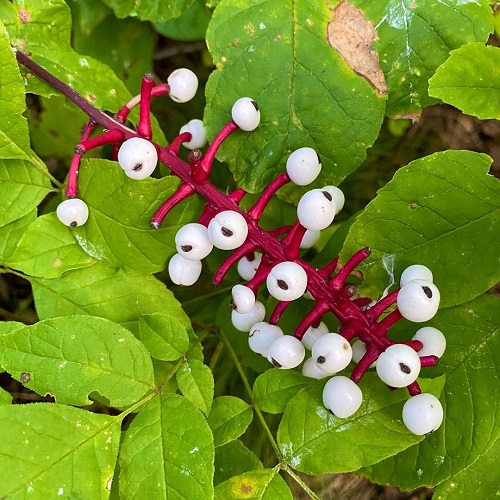 Botanical Name – Actaea pachypoda
Another of the most uncanny plants that look like human body parts is the white baneberry. Its white berries look similar to eyeballs.
5. Brain Coral
Botanical Name – Diploria labyrinthiformis
Like its name, brain coral looks identical to the human brain, with deep grooves beneath the ridges and channels. It's an underwater species that are available in various colors, i.e., yellow, tans, and greys.
6. Cristata Cactus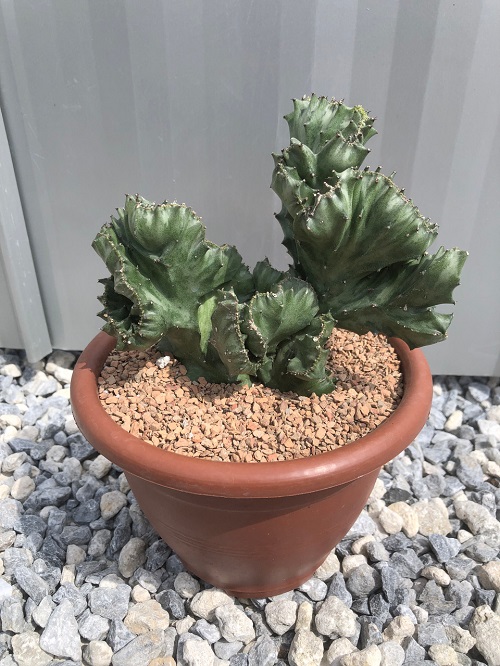 Botanical Name – Euphorbia lactea 'Cristata'
The fan-like structure of this cactus gives it a human brain-like appearance. This cactus variety is ideal for display on the table or mantel.
7. Wood Ear
Botanical Name – Auricularia Auricula
Auricularia Auricula, also known as the wood ear or jelly ear, is a species of fungus that grows on trees and looks-like human ears.
8. Thumb Cactus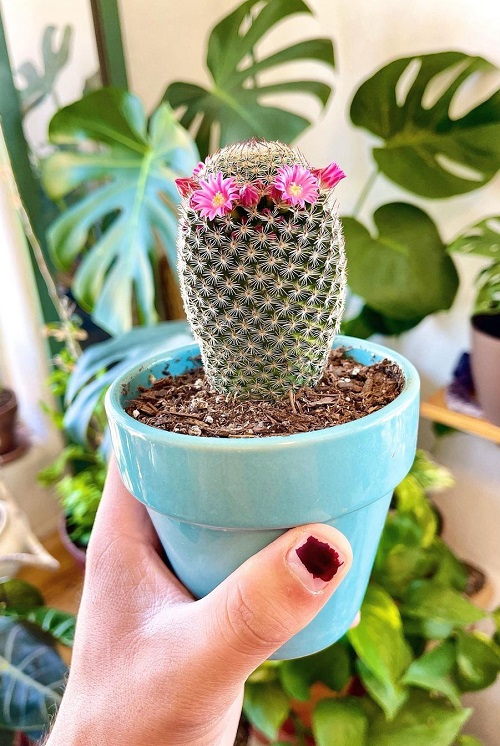 Botanical Name – Mammillaria matudae
This small, cylindrical cactus with a rounded top imitates the structure of a human thumb. It also bears gorgeous pink to purplish-red blooms.
9. Oriental Poppy Flower Bud
Botanical Name – Papaver
The bud of papaver, before fully blooming, bears an uncanny similarity to the female reproductive organ. This plant is one of the most intriguing specimens of the botanical world.
10. Finger Cactus
Botanical Name – Mammillaria longimamma
Mammillaria longimamma, often referred to as finger cactus, has elongated tubercles that look similar to slender human fingers. This succulent admires a well-drained potting mix.
11. Dried Snapdragon
Botanical Name – Antirrhinum majus
A well-known garden favorite, the wilted blooms of this snapdragon variety mimics the appearance of human skulls. It needs moist, rich, well-drained soil and full-to-part sun for prolific growth.
12. Bolivian Torch Cactus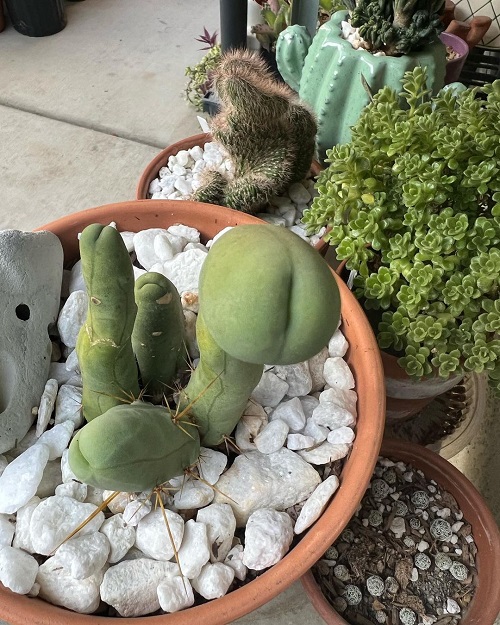 Botanical Name – Echinopsis lageniformis
The penis-like appearance of the Bolivian torch cactus earns it a spot on this list of plants that looks like human body parts.
13. Bushman's Buttocks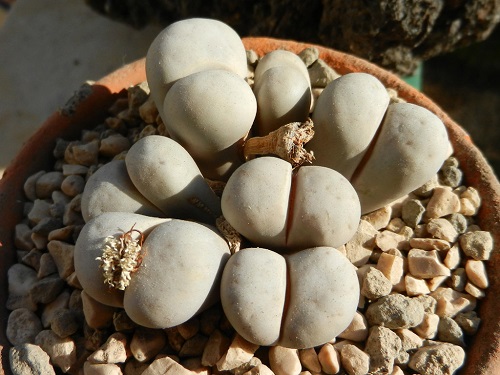 Botanical Name – Lithops ruschiorum
Endemic to Namibia, this succulent attracts a lot of eyeballs with its plump leaves that look similar to a pair of buttocks.
14. Horny Wonder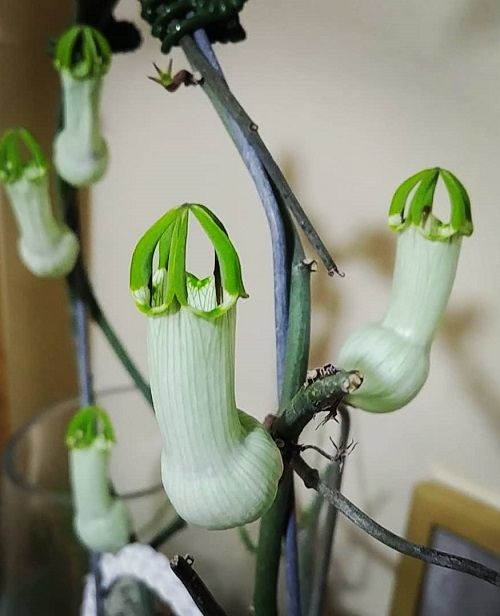 Botanical Name – Ceropegia ampliata
Adored by plant enthusiasts for its condom and penis-looking peculiar white flowers, horny wonder is a sight to behold. Include this plant indoors for the much-needed visual appeal.
15. Hanging Lobster Claw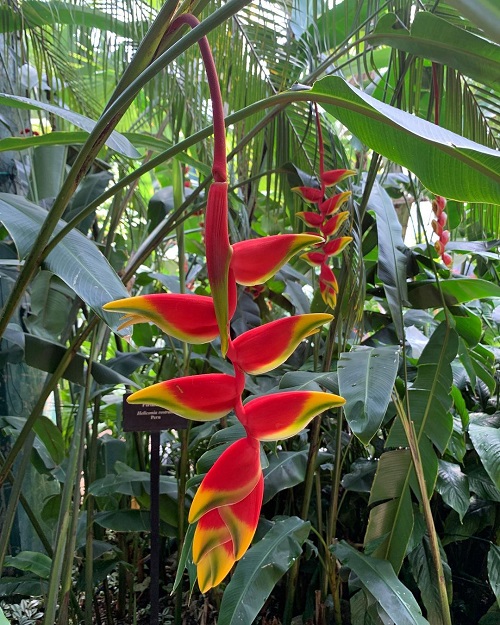 Botanical Name – Heliconia rostrata
The series of bright red and yellow bracts arranged in a cascading pattern bears a striking resemblance to the human spine.
16. Buddha's Hand

Botanical Name – Citrus medica var. sarcodactylis
The citrus fruit of this plant mirrors the structure of a human hand with multiple elongated fingers. It's a decor-worthy addition to any plant collection.
17. Hairy Balls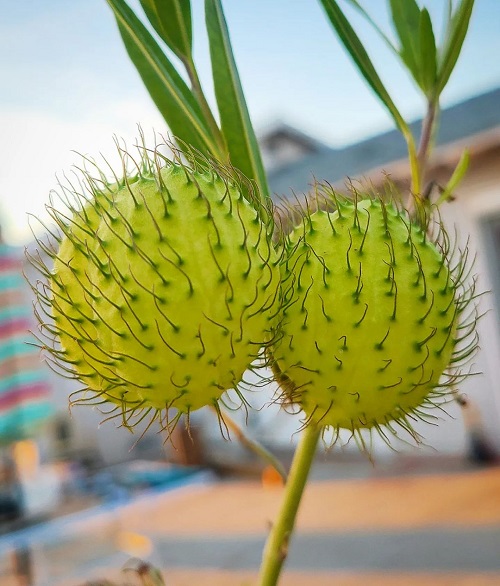 Botanical Name – Gomphrocarpus physocarpus
This shrubby herbaceous perennial has soft, inflated round seedpods with hair-like spines that look identical to testicles.
18. Hydnora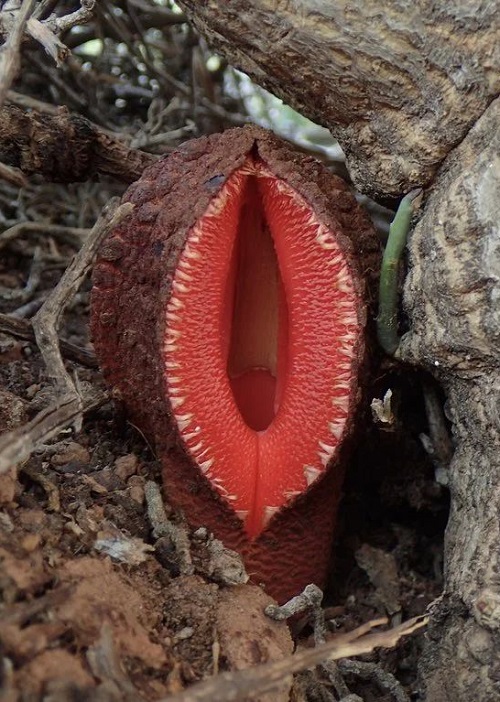 Botanical Name – Hydnora africana
Lacking stems and foliage, the vibrant flower of this parasitic plant bears an uncanny resemblance to the female private part.
19. Lady Finger
Botanical Name – Abelmoschus esculentus
Ladyfinger, also called okra, this vegetable mimics the shape and size of a human finger. It prefers full sun and moist, well-drained, high organic matter soil.
20. Eyeball Plant
Botanical Name – Acmella oleracea
The dark red-centered yellow blooms of this striking plant give the impression that someone is staring at you. It's native to South America, Brazil, and Argentina.
21. Gloriosa Daisy 'Irish Eyes'
Botanical Name – Rudbeckia hirta 'Irish Eyes'
The golden-yellow flowers of this plant look like human eyes because of the bright green center.
22. Butt Nut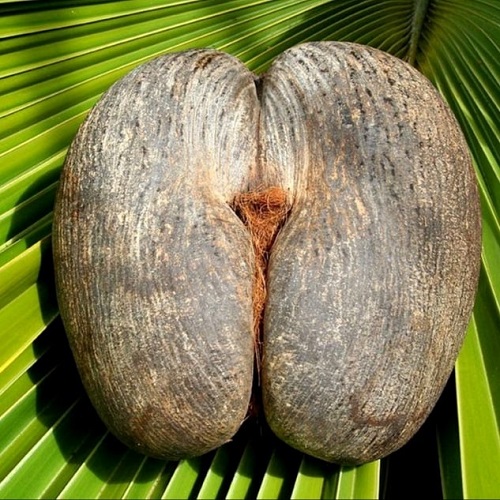 Botanical Name – Lodoicea maldivica
The double-seeded fruits of the Coco de Mer tree with a crease in the middle look quite similar to buttocks.
Here are the Flowers that Look Like Skulls