Looking for the best cable hanging shelves for your home decor? Check out these DIY Suspended Cable Shelves Ideas!
Enhance the storage space and visual interest of your living space with these amazing DIY Suspended Cable Shelves Ideas. They are great for showcasing and organizing different items.
Learn how to style floating shelves for the holidays here
---
DIY Suspended Cable Shelves Ideas
1. Suspended Steel Cable Shelves With Turnbuckles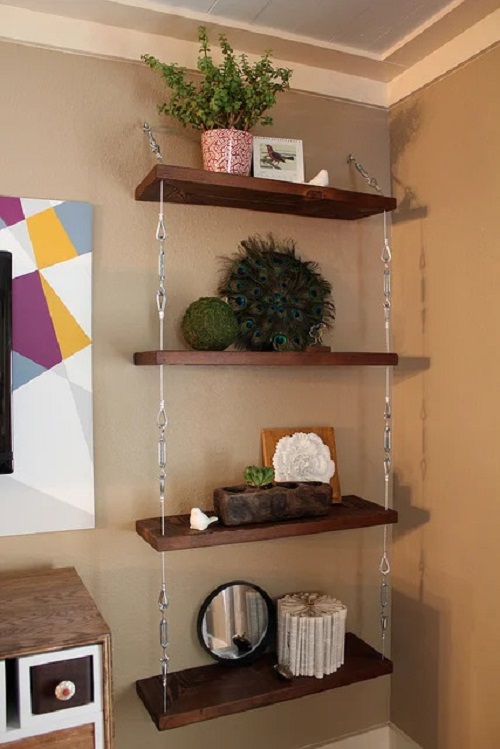 Check out this instructable to build elegant and sturdy hanging cable shelves. It features turnbuckles as well.
2. DIY Suspended Bookshelves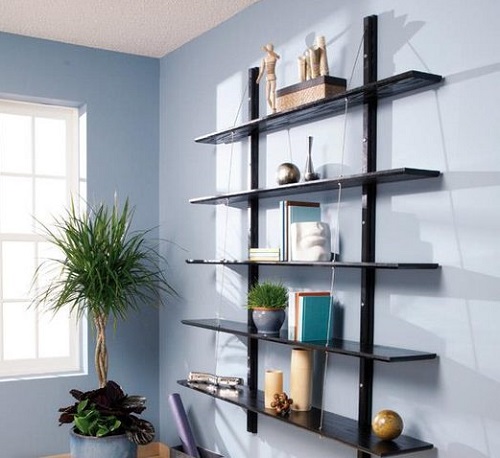 Build this stylish and strong book or display shelves in a single weekend using this tutorial. The shelves partially hang from a cable equipped with shaft collar stops.
3. DIY Industrial Hanging Shelf Idea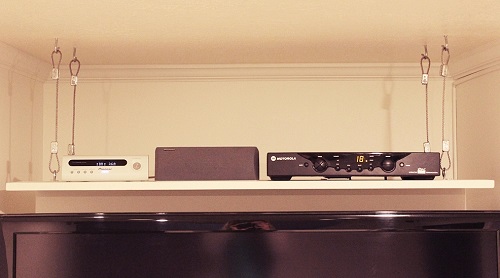 If you like the look of contemporary shelving but have an oddly sized space, create a custom shelf with a modern-industrial aesthetic.
4. Suspended Glass Cable Shelves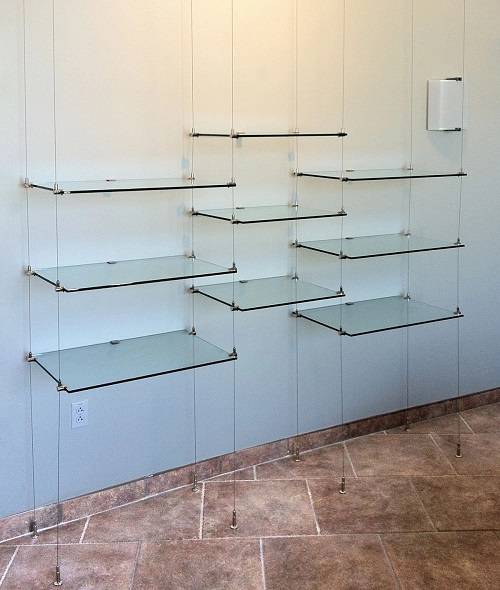 A suspended glass cable shelving unit is what you need to boost the visual appeal of your home or office space. In this setup, the cables are anchored in ceramic tiles.
5. Multiple Hanging Cable Shelvings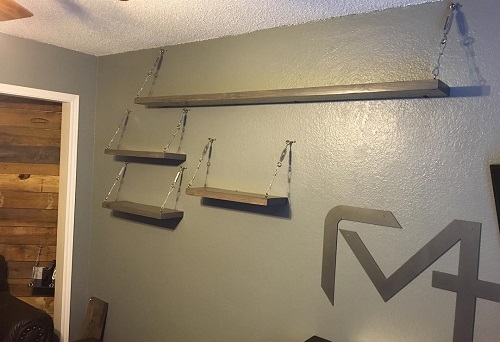 Hanging shelves are best for offices to showcase plants, souvenirs, and other display-worthy stuff.
6. Rustic Cable Shelves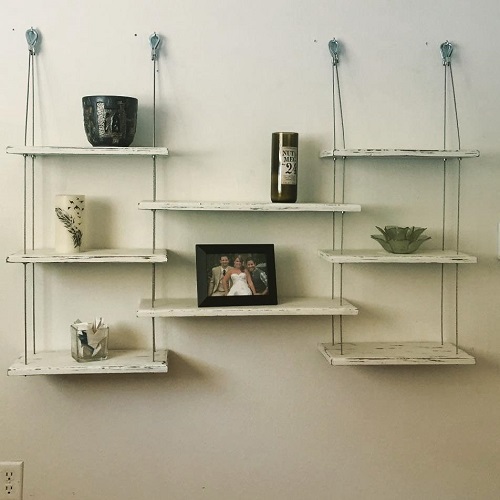 Made from reclaimed wood and cables, this weathered-looking suspended shelving gives modern rustic vibes.
7. Wooden Cable Shelf With Plants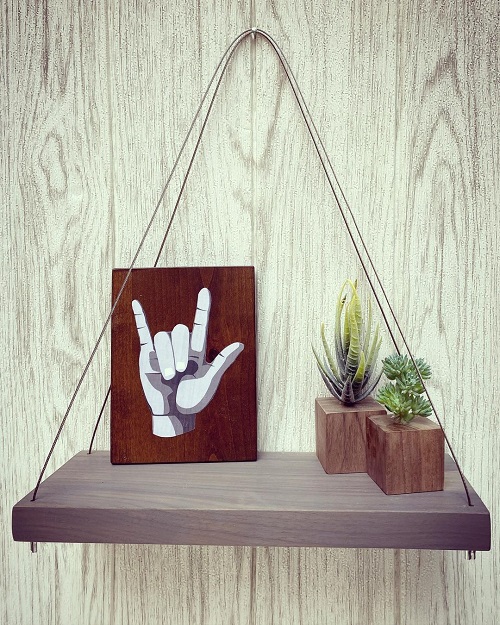 This wooden cable shelf is perfect for displaying artwork and plants. Install it in the living area for an interesting look.
8. Vintage Cable Shelf With Brass Hooks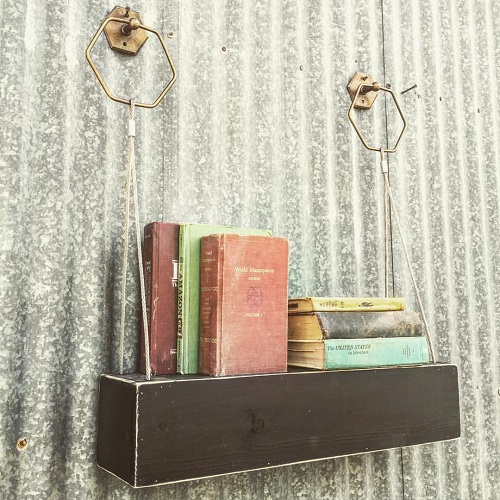 Equipped with reclaimed wood, cable, and brass hooks, this shelf adds vintage flair to the home decor.
9. Suspended Cable Laminated Oak T.V. Shelf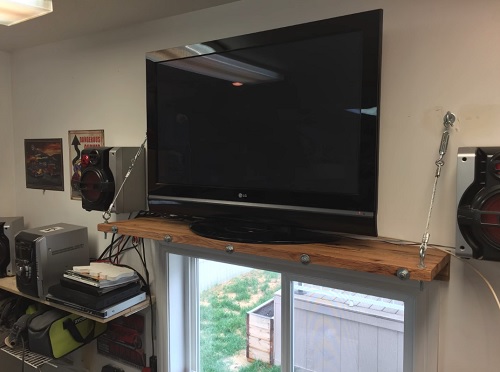 Watch this easy-to-understand video tutorial to build a suspended cable oak shelf for your television.
10. DIY Walnut and Wire Rope Bookshelves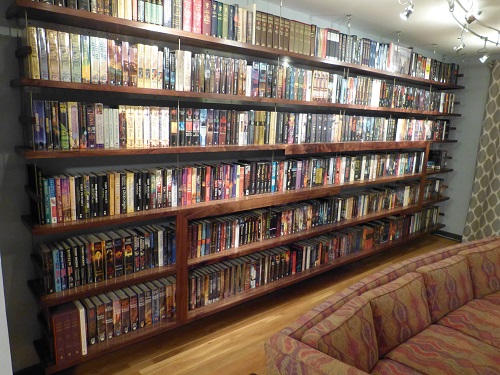 Build a small library in your home with this walnut and wire rope shelving. It's one of the best DIY suspended cable shelves ideas.
Learn how to organize a pantry with deep shelves here