If you wish to adopt some creative fashion trends, try your hands on these beautiful DIY Metal Earrings listed below!
Are you looking for affordable yet statement-making earrings to make your outfit even more appealing? Find out some flaunt-worthy DIY Metal Earrings ideas below!
Learn how to DIY jewelry from dried flowers here
---
DIY Metal Earrings
1. Layered Metal Earrings DIY
Watch this video to DIY a pair of layered earrings using copper sheets, sterling silver, and a few tools. They are perfect for parties and family functions.
2. Upcycled Tin Can Earrings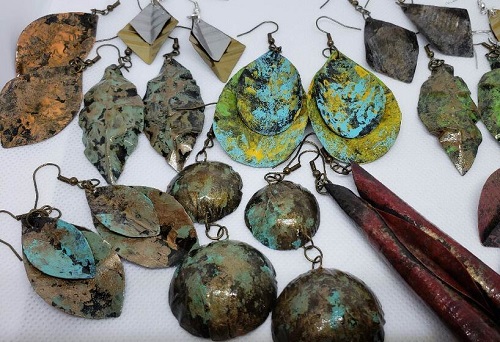 Instead of throwing away your empty tea tin cans, turn them into attractive earrings. It's one of the best DIY metal earrings on this list.
3. Soda Can Earrings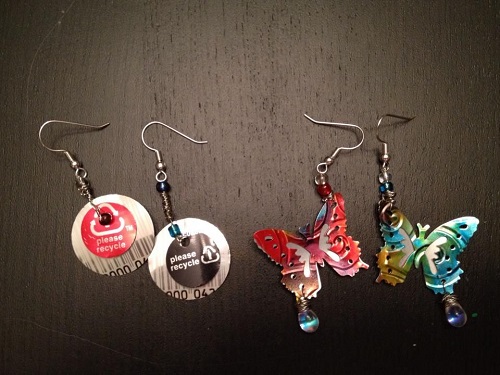 Craft funky earrings using used soda cans and a few decorative beads for the teenage kids at home. The details are here.
4. Brass Teardrop Textured Earrings
Make yourself the center of attraction by wearing brass teardrop textured earrings on special occasions.
5. DIY Brass Wire Earrings
Gather brass wire, pearls, pliers, cutter, a circular object, and hammer to DIY this lovely accessory.
6. DIY Brass Fringe Earrings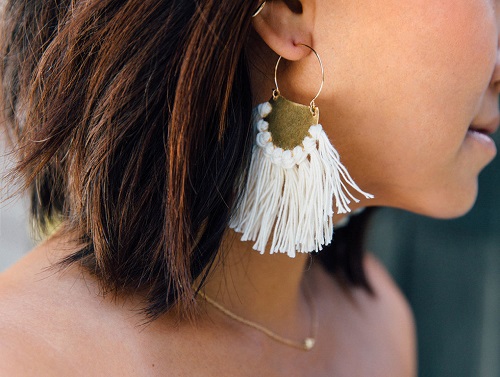 With the right tools and supplies, these fashion-worthy brass fringe earrings are pretty fun and easy to make. Read more here.
7. Brass Hand Earrings DIY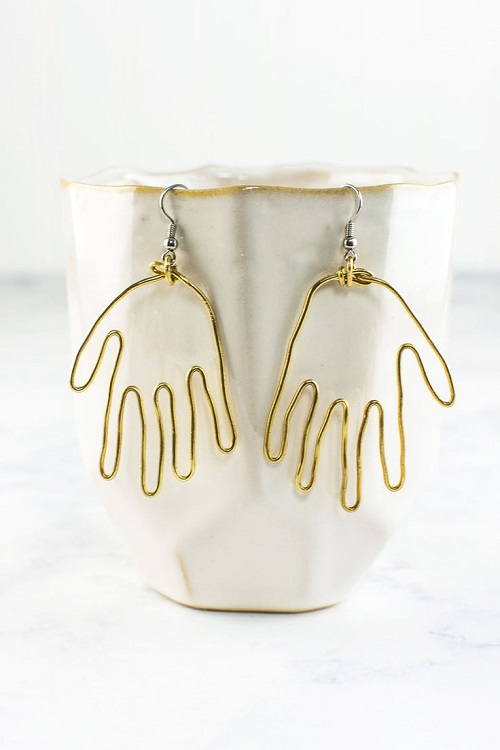 Made with earring hooks, scrap wood, brass wire, and small nails, these hand-shaped earrings are artsy and fascinating. Instructions are here.
8. Wire Wrapped Pearl Earrings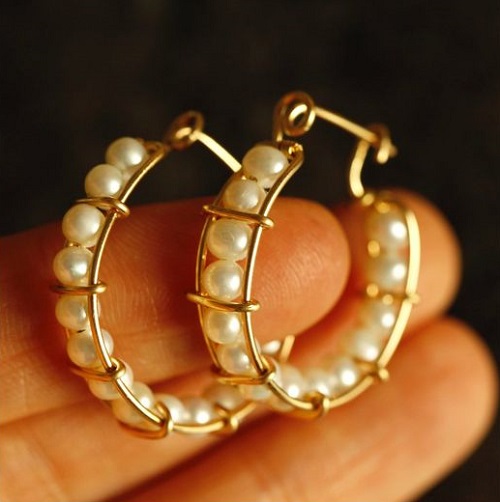 Show off your creativity by DIYing a pair of wire-wrapped pearl earrings. This accessory goes well with every outfit.
9. Stud Earrings with Wire and Beads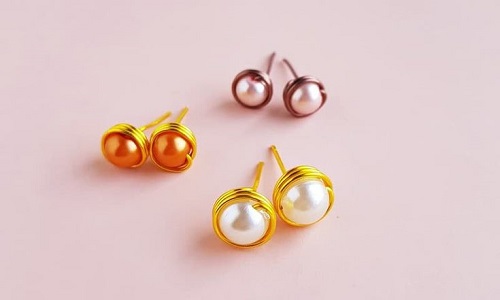 Learn how to make a pair of stunning stud earrings in this step-by-step tutorial and complete your jewelry collection.
10. Minimalist Arch Earrings
If you want a minimalist DIY earrings idea, these trendy arch earrings are the right choice. Hop on to this video for the tutorial.
11. Jump Ring Earrings DIY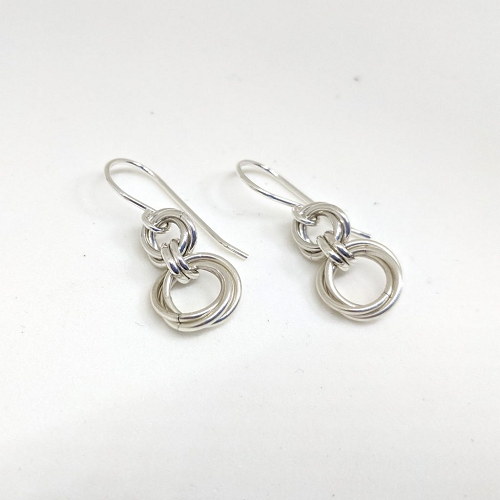 Design a pair of classy jump ring earrings to add some pizzazz to your outfit. These earrings make for an excellent gift as well.
Read how to clean silver rings with stones here
12. Silver Bead Earrings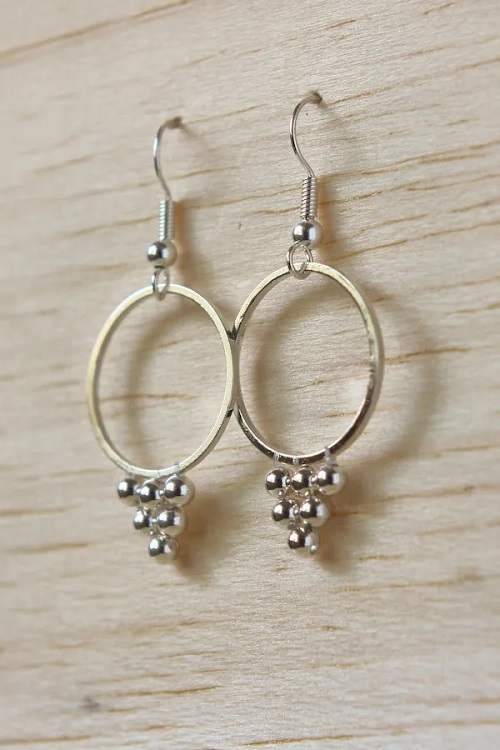 Steal the show by putting on these eye-catching silver bead earrings. This stylish jewelry is fairly easy to make.
13. Spiral Metal Earrings
Check out this video to DIY gorgeous spiral earrings with metal sheets and a little patience. This ornament is something you surely wouldn't want to miss.
14. DIY Ear Cuff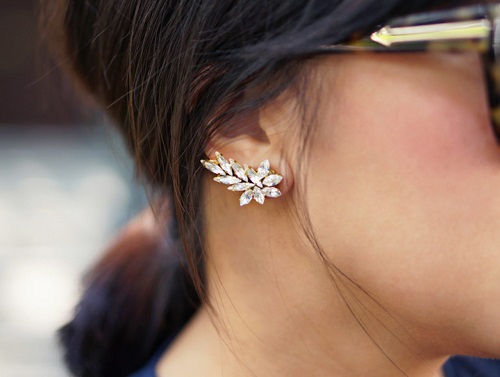 Classy and elegant, this sparkling ear cuff is ideal for every occasion. The instructions are here.
15. DIY Simple Metal Earrings
You need gold-plated copper wire and crystals to make a set of cute metal earrings. This project is beginner-friendly and can be completed in less than 10 minutes.
Find out how to clean gold with toothpaste and baking soda here
Note- Disinfect these metal earrings with rubbing alcohol before use.