DIY jewelry made from dried flowers is a great idea to preserve memorable flowers into a keepsake you can cherish forever!
1. Dried Pressed Flower Resin Pendant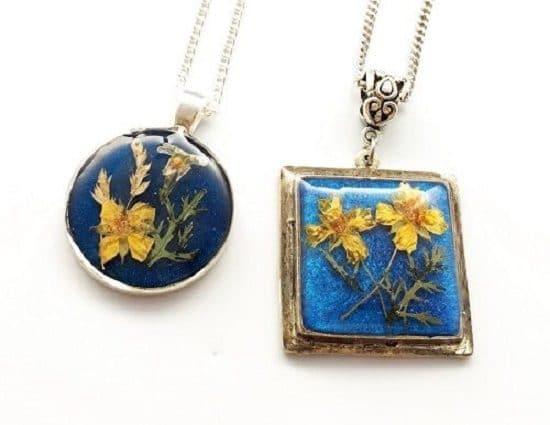 Dried pressed flower resin pendants to look good and add charm to your attire. As can be seen, crafting them can be a lot of fun too! BlogLovin has an excellent tutorial you can follow to make some of your own.
2. Dried Hydrangea Flowers Jewelry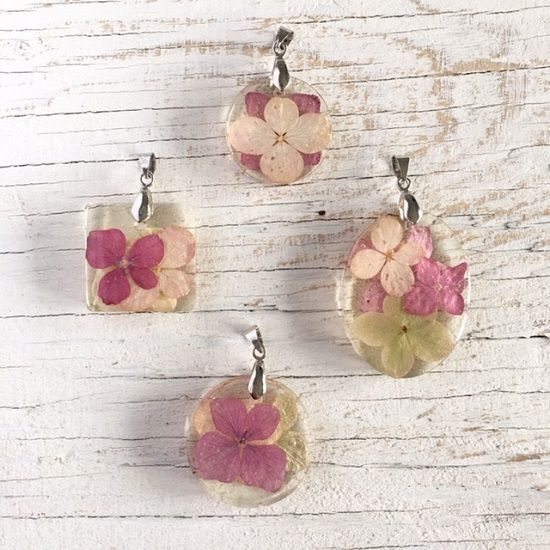 Hydrangea flowers are pretty but wither soon. Preserve them in resin for maximum shelf life with this easy tutorial from SustainMyCraftHabit.
3. Resin Jewelry Made from Pressed Dried Flowers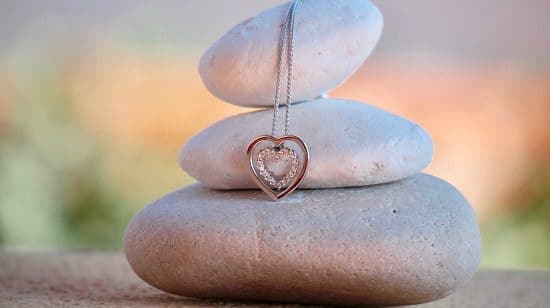 DIYProjects has another effortless tutorial that shows you how you can create dried pressed flower jewelry with some resin – check it out over here!
4. Summer Dried Flower Pendant Jewelry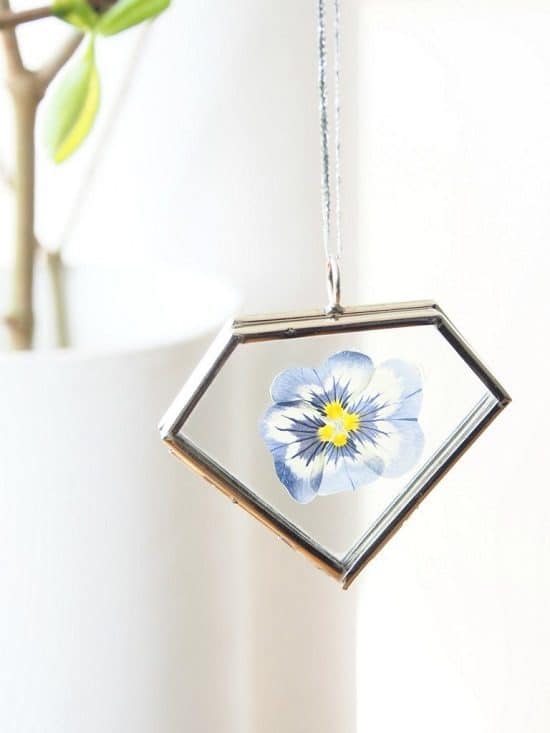 This simple tutorial from MonsterCircus teaches you how to create sun-dried flower pendant jewelry with transparent lockets.
5. Easy Resin Dried Flower Jewelry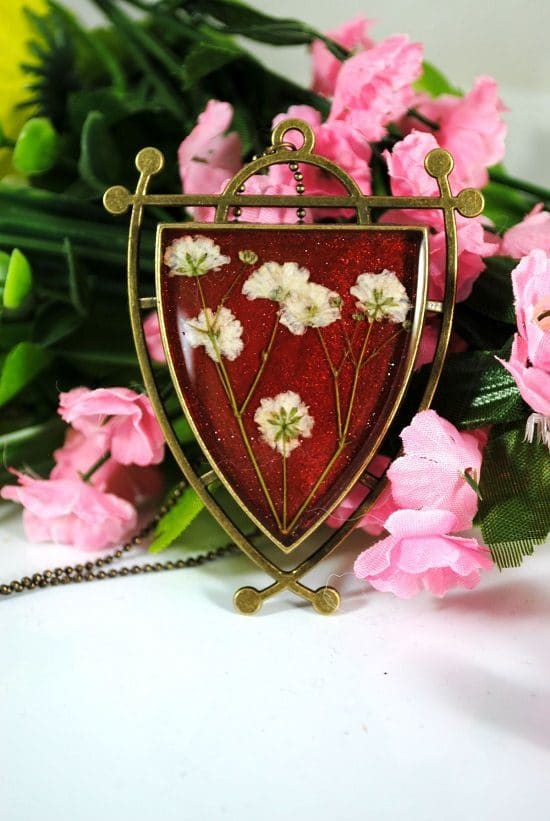 Resin dried flower jewelry is all the rage this season. Being that here's another easy tutorial for you to follow on Resin Obsession to make some for yourself!
6. Dried Flower Necklace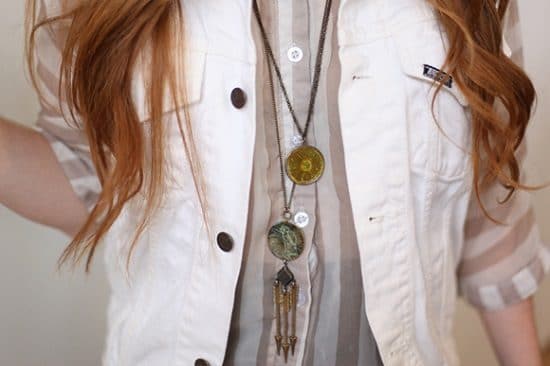 If you don't have resin, don't fret! Be that as it may, Free People has another tutorial you can use to craft dried flower jewelry with Elmer's glue.
7. Queen Anne's Lace Dried Flower Jewelry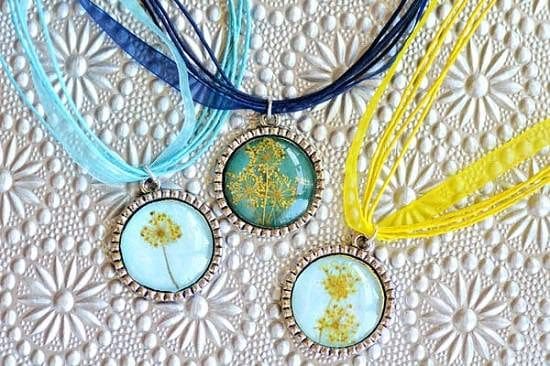 This tutorial makes use of lace as a necklace. For one thing, we love how easy it is to make. In fact, we recommend you make some for your loved ones!
8. Dried Flowers Earrings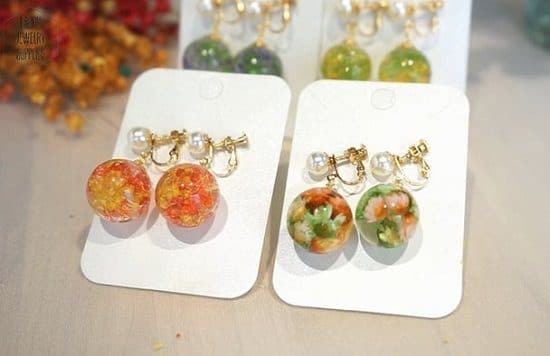 Not just necklaces – here's an interesting idea to make orb-shaped earrings out of dried flowers! Not to mention, these look prettier than what you'd find in a store. To illustrate how to make them, head on over to Instructables.
9. Dried Flowers Pendant using a Driftwood Base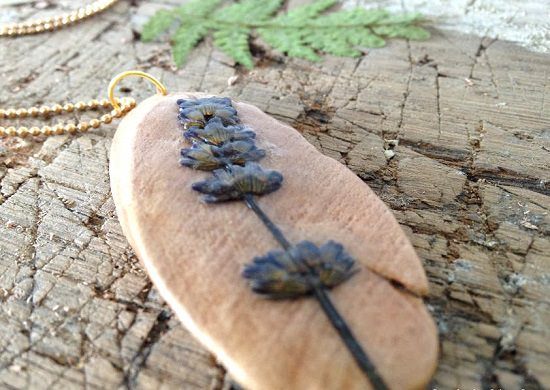 While you're checking out the other items on our list, head on over to Craftify My Love to find out how you can make a driftwood variant of a dried flower pendant!
10. Beautiful DIY Resin Pendants With Dried Flowers
If your hunger for dried flower art has still not sated, this next one is sure to impress. Indeed, this video tutorial is super easy to follow, not to mention a treat for your eyes!
11. Ring With a Flower Inside of Dried Flowers and Resin
Here's a pretty unique tutorial – scoured from the depths of the internet, only for you. In fact, it is one of the more rewarding tutorials on the list. Make your special one an exceptional resin ring – one with a real dried flower in it.
12. Pretty Pressed Dried Flower Ring
Here's another tutorial for a flower ring. That is, let Guide Central teach you the basics of how to create flower pressed rings truly your style! This one uses glue instead of resin but works quite similarly.
13. Dried Flowers Bracelet
With some molds, it becomes easier to play with epoxy resin. This time, it's dried flowers in bracelets and as a paperweight. Check out the video above!
14. Fairy from Dried Flowers in Resin Pendant
This tutorial by Pretty DIY Designs is more art than skill – it recreates a fairy with petals from dried flowers! In the same fashion, you can make your pendants too. Check out the informative video above!
15. Resin Dry Flower Earrings With Tassel
This tassel-laden flower earring is the best of both worlds – fabric, and resin. Check out the super informative video by HappyJewelrySupplies for how you can make some for yourself.