Give your yard an elegant look with these eye-catching DIY Mini Tornado Ideas for Garden. They are affordable and add an instant appeal!
Here are some creative and attention-grabbing DIY Mini Tornado Ideas for Garden that you can use to decorate the patio table, pond, and flower beds!
Find out some DIY indoor greenhouse ideas for apartment gardens here
---
DIY Mini Tornado Ideas for Garden
1. DIY Mini Tornado Flame Lanterns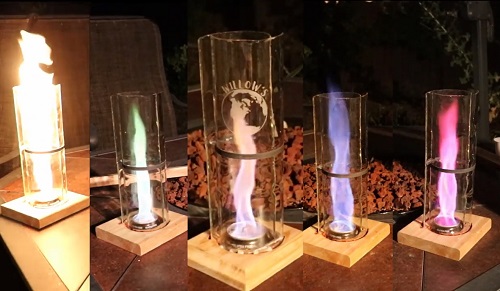 In this video, you'll learn how to build a tornado flame lantern using two glass vinegar bottles, two aluminum cans, and a block of wood. It works really well in windy conditions, the more wind, the faster the tornado will spin.
2. Homemade Garden Vortex Water Fountain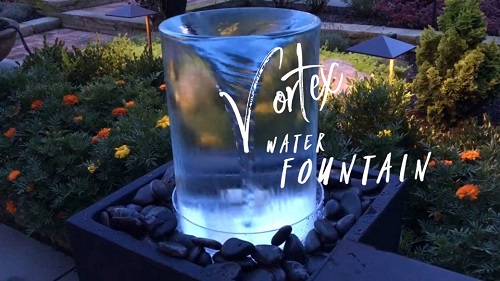 Follow this step-by-step DIY to make a vortex water fountain in the garden with a little creativity and a few inexpensive supplies. Install this feature to elevate the look and feel of your outdoor space.
3. DIY Tornado Pond Water Feature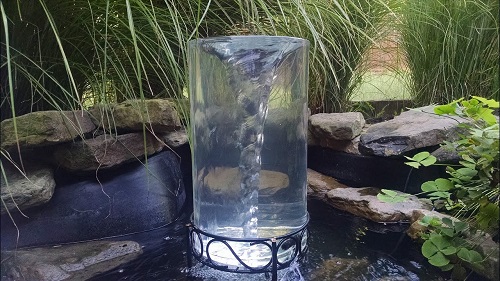 Featuring a tornado, this cute, modern water feature installed inside a pond, looks fascinating. All you need is a plant stand, a clear cylinder, an anti-fatigue mat, a pump, risers, and cylinder couplings for this project. Watch this video to know more.
4. DIY Fire Tornado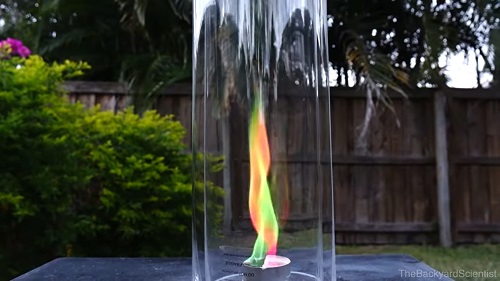 Recreate this eye-catching fire tornado and add some pizzazz to your garden or patio. You only need two glass half-cylinders, a few supplies, and this video tutorial. The best part is no moving parts, fans, and bearings are needed!
5. DIY Lighted Mini Tornado Vortex Fountain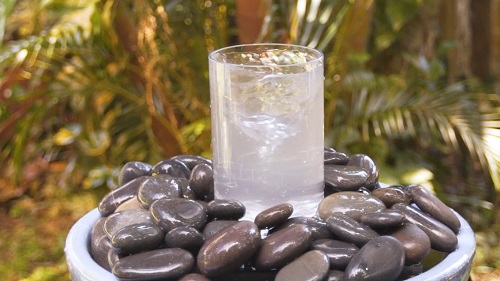 A beautiful addition to a patio, porch, or garden, this lighted mini-tornado vortex fountain will surely attract a lot of eyeballs, especially at night, when it lights up. You can install it indoors as well. Hop to this article to learn more.
Have a look at some awesome DIY patio furniture ideas here