Take your first step towards a sustainable lifestyle by trying out these clever and eco-friendly Burlap Uses in the Garden!
Do you have lots of burlap bags or sacks? Make the most of this biodegradable and permeable woven fabric with these clever Burlap Uses in the Garden.
Here is a list of DIY wine cork ideas for garden and home
---
Burlap Uses in the Garden
1. Cheap Sun Shade for Plants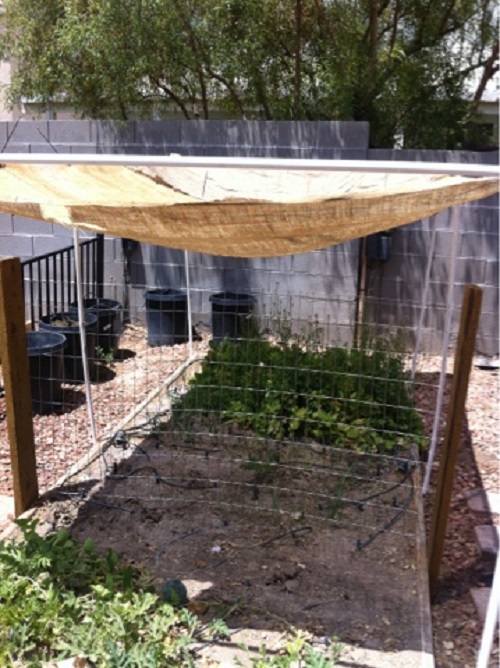 To protect your plants from intense sunlight, use burlap for shading purposes. Gather PVC pipes, brackets, and burlap bags to complete the setup. Hop to this article to learn more.
2. Burlap Plant Liner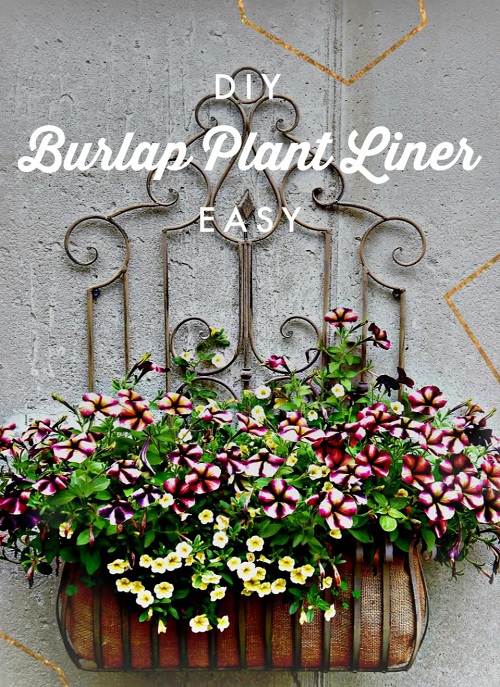 Are you running out of coconut fiber? Use the burlap as an inexpensive plant liner. It's one of the best burlap uses in the garden. Learn the detailed steps in this tutorial.
3. As a Weed Barrier
Weeds hinder the growth of plants that's why their prevention is necessary. For this, you only need some burlap bags and a box cutter. Read this tutorial for more info.
4. DIY Burlap Hanging Planter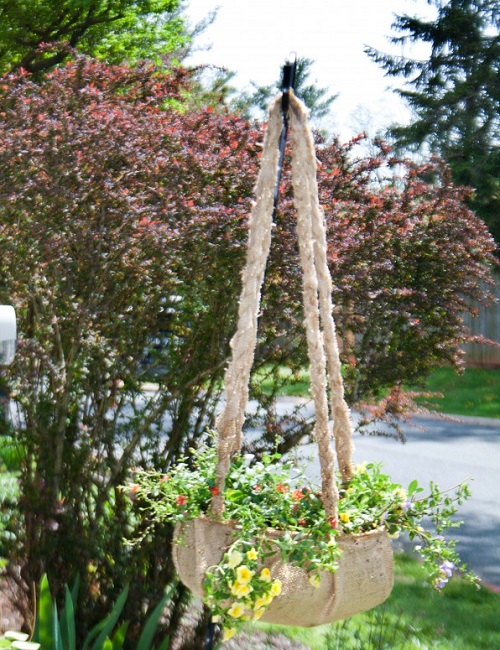 Instead of using a regular terracotta pot, make an affordable and adorable hanging planter using burlap. Hang it in the garden, porch, or patio for an added charm.
5. Protect Plants from Winter Frost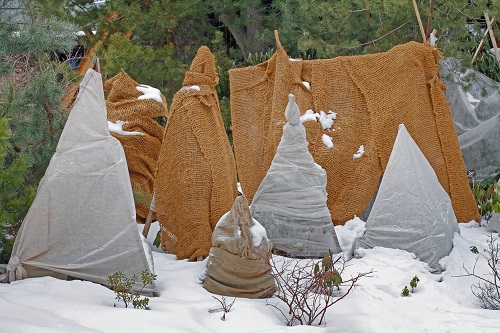 Burlap is an excellent means to save plants from winter frost, snow, and ice. This method also protects the plants from the winter burn. However, make sure to remove burlap as soon as the sun comes up in the morning. The details are here.
6. Growing Potatoes in Burlap Bags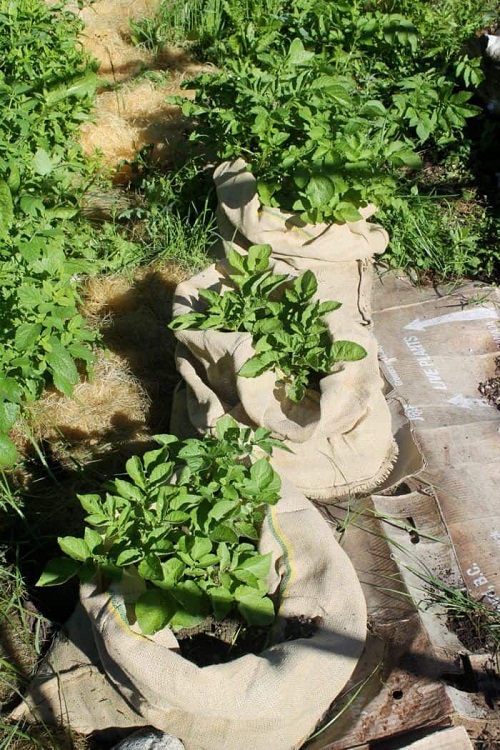 Don't let your garden's limited space ruin your idea of growing potatoes and other vegetables. Simply grab some burlap bags and use them as grow bags. Check out this article for more info.
7. Burlap as Garden Mulch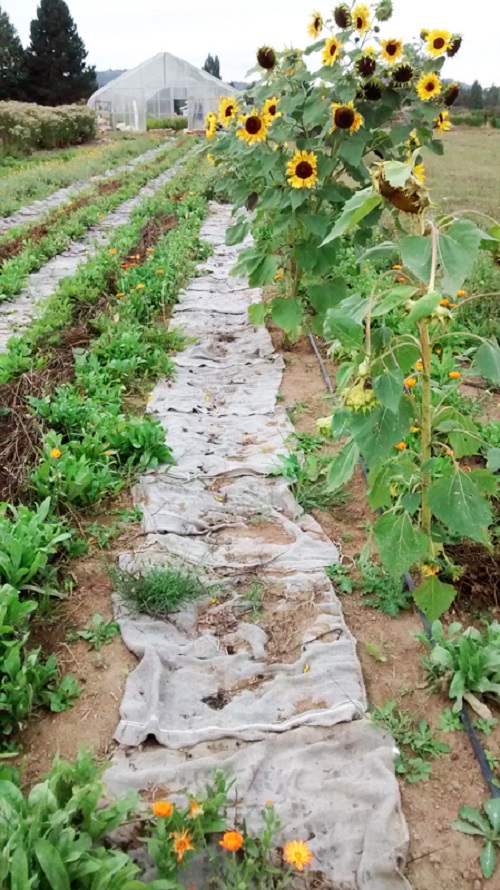 Using burlap bags or sacks as mulch is a great way to protect soil from erosion by wind and rain. It's an awesome garden hack. The details are here.
8. DIY Burlap Wreath
Give your dull garden fence or wall an aesthetic boost by hanging a wreath made out of burlap. Watch this video for the tutorial.
9. No-Sew DIY Burlap Garden Flag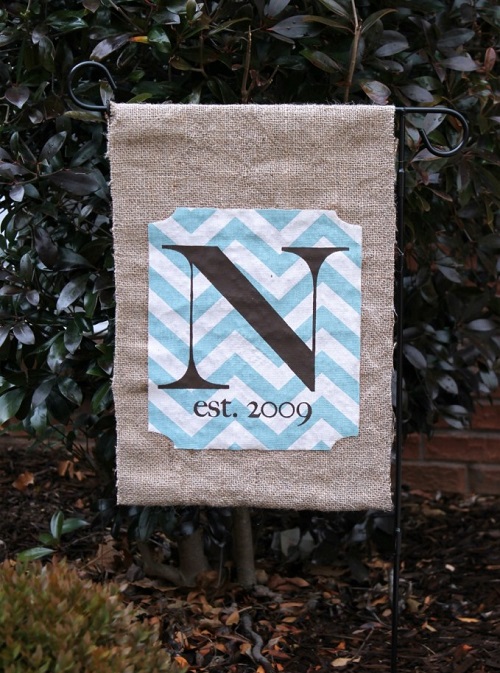 Made from burlap, glue gun, fabric, and mod podge, this stylish DIY garden flag adds a splash of color and personality to the yard. It's an amazing way to reuse old burlap bags in the garden.
10. Decorative Burlap Topiary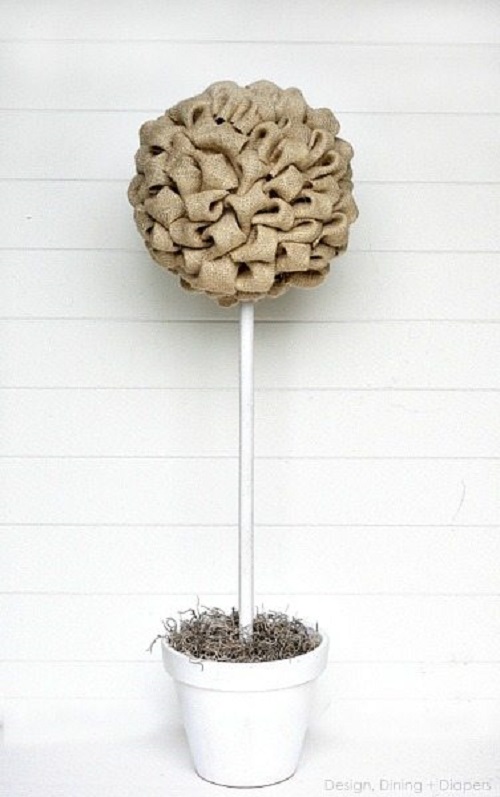 A perfect eye-catching display piece for home and garden, this decorative burlap topiary is what you need to make this weekend. It's a beginner-friendly project. Get the instructions here.
Find out the list of DIY wire sculpture ideas for the garden here
11. Protect Plants from Wildlife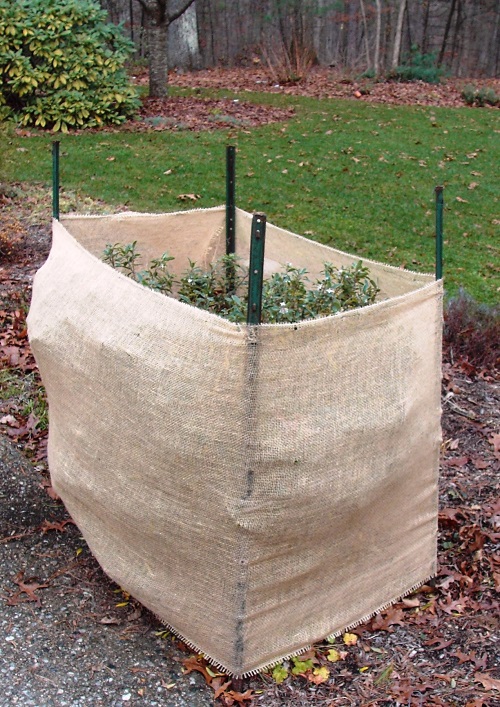 To protect your lovely plants from rabbits and other critters, make a fence-like structure around them using burlap and metal or wooden sticks. This is one of the most helpful burlap uses in the garden.
12. Moving or Disposing of Yard Debris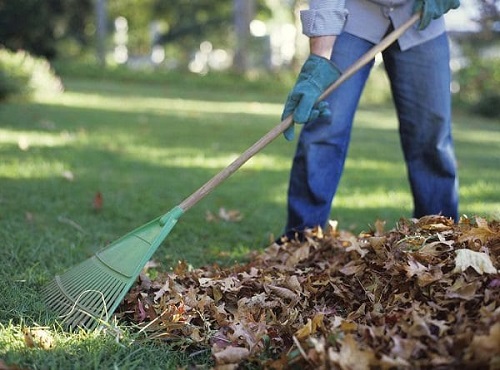 All you need are burlap bags or sacks to move the heaps of clutter from one spot to another in the yard. Simply put the mounds of waste on the burlap and drag it.
13. Transplanting Shrubs and Trees With Burlap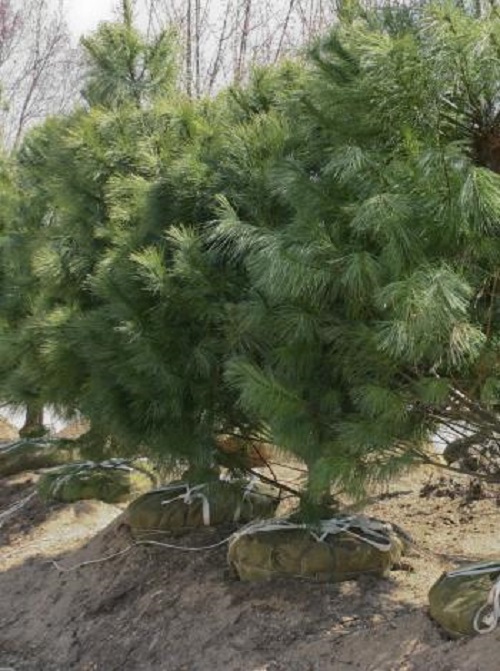 While transplanting trees and shrubs, secure their rootballs with large pieces of burlap or burlap bags to avoid any damage. Get the details here.
14. DIY Owl Wreath Craft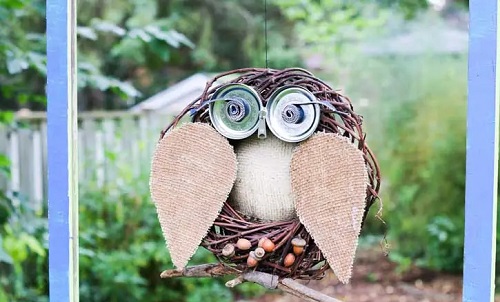 This one-of-a-kind owl wreath made from burlap and other supplies is an excellent way to enhance the aesthetic appeal of your garden or patio.
15. Anthropologie-Inspired Burlap Lantern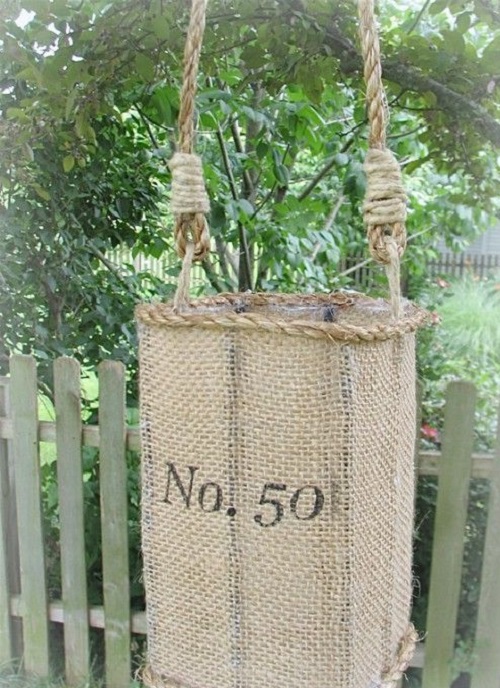 With a little creativity and burlap, you can recreate this Anthropologie-inspired lantern to spruce up your garden. The details are here.
16. Bucket and Burlap Planter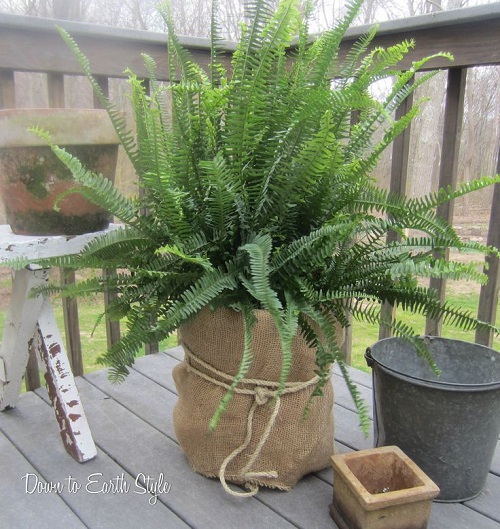 If you want a cheap, rustic planter, wrap a bucket with a piece of burlap and secure it with a rope. Don't forget to make some drainage holes. It's one of the most useful burlap uses in the garden. Read more here.
Here are some stunning orchid planter ideas