Carry the cash or cards in style with these cool homemade wallet tutorials! You'll find them superbly easy to make and also impactful because of the eye catchy designs.
1. iPhone Flip Homemade Wallet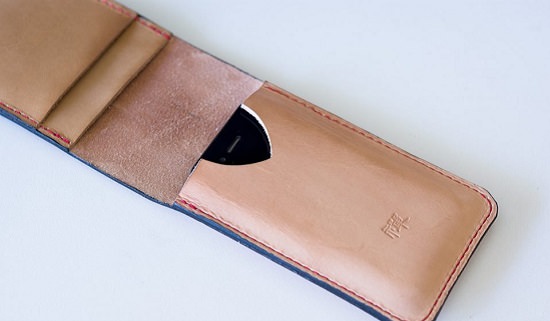 Easy to sew and shape, this wallet doubles as a secure case for your iPhone. Here's the tutorial.
2. Basic Boys Wallet from Noodlehead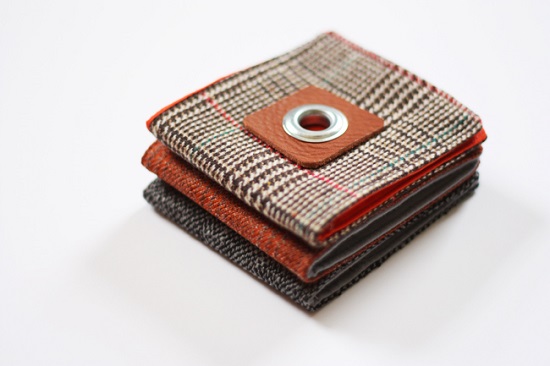 The buff boy's wallet is a perfect gift for your toddler who likes to pretend to show off his play money. Get more details here.
3. Bi-fold Wallet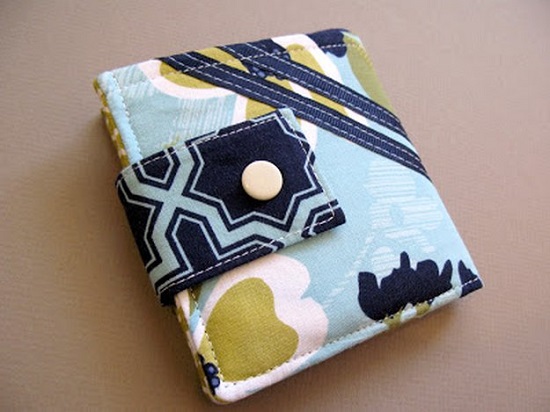 The bi-fold design is a clever way to ensure your cards don't keep sliding off your wallet every time. To know more, click here.
4. Zipper Card Wallets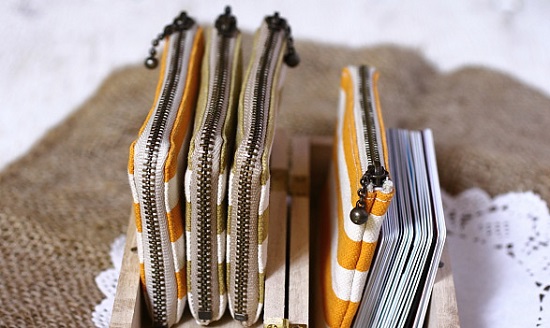 This chic pouch with a secure zipper closure and lots of room for cards is a must-have for every shopaholic. We were inspired by craftpassion.
5. Snappy Coin Wallet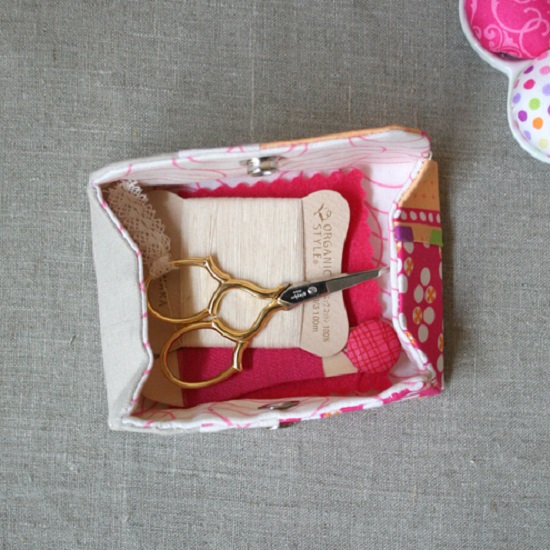 This colorful coin purse idea gives you ample chances of customization. Also, the minimal requirement of tools and sewing skills makes it a nice project for the kids. Know more here.
6. Kids Wallet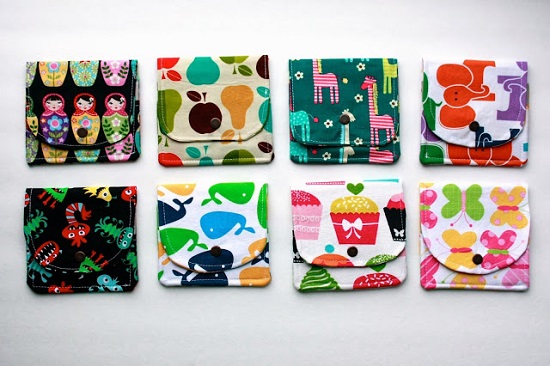 DIY kid's wallets are a great starting point for teaching your child the value of saving their own money.
7. Simple DIY Fabric Wallet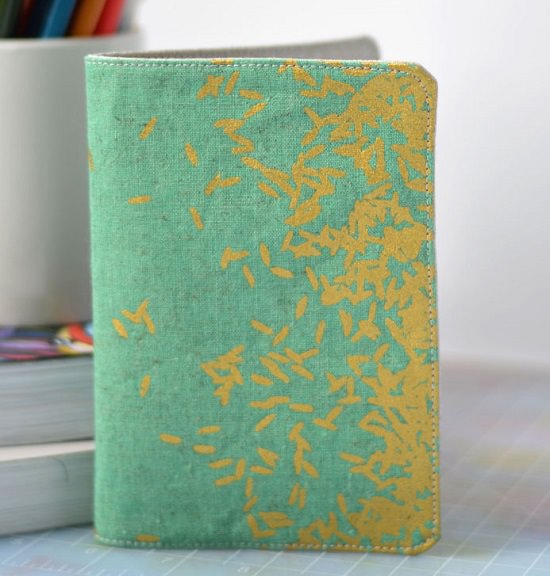 This washable and durable fabric wallet is a nice gift for someone who likes handmade stuff. Learn how to make it here.
8. Summertime Wallet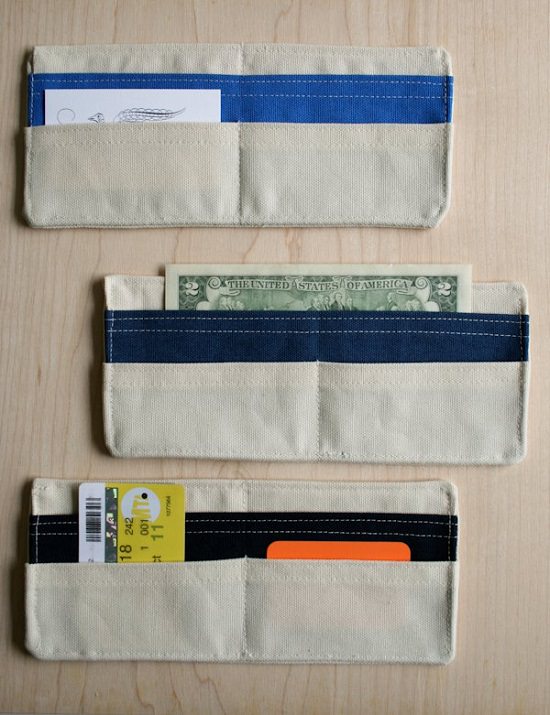 This canvas style wallet has some pretty rich beach vibes, making it a nice summer-special accessory for men and women both. Click here for the homemade wallet tutorial.
9. Fold and Stitch Wallet
Easy to sew and customize, this tiny wallet with coin pockets and card slots is a lovely way to put your favorite fabric to use. Check out this post for more details.
10. Mega Credit Card Wallet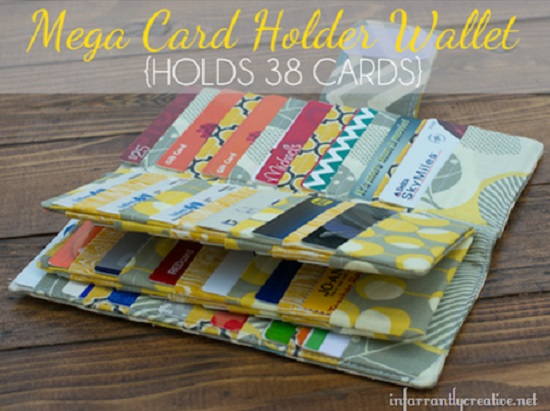 This massive, multi-functional wallet has tons of slots of storing all kinds of cards and keeping them handy. Visit craftfoxes for the instructions.
11. No Sew Clutch Wallet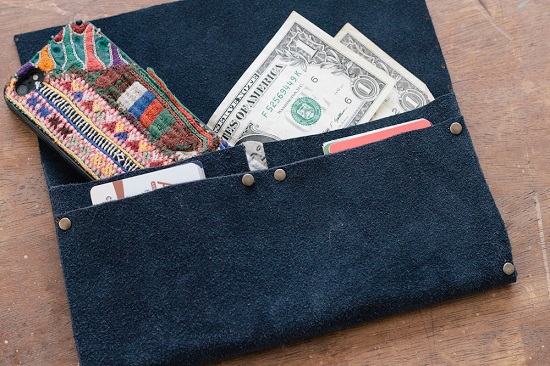 The no-sew clutch wallet is a beginner-level DIY that gets done in 10 minutes straight. Simple steps are here.
12. Duct Tape Wallets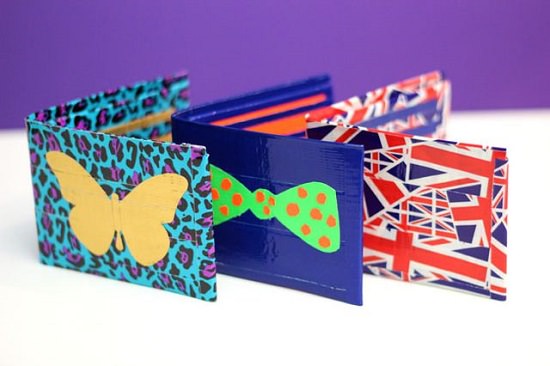 Duct tape wallets are super easy to customize and practically indestructible. This DIY wallet on eHow goes a step further to show you how to tuck in hidden pockets as well.
13. Big Clutch Wallet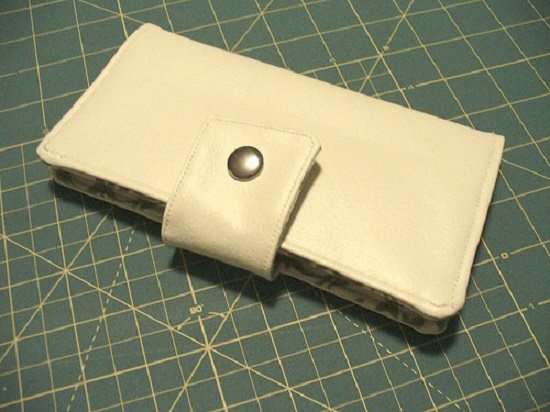 This neat symmetrical wallet has a secure button-up closure as well as lots of storage pockets for keeping cards and cash safe and dry. Learn the procedure here,
14. Card Holder Wallet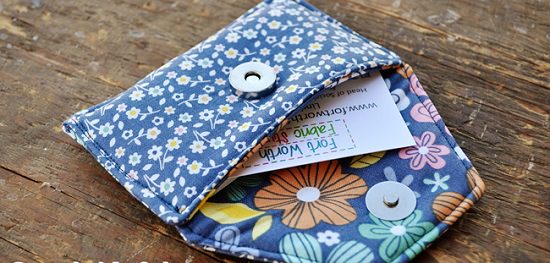 This pretty wallet meant just for keeping cards is perfect for those who are busy meeting up with people all day long. Instructions are given here.
15. Tea Wallet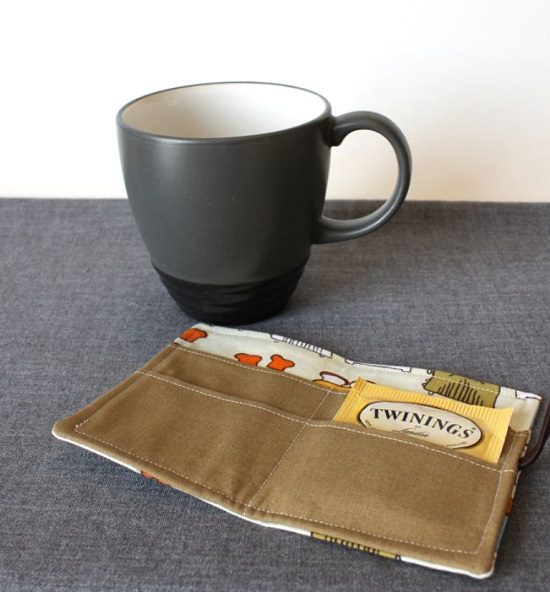 DIY wallet with tea bags is a fun gift idea for your tea-lover friend. See this post for details.
16. Leather Wallet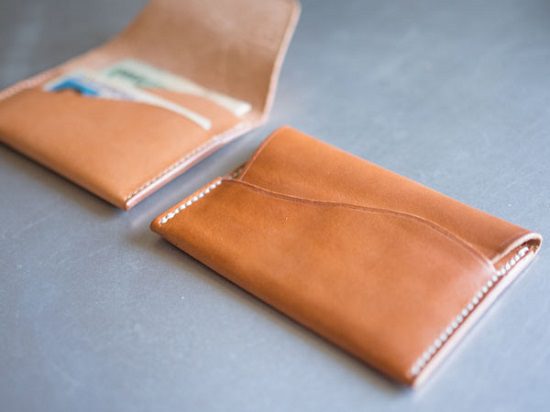 This minimalist wallet is a must-have for every man who doesn't like going overboard with his accessories. Get inspired by this article.
17. DIY Map Wallet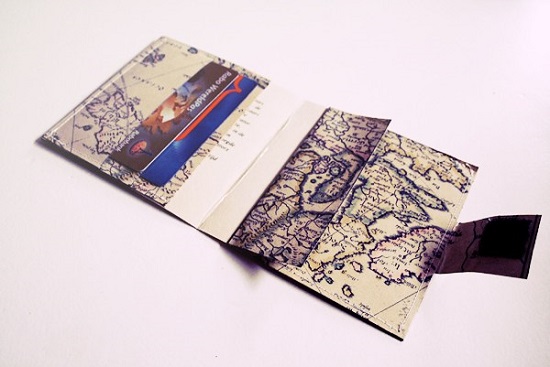 Etching maps on your wallet can serve many purposes, from reminding your boyfriend of your next vacation together, or evoking fond memories of your hometown when you're miles away. Want to learn more, click here.
18. DIY Travel Wallet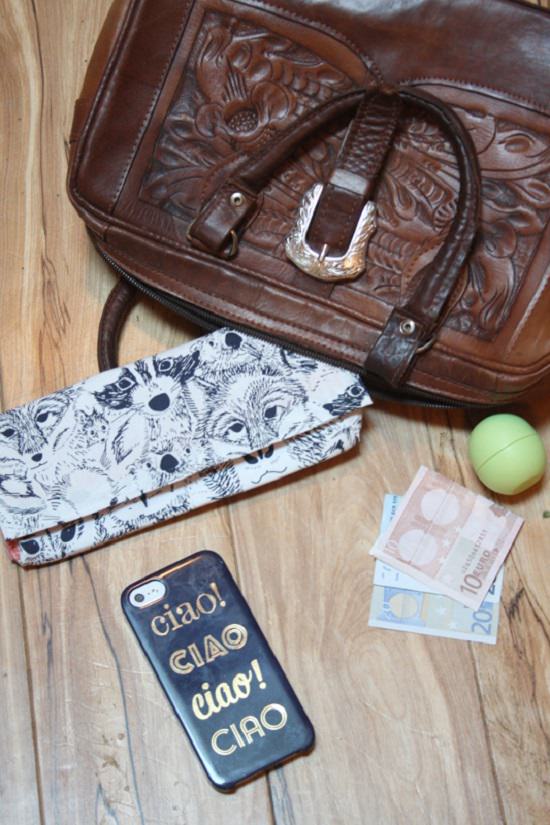 More like a paper organizer, this roomy wallet is perfect for traveling, when you want all your important documents and gadgets are in easy reach. Here's the DIY!
19. Key Chain Wallet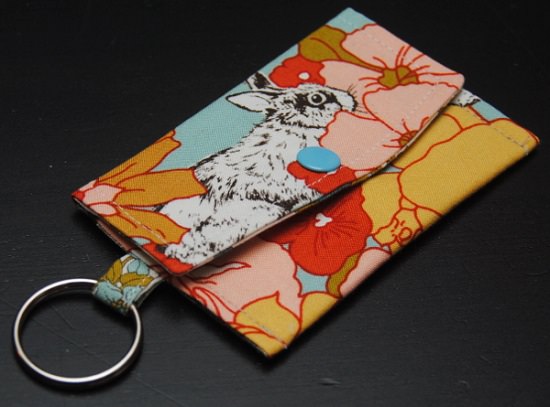 This keychain wallet is actually a great idea to ensure all your keys, cash and cards are safe in your pocket. Step by step tutorial is here.
20. Gift Homemade Wallet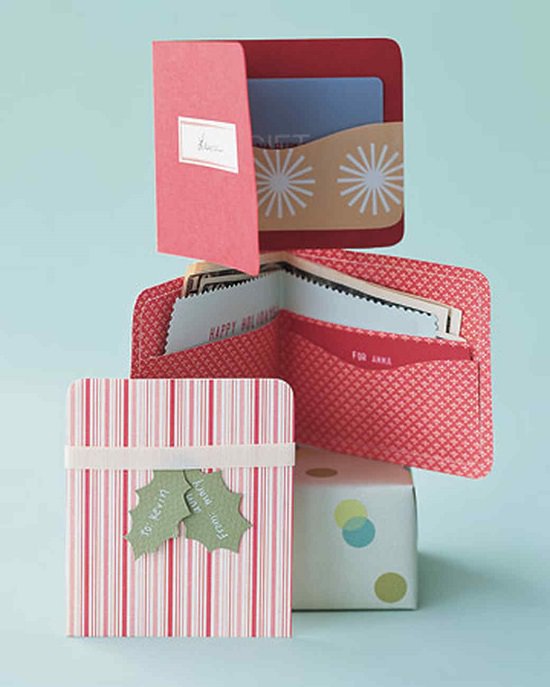 A perfect carrier for your cards and coupons, this pretty wallet doubles as a great gift box as well. Visit MarthaStewart for more details.
21. Loyalty Card Wallet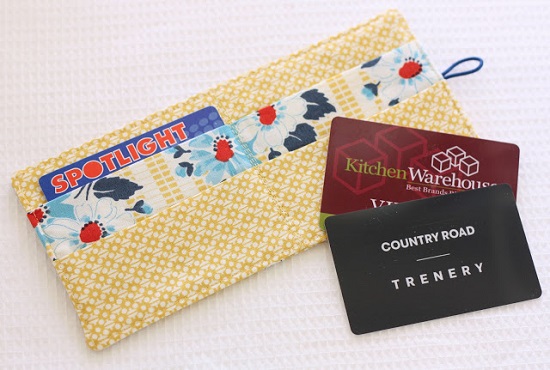 This DIYer combines scraps of colorful cardstock with linen to give a stylish makeover to an old loyalty wallet.
22. Patchwork Bifold Wallet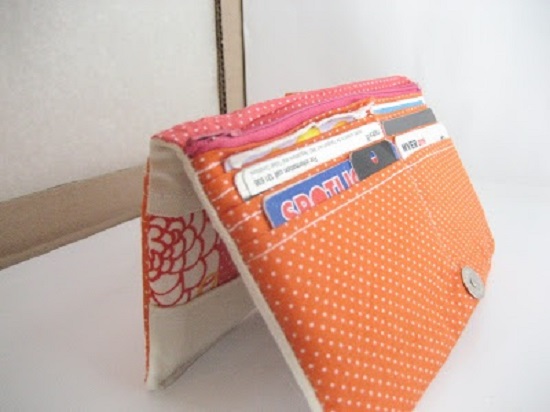 This wallet has the feel of a plush cushion but folds to just the right size to fit in small purses. Get the details here.
23. Cell and Card Wallet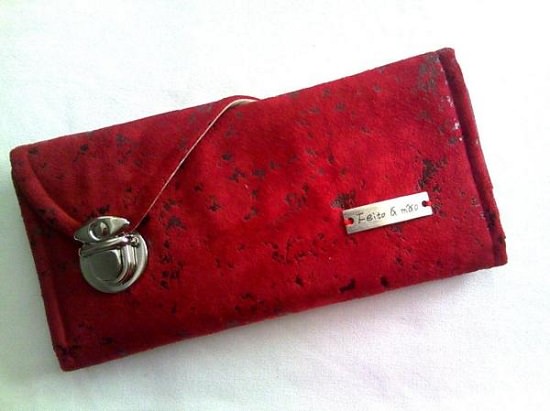 This highly versatile wallet has numerous card slots, a secure compartment for your phone and a design that is sure to complement your style. Know more here.
24. Fabulous Fabric Wallet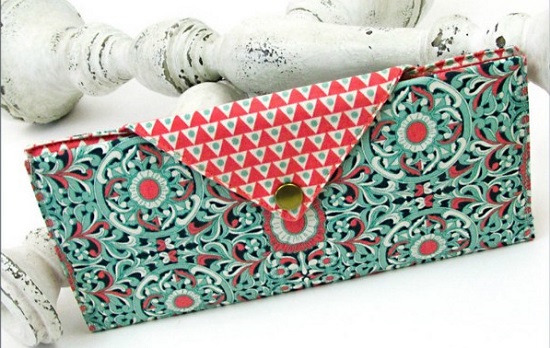 Dainty on the outside but highly functional inside, this wallet comes with extra coin pockets and card slots to satisfy the hoarder in you. Access the tutorial from here.
25. Slanted Wrap Wallet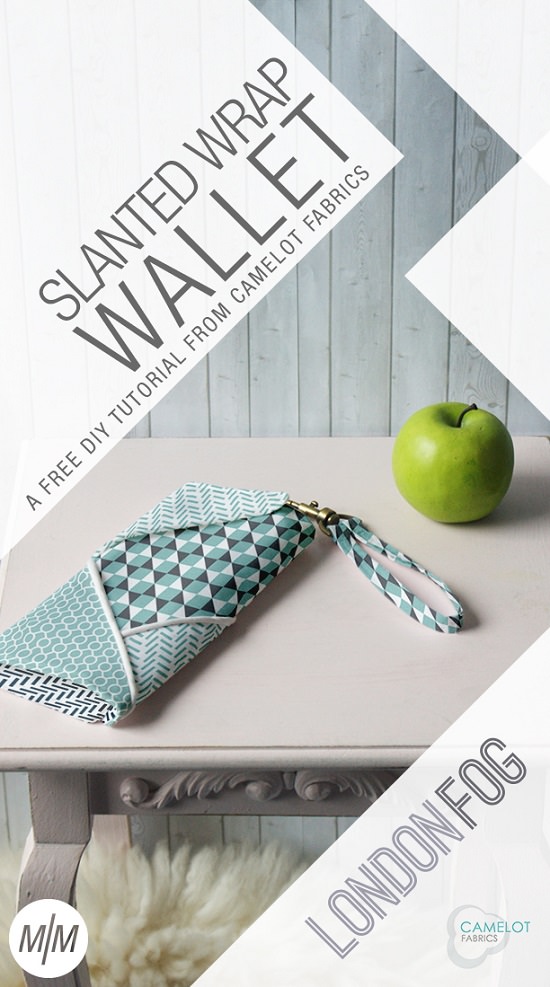 The slanted wrap design with the printed fabric makes for a wallet that adds oodles of personality to your look. Here are more details on this project.
26. DIY Wood & Leather Wallet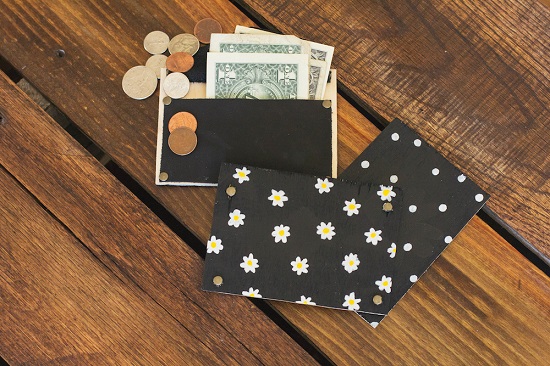 This wood and leather wallet doubles as a nice clutch for holding just the right amount of necessities. The DIY is here.
27. Kraft Paper Fabric Wallet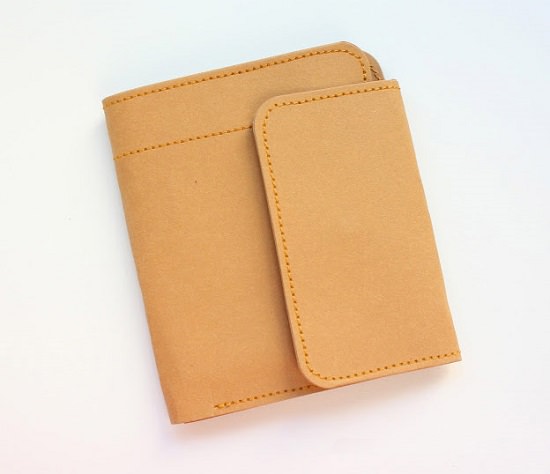 This washable, no-fuss wallet is a good addition to your office bag. This crafty idea was found here.
28. DIY Bicycle Tyre Wallet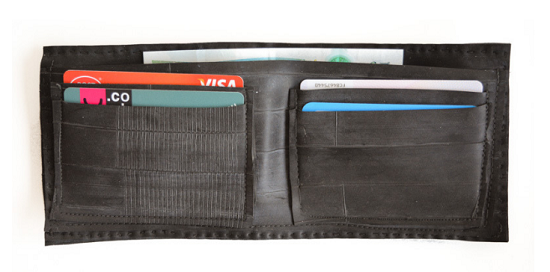 Using old bicycle tires for making wallets goes up there as one of the craziest DIY ideas ever. Clicking here will redirect you to the DIY.
29. Hand-Look Quilted Wallet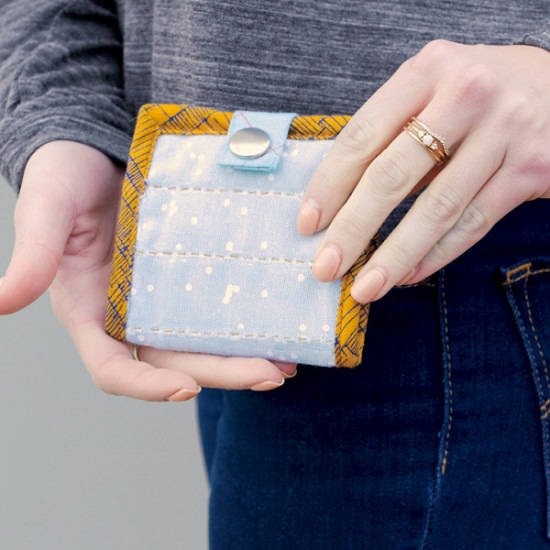 The quilt stitch detailing on a simple wallet gives it some character, making it a worthwhile accessory that you wouldn't want change for a while. Know all about the technique here.
30. Own Paperback Wallet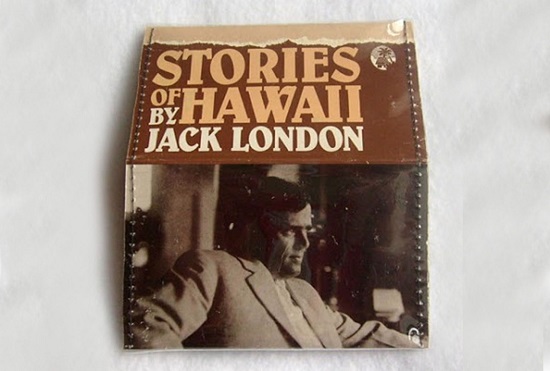 Carrying an imprint of your favorite book's cover on your wallet is what being a bookworm all about. Want to know more, click here.
31. Men's Shirt Wallet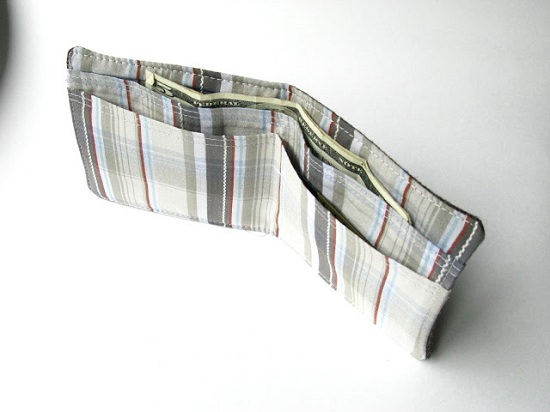 Use old shirts of your father to fashion this stylish wallet. There can be no better gift than this for Father's day. The steps and materials used are here.
32. DIY Felt Homemade Wallet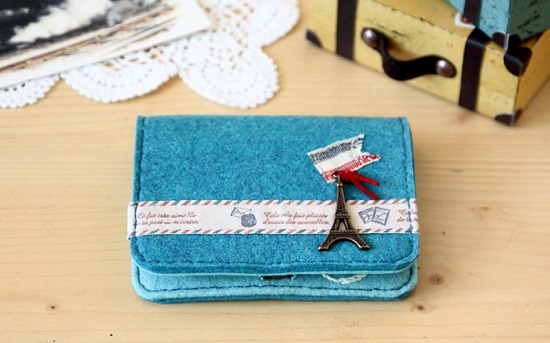 Felt fabric is easy to experiment with, especially because it's simple to handle and goes well with embellishments. You can also make it with the help of this DIY.
33. Handmade Cat Wallet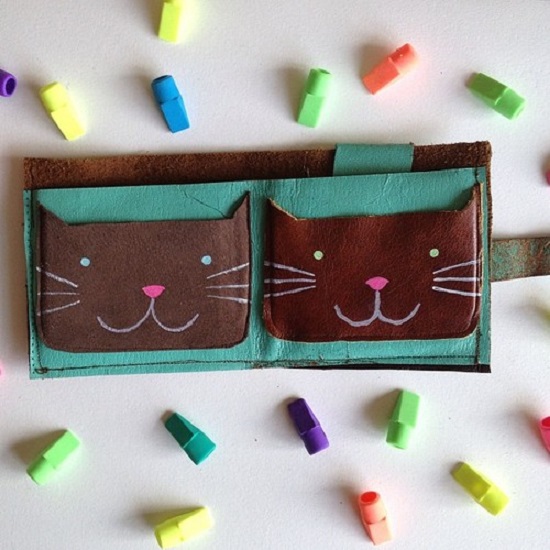 Cat smiley faces are perfect for breaking the monotony of leather wallets. Click here for the detailed tutorial.
34. Crisscross Cards Mini Wallet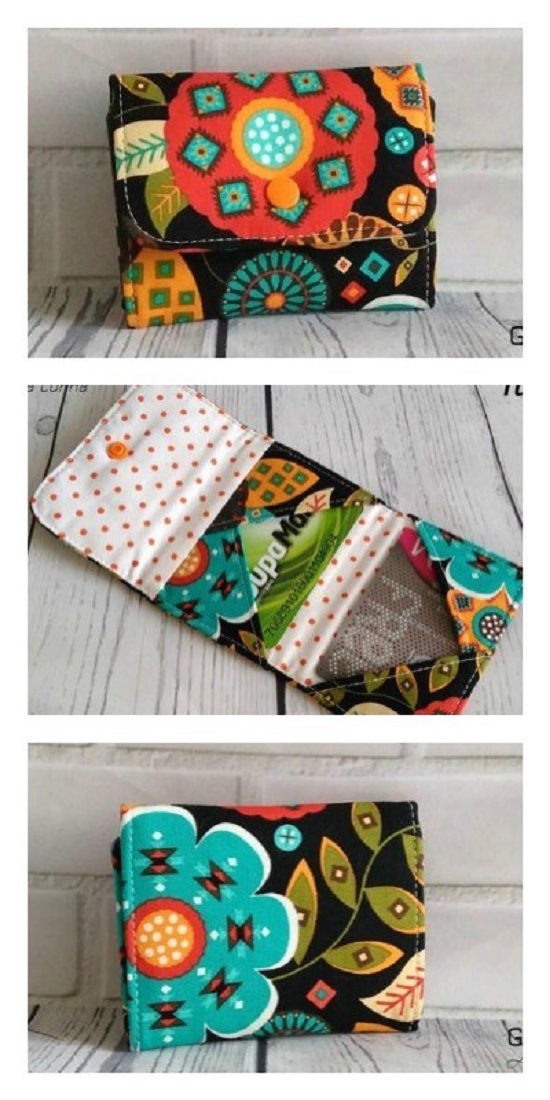 This small pouch with two neat card slots is a nice pretend purse to gift to your small girl who loves dressing up. The idea was found here.
35. Mija Fabric Wallet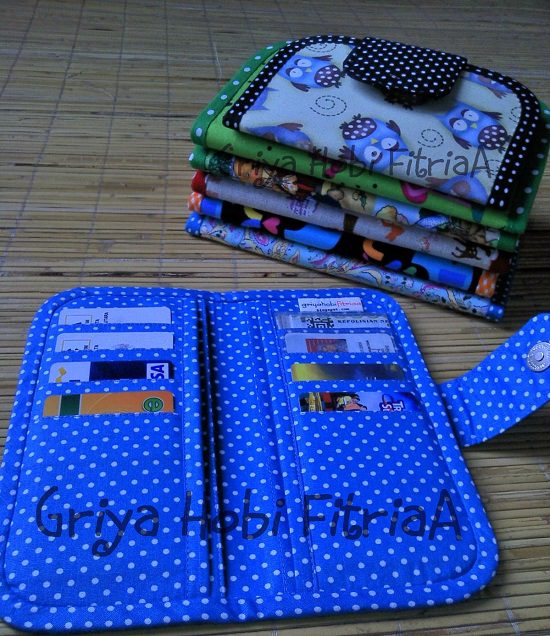 Lightweight and eye-catching, this DIY Mija fabric wallet is a delight to carry around for kids and adults alike. Here you'll get all the instructions to make it.
36. Tapestry Wallet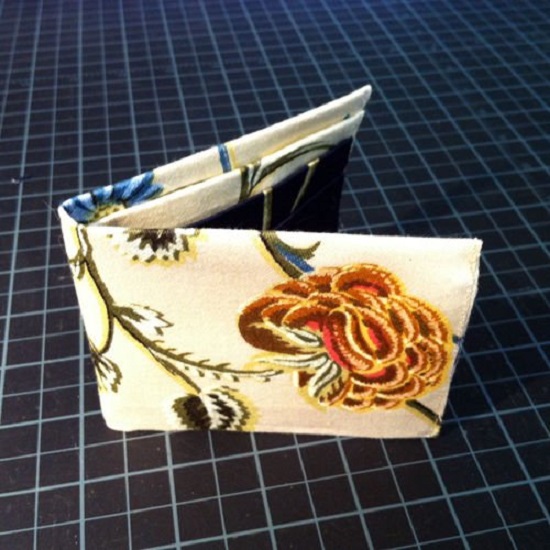 Instead of throwing away lovely scraps of fabric, use them to create this artistic looking wallet in no time. Instructables get credit for this tutorial.