Take inspiration from these creative Plaster of Paris Crafts ideas and create one-of-a-kind masterpieces today!
Looking for a fun and versatile craft material that's easy to work with? Look no further than Plaster of Paris! This affordable and readily available material is perfect for creating display-worthy pieces. Read this article to learn about the best Plaster of Paris Crafts for inspiration.
Here are some amazing corn husk crafts
---
Plaster of Paris Crafts
1. DIY Giant Plaster Easter Eggs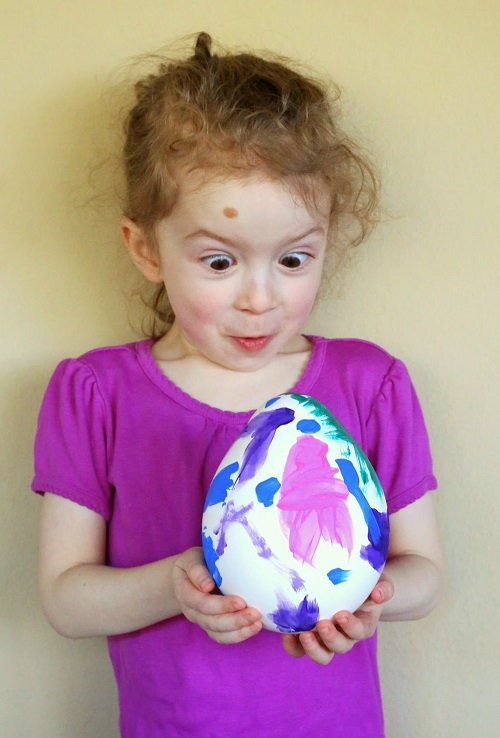 To copy this giant easter egg idea, you'll need balloons, Plaster of Paris, and squeezy bottles.
2. Plaster of Paris Ghosts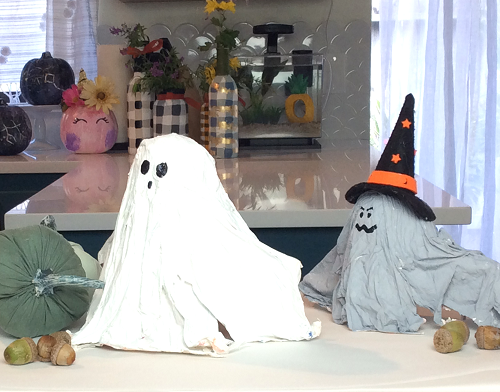 Follow this helpful article to make cute little ghosts with your kiddos. It's an excellent Halloween craft.
3. Faux Porcelain Frame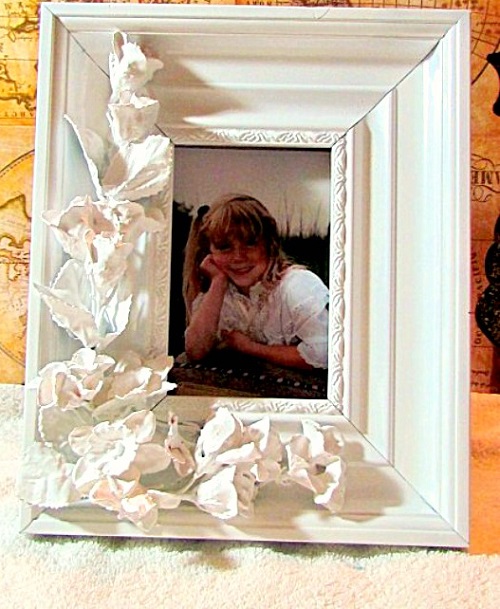 Craft this faux porcelain photo frame with dollar-store flowers and plaster of Paris. Get the how-to here.
4. DIY Plaster Dipped Flower Votives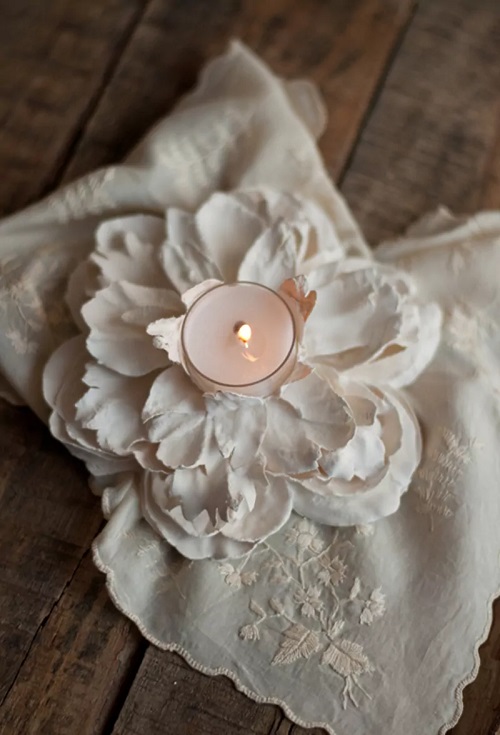 Turn your favorite blooms into eye-grabbing candle votives using Plaster of Paris and this amazing tutorial.
5. Plaster of Paris Eggs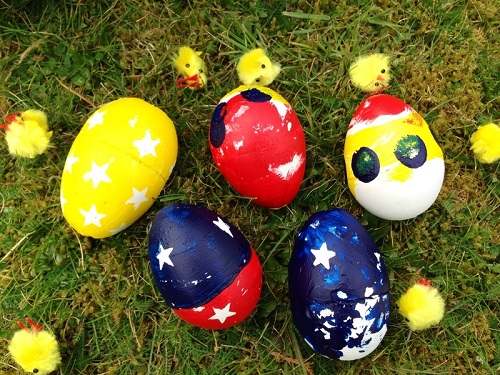 Create these colorful eggs from the plaster of Paris and have fun decorating them. They are tricky to make but are worth the effort.
6. Plaster Leaf Prints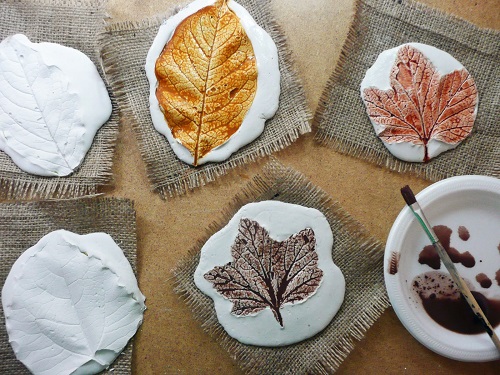 Give your home decor attention-grabbing fall accents using this tutorial. It's one of the great plaster of paris crafts.
7. Thumb Tacks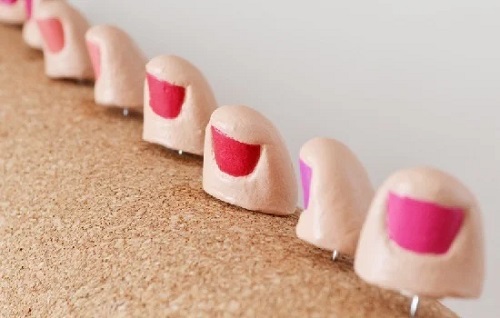 Want to make some peculiar thumbtacks? Check out this tutorial. It's great for gifting purposes as well.
8. Plaster of Parish Art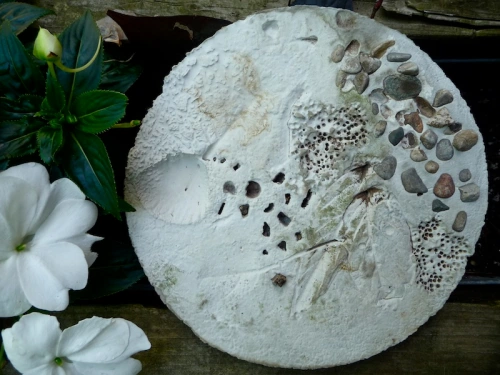 Bring outdoors in by decorating the living space with this nature-inspired masterpiece. The details are here.
9. Memo Clip Holder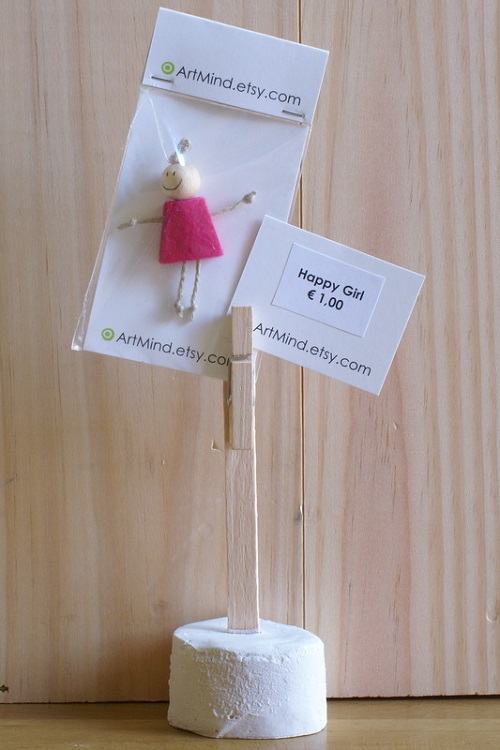 This fun memo clip holder also doubles as a recipe card and photo holder. To make your own, follow this tutorial.
10. Egyptian Inspired Plaster Relief Tile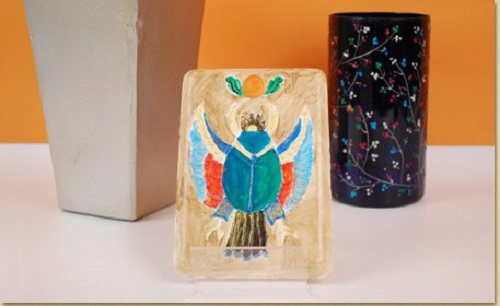 Use Plaster of Paris, acrylic paint, decoupage glue, and a foam tray to make your own relief tile.
11. Hearts with Shells & Seaglass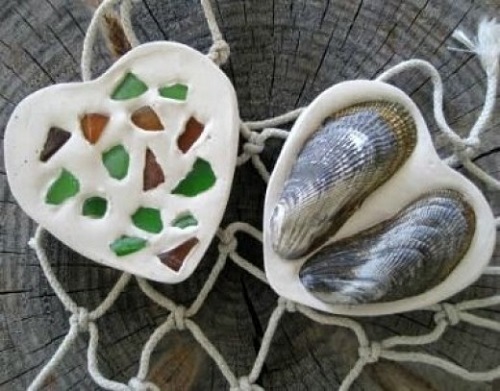 These shells and sea glass hearts make cute little gifts and paperweights. The tutorial is here.
12. DIY Minimalist Candle Holders
These minimalist candle holders are the perfect touch for any special occasion or for elevating your everyday dinners.
Read the candles from wine bottles ideas here
13. DIY Tic Tac Toe Game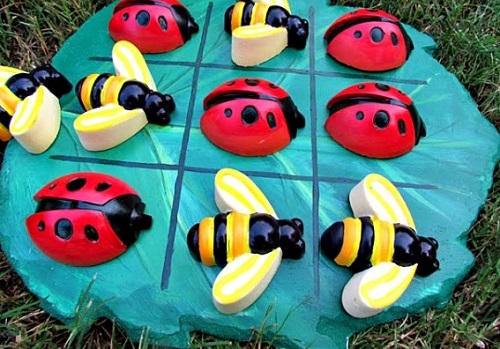 Put your creative hat on and craft this fun tic-tac-toe gameboard with plaster of Paris and other supplies.
14. Skulls Topiary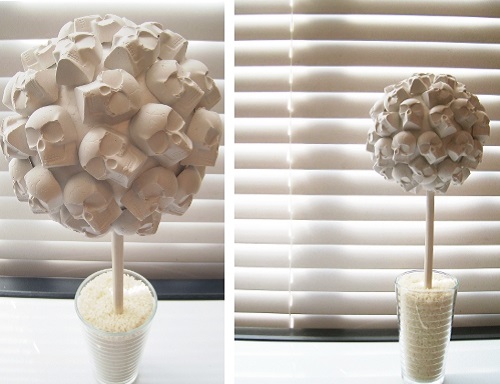 Amp up the spooky factor of your Halloween home decor with this topiary made of little skulls. Read the details here.
15. Maple Leaf Garland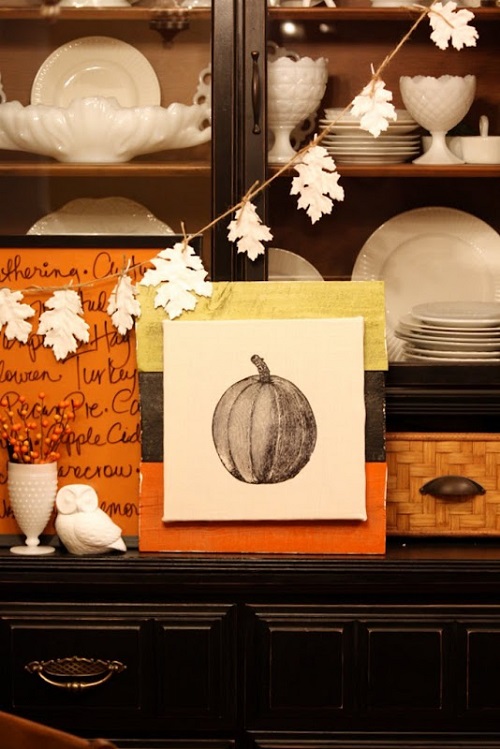 Instead of purchasing maple leaf garland, make one at home with plaster of paris, creativity, and this tutorial. It's one of the brilliant plaster of paris crafts.
16. Plaster Hands DIY
These plaster hands make perfect accents to a Halloween party's tablescape or trick-or-treating station.
17. Plaster Casted Leaves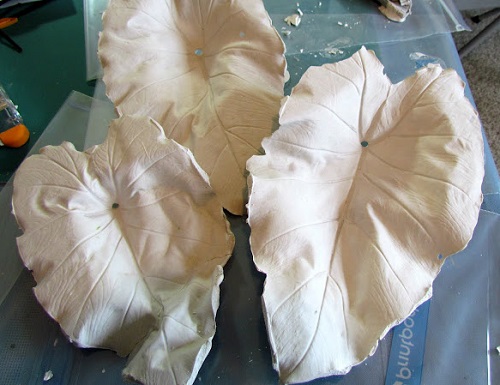 Transform your home into a nature-inspired oasis with stunning plaster casted leaves. Click here for the details.
18. DIY Mini Planters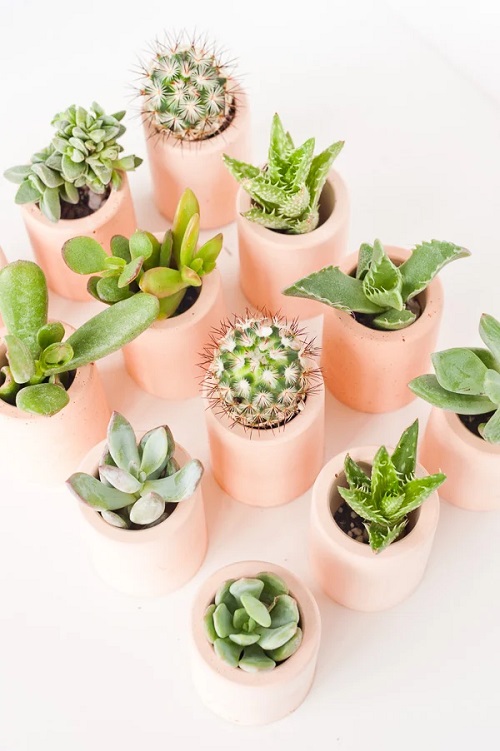 Perfect for cacti and succulents, these mini planters are made from a plaster powder and paint.
19. Plaster Roses
Learn how the DIYer turns faux buttercups into visually appealing paperweights and container toppers in this detailed tutorial.
20. Plaster of Paris Birds Sculpture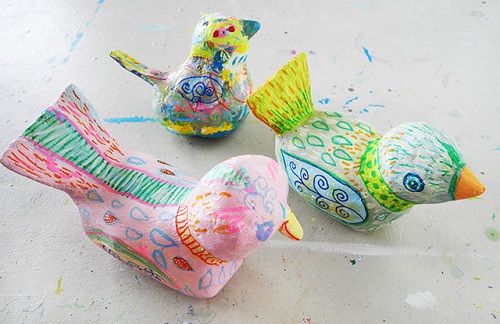 These cute bird sculptures are made from plaster of paris, masking tape, acrylic paints, and paint pens.
21. Plaster Casting with Sand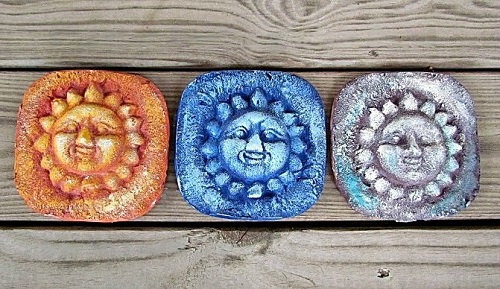 This fun craft tutorial is best to keep both you and the kids busy on a sunny day.
22. DIY Plaster of Paris Bowl
This DIYer turned an old lace doily into an awesome candle holder with plaster of paris.
23. DIY Snowmen Figures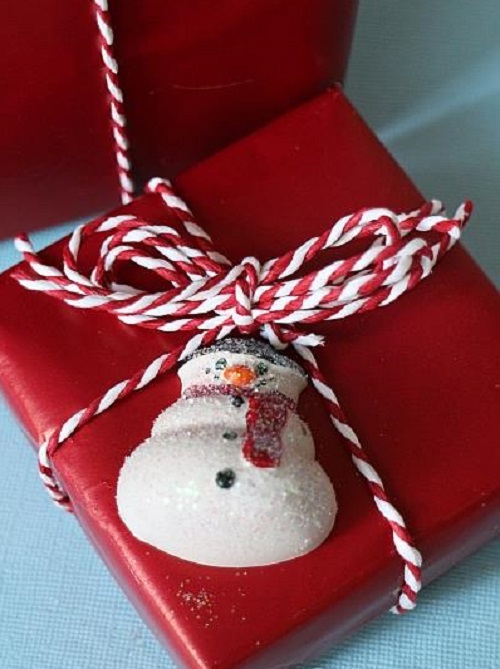 Get in the festive spirit with these adorable snowmen figures. They are easy to make and affordable too.
24. DIY Mini Christmas Village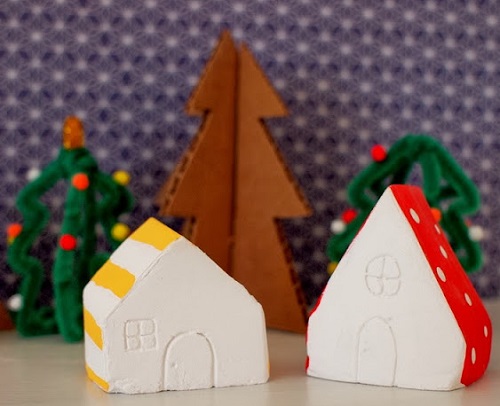 This tiny Christmas village is perfect for adding festive cheer to any space. It's one of the best Plaster of Paris Crafts.
25. DIY Plaster of Paris Letters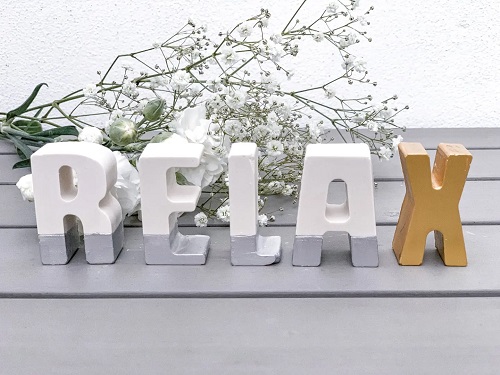 All you need is plaster of paris powder and a mould to create all sorts of words to decorate your home with.
26. Pastel Colored Plaster of Paris Ornaments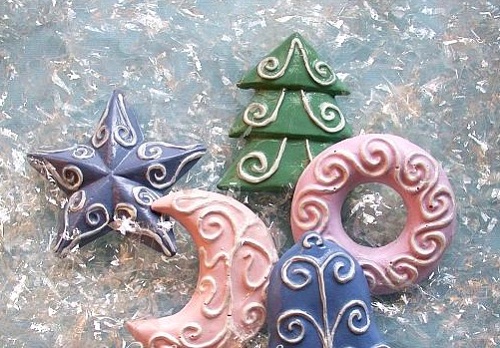 These ornaments are easy to make and perfect for those who like to decorate their x-mas tree in pastel colors.
27. DIY Donut Christmas Ornament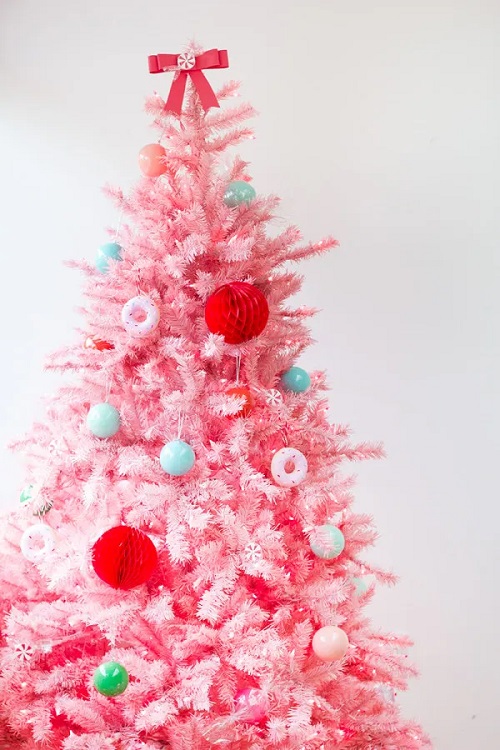 Rather than using traditional ornaments for the Christmas tree. Try this unique donut ornament for an interesting touch.
28. DIY Plaster Flower Vase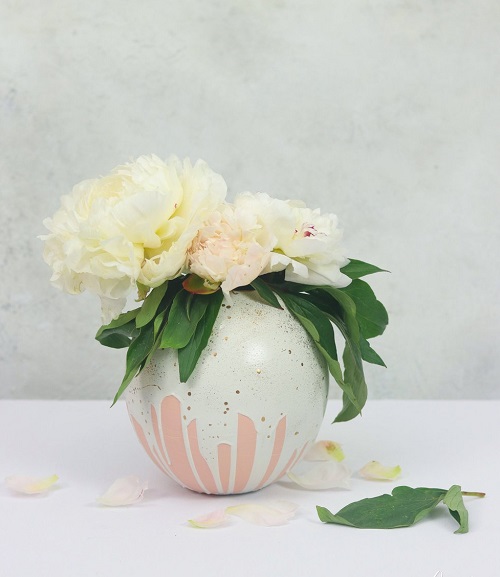 Who would have thought POP, a balloon, and paint would create such a gorgeous masterpiece? This gorgeous flower vase is a perfect table centerpiece for weddings, birthdays, and events.
29. DIY Stool With Plaster of Paris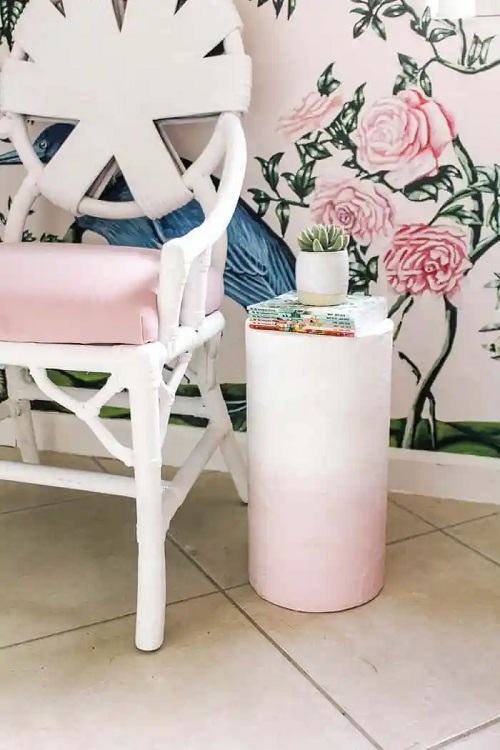 Do you want a cheap and easy-to-make stool for your bathroom? Check out this plaster of paris craft.
30. DIY Hand Jewelry Holder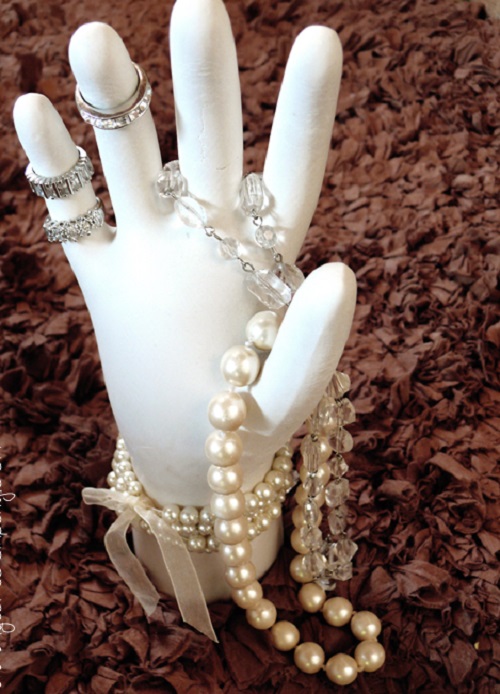 Organize and display your ornaments easily with this plaster hand jewelry holder. It's one of the excellent plaster of paris crafts. The DIY is here.
Check out the amazing DIY breastmilk jewelry ideas here