Are you an admirer of keepsake jewels? Craft one for yourself from these super adorable DIY Breastmilk Jewelry ideas!
If you want to treasure the memories of your breastfeeding journey, try these stunning, flaunt-worthy DIY Breastmilk Jewelry ideas.
Have a look at some easiest ornament cleaning recipes here
---
DIY Breastmilk Jewelry
1. DIY Breastmilk Ball Pendant Necklace
Check out this video to make a stunning ball necklace out of breastmilk. It's one of the best DIY breastmilk ideas on this list.
2. DIY Breastmilk Pendant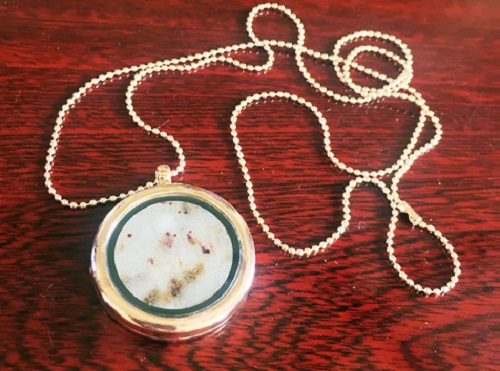 Learn how to create a breastmilk pendant to show off your crafting skills. It's an easy-to-do, beginner-friendly project.
3. Breast Milk Ring DIY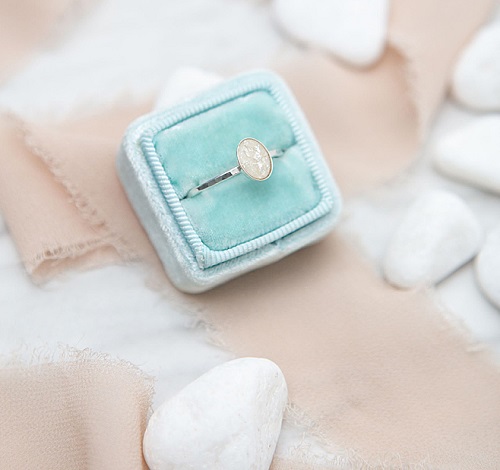 All you need are fresh breastmilk, cornstarch, glue, a ring holder, and this DIY to put together an adorable keepsake ring.
4. DIY Breastmilk Leaf Necklace
Have a look at this video that'll help you make a stylish leaf necklace out of breastmilk and a few supplies.
5. DIY Breastmilk Earrings
Made with resin, breastmilk, mica powder, and a UV lamp, these handmade earrings are artsy and fascinating.
Find out some trendy and affordable DIY metal earrings here
6. DIY Breastkmilk Gem Necklace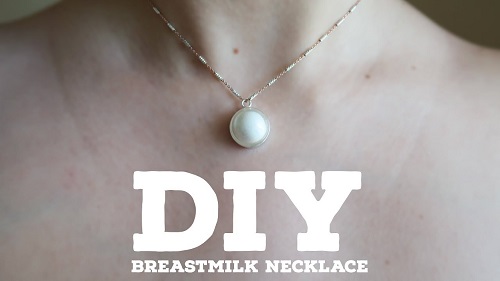 DIY this beautiful breastmilk necklace to keep your motherhood memories alive forever. This ornament goes well with every outfit.
7. DIY Breastmilk Heart-Shape Keepsake Jewelry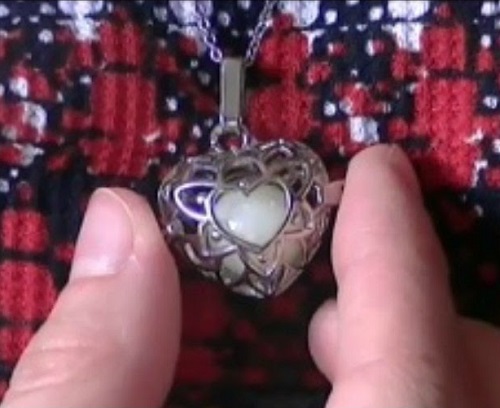 Designing this classy heart-shaped breastmilk ornament is a perfect way to commemorate your breastfeeding journey.
8. Breastmilk Silver Necklace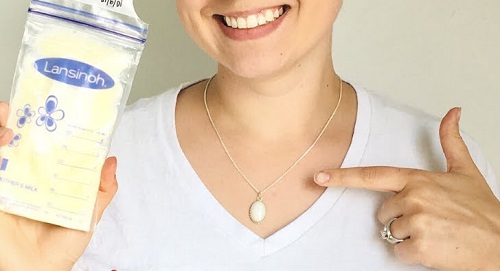 Instead of hiring a professional, why not make your own breastmilk silver necklace at home using this video tutorial.
9. Breastmilk + Baby's Umbilical Cord + Hair = DIY Keepsake Jewelry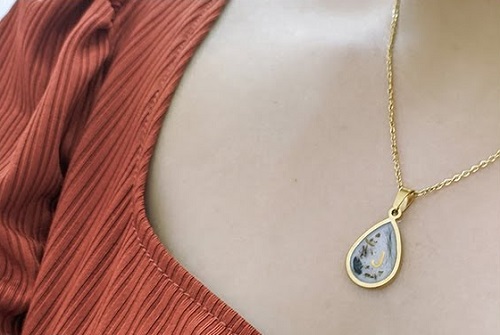 You need breastmilk, baby's hair, umbilical cord, and a few other supplies to DIY this creative keepsake ornament.
10. DIY Breastmilk Ornament with Baby Photo and Name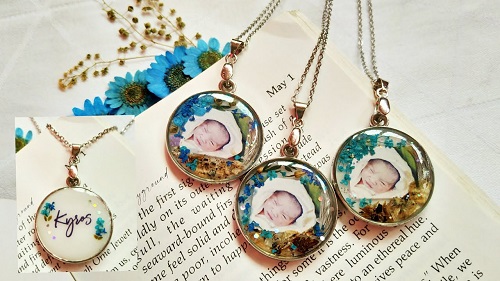 Adorned with the newborn's photo, gypsophila flowers, and the baby's name, this breastmilk jewelry is an excellent project to try this weekend.
Find out some stunning jewelry made from dried flowers here