Here are some brilliant DIY Memory Jar Ideas you must check out to keep the best of the moments alive forever!
Try these DIY Memory Jar Ideas to treasure souvenirs, unforgettable vacation pictures, and keepsakes so you can look back to reminisce the good old days.
Have a look at some festive Christmas Mason Jar Gift Ideas here
---
DIY Memory Jar Ideas
1. Time Capsule Jar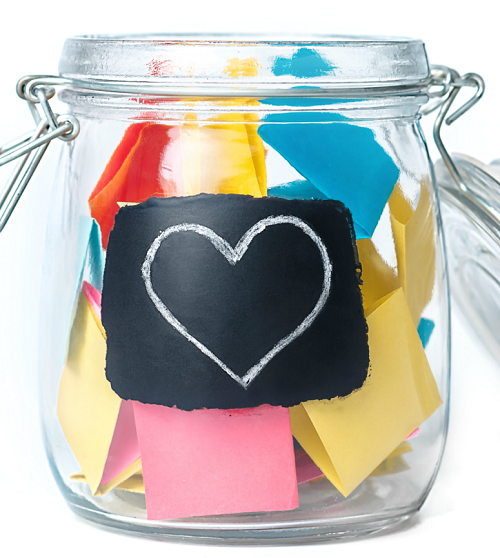 Here's the tutorial to DIY a time capsule jar to cherish those precious memories, special thoughts, photos, and tiny souvenirs.
2. DIY Memories In A Jar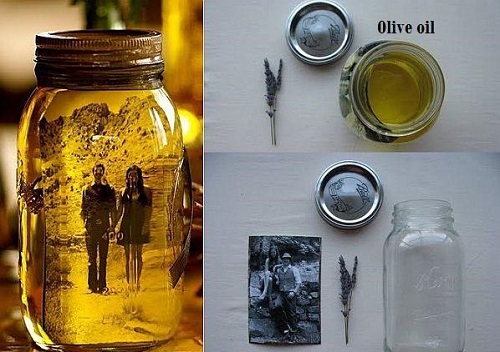 To make a memory jar with an antique look, check out this easy-to-do DIY. It's a beautiful way to display memory.
3. Beach-Inspired Memory Jar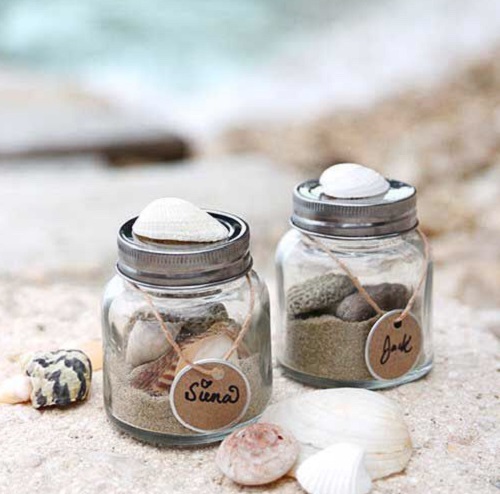 Learn how to DIY a beach in a jar with sand and shells to preserve your family vacation memories. It also doubles up as beautiful home decor.
4. DIY Travel Memory Jar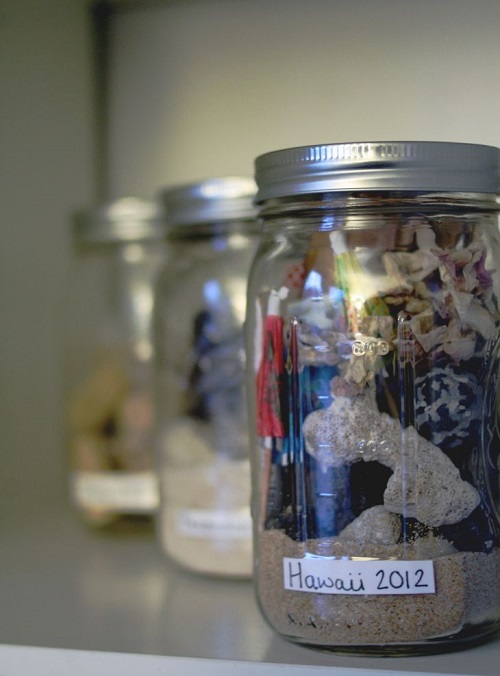 A memory jar is an excellent way to adore and display random travel souvenirs for a visual impact. The details are here.
5. Vacation Memory Jar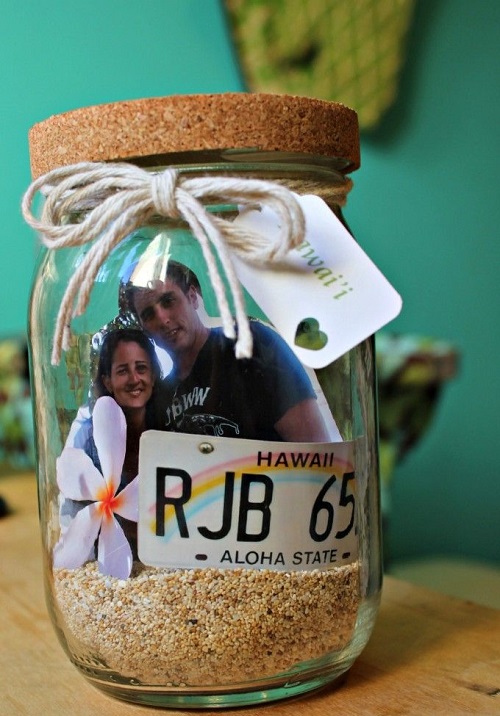 Decorated with sand, a pretty vacation picture, and a jar top made from adhesive cork scrapbook paper, this keepsake jar looks adorable. Read more here.
6. Fairy Lights Photograph Memory Jar
Check out this video to DIY a lit memory jar adorned with hanging family photos and fairy lights.
7. Mother's Day Apothecary Memory Jar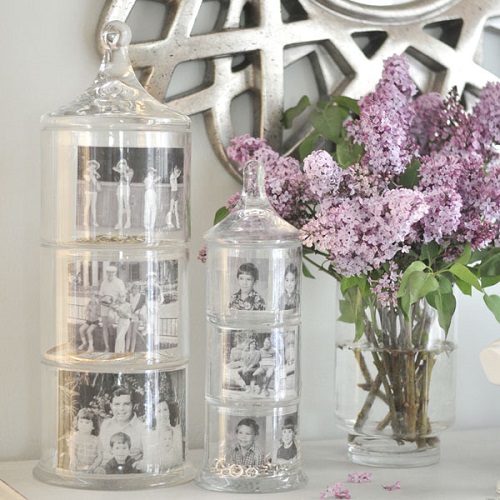 All you need is basic computer skills and family pictures to turn an apothecary jar into a personalized memory jar — ideal as a mother's day gift.
8. DIY Galaxy Memory Jar
Inspired by the Korean drama "My Love from the Star," this decor-worthy galaxy keepsake jar is ideal for keeping all the happy memories, whether it's big or small.
9. Friendship Memory Jar
Cherish your friendship by making a memory jar for your best friend. It's a last-minute gift idea and works for every occasion.
10. Glitter Memory Jar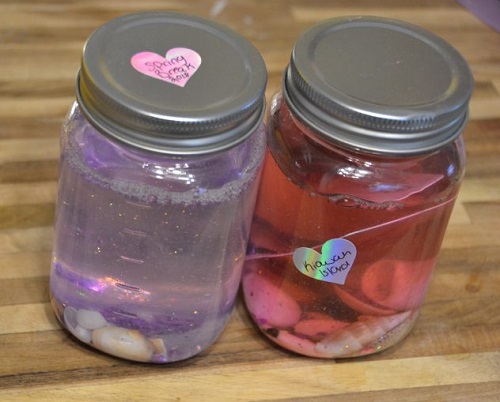 These shimmering, pretty glitter memory jars are an ideal alternative to a photo book or other traditional medium for preserving memories.
11. DIY Memory Jar with Free Printables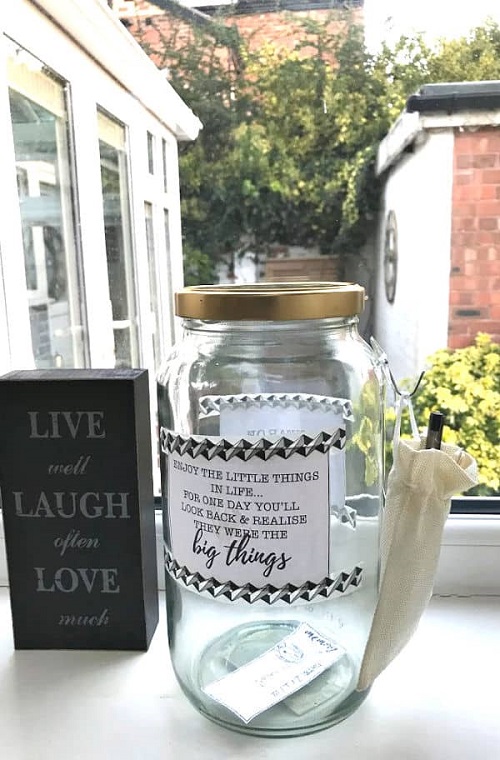 Create your own memory jar to capture those special little moments as they crop up throughout the year.
12. Baby Birth Memory Jar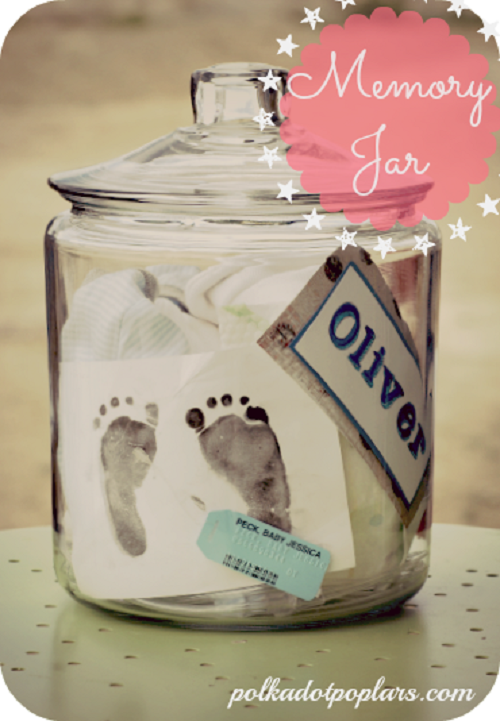 To remember what happened to your baby at his/her birth, DIYing a memory jar is an excellent idea. All you need to do is get a big glass jar with a lid and fill it up with what is meaningful to you. The details are here.
13. DIY Baby's First Year Memory Jar
Grab a memory jar, fill it with the baby's hospital bracelet or similar stuff to keep the memories of your infant's first year alive forever. The instructions are here.
14. Memory Jar Lamp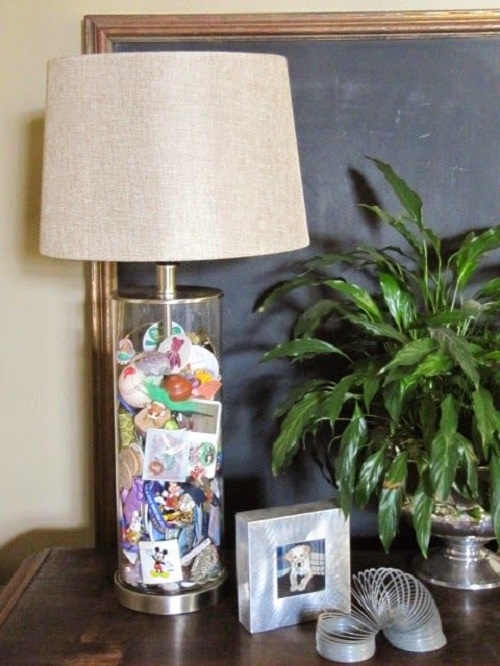 Instead of the regular jar, why not create a memory jar out of a fillable lamp. Hop to this article to know more.
15. Beach Vacation Memory Jar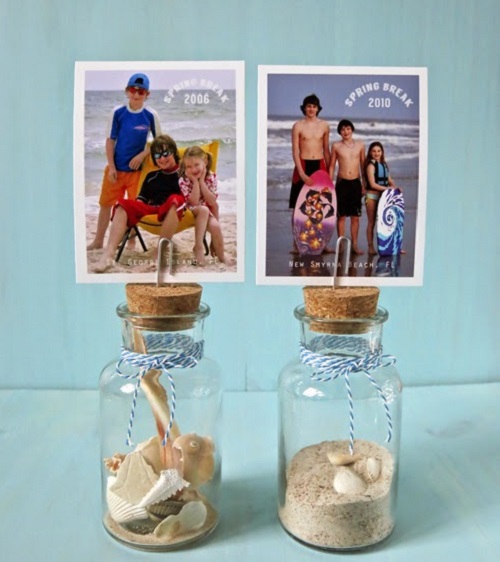 Gather a jar with a cork stopper, a large paperclip, a printed vacation photo, sand, and shells to put together this cute beach vacation memory jar.
16. New Year's Eve Memory Jar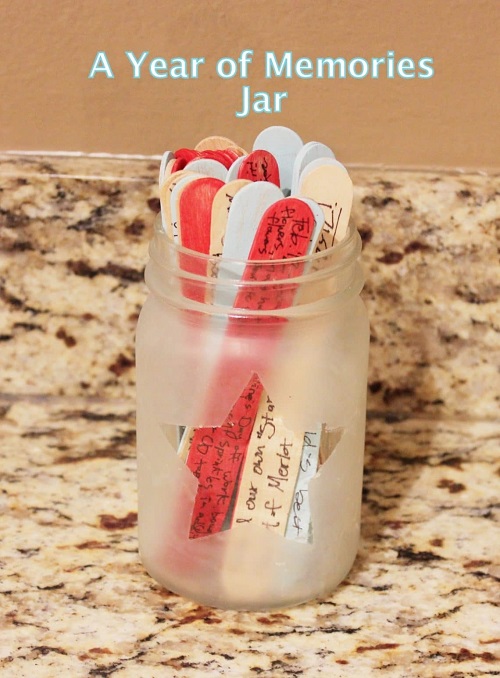 Why not end the year by celebrating its highlights with a memory jar? For this, take a mason jar and load it with painted popsicle sticks featuring handwritten memories.
17. Wedding Day Memory Jar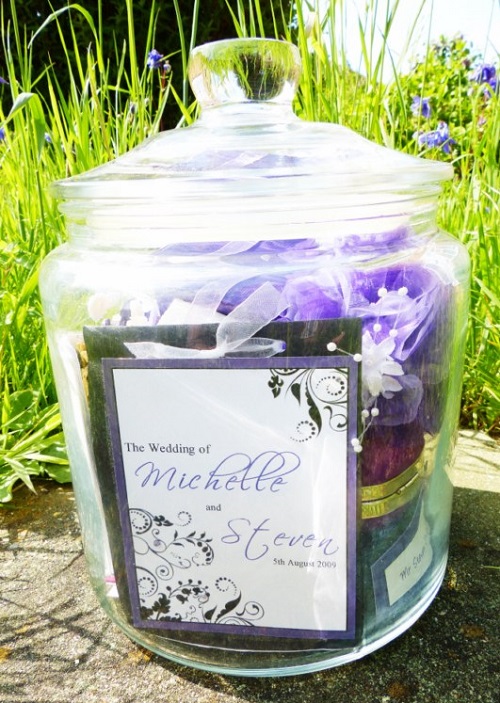 Make a memory jar to safely keep all the bits and pieces from your wedding day for years to come. Go one step ahead and place it on the mantel to prettify the home decor.
18. School Year Memory Jar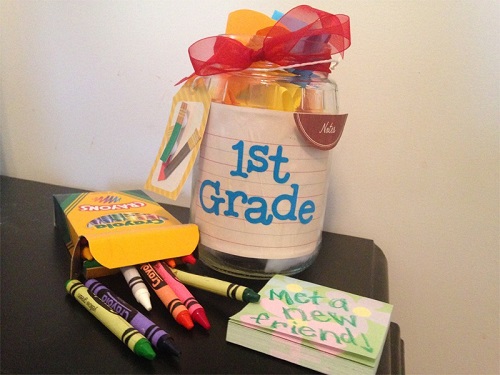 Keep the school memories of your kiddo last a lifetime by creating a memory jar with this tutorial.
19. Father's Day Memory Jar
Watch this video to make a personalized father's day gift in which memories are handwritten on legos.
20. Valentine Memory Jar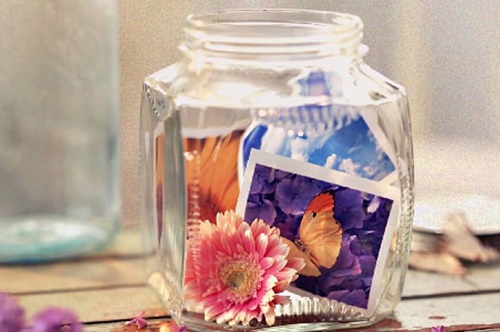 This Valentine's day, tell your soulmate how special he/she is to you by making this memory jar. It's one of the best DIY memory jar ideas on this list.
Check out some romantic Valentine's Day Bedroom Decor here
21. Vitamin Bottle Lego Memory Jar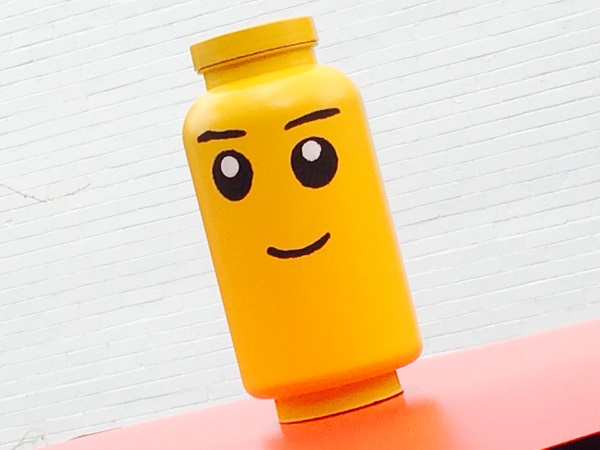 Follow this tutorial to create a rad lego memory jar out of a vitamin bottle and gift it to your lego admirer friend.
22. Memory Jar with Adhesive Vinyl
Recall all the beautiful moments of the year by DIYing a pretty keepsake jar using adhesive vinyl.
23. Pet Silhouette Keepsake Bell Jar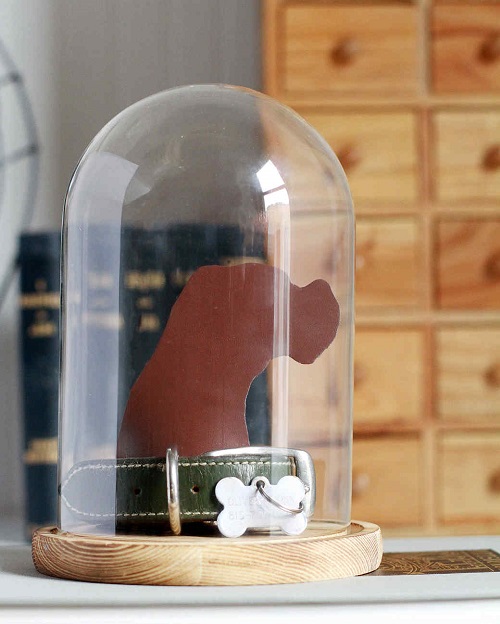 Creating a memory capsule in a bell jar is a fantastic way to honor your lost pet. The details are here.
24. DIY Teacher Memory Jar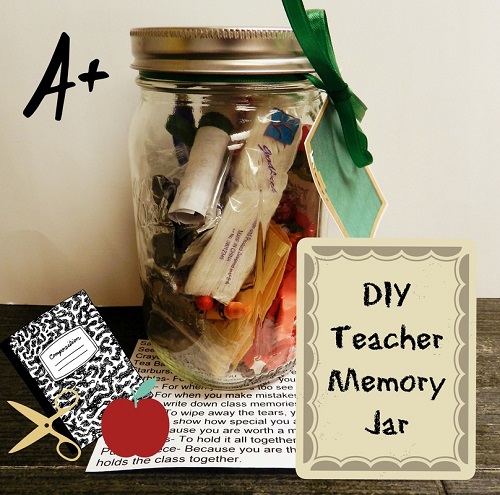 Perfect as a teacher's day gift, this memory jar is the best way to make your kid learn DIYing skills. Read more here.
 25. Memory Candy Jar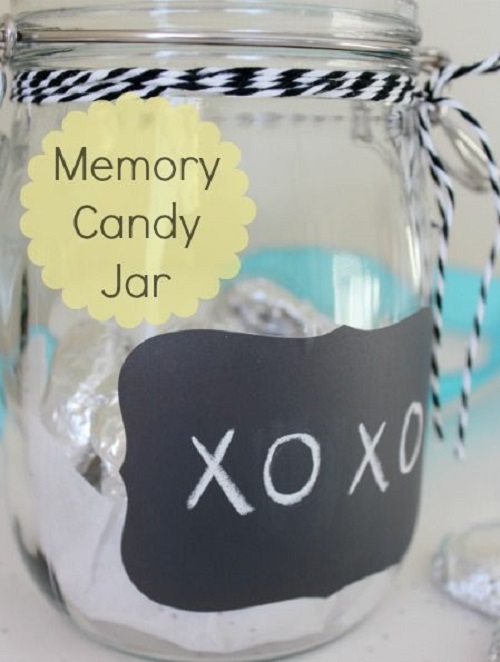 Instead of purchasing gifts, make this Christmas extra special for your grandparents by gifting them personalized memory candy jars.