Explore this list of easy Chopstick Crafts that'll keep your hands busy and creativity flowing. Start crafting today!
From adorable plant markers to stylish jewelry, these Chopstick Crafts are perfect for all ages and skill levels. Start crafting today and impress your friends with chopstick artistry!
Here are some amazing cork husk crafts
---
Easy Chopstick Crafts Ideas and Projects
1. DIY Chopstick Necklace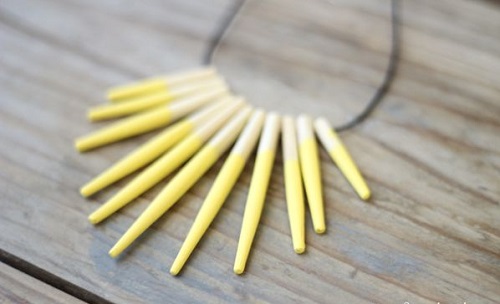 This lovely necklace can go quite well with all kinds of outfits. Gather chopsticks, Dremel, drill, and paint to complete this project.
2. Chopsticks Jewellery Box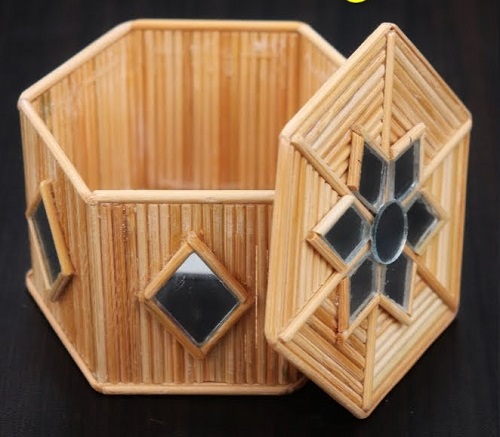 Get crafty and make this beautiful jewelry box with bamboo chopsticks, glue, and decorative glass pieces.
3. Recycled Chopsticks Flower/plant Stand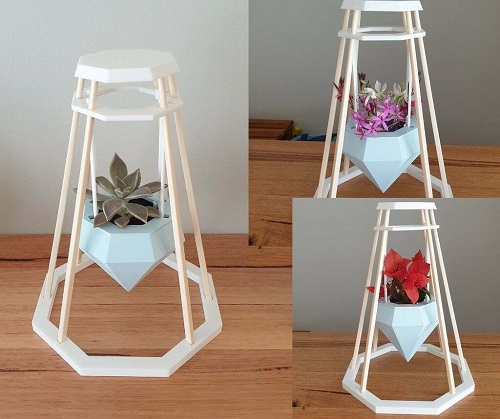 Upcycle some of your old chopsticks to make a unique planter stand. It's an excellent way to display your favorite botanical specimen.
4. DIY Chopstick lampshade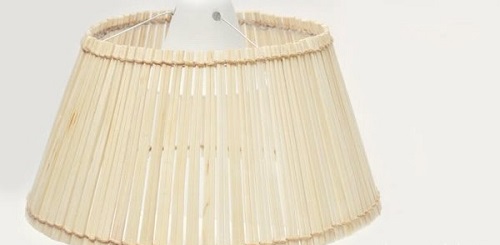 Craft a super cute boho-inspired lampshade on a budget with lots of chopsticks. The instructions are here.
5. Chopstick Christmas Tree DIY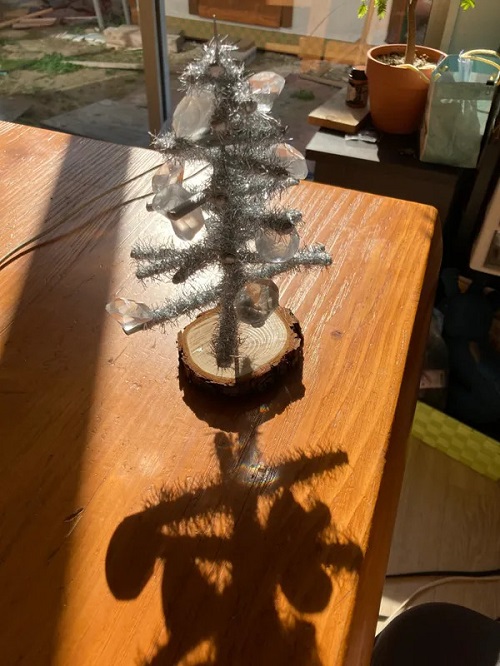 Adorned with plastic jewels and shiny tinsel yarn, this chopstick Christmas tree will attract a lot of eyeballs. It's an excellent last-minute holiday decor idea.
Here are the best DIY pampas Christmas tree ideas here
6. DIY Chopstick Plant Markers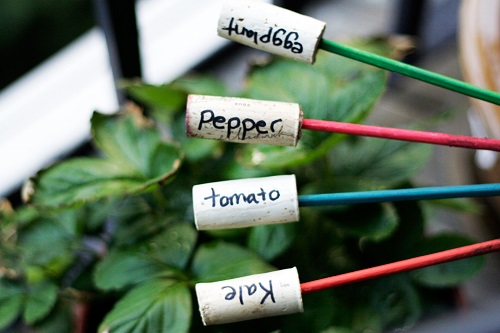 Made from cork and chopsticks, these plant markers are a great way to identify your plants. Read the details here.
7. Chopstick Flower Vase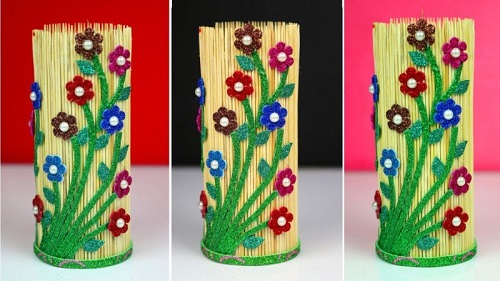 Introduce this chopstick flower vase and give your bland home decor an aesthetic focal point. Click here to know more.
8. Harry Potter Chopsticks Wands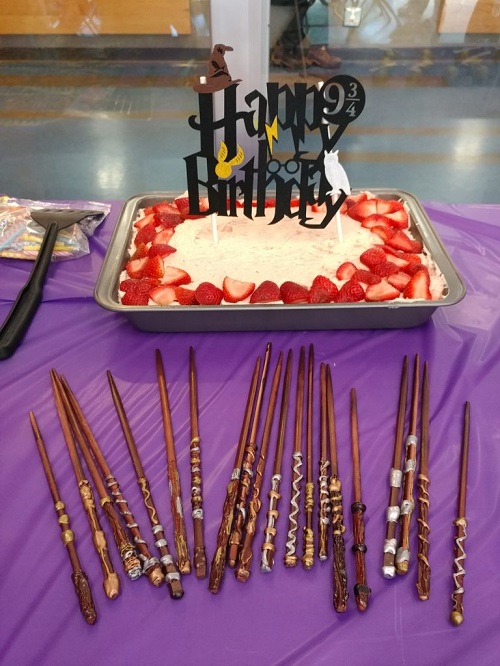 Are you a 'Potterhead'? If yes, then you'll love this idea in which magical wands are created out of chopsticks. It's one of the most amazing chopstick crafts on this list.
9. Chopsticks Basket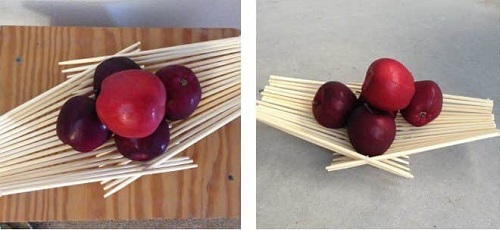 Instead of purchasing a fruit basket, make one at home with a couple of chopsticks. Hop to this article for more info.
Check out the best fruits for hanging baskets here
10. Chopsticks Pointy Mirror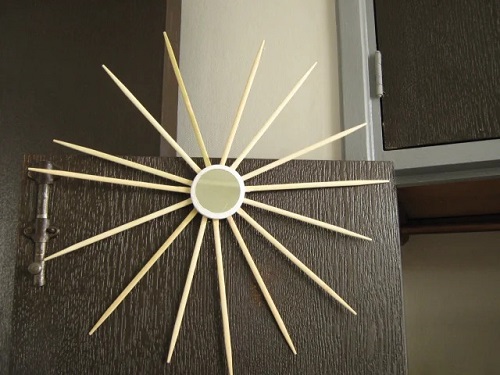 Enhance the look of your drab wall with this decorative mirror made up of chopsticks and a few supplies. Take inspiration from this article.
11. DIY Trivet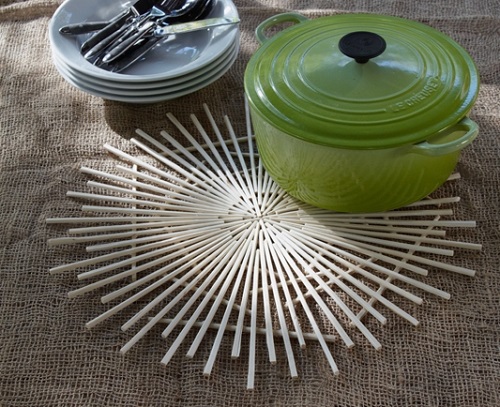 Follow this step-by-step tutorial to craft a trivet out of chopsticks. It's affordable and easy to make.
12. DIY Sunburst Mirror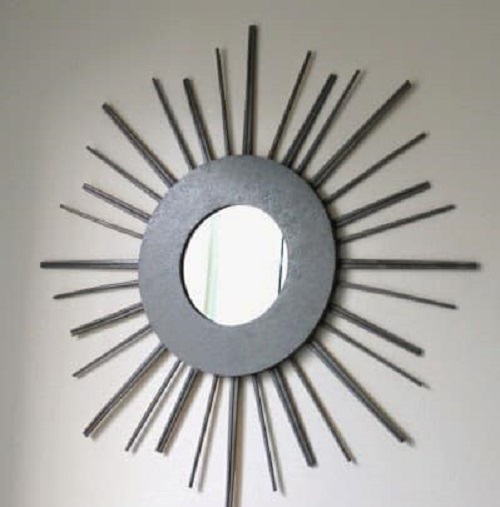 Chopsticks are an easy and cheap way to make a gorgeous sunburst mirror. It's great for everyday decor and gifting purposes. Create one for yourself using this tutorial.
13. Ceiling Pendant Lampshade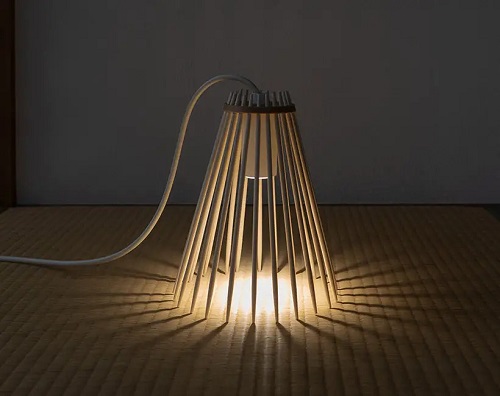 Instead of tossing out your old chopsticks, transform them into a chic lampshade for your ceiling pendant light.
14. Chopstick Charms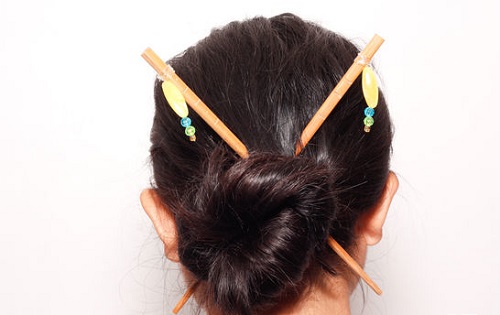 Need a new hair accessory? Combine chopsticks with super cute charms. Check out this article for the supplies and instructions.
15. DIY Chopsticks iPad Stand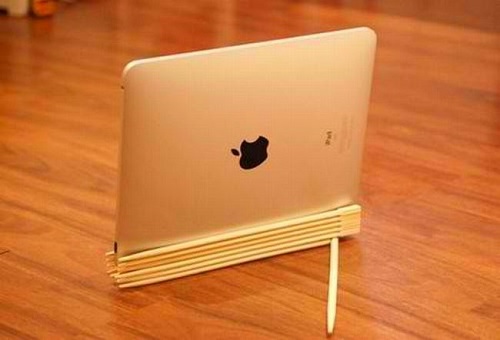 Put your creative hat on to build a super affordable DIY iPad stand out of chopsticks and glue. It's one of the brilliant chopstick crafts.
16. Chopstick Picture Frame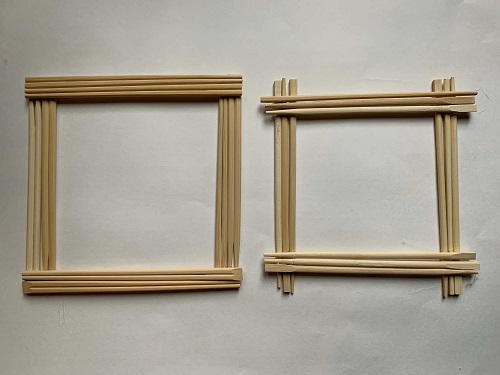 Here's an easy craft idea to transform chopsticks into picture frames for children's artwork, photos, or whatever you'd like to display.
17. Cardboard and Chopstick Lollipops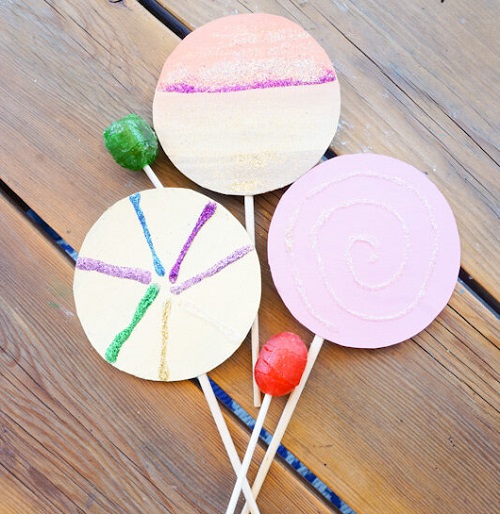 Add a sweet touch to your kiddo's birthday party decor with these unique cardboard and chopstick lollipops. The DIY is here.
18. Chopstick and Cardboard Wall Art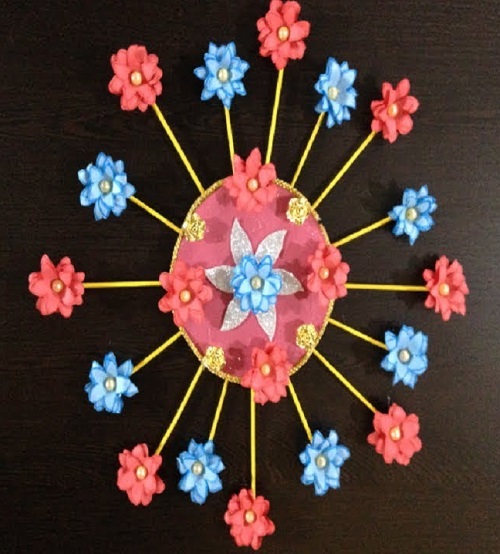 Watch this video tutorial to craft eye-catching wall art from chopsticks and cardboard. It's one of the best chopstick craft ideas and projects.
19. Chopsticks Wall Hanging Decoration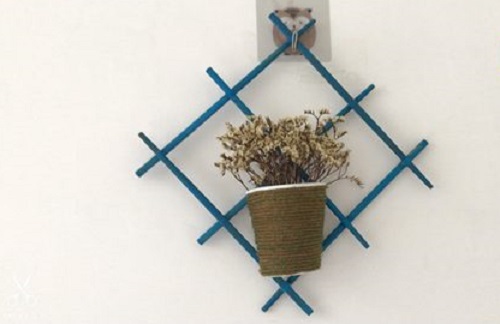 Showcase your air plants on this handmade chopsticks wall hanging.
20. Chopstick Wall Art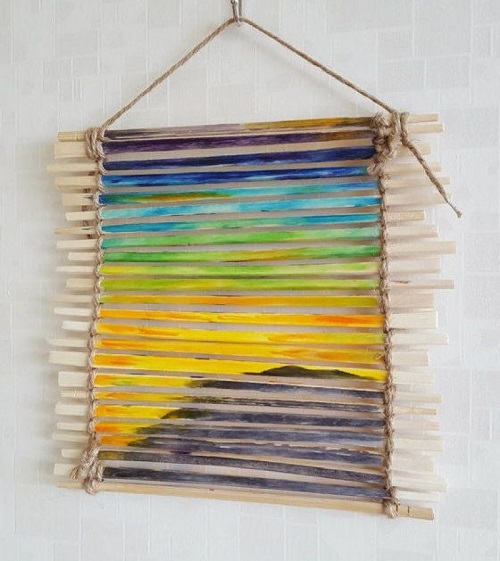 This chopstick wall painting art is a nice addition to any apartment. Follow this instructable for more info.
Find out the creative DIY scrabble wall art ideas here