Check out the Fruits You Can Grow Indoors in the article below and invite the best tropical vibes with little effort.
If you wish to own an in-house fruit garden, check out these Fruits You Can Grow Indoors with plenty of sunlight and little effort!
Check out the best greenhouse ideas for apartments here
---
Fruits You Can Grow Indoors
1. Lemon Tree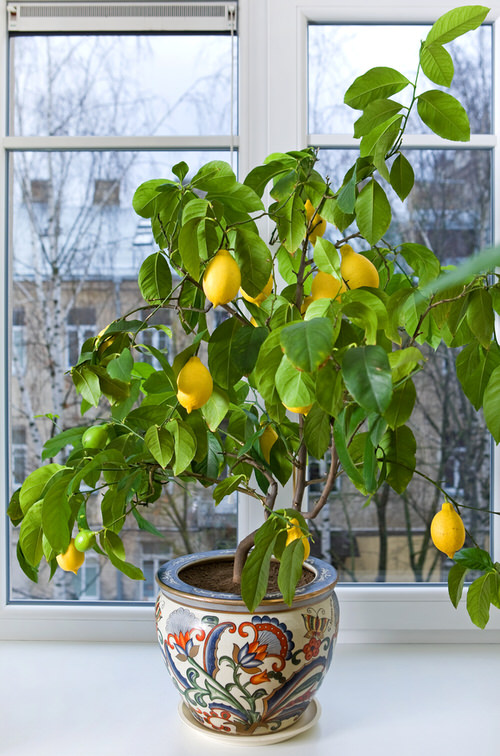 A lemon tree can be an excellent addition to your home with its sweet-smelling flowers and vibrant fruits. Make sure it gets plenty of sunlight.
Learn how to preserve lemons with honey here
2. Olive Tree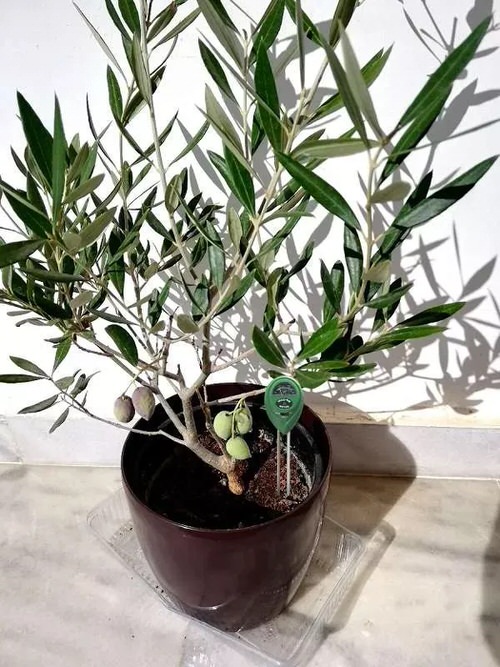 Olive plants thrive indoors if grown in a well-draining medium under ample sunlight. Amend the soil with enough perlite and gravel to help it produce an abundant harvest.
3. Dwarf Banana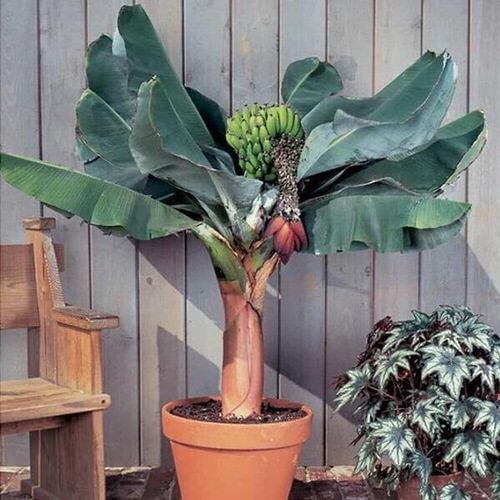 Grow dwarf banana in a deep pot on a south-facing window. Keep the medium moist all the time to enjoy the best harvest.
4. Kumquat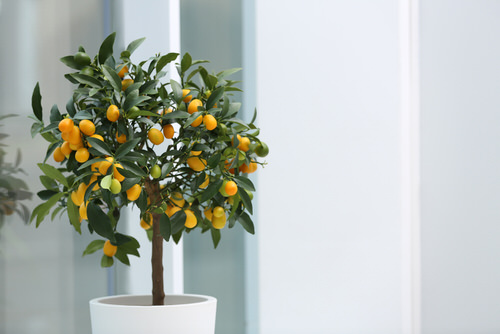 The Kumquat tree can be of great delight if grown indoors with its citrusy fruits and dark green glossy foliage. Expose the plant to at least 1-2 hours of direct sunlight.
5. Goji Berries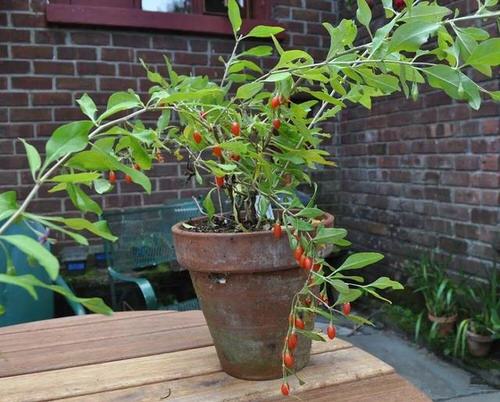 Grow the plant in a fertile well-draining medium for the best growth. If you grow the plant from seeds, nourish the first twelve months with tender care until it establishes well.
6. Strawberries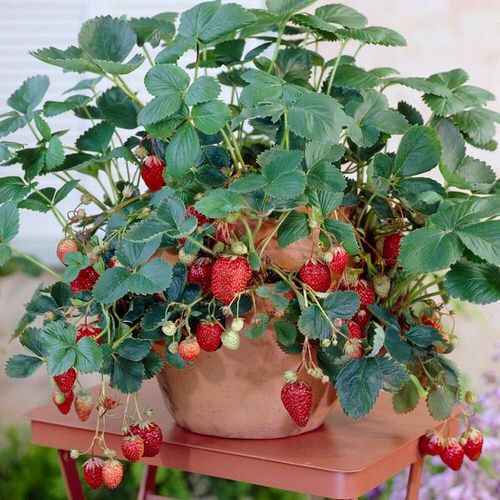 Grow this juicy fruit on a sunny windowsill so that it gets ample sunlight for fruit production. You can also grow it in window boxes.
7. Pineapple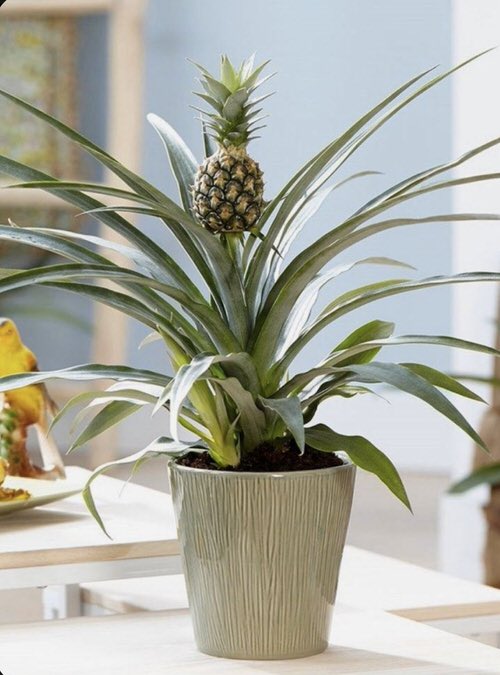 Growing this tropical plant indoors is easy if you provide the ample moisture and sunlight it needs. Get your plant humus-rich sandy loamy soil to help it thrive.
8. Apricot

Locate the apricot plant at a spot that receives maximum sunlight. Also, ensure to keep the soil moist all the time.
9. Calamondin Orange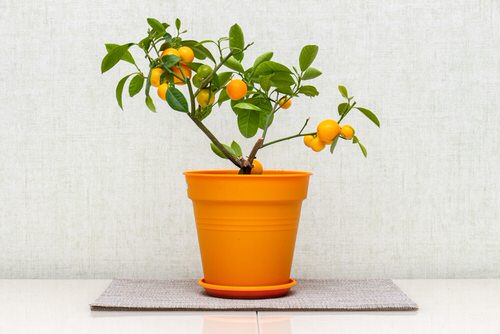 Calamondin orange is a dwarf orange variety, best for growing indoors. Provide the plant with a well-draining potting medium amended with organic compost and perlite.
10. Avocado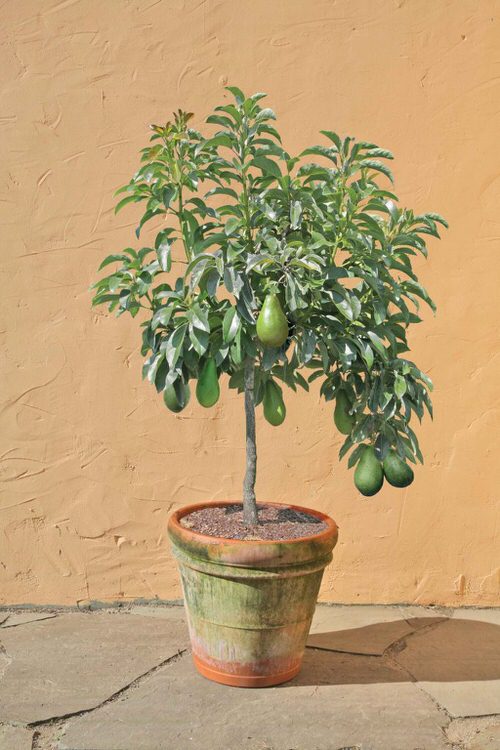 You can easily grow an avocado plant indoors from seed. Keep the plant away from direct sunlight before it matures into a healthy plant for proper growth.
11. Coffee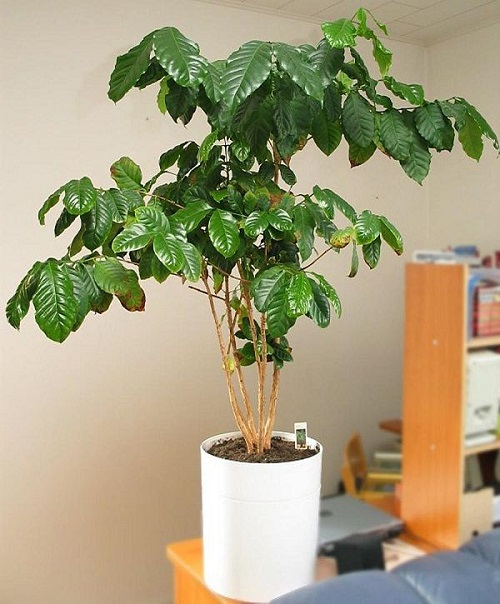 Locate the coffee plant at a spot that receives bright indirect sunlight. Also, keep the plant away from hot or cold drafts that could otherwise hurt its growth.
12. Papaya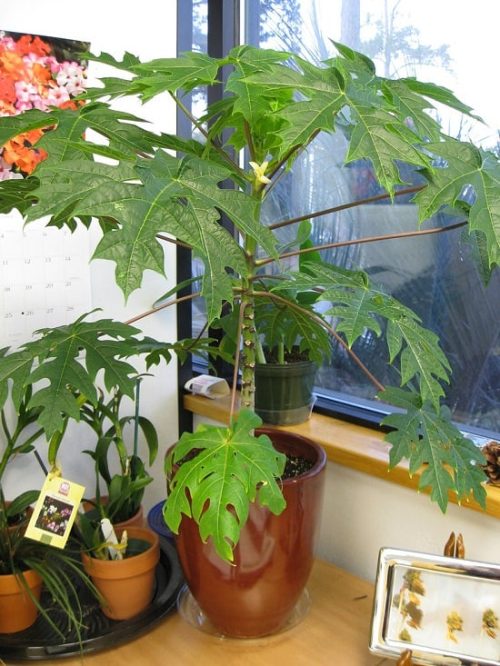 Growing a papaya tree indoors is not a big deal if you provide the plant with bright direct sunlight and rich fertile soil. Prune the plant strategically to maintain the desired height.