Vaseline not only moisturizes the skin, but it's an effective makeup remover as well. Find out how to remove eyelash extensions with vaseline in this article!
Vaseline is a petroleum jelly that's used as a moisturizer as well as a healing lotion for minor cuts, scrapes, and irritated skin. But do you know, it can be used to remove the eyelash extensions as well? Just read the below article till the end to learn how to do it!
What are Eyelash Extensions?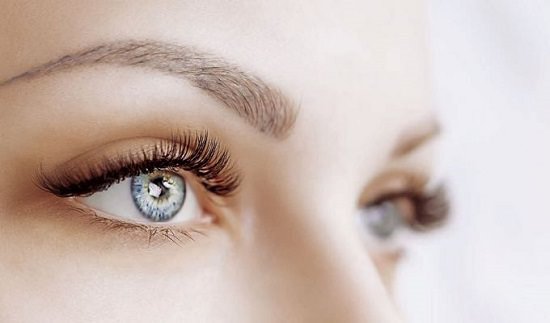 Eyelash extensions are made up of silk, synthetic, human, or animal hair. They are used to give volume and lusher look to the eyelashes. These lash extensions are attached to the natural eyelashes, strand by strand,  with a semi-permanent adhesive or glue, which may last up to 3-4 weeks.
The different types of Eyelash Extensions are:
Silk Lash Extensions
Mink Lash Extensions
Faux Mink Lash Extensions
Sable Eyelash Extensions
Synthetic Eyelash Extensions
How to Remove Eyelash Extensions With Vaseline?
Removing Eyelash Extensions with vaseline is easy as compared to the other products available in the market!
1. Vaseline Lash Extension Remover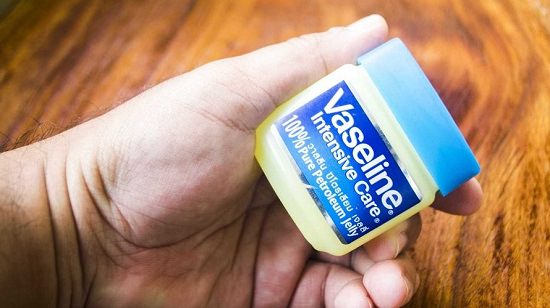 This quick hack removes your false eyelash extensions in no time by softening the bond between fake and natural eyelashes!
Supplies
Vaseline
Cotton Buds
Eyebrow Brush
Microfiber Cloth
Directions
First, clean your hands properly with a soap bar or a liquid one, to make them dirt and bacteria-free.
Take a cotton bud and dip it into the petroleum jelly.
Then close your eyes and apply it correctly onto the fake eyelashes in a downward motion, starting from the roots of the natural lashes.
Leave the application for 3-5 minutes to do its work.
After that, take the brush and start rubbing it on the lashes in a downward motion to remove the eyelash extensions.
Once it's done, wash the eyelashes with lots of lukewarm water and wipe out the remaining vaseline gel using a damp microfiber cloth.
Notes:
While using the above lash extensions removal method, make sure the vaseline doesn't get into your eyes, as it can cause temporary blurry eyesight.
If accidentally, vaseline enters into the eyes, then splash a lot of cold water onto your eyes and visit your doctor.
Try the above method with the help of a partner because it's challenging to use it on your own.
Once you completed this process, apply a thin layer of vaseline on the eyelash lines using the cotton swab, this makes them fuller and lusher.
The above quick hack will surely help you out to remove eyelash extensions quickly, without the need of a professional. Besides, if you want to enhance the volume and luscious look of your lashes naturally, then try grapeseed oil!