Check out these captivating Memory Wall Ideas and turn your favorite memories into stunning visual displays!
These DIY Memory Wall Ideas transform bland walls into a captivating gallery of cherished moments – the ultimate conversation starter for your home.
Learn the best indoor plant wall decor ideas here
---
Memory Wall Ideas
1. Giant Tree Family Memory Wall Idea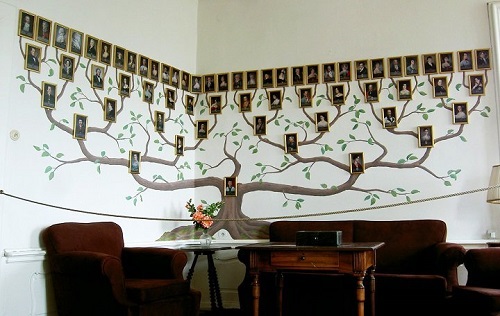 This giant family tree not only lets you cherish life's beautiful memories but also enhances the aesthetic appeal of the wall.
2. Travel Themed Gallery Wall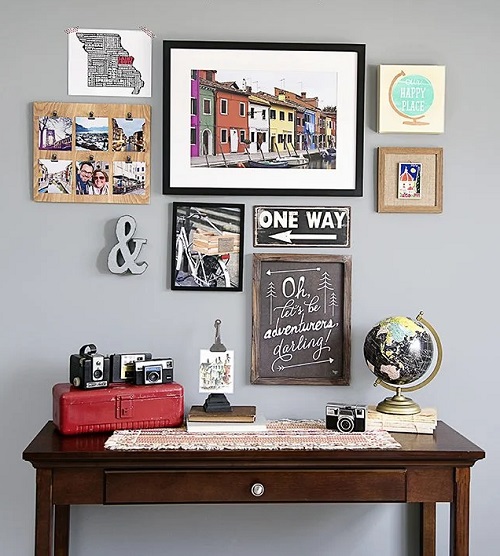 If you're a frequent traveler, this gallery wall is the perfect way to celebrate the moments you live in different regions.
3. DIY Heart Shaped Memory Wall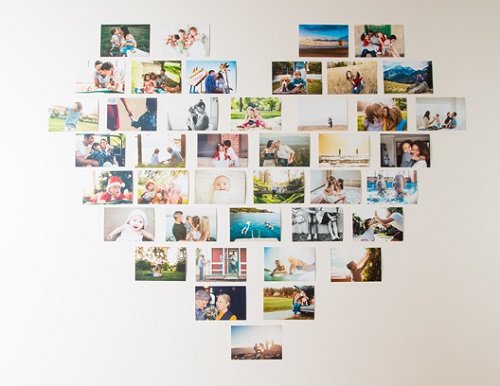 You don't have to be a serious crafter to transform a bland wall into a memory lane. Check out this article for more info.
4. DIY Photography Wall Display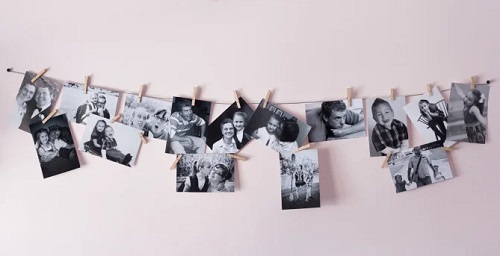 Affordable and easy to set up, this photography wall display needs wire, nails, clips, and a few tools. Learn more in this detailed article.
5. DIY Rustic Memory Wall Idea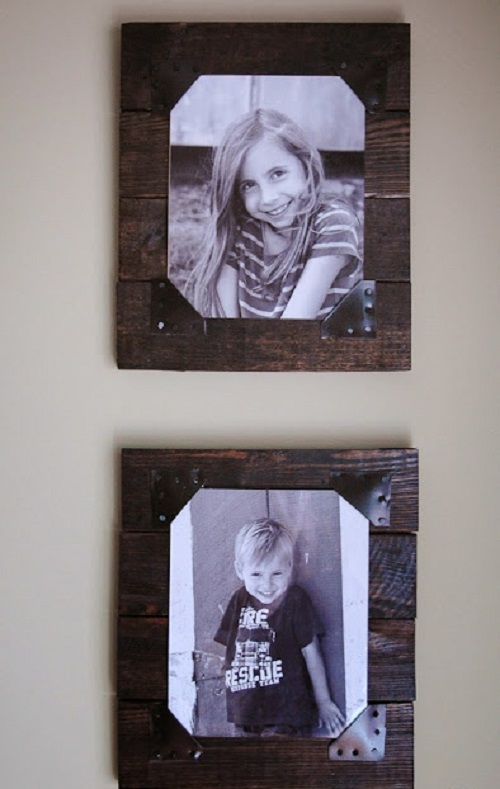 This fantastic memory wall idea features rustic photo frames built from inexpensive pallets. Click here to know more.
6. DIY Hanging Picture Display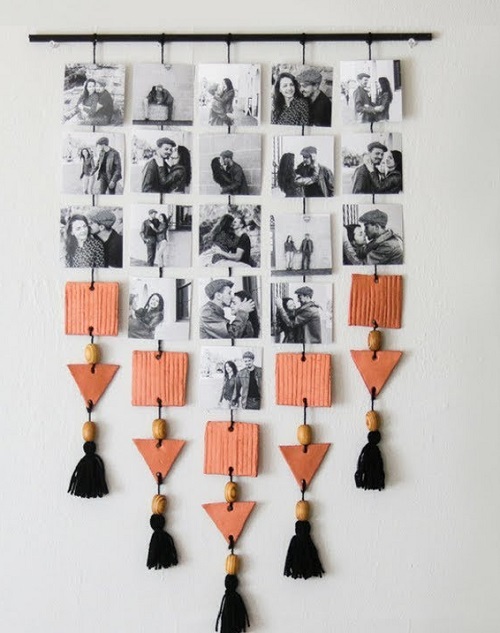 This picture display isn't just trendy but also budget-friendly and super easy to make. Get inspired by this article.
7. Ombre Photo Memory Wall Idea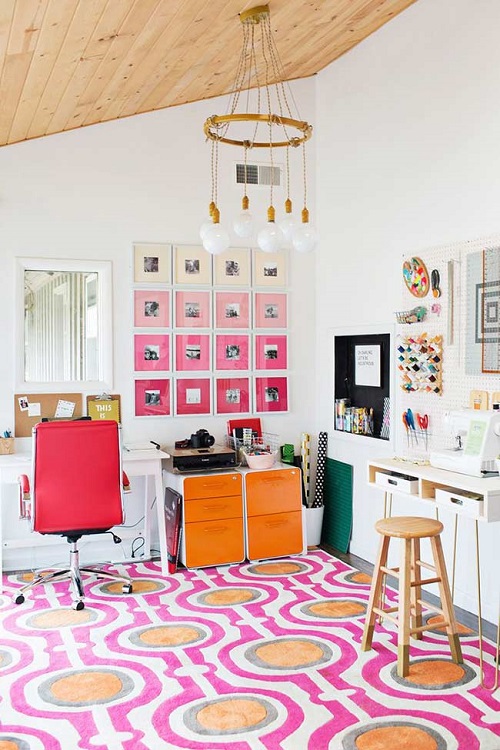 Recreate this astounding ombre photo wall idea using photos, frames, colored papers, glue, and some supplies.
8. Window Picture Frame Photo Wall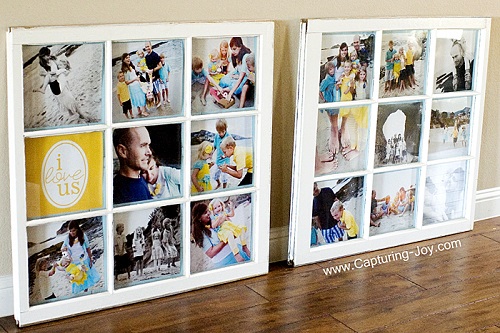 In this project, the DIYer transforms old windows into impressive picture frames. It's one of the best memory wall ideas.
9. DIY Lighted Photo Wall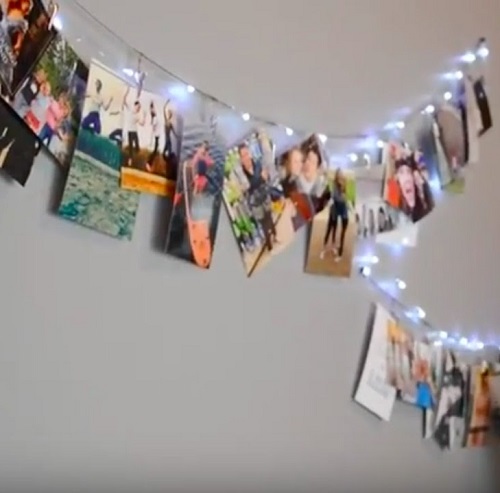 Look at this visual tutorial and create a conversation-worthy, illuminated photo wall. It's one of the best ways to display memories.
10. Easy and Cheap DIY Photo Wall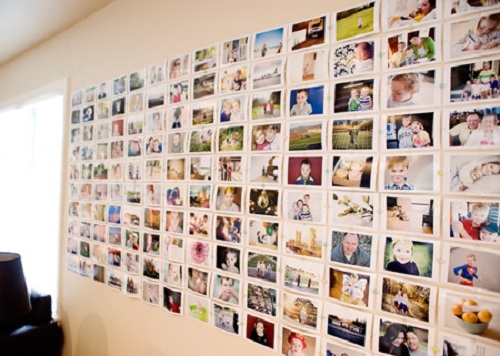 Personalize your living room or bedchamber with this easy and cheap photo wall. The details are here.
11. Family Clock Photo Wall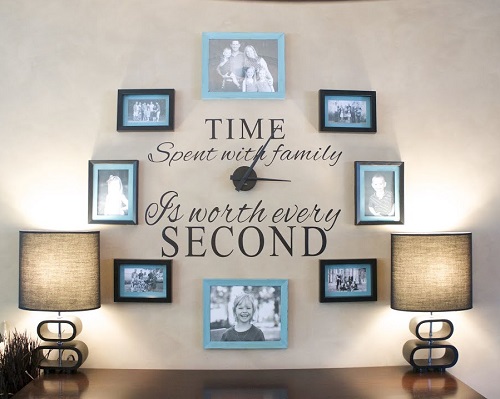 This clock-shaped photo wall is one of the fantastic memorial wall ideas. Hop to this video tutorial for more info.
12. Chalkboard Gallery Photo Wall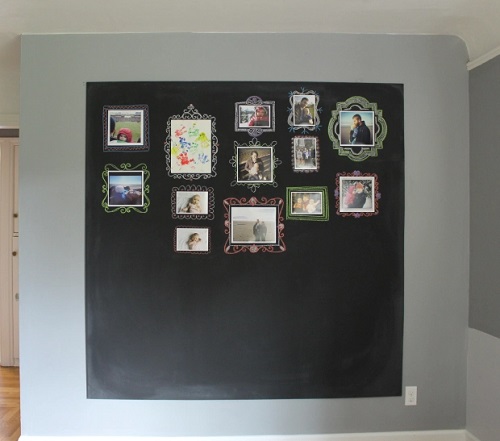 Turn your monotonous living room wall into a timeless display of love, laughter, and cherished moments with this memory wall.
13. DIY Wall Mounted French Door Photo Gallery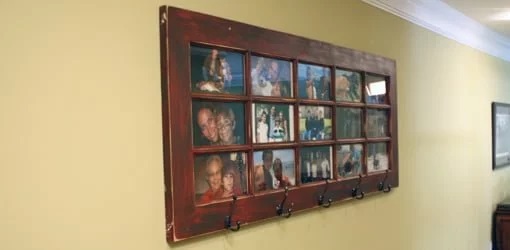 Repurpose an old French door into a spectacular wall photo gallery that also doubles up as a coat rack. It's an excellent weekend project for DIY enthusiasts.
14. DIY Instagram Wall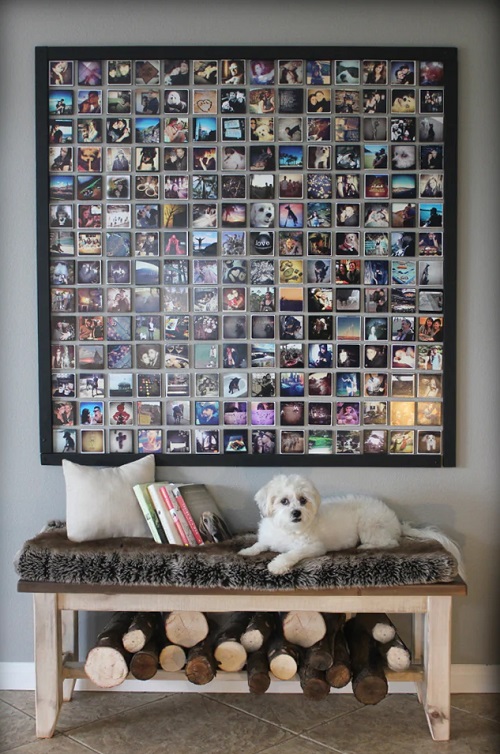 Want to make your own astonishing Instagram photo memory wall? Here's how you can do it with a few steps and supplies.
15. DIY Geometric String Photo Wall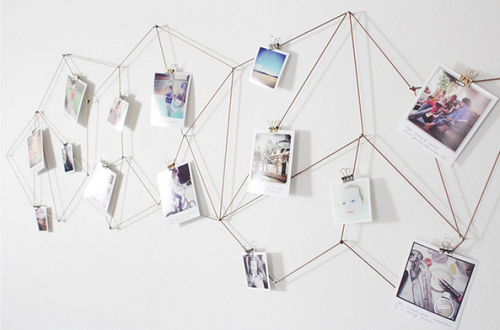 Grab a string, nails, a hammer, and pictures to create this timeless geometric patterned memory wall.
16. DIY Love Bug Memory Wall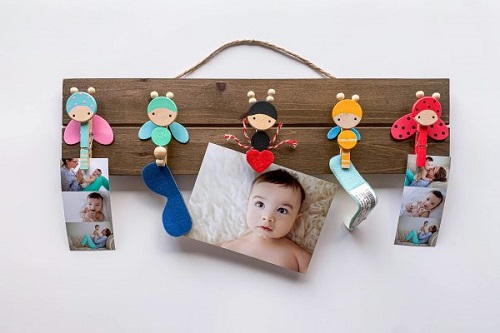 Do you have favorite photos or little treasures cluttered on your desk? Display them on this amazing memory wall filled with love bugs.
17. DIY Summer Memory Wall for Kids
Make your kids remember the highlights of the summer season with this simple memory wall. The best part is that it's a kid-friendly project.
18. Embroidery Hoop Picture Frames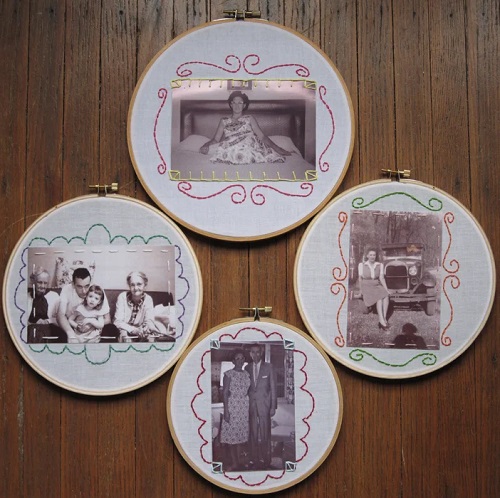 These embroidery hoop picture frames are the most attractive way to create a memory wall. Learn about this project here.
19. DIY Memorial Wall Idea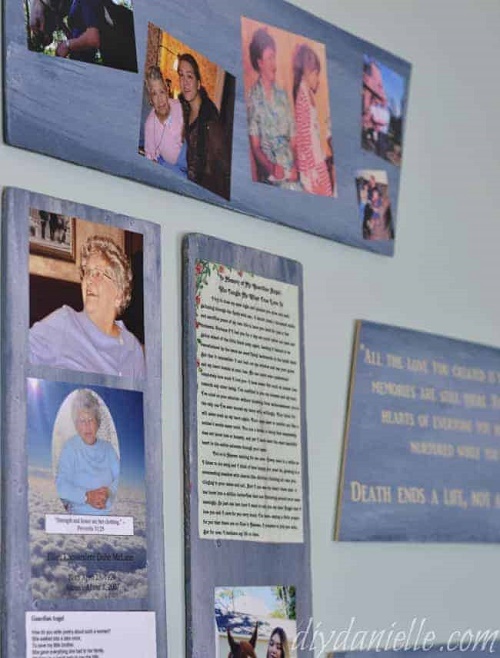 Learn how to create a memorial wall to honor lost loved ones in this detailed article. In this way, you'll feel connected after they're gone.
Check out the Scrabble wall art ideas here