Looking for some unique foliar specimen to revamp your interiors? Select your favorite from the best Velvet Leaf Indoor Plants listed below!
Add these exotic soft and fuzzy Velvet Leaf Indoor Plants to your houseplants collection for a fantastic display of nature's beauty.
Here are some stunning plants with star-shaped leaves
---
Velvet Leaf Indoor Plants
1. Ecuador Verrucosum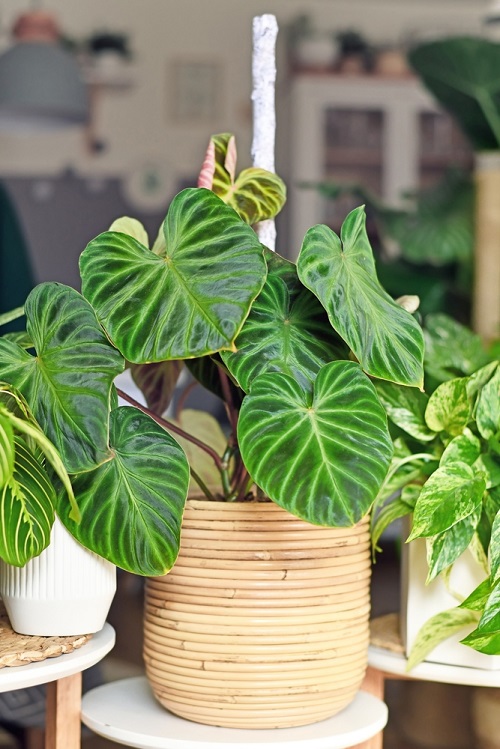 Botanical Name- Philodendron verrucosum
This philodendron variety is admired for its deep, emerald-green, velvety foliage with golden ribbing and red/orange stalks. It loves low-to-medium sunlight.
2. Alocasia Black Velvet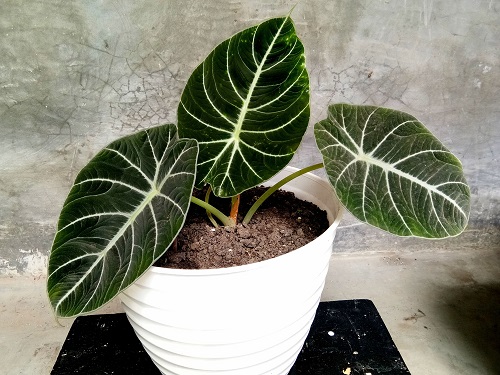 Botanical Name- Alocasia reginula
The alocasia black velvet offers oval, heart-shaped, dark velvety leaves with eye-catching veins. Introduce this plant indoors for an added charm.
3. Jungle Velvet Calathea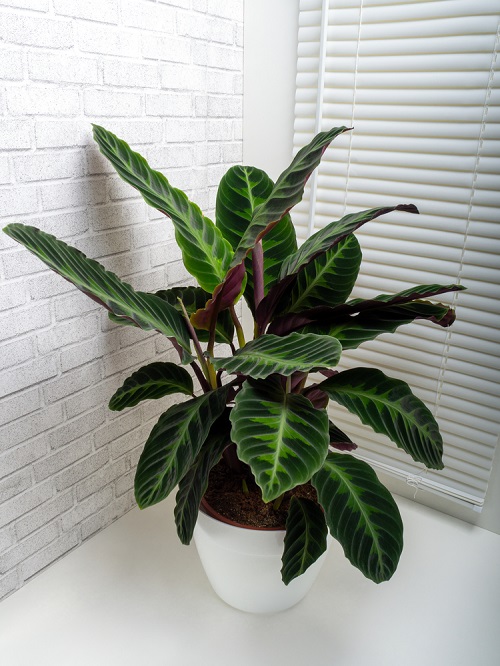 Botanical Name- Calathea warscewiczii
Prized for its showy, deep-green, velvety foliage with burgundy undersides, this tropical calathea variety makes a chic conversation piece. This plant needs well-draining soil and high humidity for better growth.
4. African Violet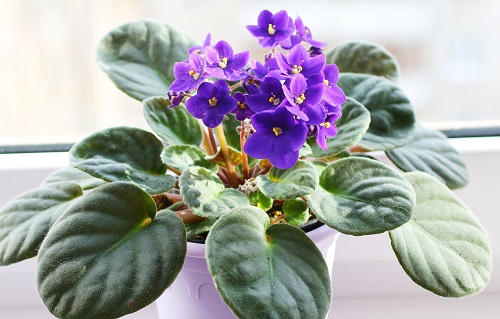 Botanical Name- Saintpaulia ionantha
The striking blooms and the velvet-textured leaves of African violet make this plant a nice addition to the living space. It's one of the best velvet leaf indoor plants.
5. Chocolate Soldier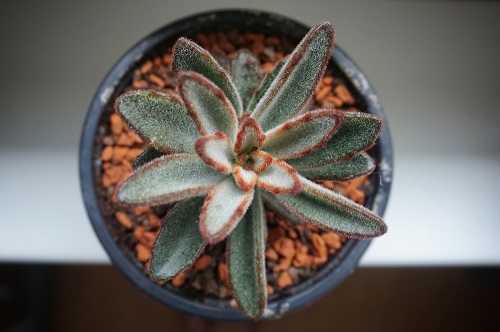 Botanical Name- Kalanchoe tomentosa 'Chocolate Soldier'
Featuring narrow, velvety, hairy foliage with thick dark chocolate brown edges, the chocolate soldier plant enjoys medium to bright light.
6. Zebra Calathea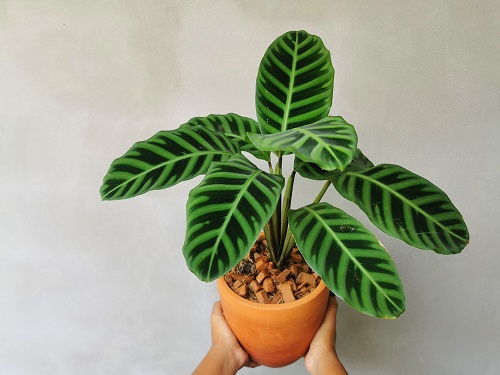 Botanical Name- Calathea zebrina
Grow this calathea variety, boasting dark-to-mid-green, velvety-textured foliage to prettify your dull indoor space. This plant loves filtered sunlight.
7. Philodendron Gigas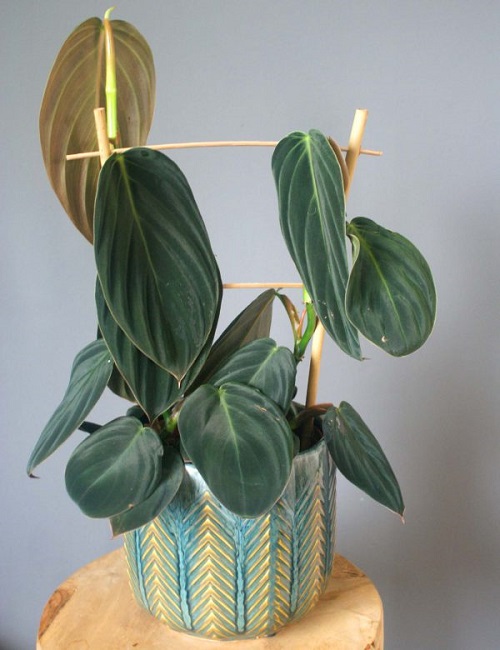 Botanical Name- Philodendron gigas
Perfect as a houseplant, this philodendron variety produces beautiful velvety leaves. Regular watering is crucial for this plant.
8. Velvet Leaf Philodendron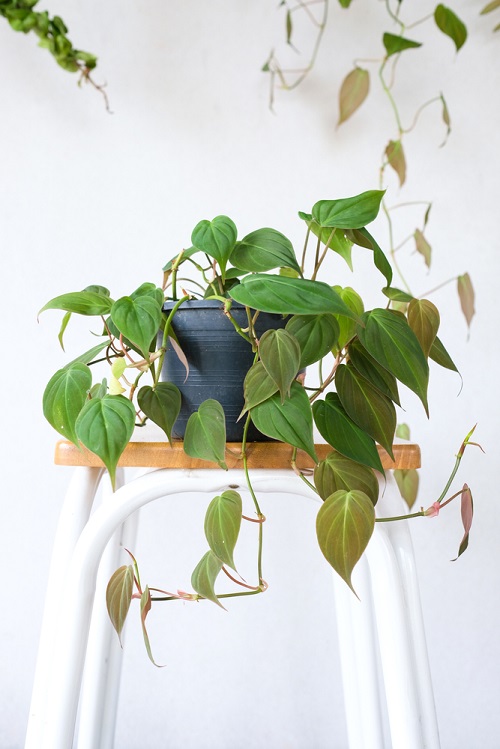 Botanical Name- Philodendron micans
Add charm and greenery indoors by introducing this philodendron plant that enjoys bright filtered light.
Here are some beautiful flowers that look like roses
9. Purple Passion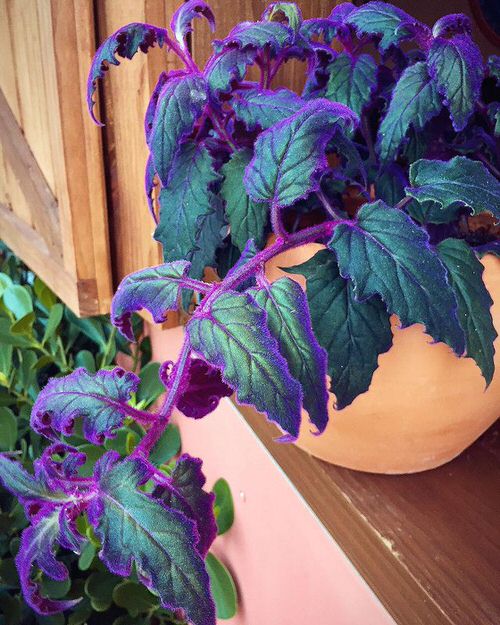 Botanical Name- Gynura aurantiaca
Purple-hued hairs on the leaves give this plant an exquisite look. Use well-draining potting soil to prevent root rot.
10. White Velvet Plant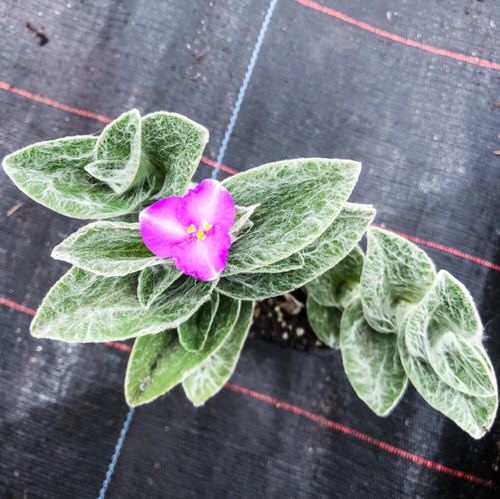 Botanical Name- Tradescantia sillamontana
Highlighted with olive to gray-green colored leaves covered with silvery hair, this tropical perennial can make any dull corner interesting.
11. Velvet Leaf Anthurium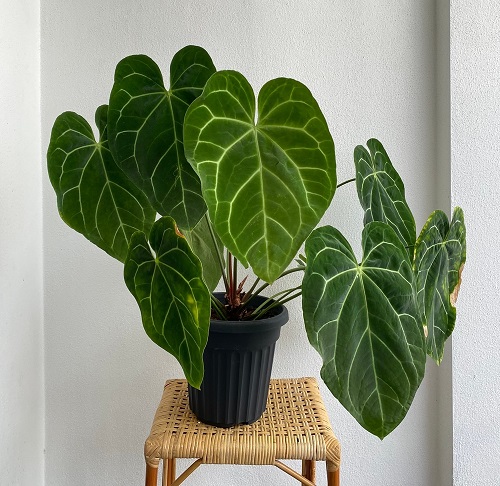 Botanical Name- Anthurium magnificum
The 'Anthurium magnificum,' with large, heart-shaped foliage and attractive veins, is a sight to behold. It demands plenty of bright indirect light but hates overwatering. This is one of the most appealing velvet leaf indoor plants.
12. Green Velvet Alocasia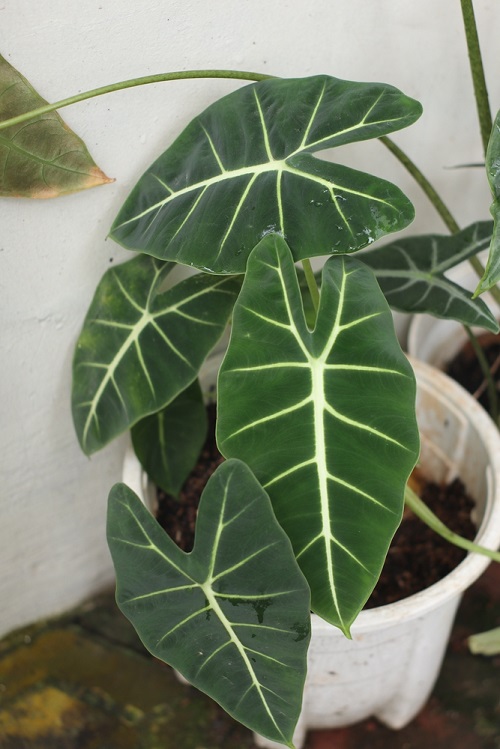 Botanical Name- Alocasia Micholitziana 'Frydek'
Adorned with stark white veining, this beautiful alocasia variety produces velvety green arrowhead-shaped leaves. This plant needs regular watering and bright indirect light when grown indoors. Pet owners must avoid this plant because it's toxic to cats and dogs.
13. Angel Wings Senecio
Botanical Name- Senecio 'Angel Wings'
This drought-tolerant perennial displays stunning silvery-white leaves having a soft, velvety texture. You can grow this plant both indoors and outdoors.
14. Creeping Gloxinia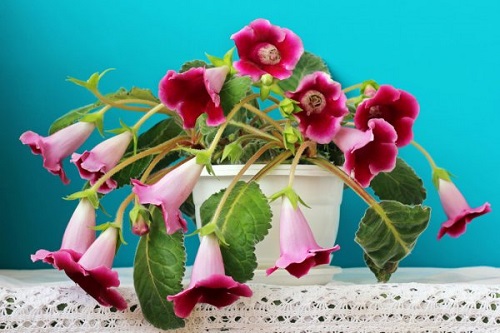 Botanical Name- Lophospermum erubescens
Adored for its adorable white-pink blossoms and velvety foliar, the creeping gloxinia is a popular houseplant among gardeners.
15. Belly Button Peperomia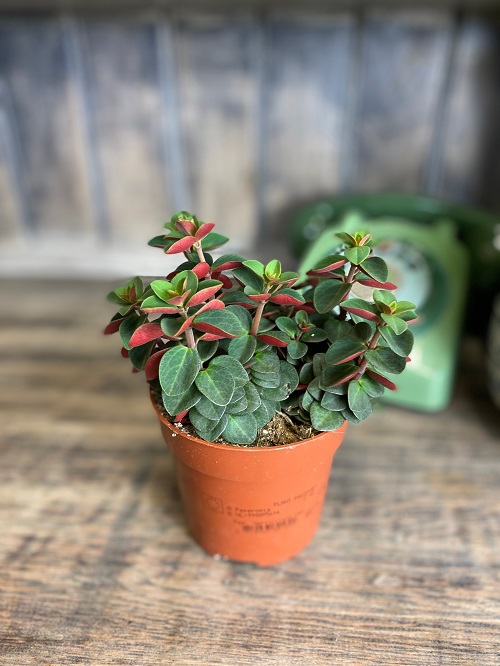 Botanical Name- Peperomia verticillata
Bring a dash of greenery indoors by growing this peperomia variety featuring oval, small, velvety-textured deep green leaves.
Find out some fantastic orchid planter ideas here