Revamped Vintage Tool Box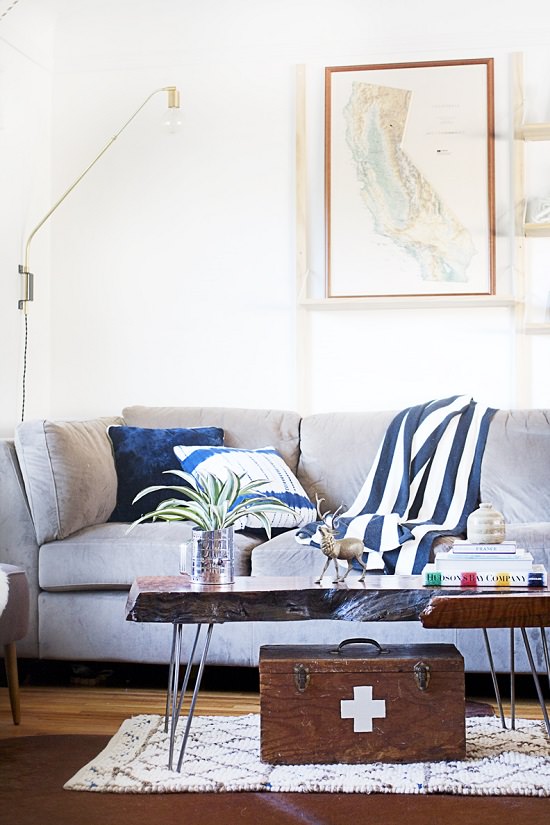 A few weeks ago, Joel and I went to our favorite flea market in Long Beach. That day was especially interesting, the Swiss Cross seemed to be a huge theme. From antique first aide kits to huge flags, they were everywhere! And I felt inspired!We came across this vintage tool chest. It was in rough shape, with old smeared paint, dings and dents. I love that kind of character. But it needed a bit of a modern touch! Sometimes, a simple revamp makes a piece feel brand new and fresh. It doesn't have to be a huge makeover and I think we were successful in making this piece stand out a lot more than it did before!
Materials
Old Tool Box (or other piece if you prefer)
Ruler
Pencil
PaintBrush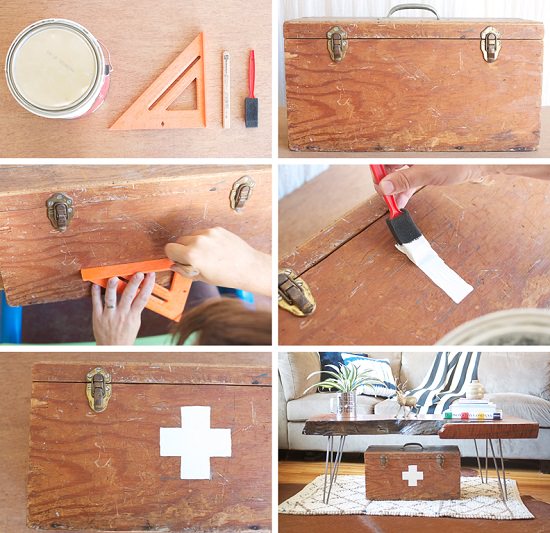 Directions
Gather your supplies
Wipe the area clean that you intend to paint
Begin measuring your Swiss Cross using your pencil (Remember: with a Swiss Cross design all sides are equal)
Begin painting within your markings and outline
Continue step 4 until you have completely covered the inside of your outline and the paint is nice and even
Let dry and enjoy!
It's pretty amazing how a simple symbol can change the look of an entire room. I restyled our space a little and suddenly our living area looked a bit more organic and sophisticated! It's an affordable way to update any room and flea markets are the best place to find those truly unique pieces! Not to mention, this was a great solution to hide and store all those toys that make their way into the living room.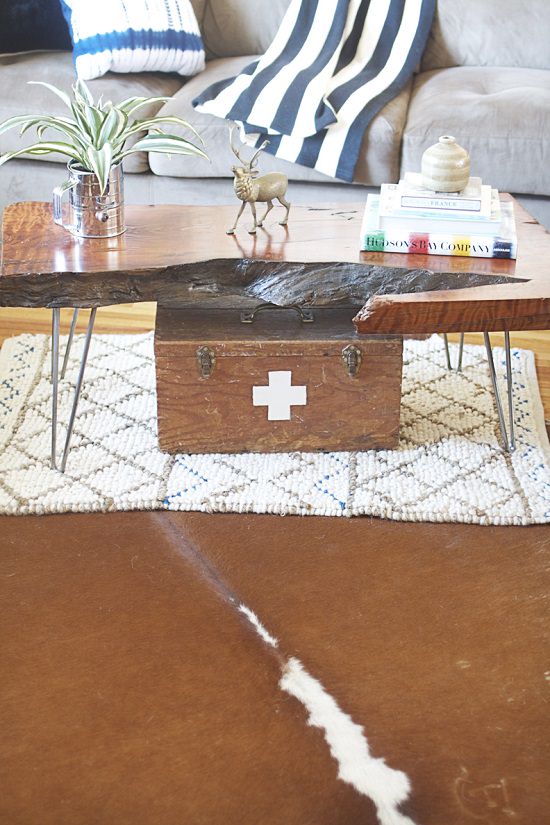 Happy styling!