These DIY Balloon Weights not only add pizzazz to events and special occasions but also prevents balloons from flying away!
No need to waste your money on store-bought balloon weights. Just make some cheap ones at home using these budget-friendly DIY Balloon Weights! They will surely impress your guests with their appearance and functionality.
Here are some amazing DIY baby block craft ideas
---
DIY Balloon Weights
1. DIY Balloon Weight Centerpiece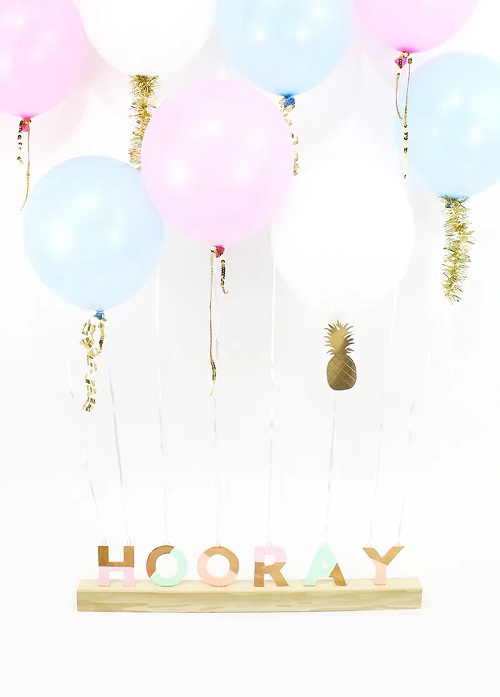 This DIY project not only works as an eye-grabbing table centerpiece but also keeps your balloons in place.
2. HERSHEY'S KISSES Candy Balloon Weights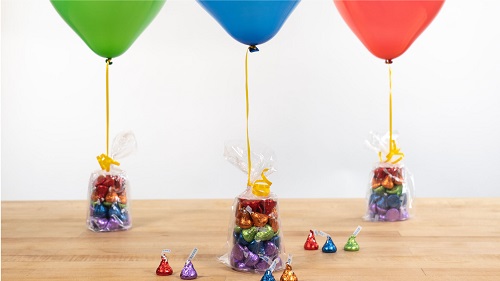 Make balloon weights using Hershey's Kisses candies that double as a party favor. They look great as party decor and can be color-coordinated to match any celebration.
3. DIY Canned Balloon Weights

DIY your own balloon weights with just a few things you already have in your home. Gather tissue paper, cans, washi tape, and scissors for this project.
4. Gold Bar Balloon Weights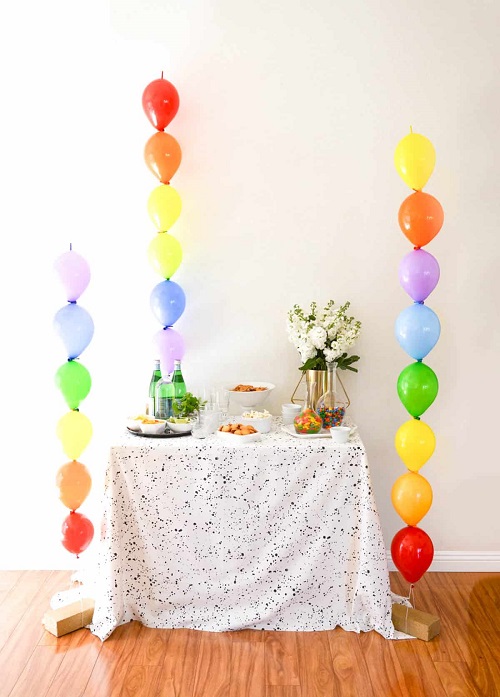 Made from bricks and golden metallic spray paint, these balloon weights are look-alike gold bars. Click here to learn more about this idea.
5. DIY Ice Cream Cone Balloon Weights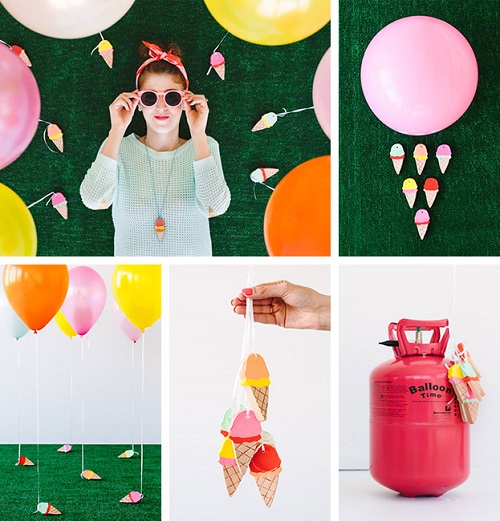 Make ice cream cone balloon weights to keep your festive decorations in place while adding a touch of whimsy to the decor. They are fun, functional, and customizable.
6. Disco Balloon Weight Idea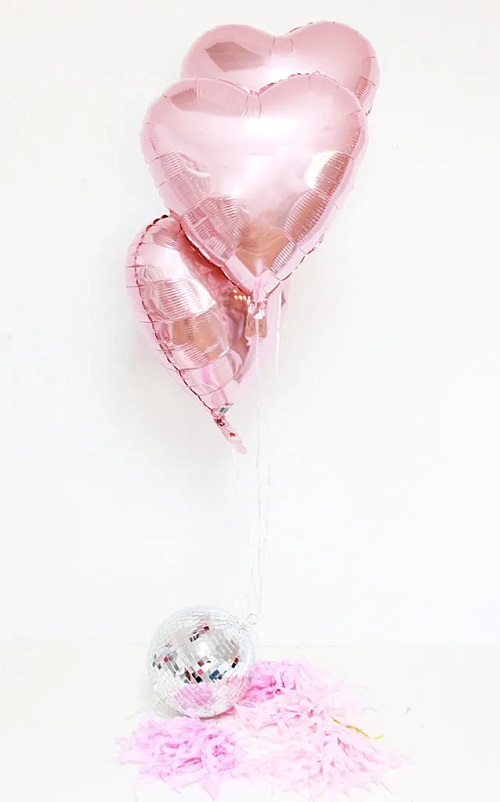 Grab a disco ball to use as a balloon weight. This project doesn't require any tools or specific DIYing skills.
7. Inexpensive Water Balloon Weights DIY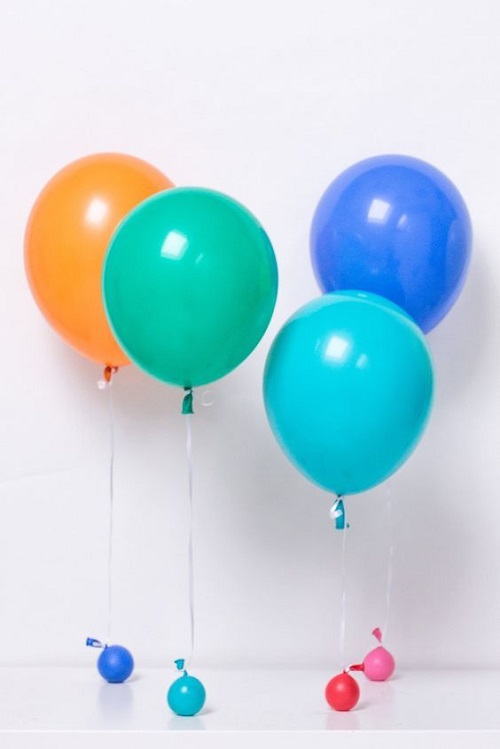 Forgot to buy balloons weights. Don't panic! Filled a few spare balloons with water, and you're good to go. Read the details here.
8. DIY Apple Balloon Weight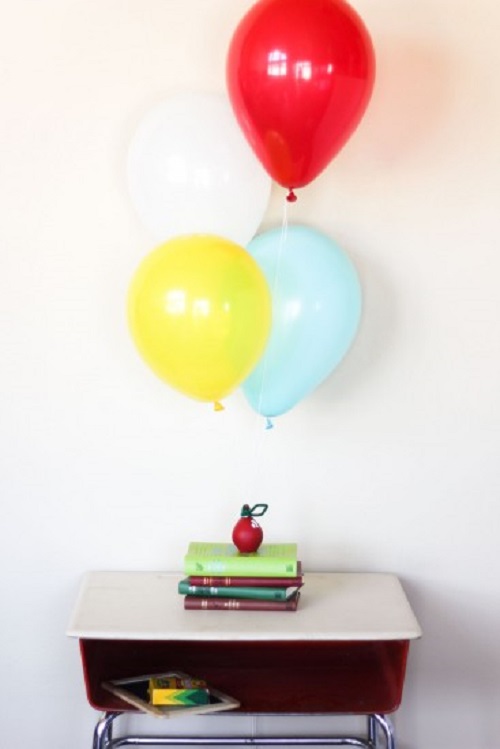 In just a few simple steps, you can create apple-shaped balloon weights. Check out the instructions here.
9. Marbled Baby Shower Balloon Weights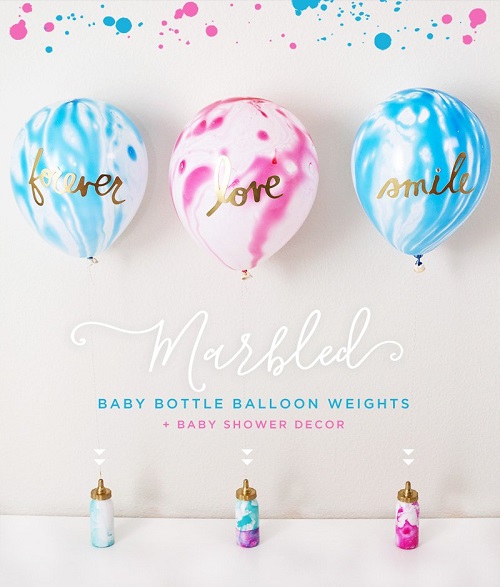 Add a pop of color and fun to a baby shower with these marbled balloon weights. You can use them individually as playful decor.
10. Wedding Balloon Weights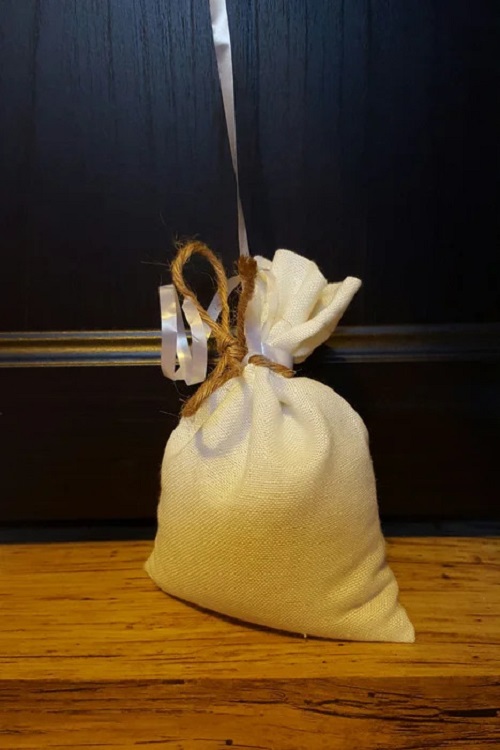 Learn how to make nice-looking helium balloon weights for nearly half the price of the normal foil ones. It's one of the best DIY balloon weights.
11. Circus/Carnival Themed Balloon Weights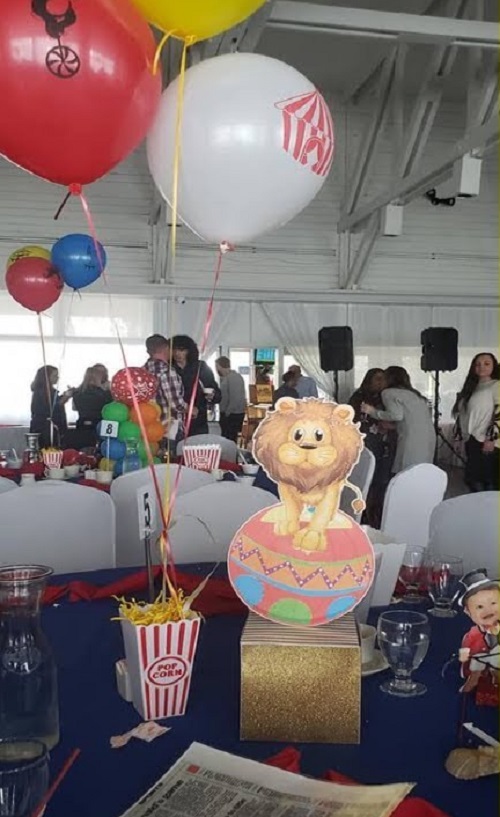 Turn dollar tree popcorn containers into peculiar balloon weights by taking inspiration from this video tutorial.
12. Marbles Balloon Weight Idea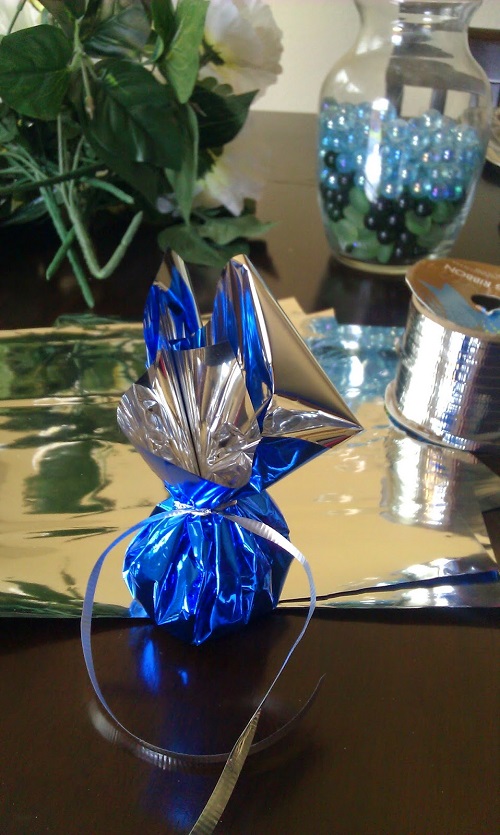 Instead of blowing your budget on store-bought balloon weights. Make them on your own with this excellent idea.
13. Photo Balloon Weights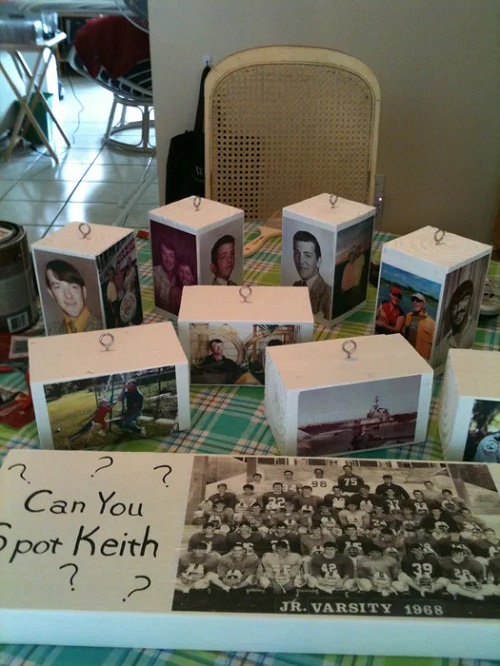 You only need some wooden blocks, photos, paint, mod podge, glow-in-the-dark paint, and this tutorial.
14. Mini-Present Balloon Weights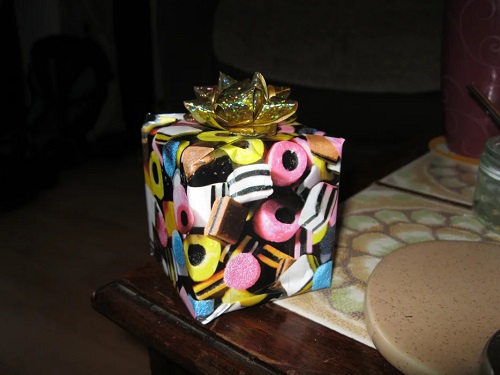 Follow these helpful instructions and create a cute mini-present-shaped balloon weight for the event.
15. DIY Concrete Balloon Weights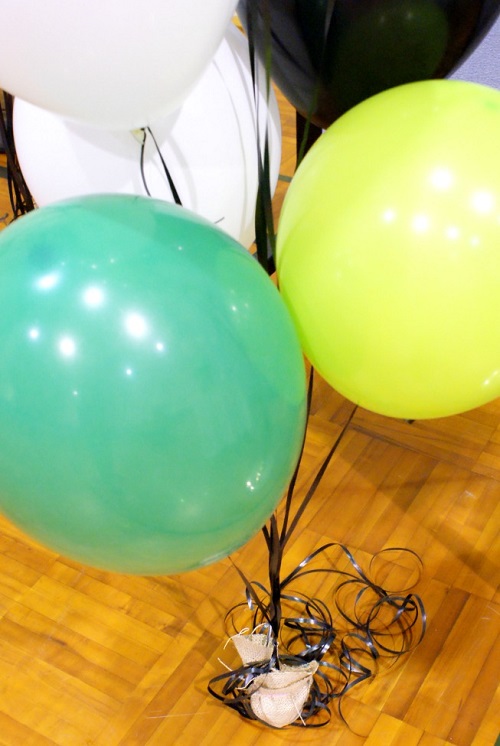 Gather a bag of concrete mix, jumbo paperclips, plastic cups, and an old mixing tub to make cheap weights to anchor the helium balloons.
Find creative cement craft ideas for the garden here
16. Easy DIY Balloon Weights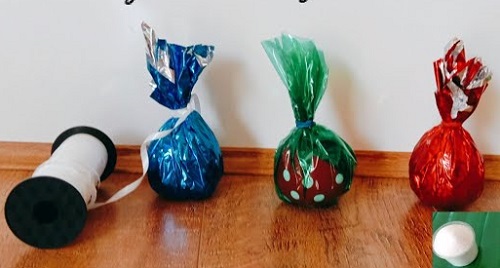 This video is about how to make balloon weights with available items at home. Watch the visual tutorial for the steps.
17. DIY Black + Gold Animal Weights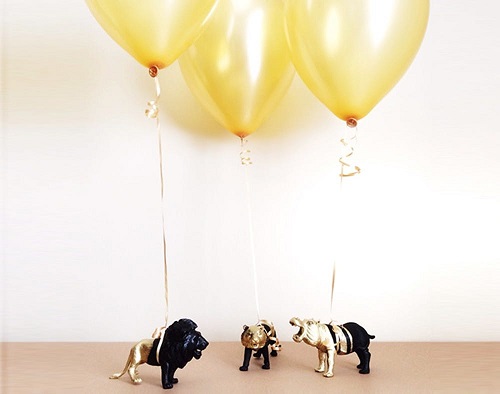 Take some small animal figurines, paint them black and gold, and your balloon weights are ready.
18. Bubble Bottle Balloon Weight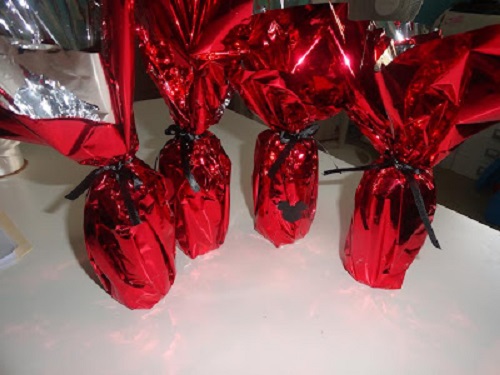 This DIYer makes balloon weights with bubble bottles, paper clips, red foil wrap, and a hot glue gun. Learn more here.
19. Pennies and Paper Balloon Weights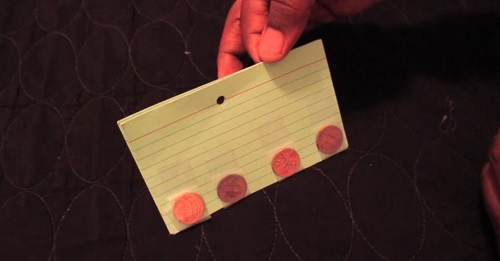 Combine paper and a few pennies to make quick balloon weights. Get the instructions here.
20. DIY Water Bottle Balloon Weight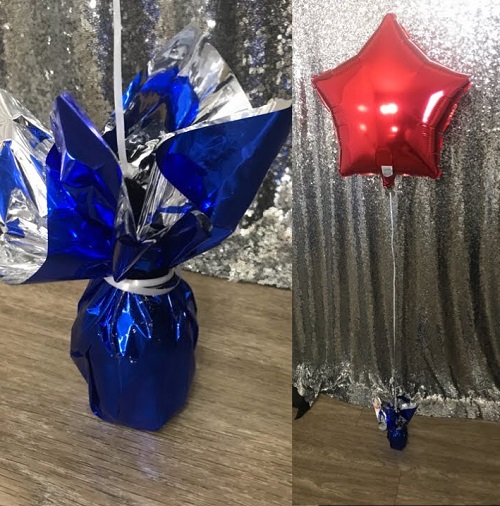 A water bottle, blue foil wrap, and a small piece of pipe cleaner are all you need to make a frugal balloon weight.
21. Flamingo Balloon Weight Idea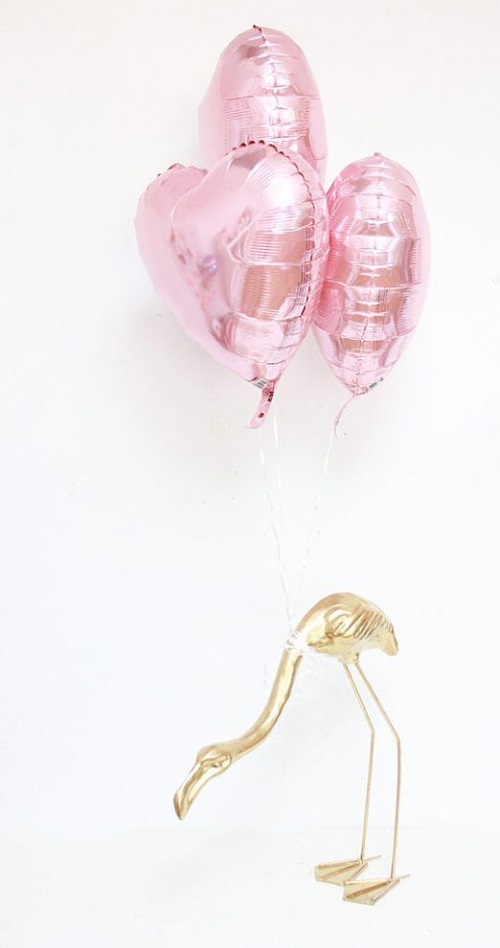 Do you have a flamingo figurine? Reuse it as a balloon weight for the next party decor. It's one of the easiest and cheapest DIY balloon weights.
22. Little Vase Balloon Weight Idea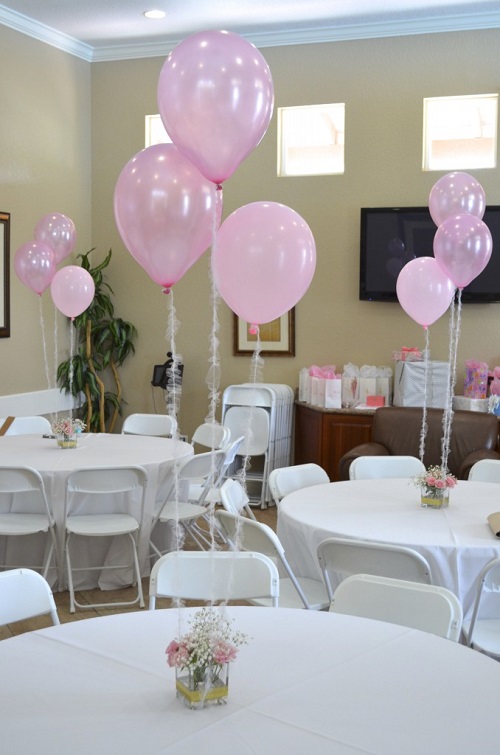 Grab a tiny square glass vase, gold glitter tape, cut flowers, and white tulle ribbon to make this beautiful balloon weight.
23. Use a Chair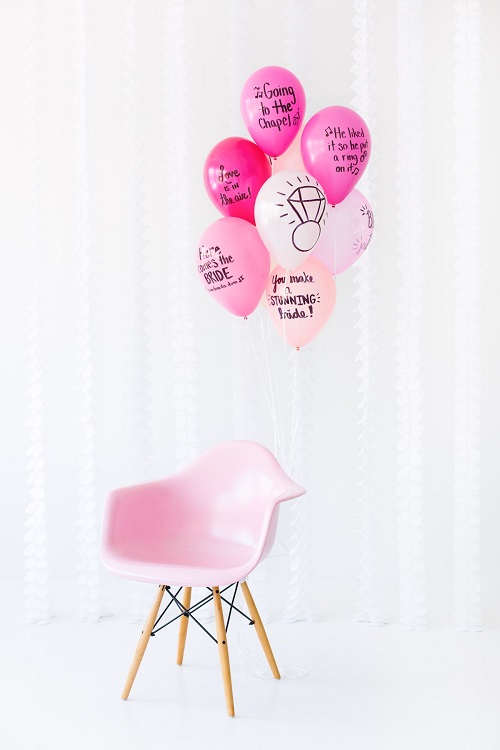 No need to do DIYs or purchase any balloon weights. Simply tie the balloons to the chairs, and that's it. It's one of the most amazing DIY balloon weights.
23. Winnie the Pooh Balloon Weight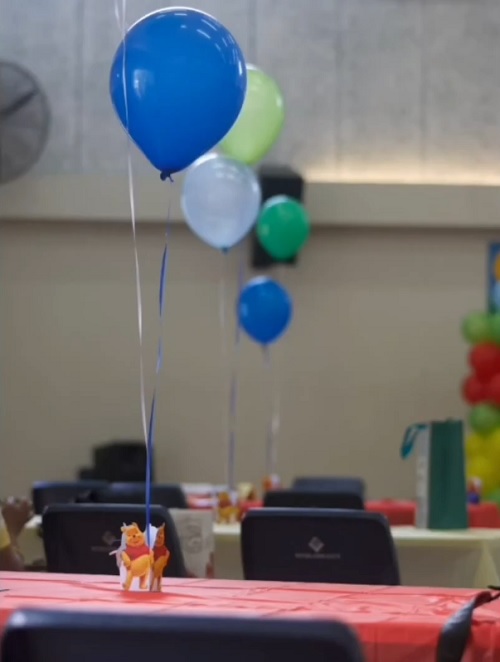 Are you a Winnie-the-pooh fan? If yes, then this balloon weight idea is for you. Check out this video for the details.
24. DIY Lavender Sachet Balloon Weight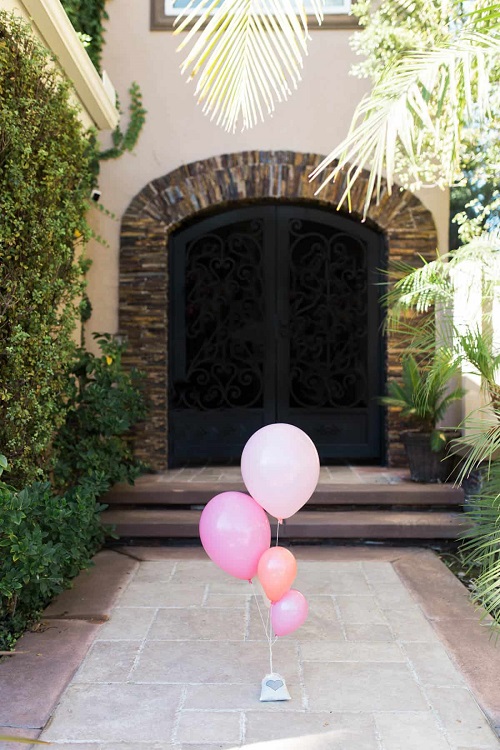 This DIY lavender sachet weight is a great non-candy idea that can be left on a porch, in front of a door, or on a desk.
Check out Modern Christmas Balloon Decor here