Do you want to include greenery in your less-spacious homes but don't know how? Check out these DIY Indoor Moss Garden Ideas for inspiration!
These DIY Indoor Moss Garden Ideas are the affordable and easiest way to prettify your home interior with the beauty of mother nature.
Here are some amazing indoor garden understairs ideas
---
DIY Indoor Moss Garden Ideas
1. Mini Moss Terrariums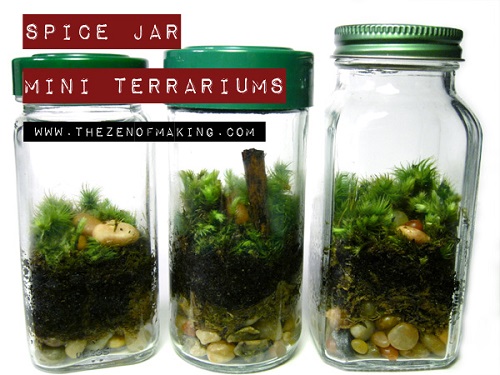 Turn your empty spice jars into mini moss terrariums with this fun project. They make great gifts for special occasions.
2. Sea Shore Moss Garden
Take a look at this idea to create an attention-grabbing moss garden featuring a brilliant view of the sea shore's landscape.
3. Tabletop Moss Garden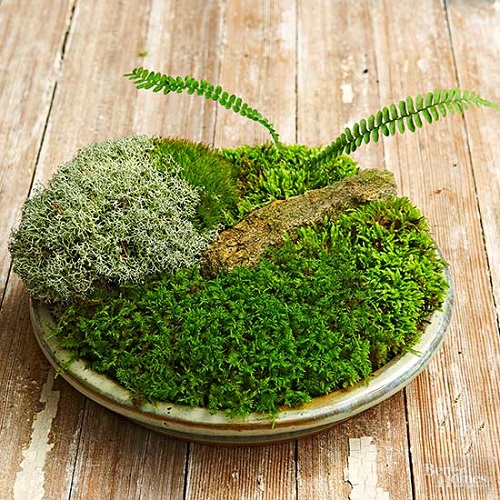 Add a little color to your tabletop with this chic indoor moss garden. Grab rocks, plants, moss, and a bowl for this project.
4. DIY Indoor Moss Garden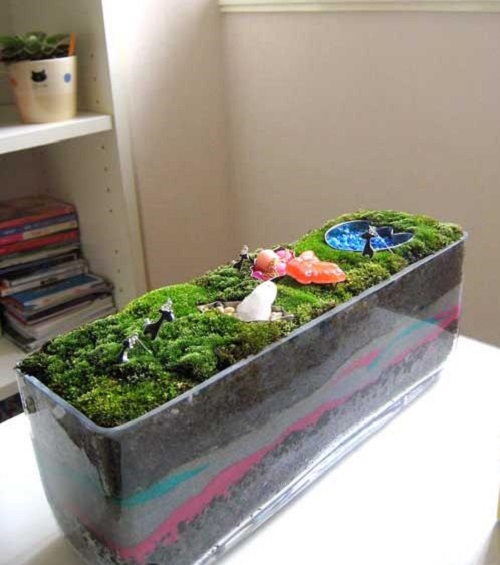 With some basic supplies and a little patience, you can easily create a moss garden. Read more here.
5. DIY Moss Terrarium
Recreate this stunning moss terrarium to spice up your dull home interior. Hop to this video to know more.
6. Moss Wall DIY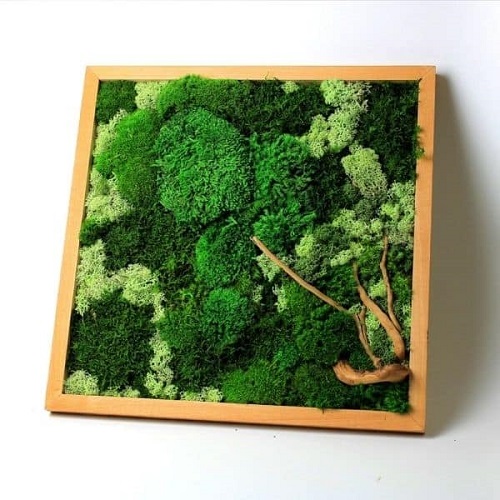 Elegant and eye-catching, this living moss wall art is a true masterpiece with a dash of greenery. It's one of the most beautiful DIY indoor moss garden ideas on this list.
Find out some awesome indoor plant wall decor ideas here
7. DIY Indoor Moss Garden Idea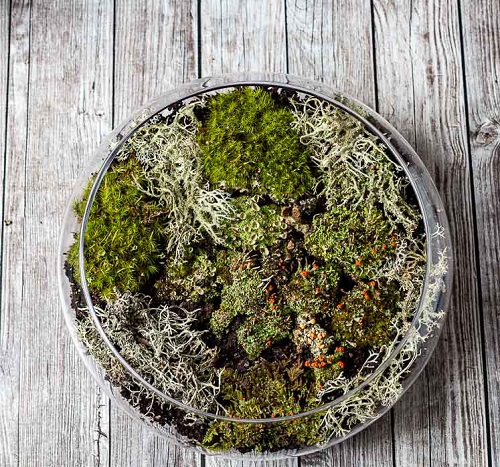 Learn how to create a moss garden with a few simple materials and bring the beauty of nature indoors. The details are here.
8. Indoor Moss Garden Table Centerpiece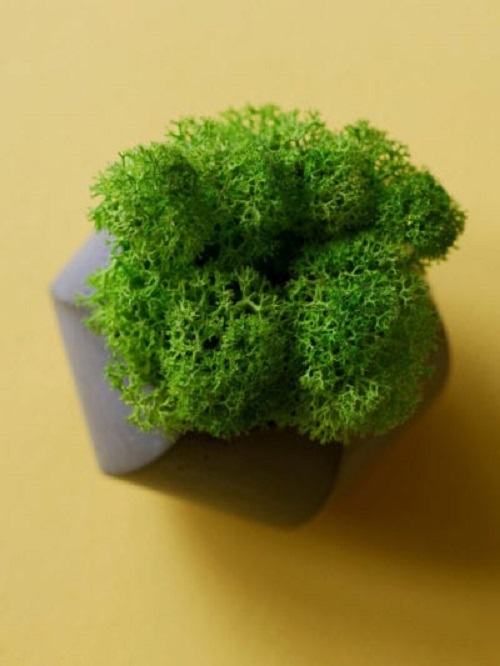 Check out this detailed tutorial to create a mini forest landscape by growing moss in jars, small pots, or terrariums. This setup doesn't need much moisture or sunlight and absolutely no fertilizer.
9. Living Moss Wreath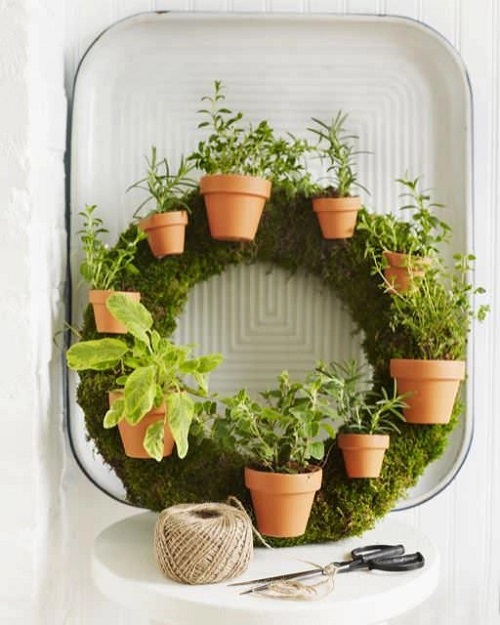 Combine a large moss wreath with herbs or different plants to create a conversation-starting focal point. Read the details here.
10. Moss Pot DIY
Watch this YouTube tutorial to make your own mini bonsai moss pot. It's easy to make and beginner-friendly as well.
11. Moss Ball Tree Ecosphere
Enhance the aesthetic appeal of your dull living space by making this adorable moss ball tree ecosphere. Watch the video for the details.
12. Moss Garden in a Coconut Shell
All you need are a coconut shell, moss, sandpaper, charcoal, sand, potting mix, stones, and spider plant to prepare this tiny moss garden.
13. Mini Self-Watering Moss Wall
A beautiful addition to the home decor, this tiny self-watering moss wall is easy-to-build and maintenance-free as well.
14. Mini Moss Garden
Get closer to mother nature by creating this mini moss garden for a captivating look. It's one of the best DIY indoor moss garden ideas.
Have a look at some amazing DIY indoor water garden ideas here