Check out these amazing Crafts From Milk Jugs and transform those plastic containers into beautiful and functional pieces!
Wondering what to do with the pile of empty milk jugs? Simply turn that trash into unique masterpieces with these Milk Jugs Crafts. These ideas help you learn some of the best ways to reuse milk jugs.
Check out the amazing corn husk crafts here
---
Crafts From Milk Jugs
1. Milk Jug Face Planter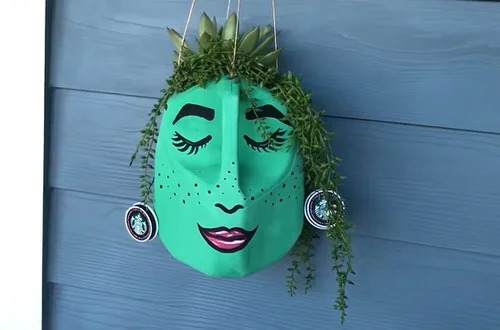 Grab an empty milk jug, acrylic paint, paintbrushes, scissors, and some other tools to craft this quirky face planter.
2. Outdoor Chandelier from Milk Jugs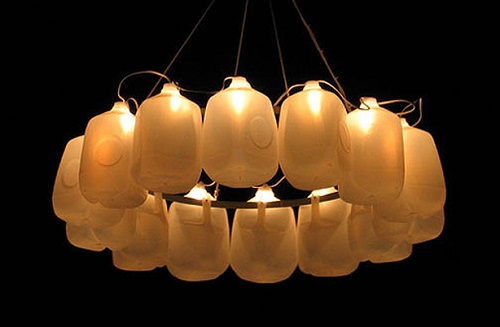 In this project, 14 milk jugs are attached to a hula hoop and wired with holiday lights. The instructions are here.
3. Self Watering Milk Jug Planter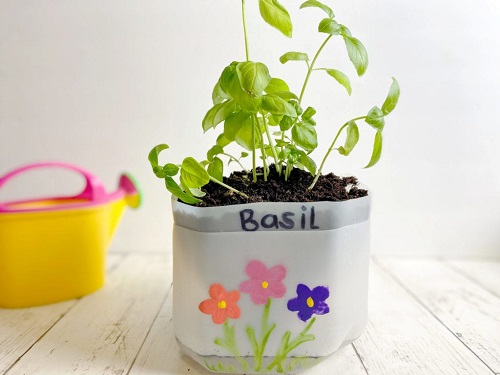 Yes! You can make this amazing self-watering planter using just the milk jugs. Get the instructions here.
4. DIY Milk Jug Lunch Box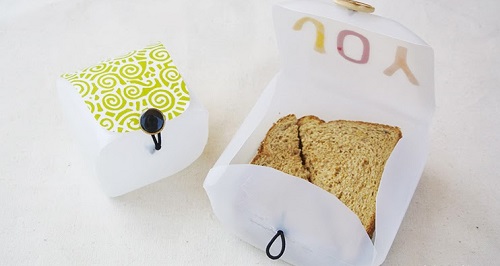 Replace your kid's boring lunch box with this unique one made from a milk jug. Check out this article for more info.
5. Milk Jug Piggy Bank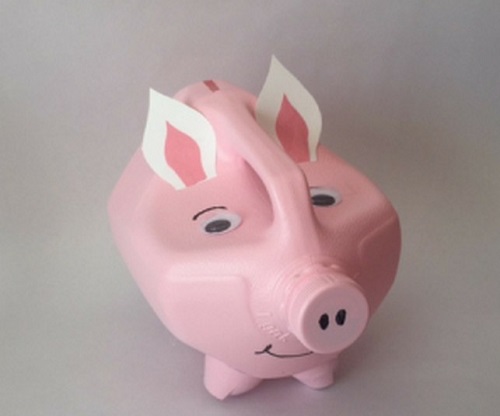 Repurpose a gallon-sized milk jug to make this cute piggy bank. Your kids will love saving money by dropping coins into the slot.
6. Recycled Milk Jug Ghost Luminaries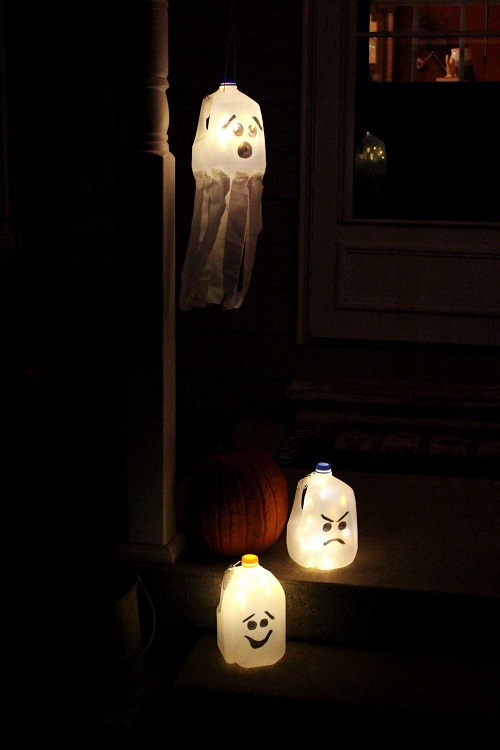 Make your outdoor Halloween decor eerier with these illuminated milk jug ghost luminaries. The tutorial is here.
Read the best Halloween Ghost Lawn Decorations here
7. Milk Jug Shovel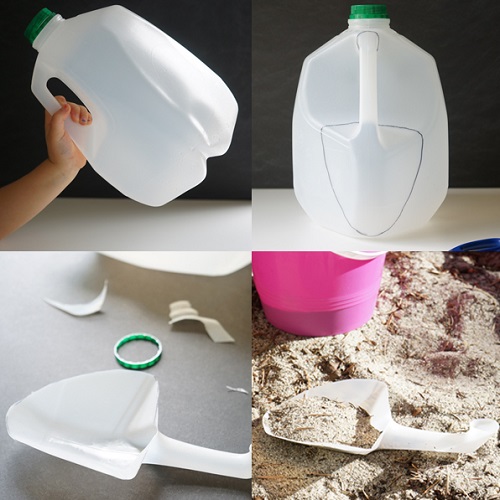 Check out this article to create an inexpensive shovel out of a milk jug. It's one of the best crafts from milk jugs.
8. Totem Pole From Milk Bottle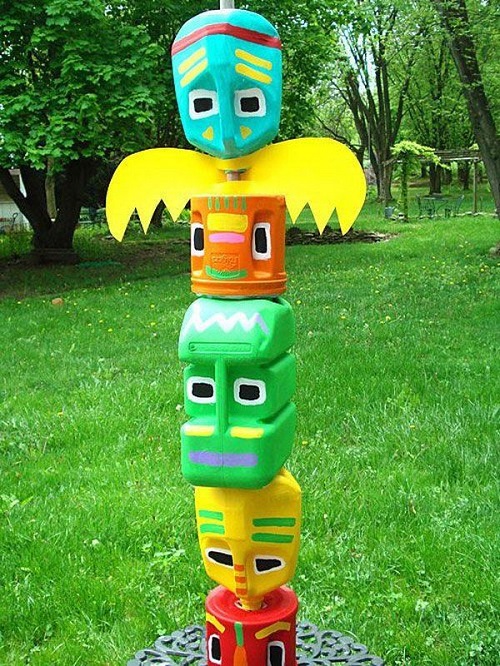 Give your lawn an eye-catching focal point by creating this totem pole out of discarded plastic milk jugs. This is a great family project for spring or summer.
9. Easter Bunny from Milk Jug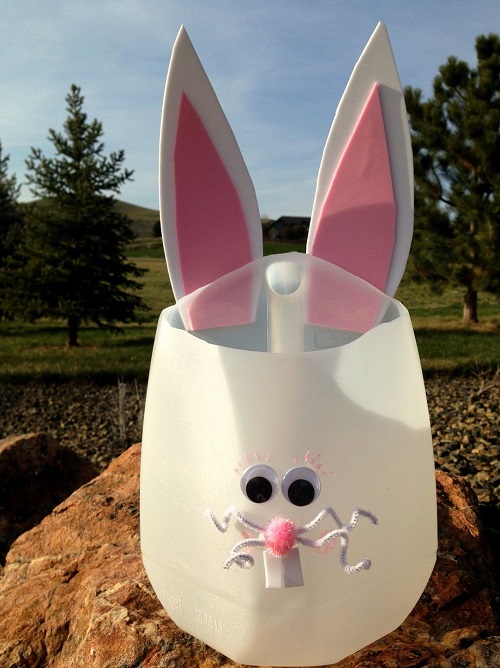 Here's a fun bunny craft to do with your kiddos this easter. Your little ones will love this idea.
10. Milk Bottle Watering Can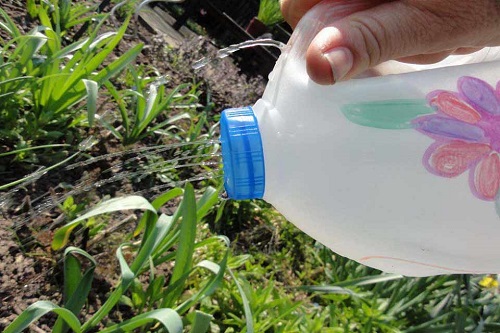 Craft a watering can from a plastic milk jug – perfect for the younger gardeners. The project is here.
11. Milk Jug Bird Feeder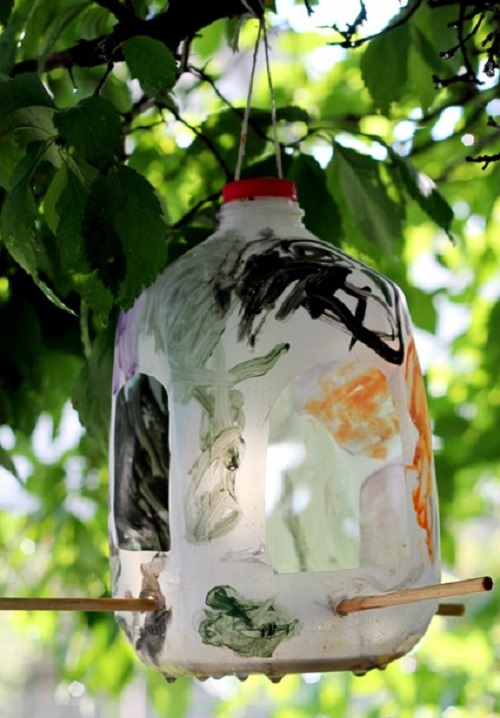 To recreate this bird feeder, you need a clean milk jug, dowels, some string, an exacto-knife, and scissors. It's an excellent alternative to store-bought feeders.
12. Elephant Lanterns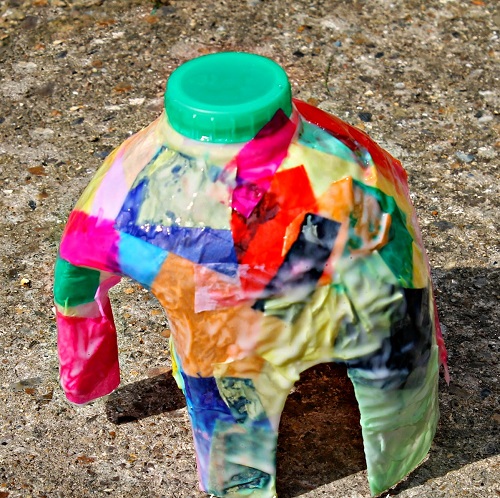 Light up your space with these colorful elephant-shaped lanterns. They are made from plastic milk jugs and some patience.
13. DIY Milk Jug Owl
Add pizzazz to your patio or garden with these cool owls made from milk jugs. It's a brilliant craft to do with kids.
14. Milk Jug Witch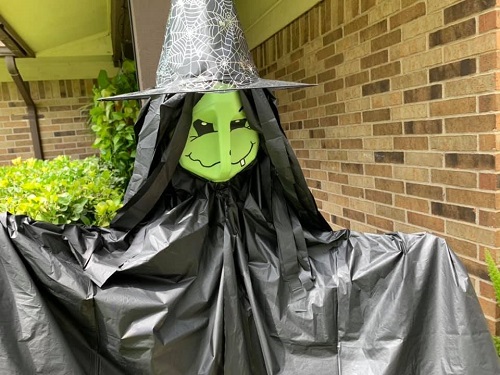 This milk jug witch idea is an excellent way to create an outdoor Halloween decoration on a budget. It's one of the most amazing crafts from milk jugs. Read the details here.
15. DIY Milk Jug Snowmen Craft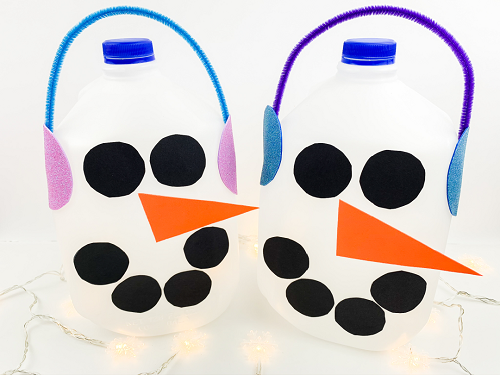 Looking for a fun indoor winter craft to make with the kids this season? Consider creating these snowmen out of milk jugs. Click here for instructions.
16. Milk Jug Skeletons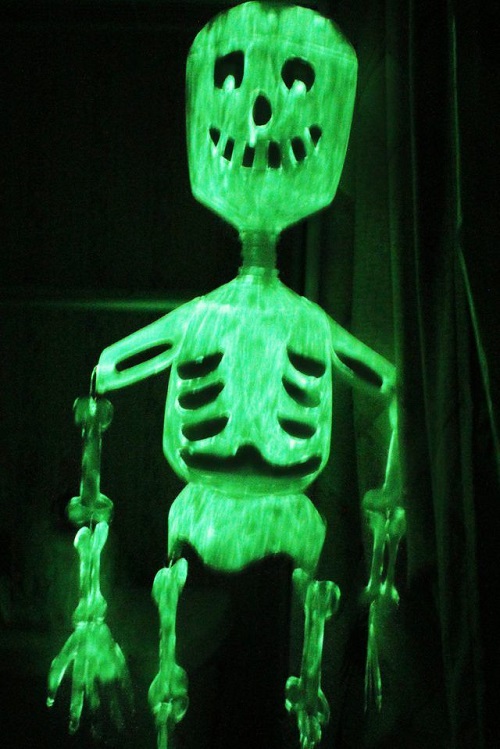 A skeleton made from old milk jugs is one decoration that is both easy on the wallet and frightfully festive.
17. Art Supply Organizer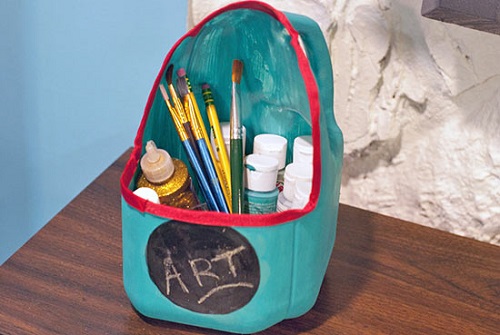 This milk jug art bin is a great way to keep your paintbrushes, colors, and other art supplies in one place.
Find out the best swimsuit organization ideas here
18. Milk Jug Fairy House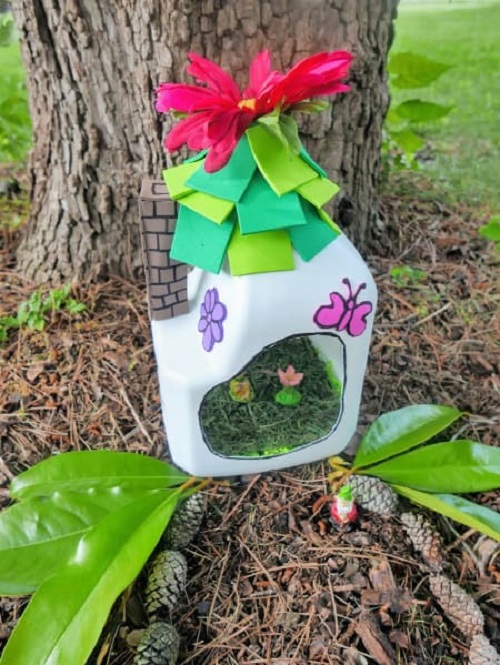 Craft this adorable fairy house for your little princess using milk jugs, Sharpies, artificial flowers, and other supplies.
19. Milk Jug Storage Containers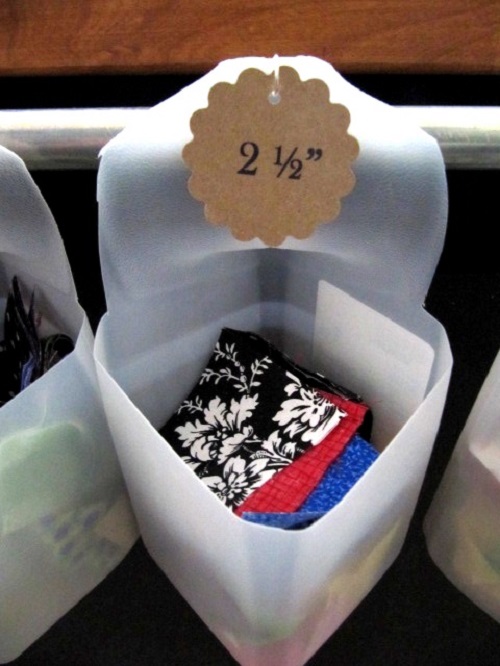 Maximize the storage capacity of your kitchen, pantry, or craft room with this nifty craft. It's one of the brilliant crafts from milk jugs.
20. DIY Windsock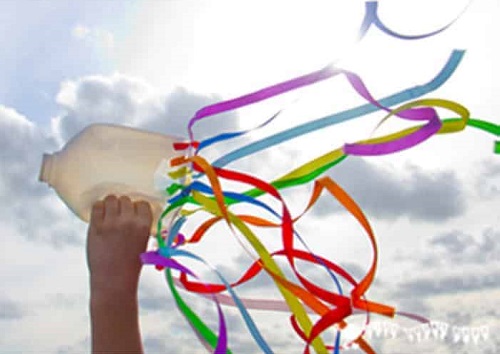 Craft a colorful windsock quickly, easily, and cheaply with a milk jug and this tutorial. Not to mention, it's a kid-friendly craft.
21. Milk Jug Mini Greenhouse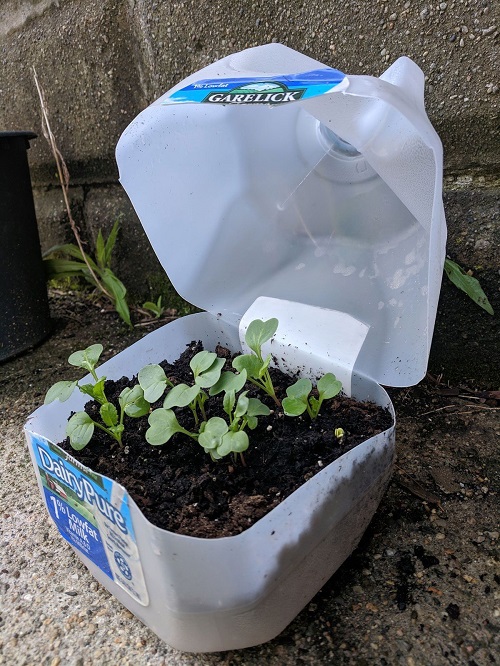 Learn how to transform a milk jug into a mini greenhouse for sowing seeds in this article.
22. DIY Milk Jug Catcher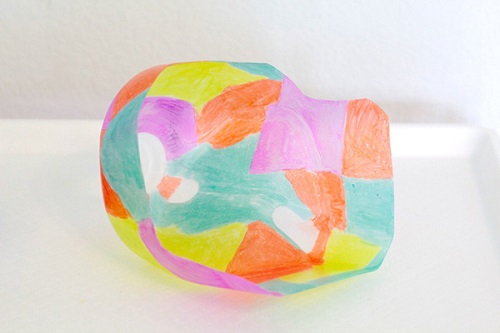 This fun milk jug catcher is the perfect blend of craft and entertainment for kids. Make one for your kiddo with this how-to.
23. Milk Jug Waterlilies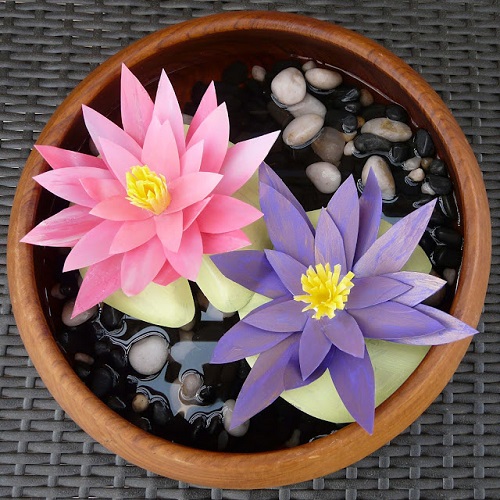 Showcase your DIYing skills by making attention-grabbing waterlilies out of milk jugs. They are excellent centerpieces for the patio table.
24. Whale Milk Jug Kid's Craft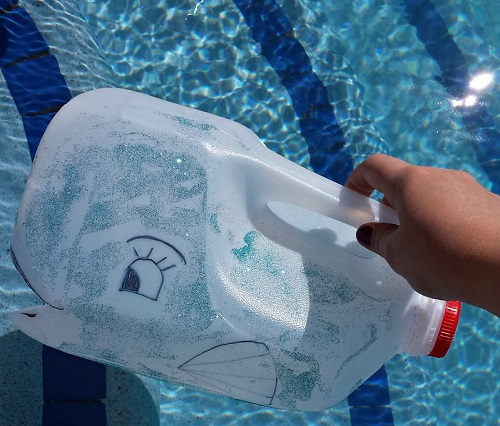 You only need a milk jug, a scissor, a marker pen, and this article to make a bathtub toy for your little one.
25. Milk Jug Stormtrooper Helmet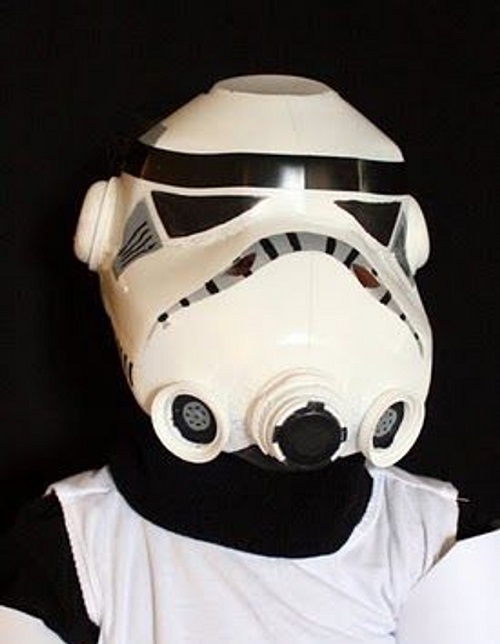 If your kiddo is a fan of 'Star wars,' then he/she will love this stormtrooper helmet project. It's one of the great crafts from milk jugs.
26. DIY Milkwaves Lampshade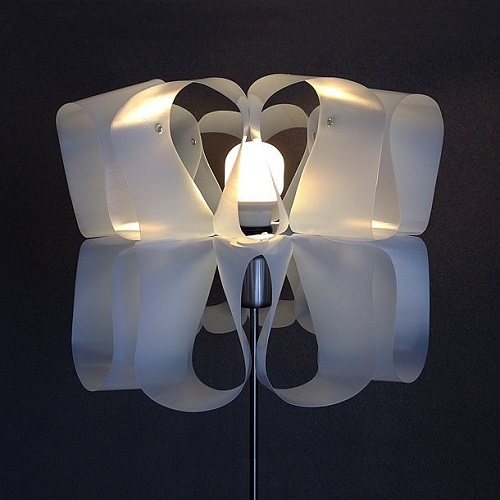 This quirky lampshade can be used as a pendant or floor lamp. Find out the required supplies and instructions here.
Here are some creative DIY lampshade ideas
27. Milk Jug LED Lamp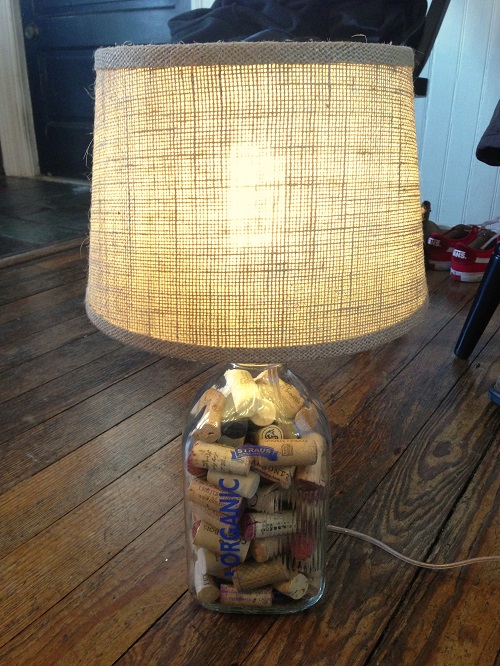 Instead of throwing an empty milk jug in the trash can, make a stylish LED lamp out of it. Fill the jug with wine corks for added charm.
28. Recycled Milk Jug Angel Craft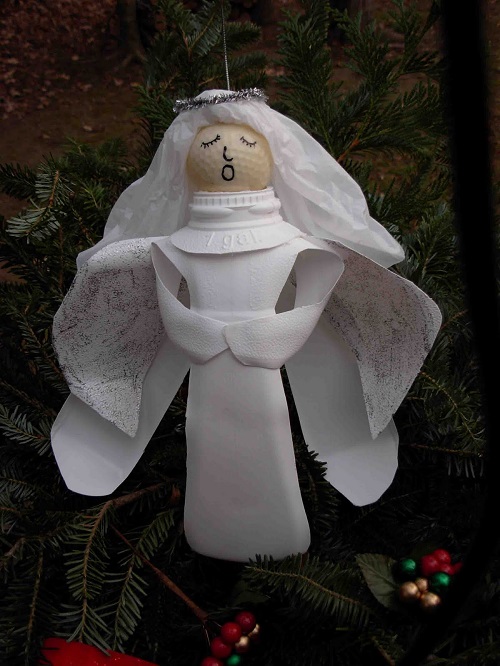 This angel is crafted from a single one-gallon milk jug, a plastic golf ball, and a white plastic bag. You can use it as a Christmas tree ornament or outdoor decor.
29. Milk Jug Piñata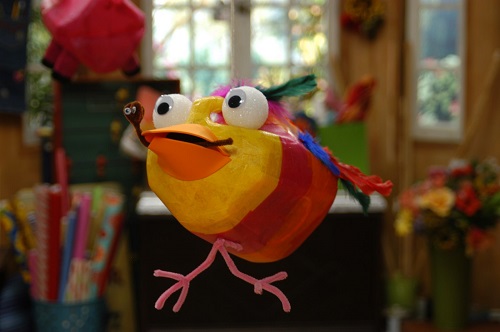 Make your birthday celebration more enjoyable with this milk jug pinata. Grab a milk jug, colorful tissue papers, googly eyes, and a few other supplies.
30. Jack O' Lantern Jug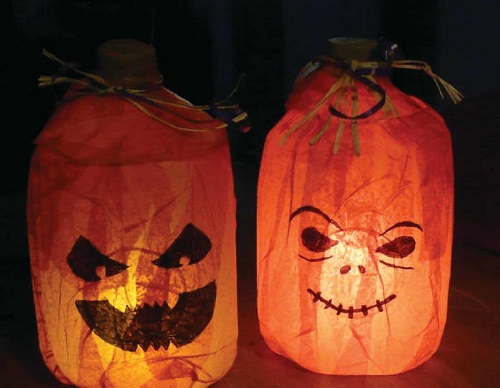 Here's another one of the fantastic crafts from milk jugs that uplift the spooky ambiance. The tutorial for the jack-o-lantern jug is here.
Find the spooky Halloween bathroom decorating ideas here