Revamp any interior space with these DIY curtain rod ideas. All of these curtain rods are inexpensive but look elegant!
All of these DIY curtain rod ideas are pretty easy but require a bit of time and some DIY skills. We've provided the tutorial link for each idea in the description.
1. Door Knob & Industrial Pipe Curtain Rods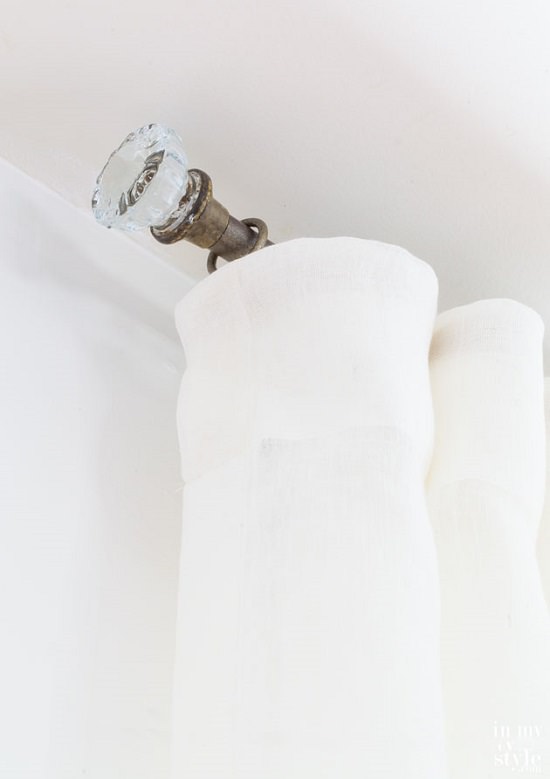 If you're more about style than about affordability, creating a curtain rod that matches with chandelier makes more sense. Take this DIY for example.
2. DIY Rustic Branch Curtain Rods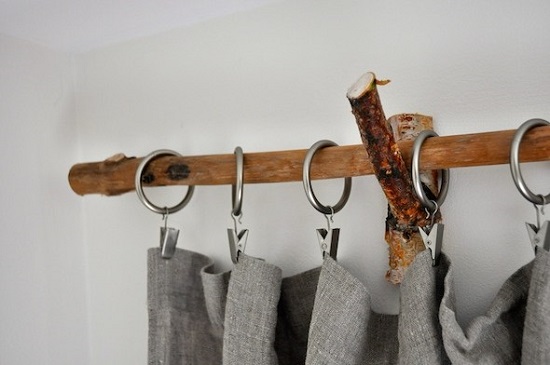 Put a fallen birch branch to good use with this easy curtain rod DIY that gets done before your morning coffee.
3. DIY Nautical Curtain Rod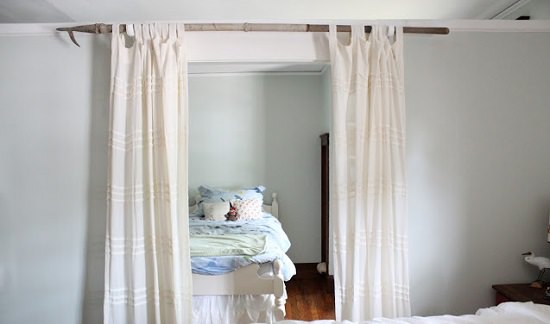 This salvaged oar curtain rod is lightweight, airy yet buff, making it a nice addition to a nautical-themed room. Here's the DIY!
4. DIY Curtain Rod Ideas – Galvanized Pipe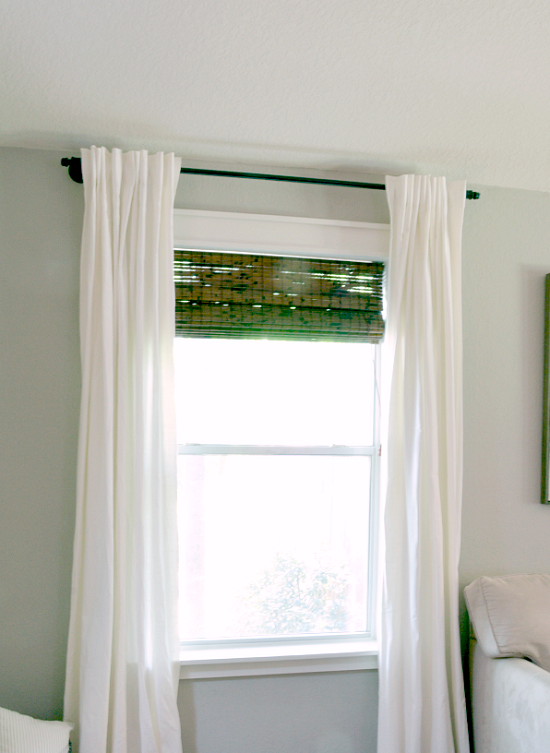 If cheap, effortless home decor hacks are what you live for, this galvanized piping curtain rod deserves to go in your to-do list. See the tutorial here.
5. Vintage Door Knob Curtain Rod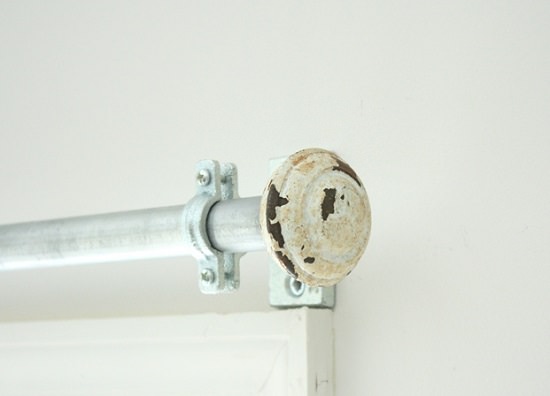 The shiny metal of the electric conduit rod contrasts beautifully with the rustic knobs to create a visually impactful look that livens up the windows. Follow the instructions here.
6. PVC Pipe Curtain Rod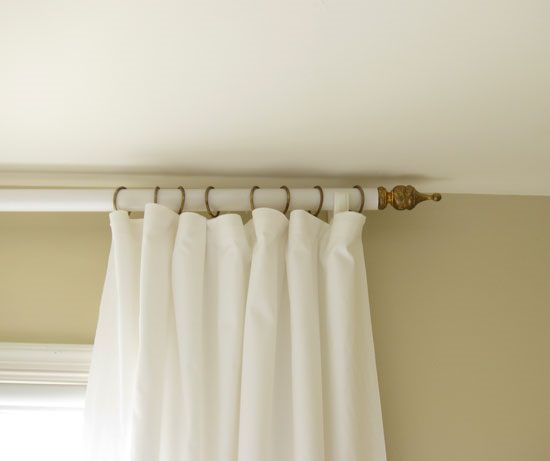 Made of tennis ball finials and PVC piping, this DIY curtain rod here looks a lot classier than one would imagine.
7. Electrical Conduit Curtain Rod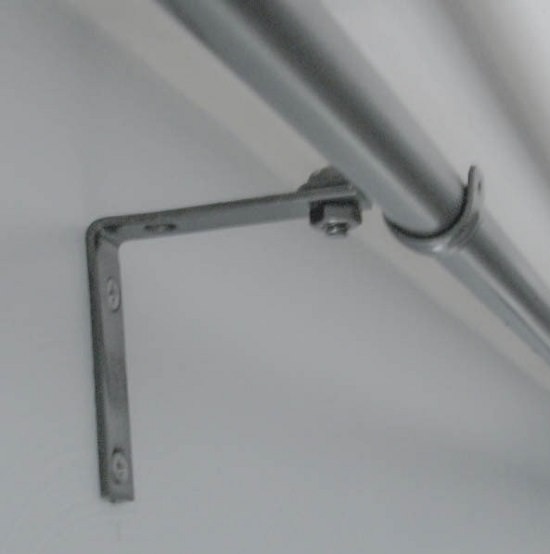 For inexpensive curtain rods that take the trouble of putting every piece together from scratch, consider this hassle-free DIY involving easily available, spray-painted hardware.
8. DIY Sisal Rope Curtain Rods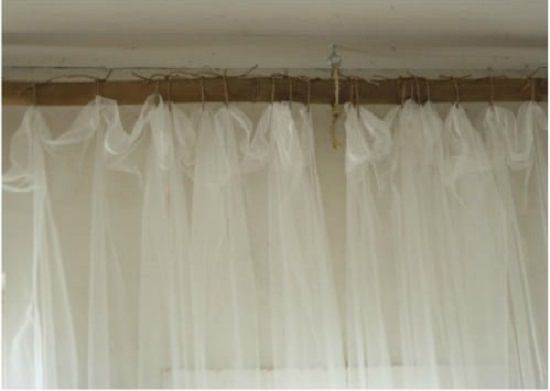 The refreshing organic feel of this bamboo and jute curtain rod not only softens the space but also adds an eco-friendly touch to the room. Find out more here.
9. Rustic Looking PVC Curtain Rods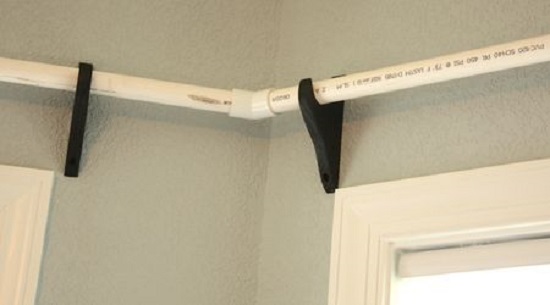 The PVC piping hack is for those who don't want to spend a fortune on the walls and are looking to have their drapes cover the space between adjacent windows. Check out this detailed post to learn more.
10. Ping Pong Ball Curtain Rod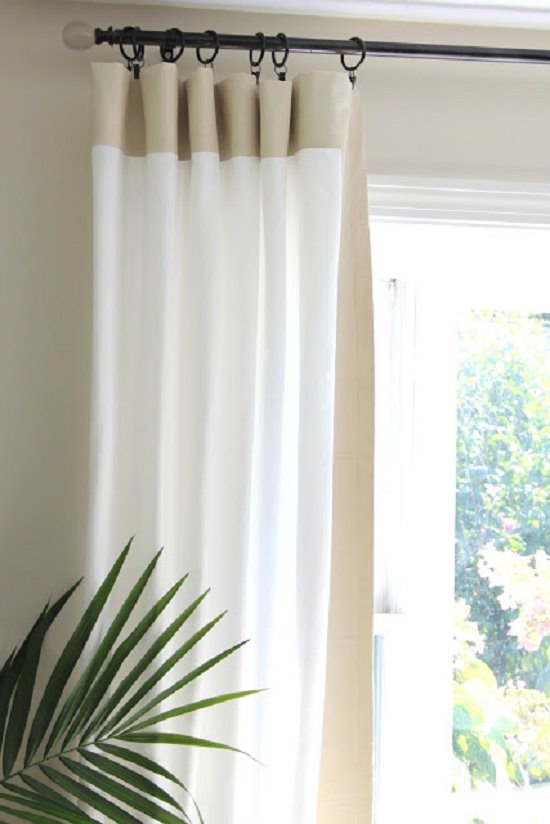 With cheap and lightweight ping-pong balls as finials and spray-painted dowels, this curtain rod hack is remarkably easy to put together. We got inspiration from here.
11. Curtain Rod with a Wooden Dowel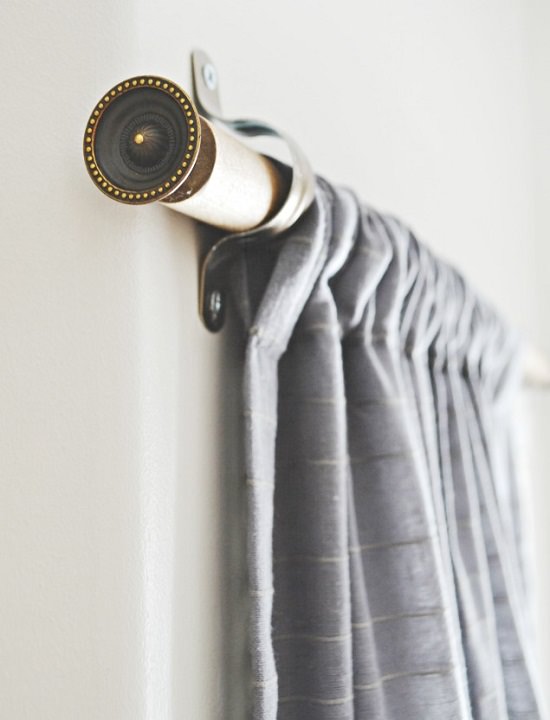 There's not much to do in this DIY-except spraypainting the pipe straps to match the knobs and waiting for the paint to dry.
12. Easy Curtain Rod Shelf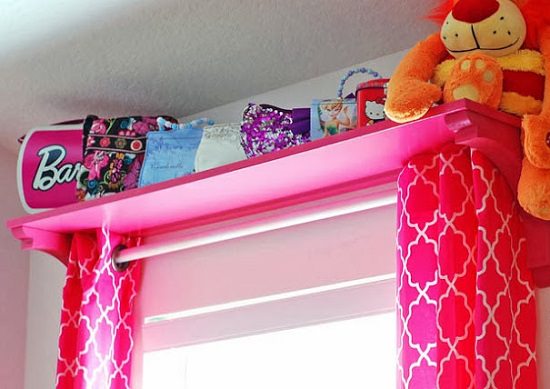 This charming curtain rod is not only easy to make and affordable but also includes an extra storage shelf, where you can put your purses and plush toys on display. Know more here.
13. Curtain Rod with Corbels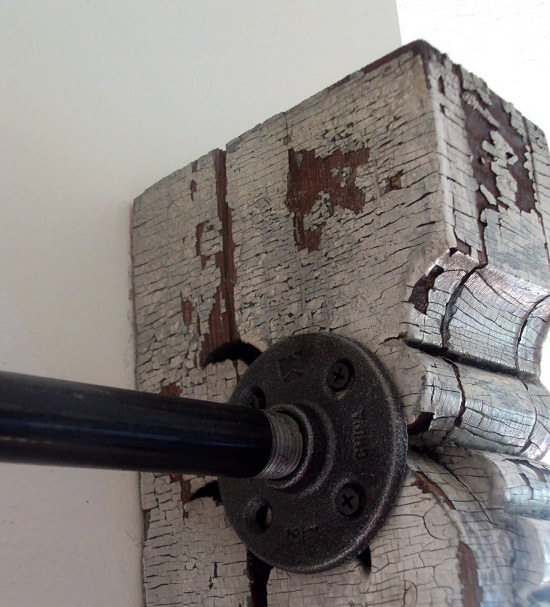 This somewhat somber looking curtain rod made from black pipe and corbels is an excellent way to create a statement in the study room. Get the tutorial here.
14. Oar Curtain Rod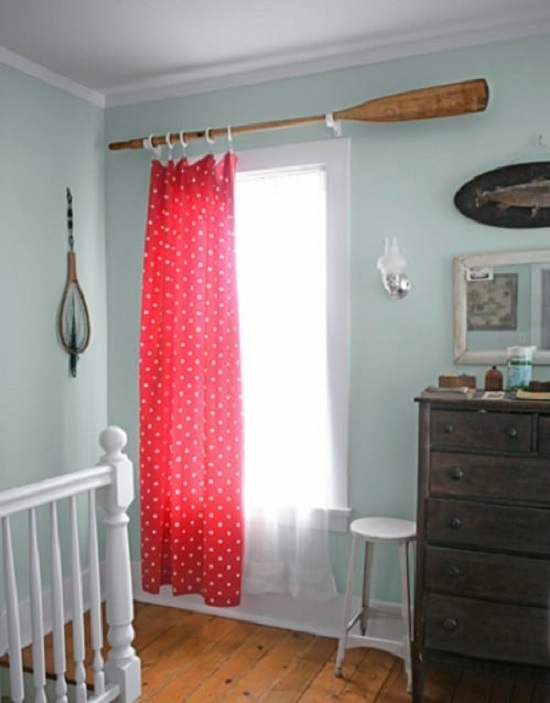 Add beach vibes to the living room with this quaint looking curtain rod repurposed from a scull. Visit countryliving to learn more.
15. DIY Curtain Rod Ideas – Tree Branch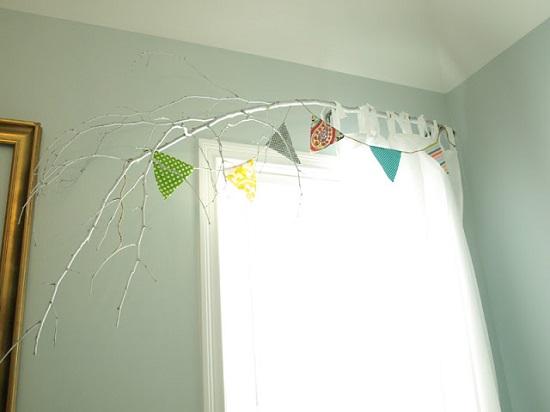 Bring color and yard decor to the home with the most eccentric curtain rod DIY known to man ever. Click here, for the steps.
16. My Fancy Dancy Curtain Rods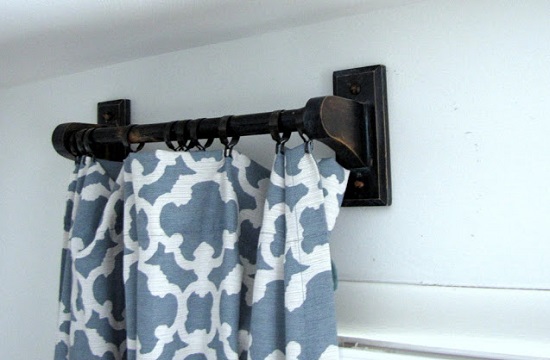 If you're looking for ingenious ways to hang curtains, instead of relying on those painfully long rods, here's the right DIY by paintedtherapy for you.
17. DIY Salvage Copper Curtain Rods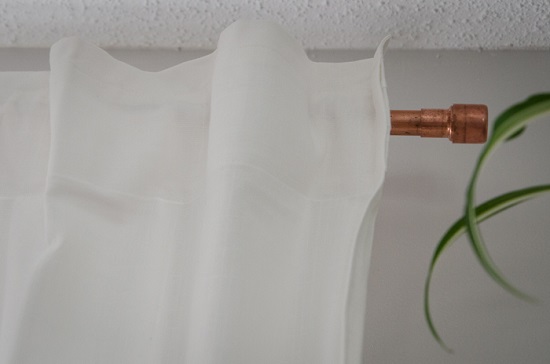 Salvaged from copper piping, this DIY curtain rod is gorgeous in every space and perfect for people with minimal design choices. Get the details here.
18. Forged Nail Curtain Rod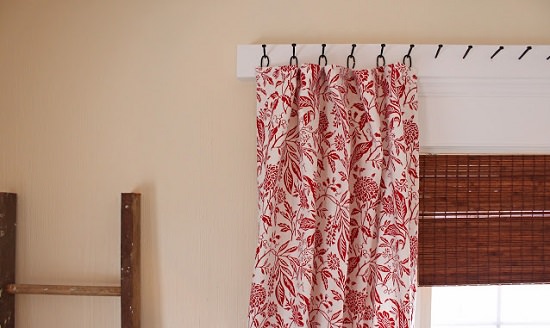 This DIY by inspiredbycharm is more about the fabric than about the hardware; nevertheless, it's a fantastic hack for lazy homeowners who don't mind boring nail holes on their window walls.
19. Rope Curtain Rod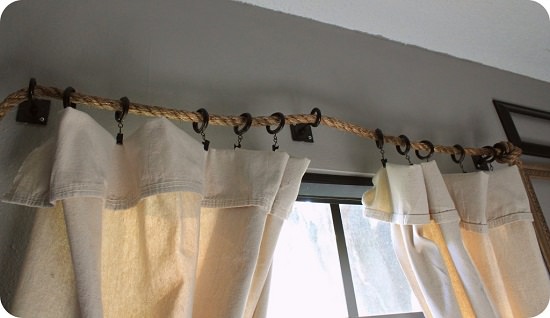 This DIYer used rope and hooks as the rod and canvas cloth as curtains to update her bedroom window and cozying up to the indoor space.
20. Curtains Rod with Reclaimed Wood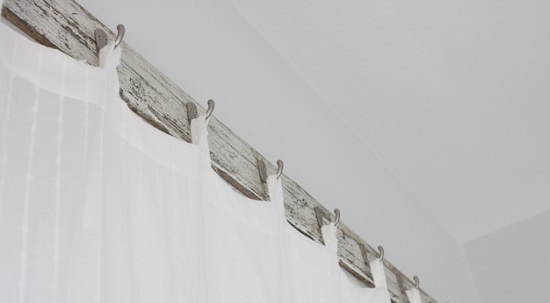 Add privacy to the master shower with this easy, two-minute curtain rod hack using the best wood in your collection and some sheer fabric.
21. DIY Yardstick Curtain Rod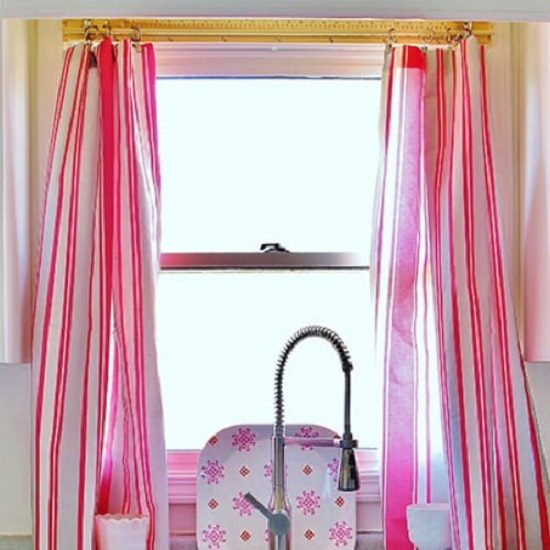 This DIY uses yardsticks and dowel rods to create a window treatment that livens up small, lone windows. The details are here.
22. Custom Copper Curtain Rods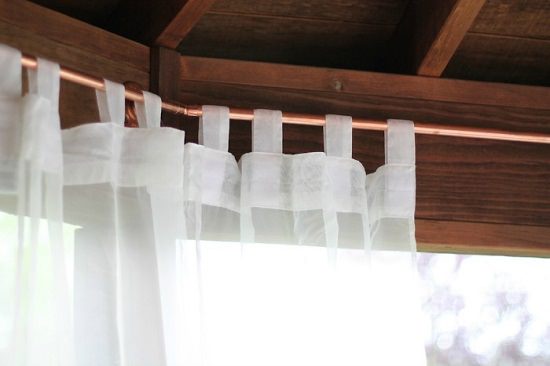 DIY Copper curtain rods not only blend well with vintage decor but also add class to window dressings. The step by step instructions are here.
23. Welded Fence Rail Curtain Rods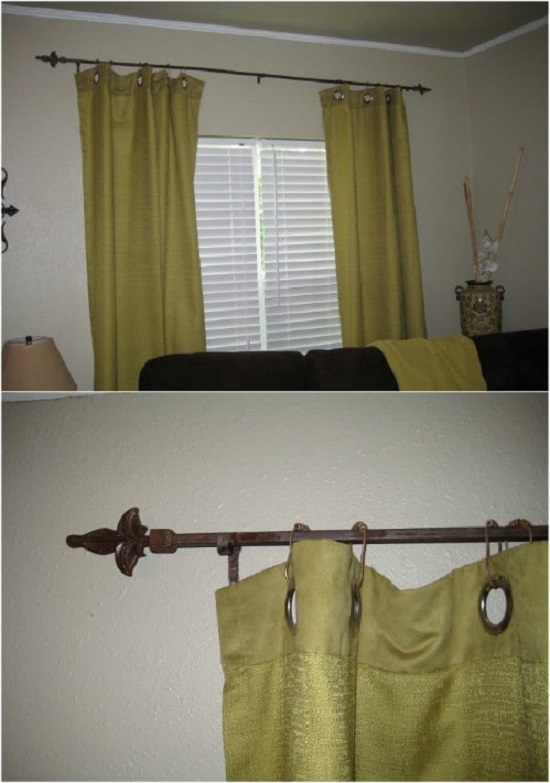 Having just the right balance of sturdiness and flexibility, fencing rails are easy to work with when you're looking to create curtain rods without much effort. Want to know more? Click here.
24. Wooden Ball Curtain Rod

One little trip to the hardware store is all you need to get this cost-effective, masculine-looking curtain rod for the boy's bedroom. Take help from this post.
25. DIY Acrylic Curtain Rod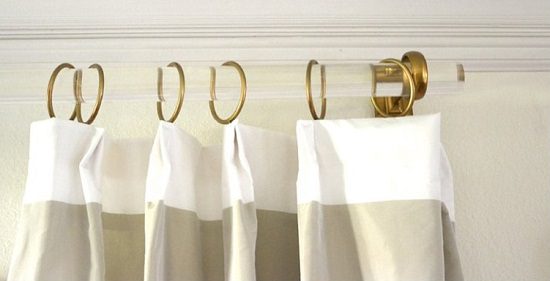 Timeless, affordable and eye-catching, these acrylic rods with brass curtain brackets are likely to be a permanent part of your home decor until years later. We found it here.
26. Long Curtain Rod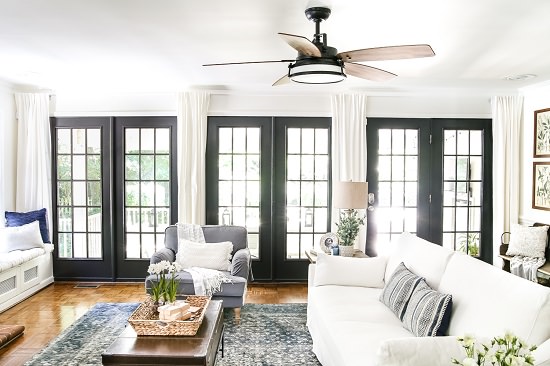 Finding a curtain rod for the long walls of French doors is a challenge, which is why this DIYer used curtain brackets to seal the deal. The result makes the room airier, and the ceilings appear taller.
27. Double Curtain Rod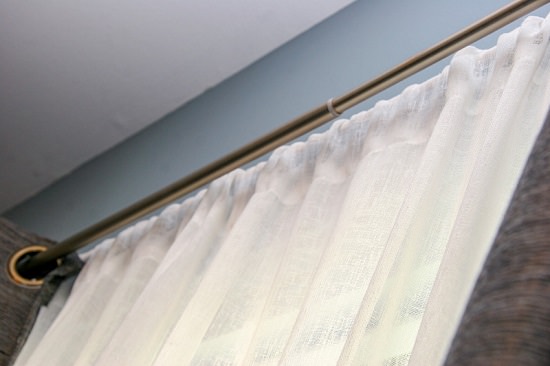 Using just a dowel, cup hooks and a few tools, this double curtain rod DIY spruces up your window dressings in no time. Here are the detailed instructions.