It's a fact that the living room should be decorated well enough to impress every guest. So here is how to give your living room the wow factor without many efforts.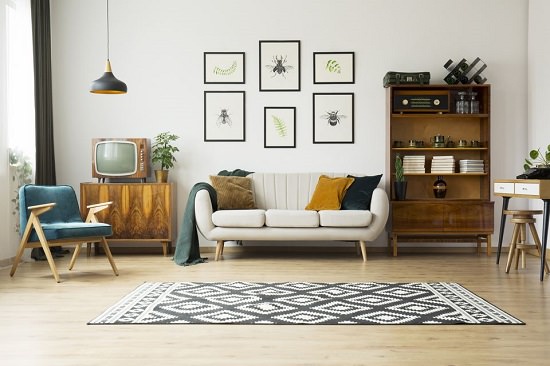 The living room is an essential area of your house, as it's where life happens and sets the first impression on your guests too! Whether it's spending leisure evenings or planning a party, a living room is the core of your house. To prepare it with a wow element, there needs to be specific creativity involved while designing and decorating it.
There is something special about everything that you see and can't stop yourself from uttering the word wow! That's precisely what we are talking about. The factor can come through unique elements, colors, or by means that can attract all the eye-balls to it. It should be breathtaking enough to add to the beauty of the room. These simple tips & tricks can be helpful if you wish to make your living room stand out and look astonishing! Follow this guide on how to give your living room the wow factor.
How To Give Your Living Room The Wow Factor
1. Color & Texture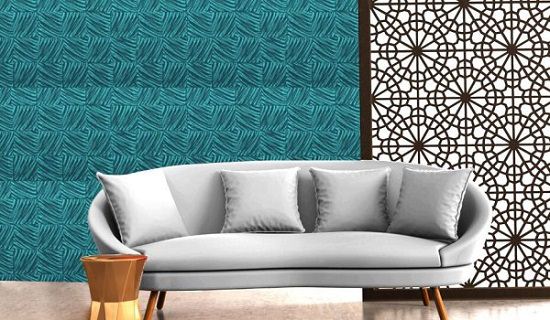 Colors with textures on them not just look beautiful but are capable of adding a charismatic appeal to the surrounding. Contrast or neutral colors can lift the mood of everyone in the room and make the room more welcoming. If you choose the right colors to contrast and put texture on one of the walls, it can be even more attractive! Using warm colors can be pleasant to the eyes and thereby relax the mind. However, bright and neon colors can tease the eyes at first and cause slight discomfort.
You can choose the color to suit your spirit, like red can emit ambition and love while orange emits your inner cheerfulness. Fix an appointment with your nearest interior designer and give your home a completely new look. If you can't afford an interior designer, you can search the web and choose the color of your choice.
2. Adding lights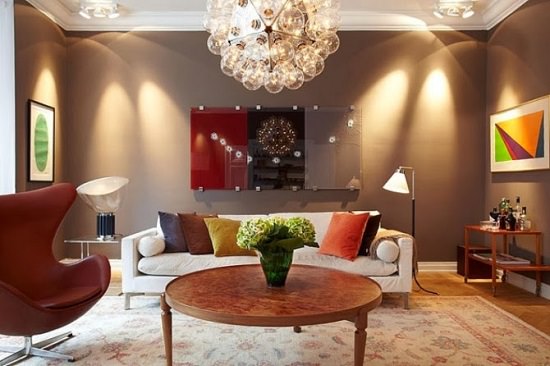 Lights can create a magical effect in your living room as they beautify the space and add depth to the room. This is the easiest way to add a mesmerizing element as it doesn't require much work or attention. Now, these lights are not those ordinary ones we found in every household; we're talking about those fancy lights! A pendant light or a big chandelier would catch everyone's attention and light up the space for a special gathering. Other than these, you can go for an attractive wall light hangings too. Go for unusual shapes to add drama to the setting. Make sure that you don't add too much of them as they can appear as extras. If you go for light hanging that comes with light adjustments, you dim or bright it as per your mood.
And if you're looking for an alternative to these expensive lampshades, you can go for decorative candles and put them in big reflective containers. It will emit a romantic setting. Remember to use natural wax candles and not ones with paraffin wax as they can harm your health.
3. Right textiles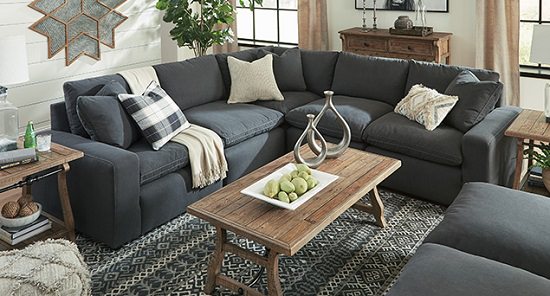 Complement your living room surrounding with furniture with the right textiles choice, let it go with the feel of your living room. Sofa covers, curtains, pillow cover, and other essentials play a vital role in giving a place its uniqueness.
The right textiles used for furniture plays a significant role in complementing the surroundings of the living room. If you don't find the right pillows, there's always an option to personalize it in your ways by DIYing them. Luxury doesn't need to come at a cost; sometimes, your littlest effort can make much difference. You can go for contrasting colors that compliment the room.
4. Invest in art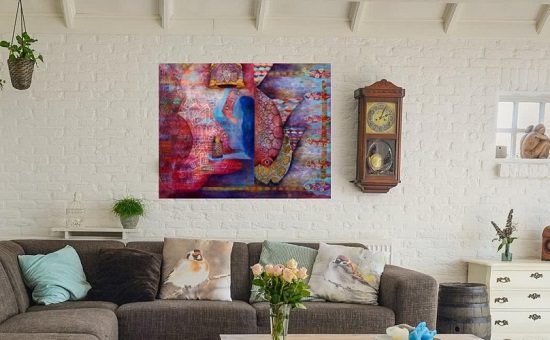 Art has always been eternal, be it of any type- quotes, paintings, crafts, or even showpieces. Investing in such forms of creativity can take you a long way to give a makeover to the living room. You can hang some distinctive paintings or just put them over your fireplace if you have any. You can even arrange some wall displays with little figurines or paintings. Be creative and put effort, and if you love painting, then unleash the artist inside you and hit for big shots! A prominent art piece can become a point of focus in the room and may become a point of conversation.
5. Out of Ordinary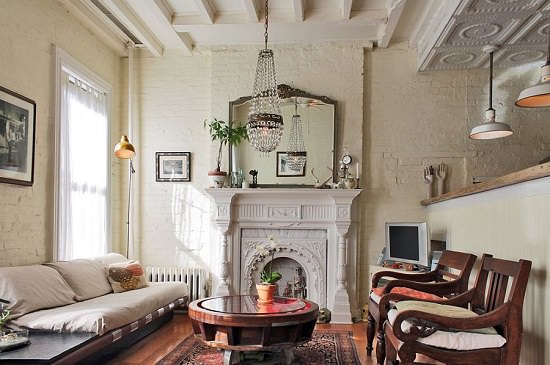 You can go for some antiques, a 19th-century clock, or a rustic vase to decorate your living room. Buying antiques can be a bit expensive, but you can always hit your storeroom to find anything you can transform into rustic. Or you can go for indoor plants; they can be a great addition as they will not just embellish the room but bring good health to you!
These were a few tricks on how to add a wow element to your living room, if you have some more ideas, share them with us! We'd love to hear some great innovative ideas!