While new clothes are a key fashion update, their odor can harm your health. Learn ways to remove the chemical smell from new clothes below!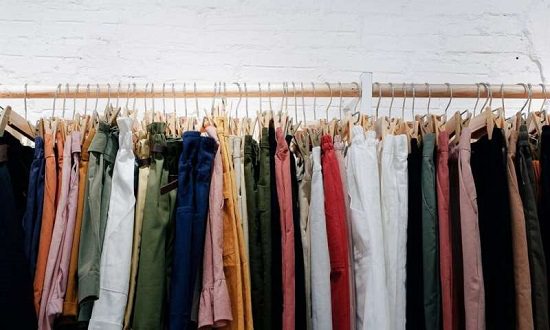 Everyone loves buying new clothes to update their wardrobe from time to time but the odor of new clothes can be unbearable for some. This pungent odor is present due to formaldehyde. Here are some ways to remove the chemical smell from new clothes without having to wash them!
Remove Chemical Smell From New Clothes
1. Hanging them in fresh air
This method will remove smoke, fumes, or any kind of odor that may be trapped in your clothes. Ideally, the clothes should be hung outside in fresh air. Or simply hang them in a room with a sufficient amount of sunlight. It's a bonus if you have an area that has a nearby occurrence of plants. These plants will help in the absorption of chemicals leftover from the garment.
2. Using a cheap, high-proof vodka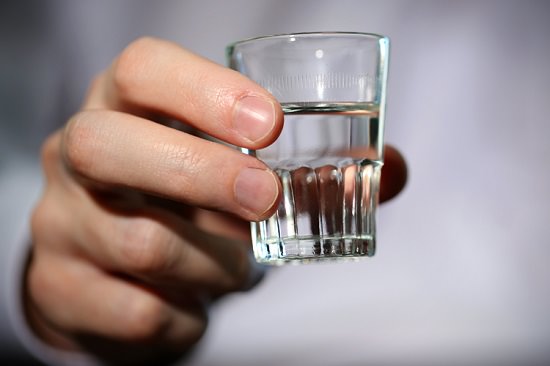 Make a mixture of 60-70% vodka and water in a spray bottle. Now spray this mixture on the garment & let it dry. Vodka dries out odorless and has anti-bacterial properties. It will successfully remove the smell.
3. Freeze them
The new denim smell is a result of some bacterias and can be easily eliminated by freezing temperatures. Take a canvas bag, put the denim clothes in it, and toss it in the freezer for a couple of hours. The jeans will not get icy depths as the canvas bag will protect it.
4. Baking soda
Baking soda can easily absorb chemical odor from your clothes. Take a plastic garbage bag and add ½ cup of baking soda into it. Now place the clothing into the bag and shake vigorously. Let it sit for 10-15 minutes without disturbance. Take the clothing out of that bag and brush off the baking soda. Your clothes will now smell fresh and odorless.
5. Fresh coffee grounds

Coffee grounds will absorb all the chemical smell from your clothes. You can put your clothes in a drawer and keep a bowl of coffee grounds in it. If this doesn't work for you try putting coffee grounds in a brown paper bag. Place your clothes in that bag and leave it overnight. The odor of the clothes will disappear completely.
6. Oxiclean
Place your jeans in a bucket filled with warm water and OxiClean. Don't forget to wear cleaning gloves. Soak the jeans overnight. This solution will easily remove the odor from the jeans, making them smell fresh and odorless.
7. Vinegar
The easiest ingredient that you can use to remove the odor is vinegar because it is a great deodorizer. Take a bucket filled with warm water, add ½ cup of vinegar into it and throw your garments into it.  Vinegar will easily eliminate the pesky smell of your new clothes.
Now, go bonkers over shopping. Don't worry about that smell as you have various steps to remove it. Enjoy shopping!